Holiday Season Sale
Giztop is a shop about products in latest technology which includes smartphones, smart homes, and everything else that comes under the genre.
Christmas Gifts Picks, Saving $300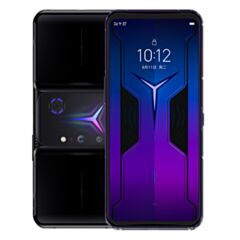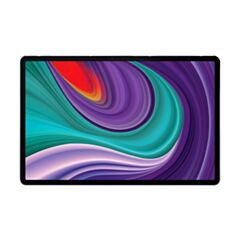 Flash Sale
Deals & Coupons
Flash Sale at Giztop for the best Smartphones, Tablets, Laptops, Smart Home, Gaming gadgets at unbeatable prices. Limited quantity, never missed the big deals.