Since Xiaomi announced Redmi to be a separate sub-brand in Jan. 2019, the brand has offered an array of cost-effective, yet impressive products. After releasing its bracelet, Redmi has now launched a new watch small square screen, the Redmi Watch.
Thanks to its small square screen, the Redmi Watch fits well on your wrist. It comes in a cube-shaped box that has a Redmi brand logo and product image on the front. Overall, the watch weighs in at 35 grams and the weight of the watch is 22 grams, and the straps weigh 13 grams. You can purchase it from Giztop.
Due to its lightweight design, the Redmi Watch is a great choice for daily wear and sports scenes. It features a 1.4-inch square screen with a pixel density of 323 PPI and the surface is covered with 2.5D glass. Although touted as an entry-level product, it offers a superior visual experience.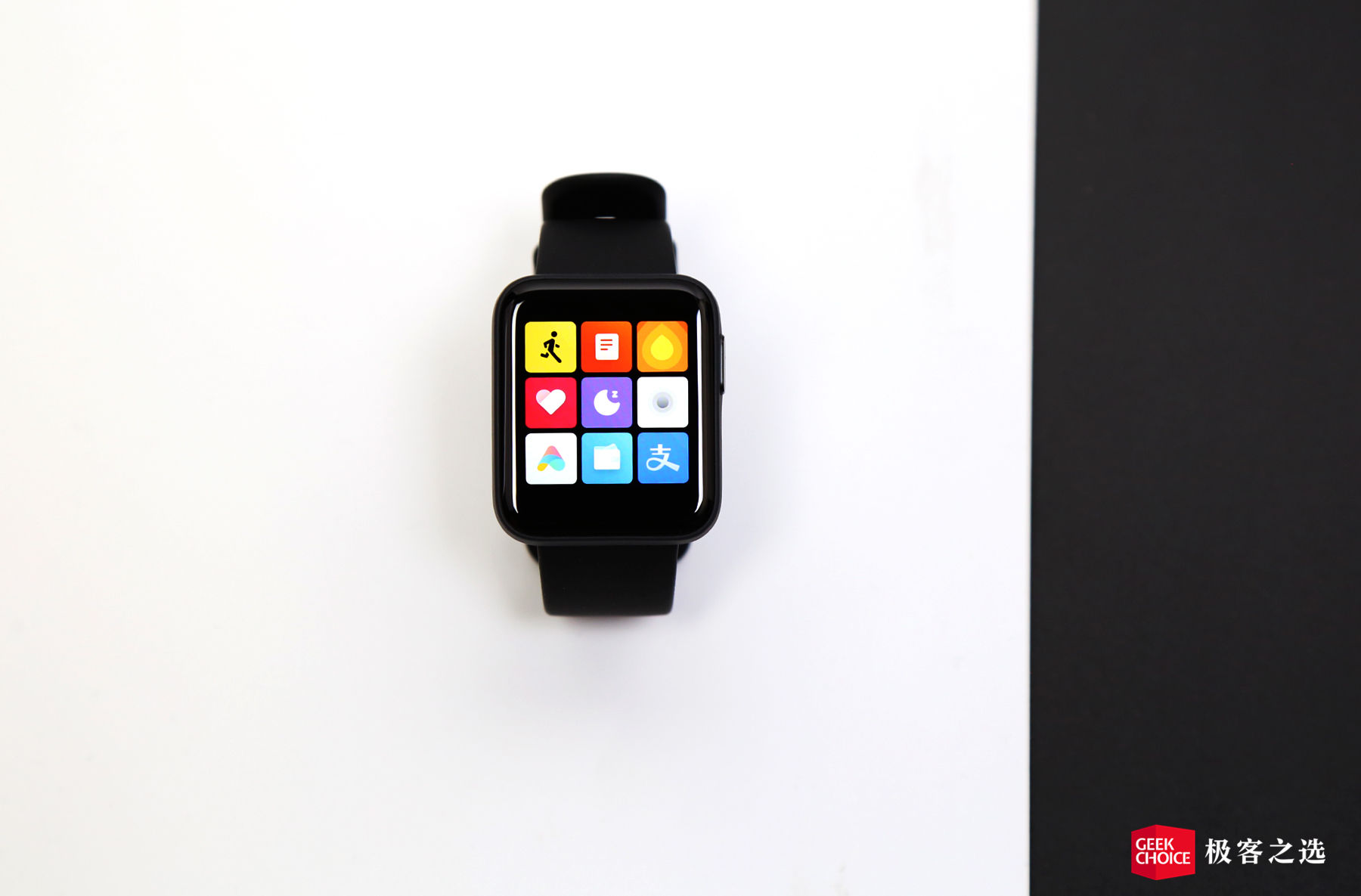 Despite being compact, the small square screen can offer more content than a fitness bracelet. The small square screen mentioned the Morandi color system during the press conference. The color matching aspect is available in elegant black, ivory white, and ink blue, and the strap comes in cherry powder and pine needle green.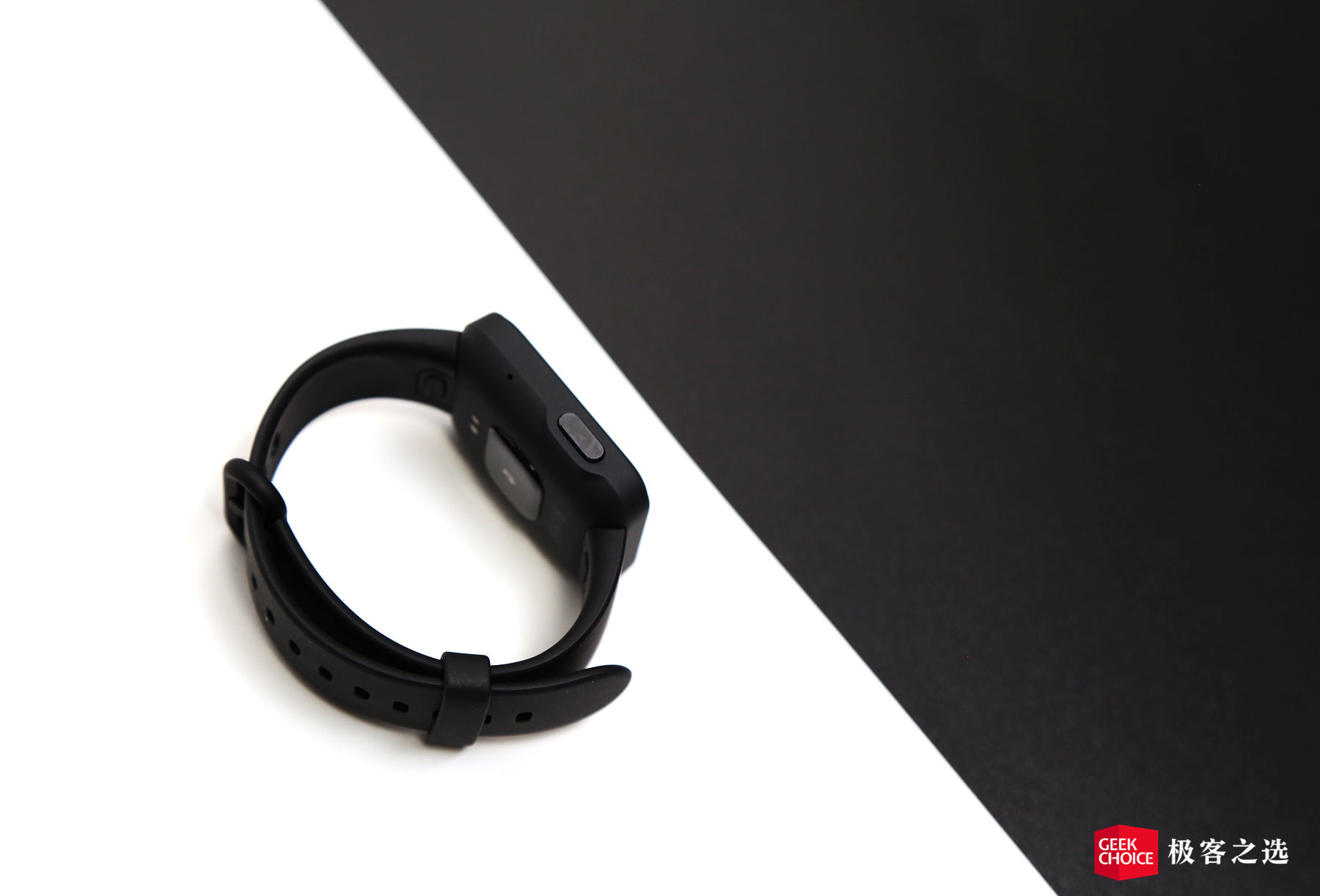 The simple design of the Redmi Watch matches with the Morandi color system, and the officials claim it will provide a sense of high-level, which is an advantage for those who are simply buying it for its outward appearance.
Personalized dials are a crucial part of its overall appearance. Redmi officials said that the watch includes 120 dials. Aside from daily and different color dials, users can choose from popular IP and independent design cooperation.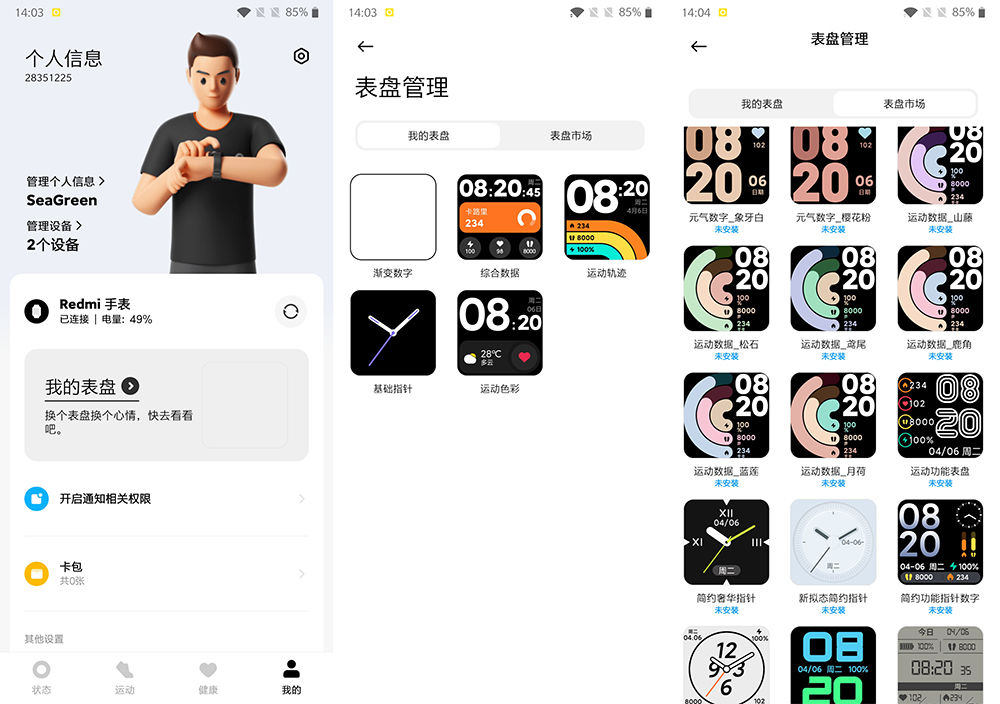 The Redmi Watch comes with a 24-hour heart rate monitoring function and can record 30 days of data, offering users a long-term data reference. Moreover, it has sleep monitoring, effective standing monitoring, and breathing training functions, which provides detailed health reference suggestions.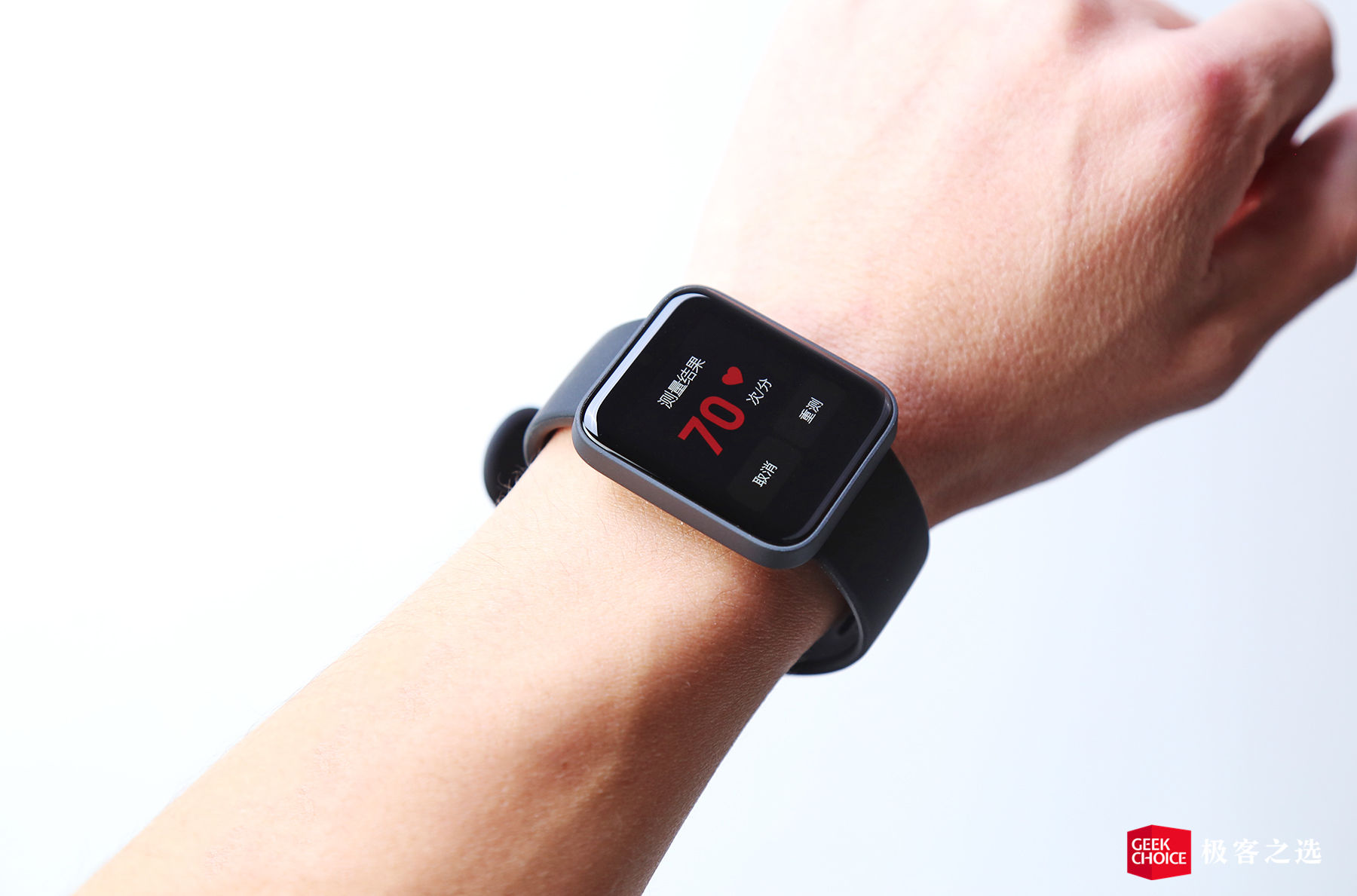 Furthermore, the Redmi Watch boasts 7 sports modes including, outdoor running, indoor running, outdoor cycling, indoor cycling, walking, swimming in the pool, and free activities. Since the watch comes with a built-in high-precision six-axis sensor, the sensor information can help determine calorie consumption and the user's data information in each exercise.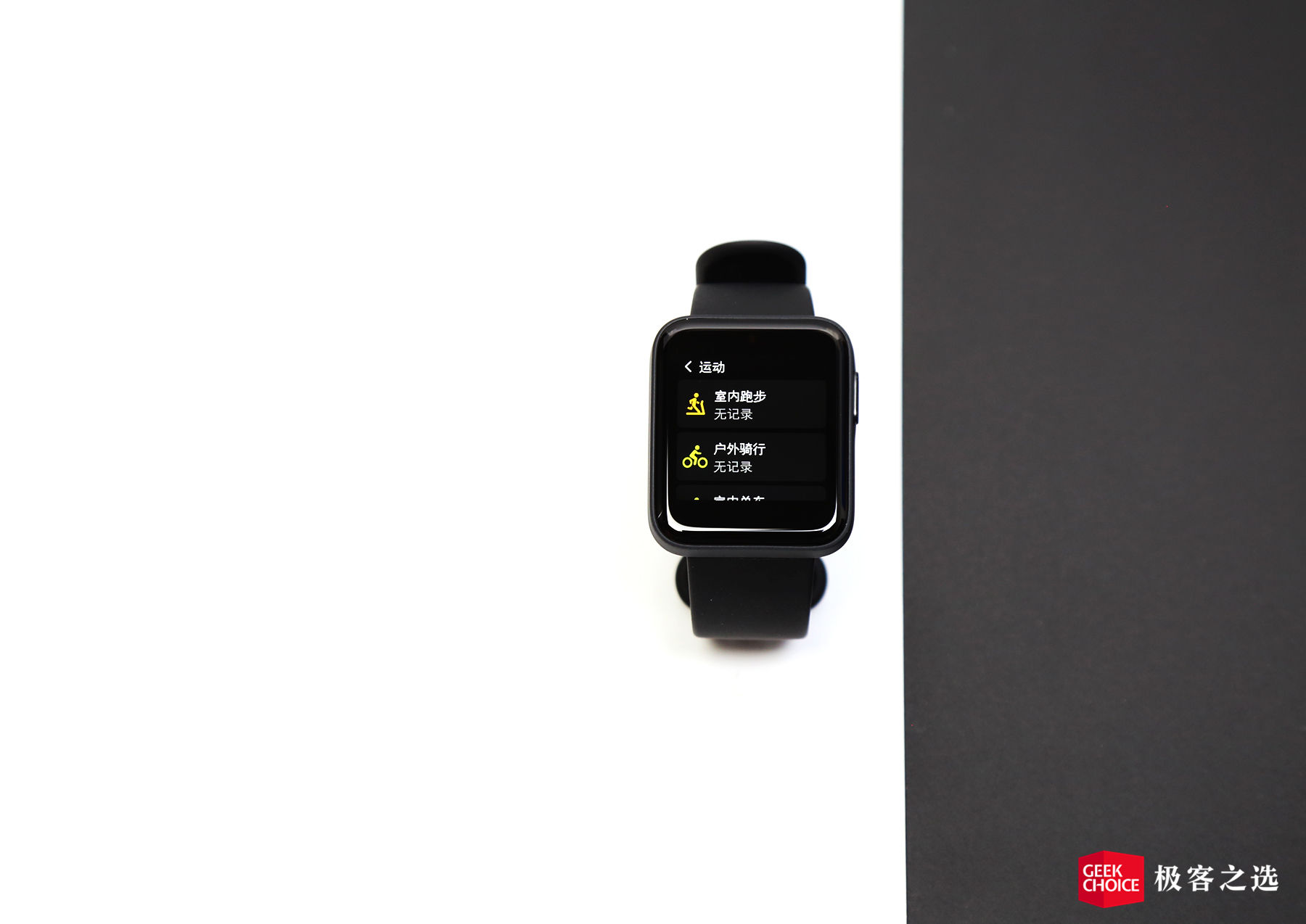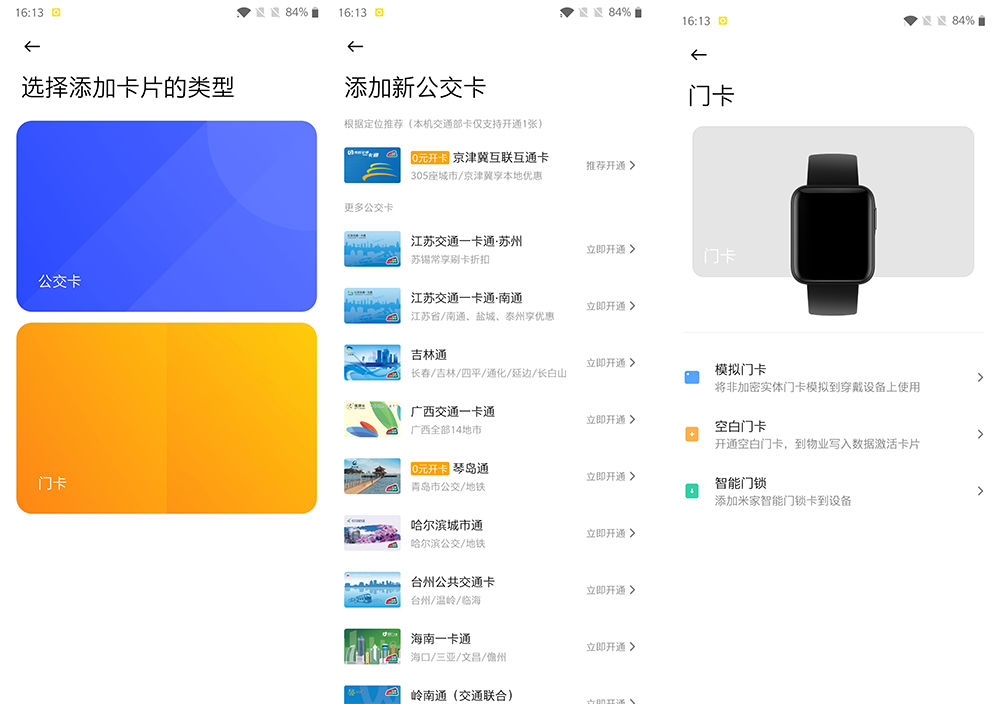 The smartwatch supports 50 meters of water resistance, meaning, you can wear it while swimming in a pool. Moreover, it has a multi-function NFC chip, which can serve as a bus card, door card for payment. On top of that, it supports the Alipay QR code offline payment.
The Redmi Watch comes with a built-in Xiao Ai intelligent assistant, which can be activated by long-pressing the button of the watch. In terms of battery life, the Redmi Watch's battery can offer up to 12 days of battery life. If you are not a heavy user, you might need to charge it only once a week. It will set you back 299 yuan.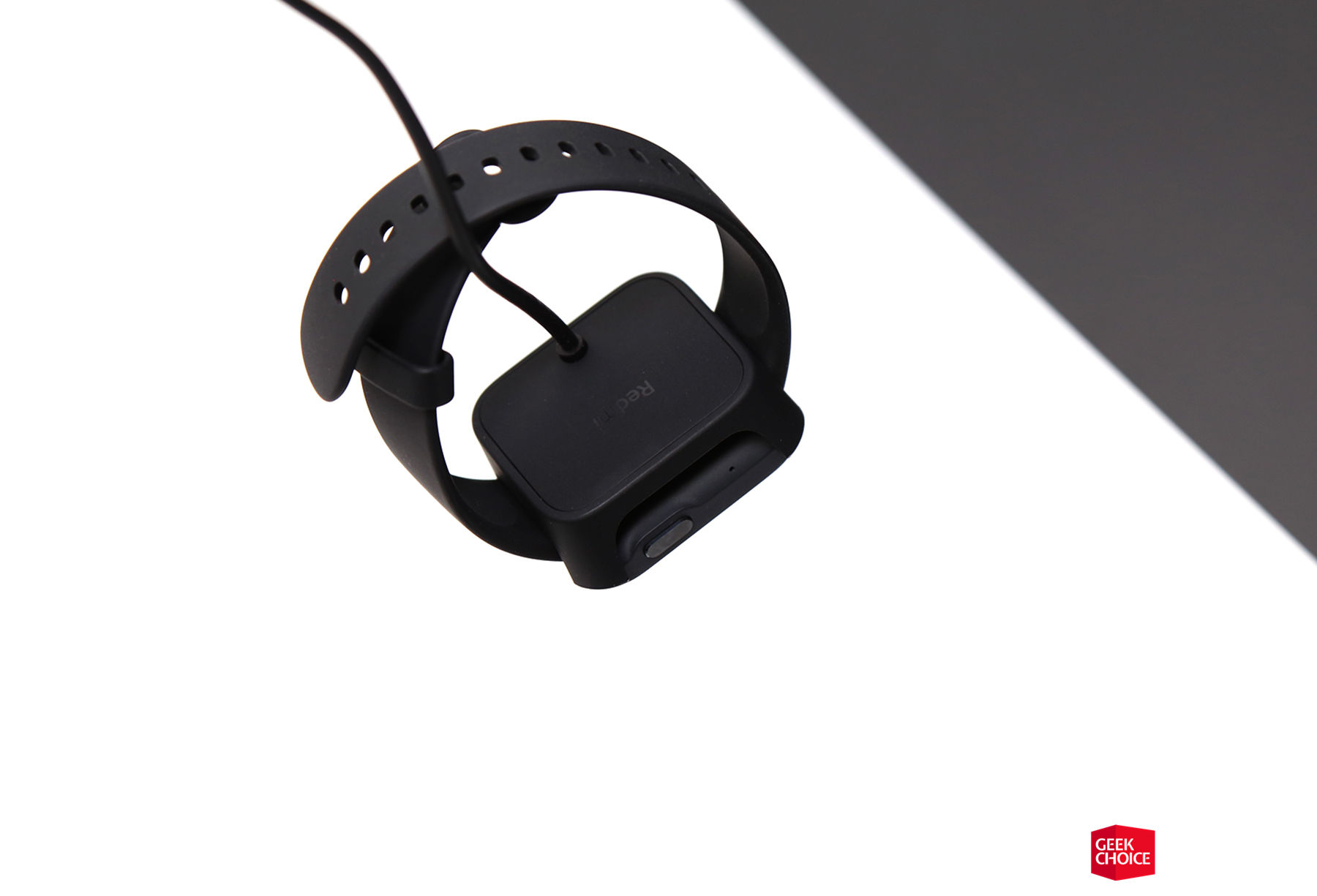 You can purchase it from Giztop for just $59 by following this link. The popular Chinese online store is currently the black color option for you to choose from.