Redmi Note 9 Review: In 2020, a considerable number of top handset manufacturers deviated their focus on making 5G mobile phones. While this has resulted in the near disappearance of 4G-enabled smartphones, the trend has helped bring the asking price of 4G mobile phones down.
While 5G mobile phones are expected to be mainstream in the near future, spending more money on a 5G-enabled phone isn't a good idea for those living in regions where the 5G network is still unavailable, or for elderly people who use their phones just to stay touch with their loved ones.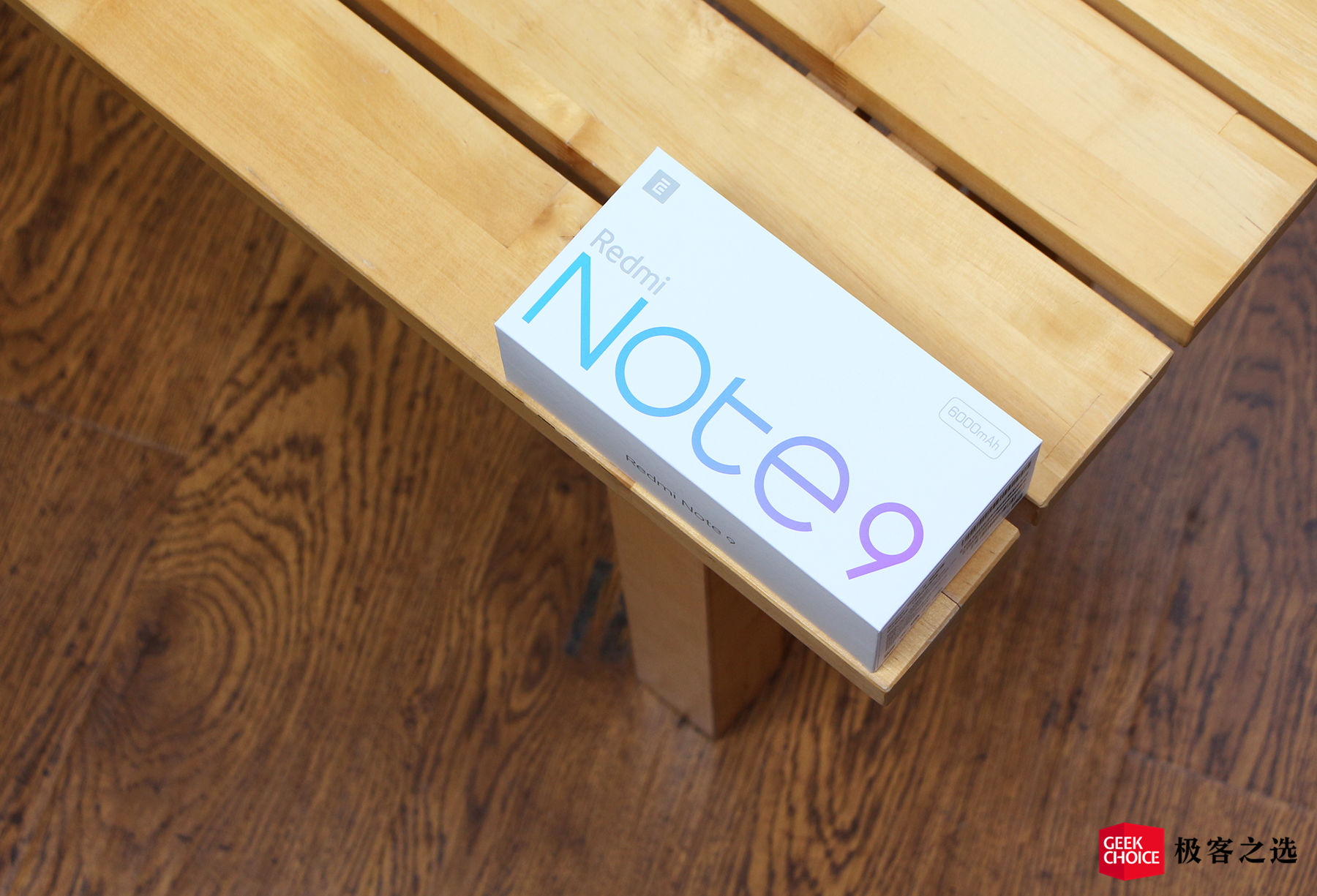 Considering this set of circumstances, Redmi has added a 4G mobile phone to its Redmi Note 9 series, along with two 5G mobile phones. Dubbed as the mobile phone, the recently introduced smartphone has gone up for sale on Giztop.
Redmi is one of the few brands that still focuses on making 4G mobile phones, the popular sub-brand owned by China's top electronics company Xiaomi has a better grasp of the core demands of 4G users.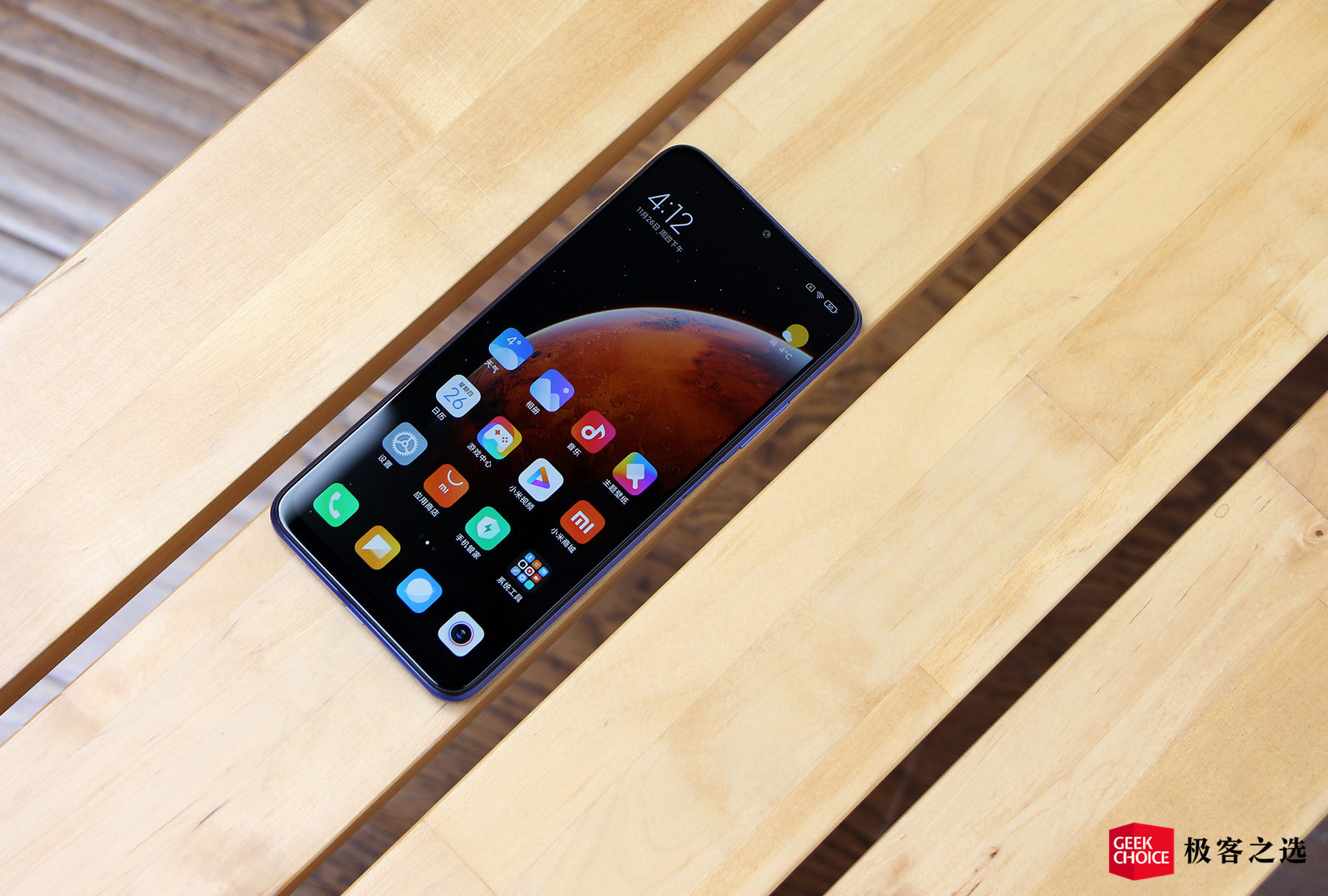 The Redmi Note 9 features a 6.53-inch waterdrop screen with a high resolution of 2340×1080 pixels. Having passed the German Rheinland eye protection certification, the screen supports eye protection mode 2.0. The screen is delicate, but the size is quite large, which is ideal for watching videos, reading e-books, or playing mobile games.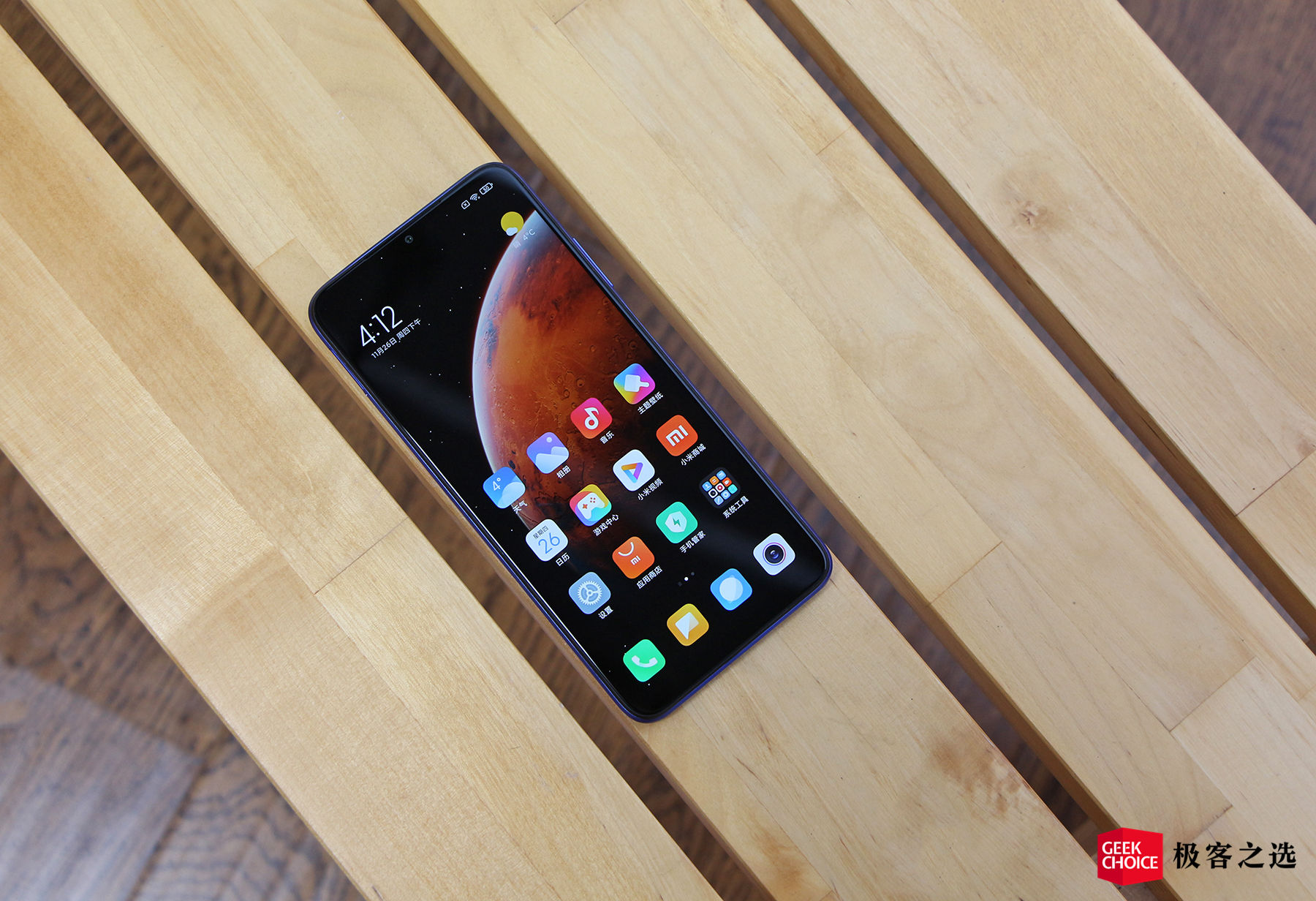 The bigger display has better tolerance for large fonts, making it user friendly for elderly people who prefer using large font sizes. The Note 9 series smartphones, including the Redmi Note 9 retain the 3.5 mm headphone jack, which comes in handy while playing games or listening to music using wired headphones.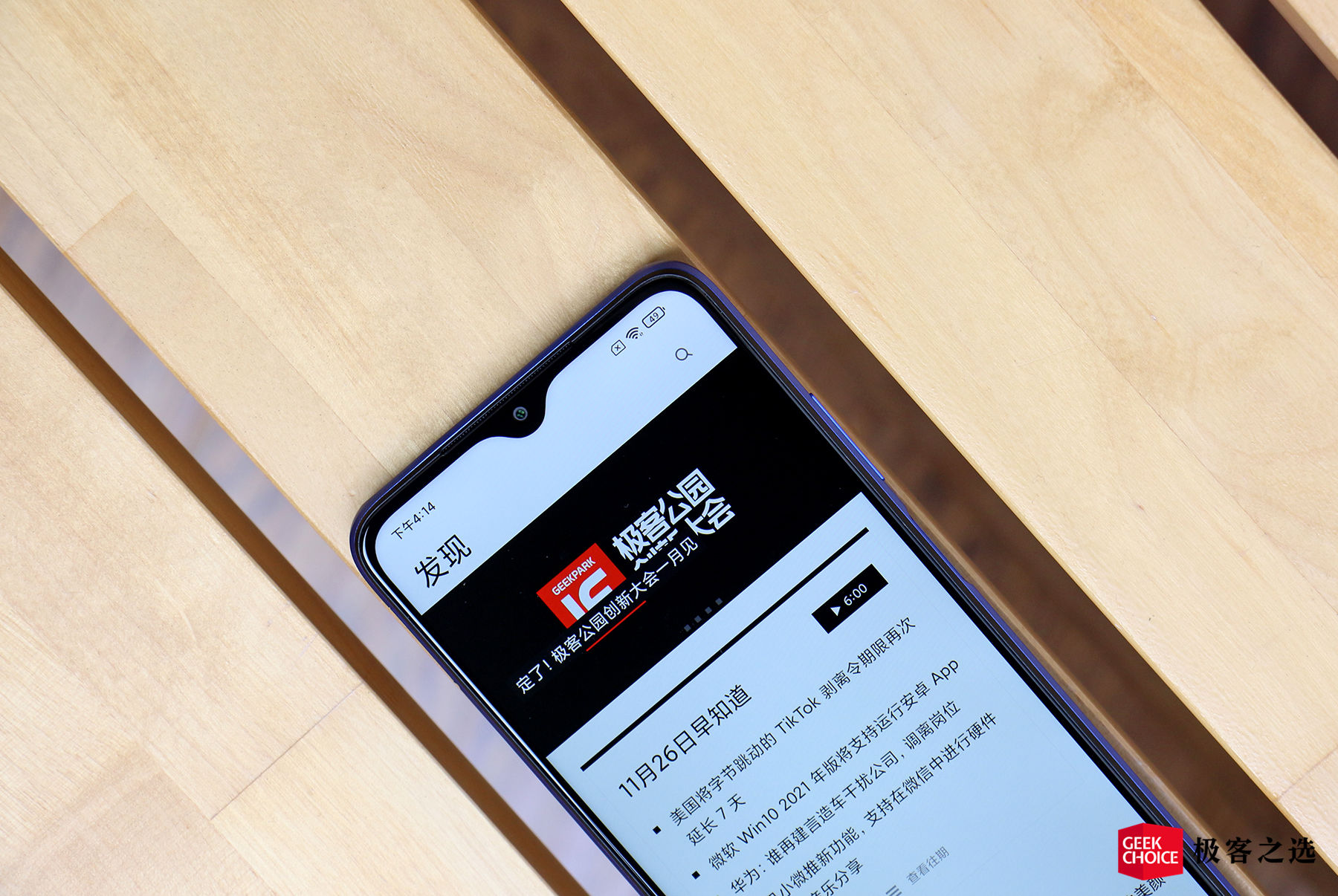 There are dual stereo speakers on the phone and has passed the Hi-Res certification, which offers good external effect. The power/fingerprint two-in-one button is placed on the side, and the unlocking speed and recognition accuracy are quite good.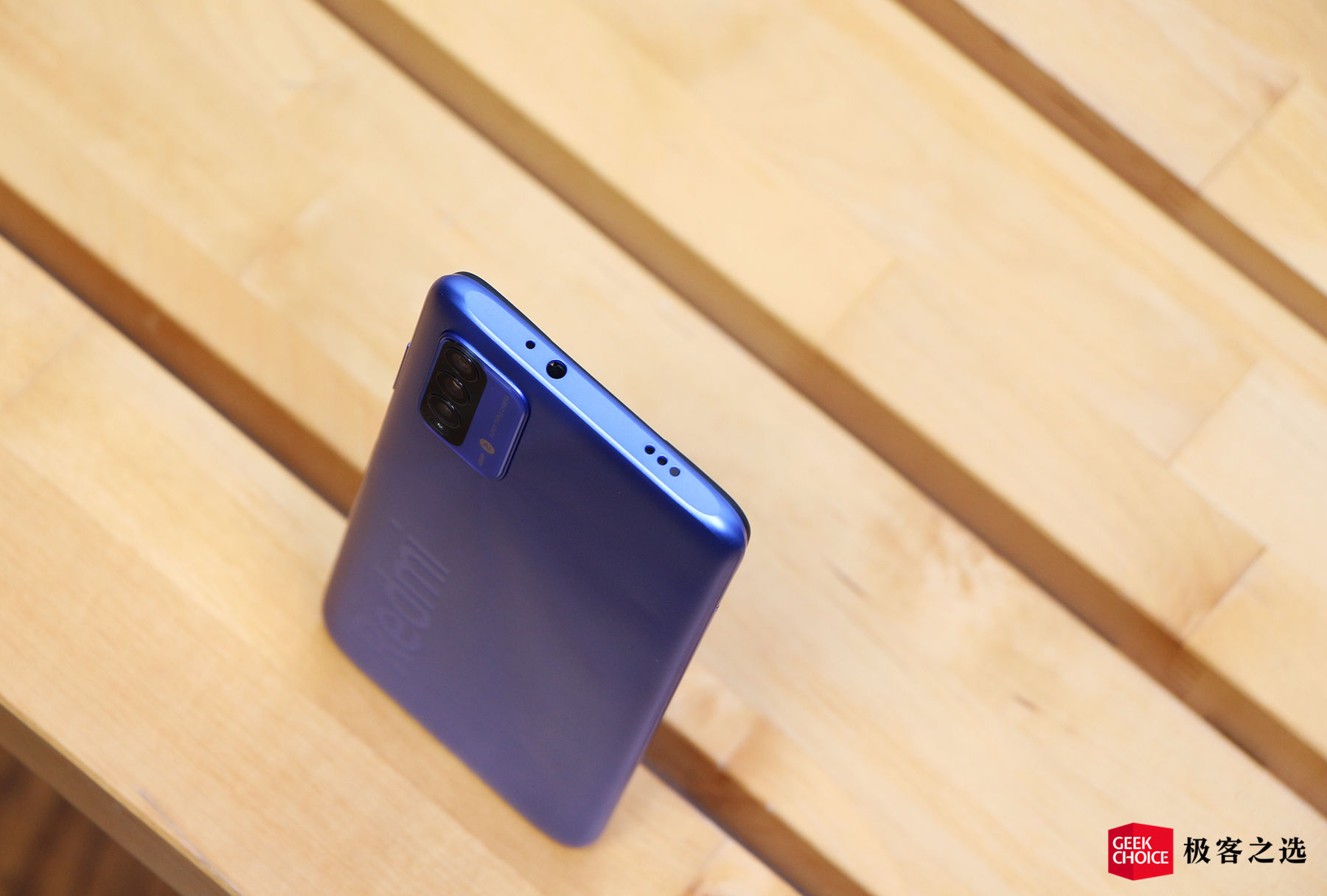 At the back of the fuselage, the Redmi Note 9 offers four different colors to choose from, including the smoke wave blue version, colors of dawn orange, foggy blue, and feather black. There is a large Redmi logo placed on the bottom left corner of the back cover.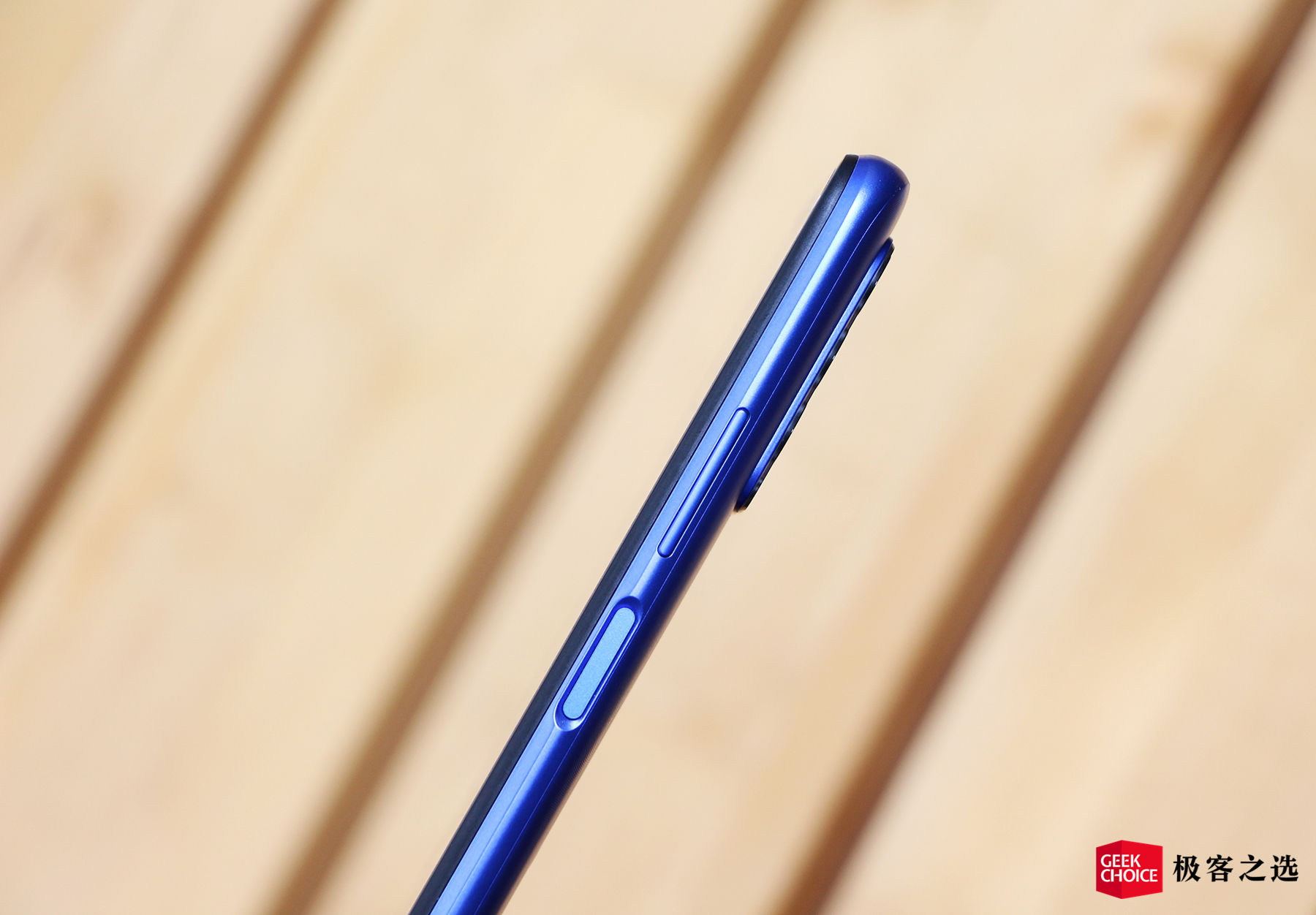 In the photography front, the phone houses an 8MP front shooter, while the rear-mounted camera comprises a 48MP supporting four-in-one output of a picture with better sensitivity, an 8MP ultra-wide-angle lens, and a 2MP depth of field lens. The camera setup is ideal for meeting normal photographing needs.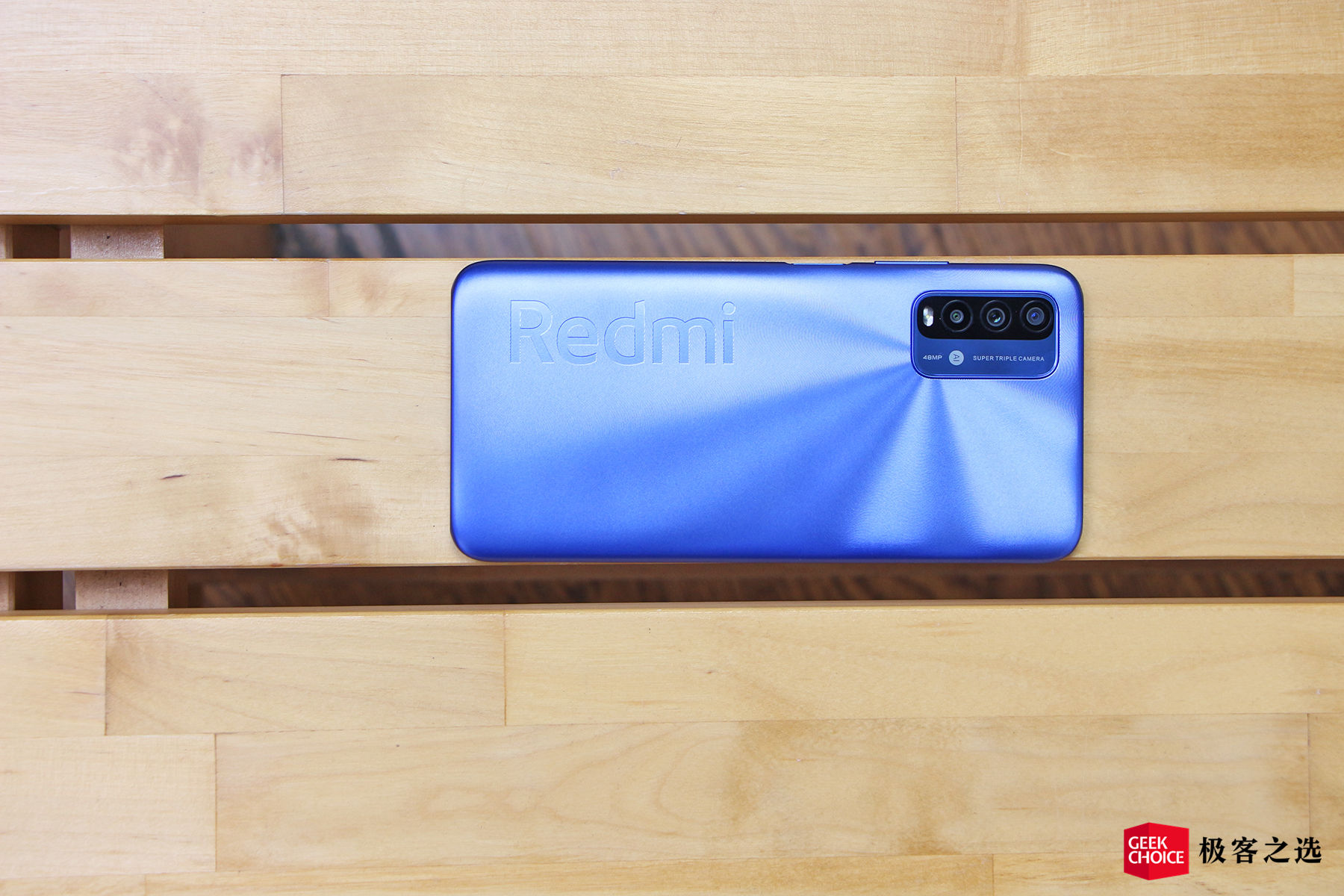 Under the hood, the Redmi Note 9 packs a powerful Snapdragon 662 SoC, and offers storage combination that suit the varied needs of users, including 4GB RAM+128GB ROM, 6GB RAM+128GB ROM, 8GB RAM+128GB ROM, and 8GB RAM+256GB ROM. Note that the UFS2.2 storage available on the other two mobile phones have also not been reduced.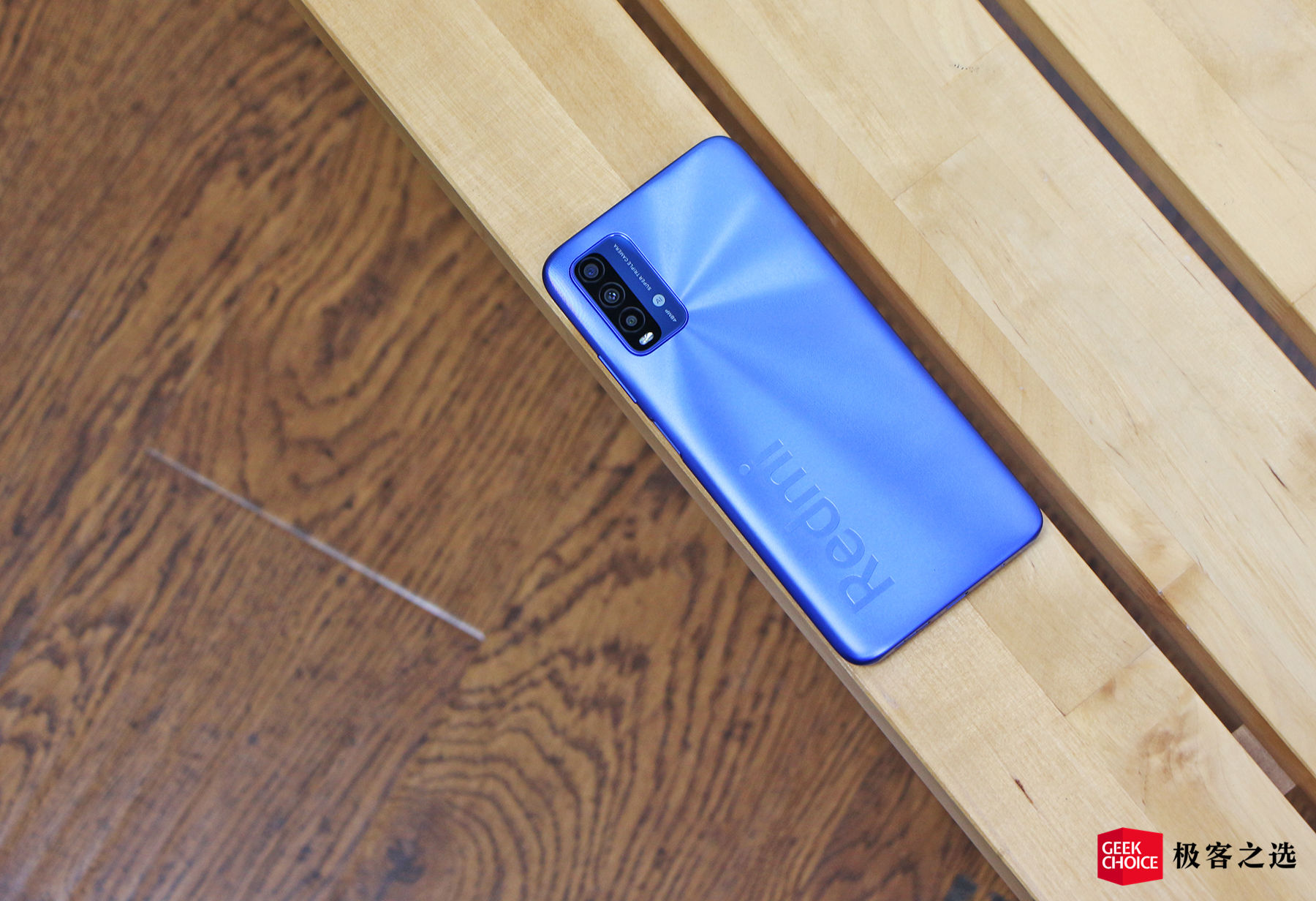 The phone draws its juices from a 6000mAh large capacity battery that offers an impressive battery life. Redmi claims the battery offers a long service life and can be cycled 1000 times when fully charged at room temperature, and can last for four years.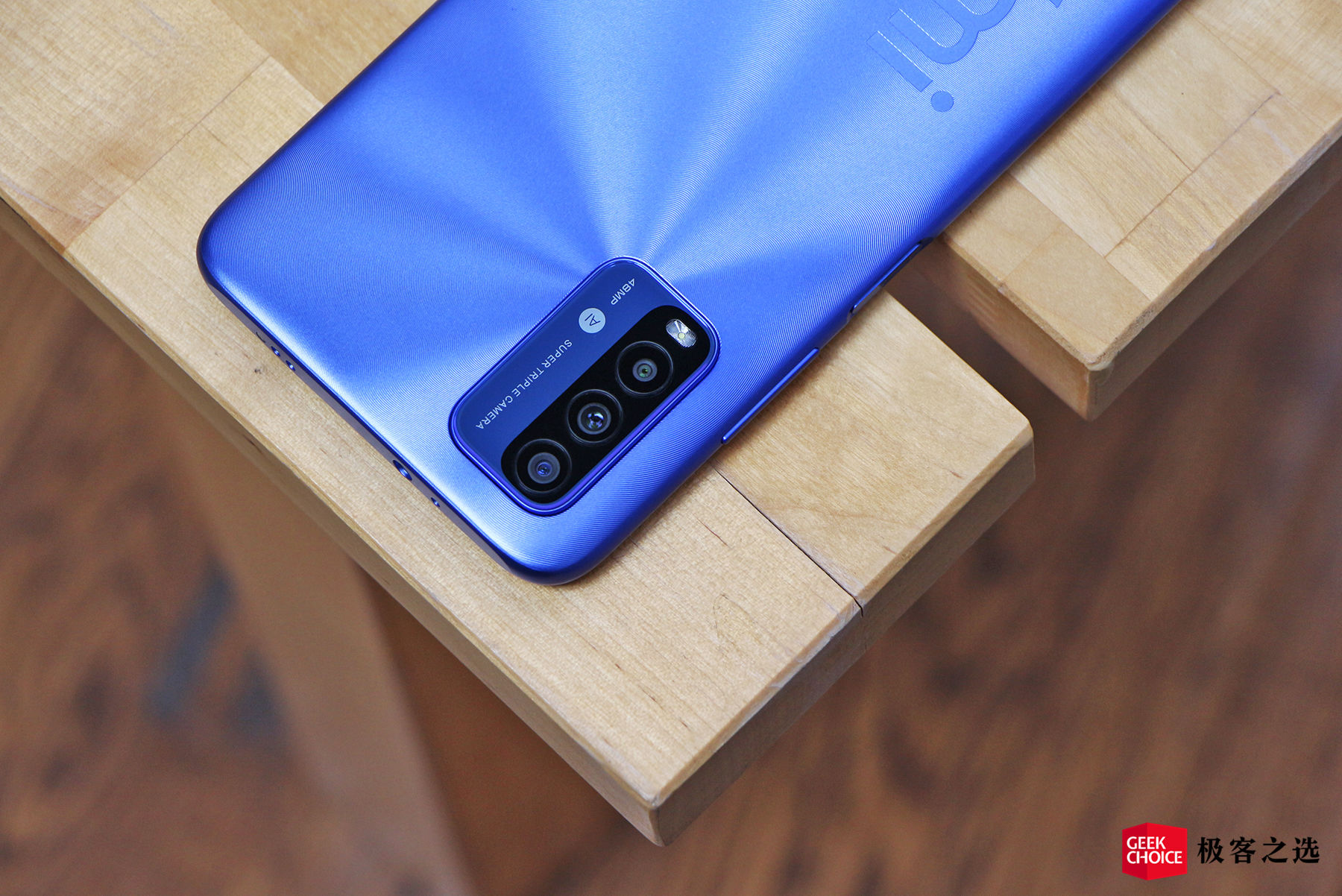 Despite housing a large battery, the Redmi Note 9 weighs in at less than 200 grams, i.e. 198 grams. The mobile phone also supports 18W fast charging, which matches the 22.5W charger, and it also retains the popular infrared remote control and is IP52 life splash resistance.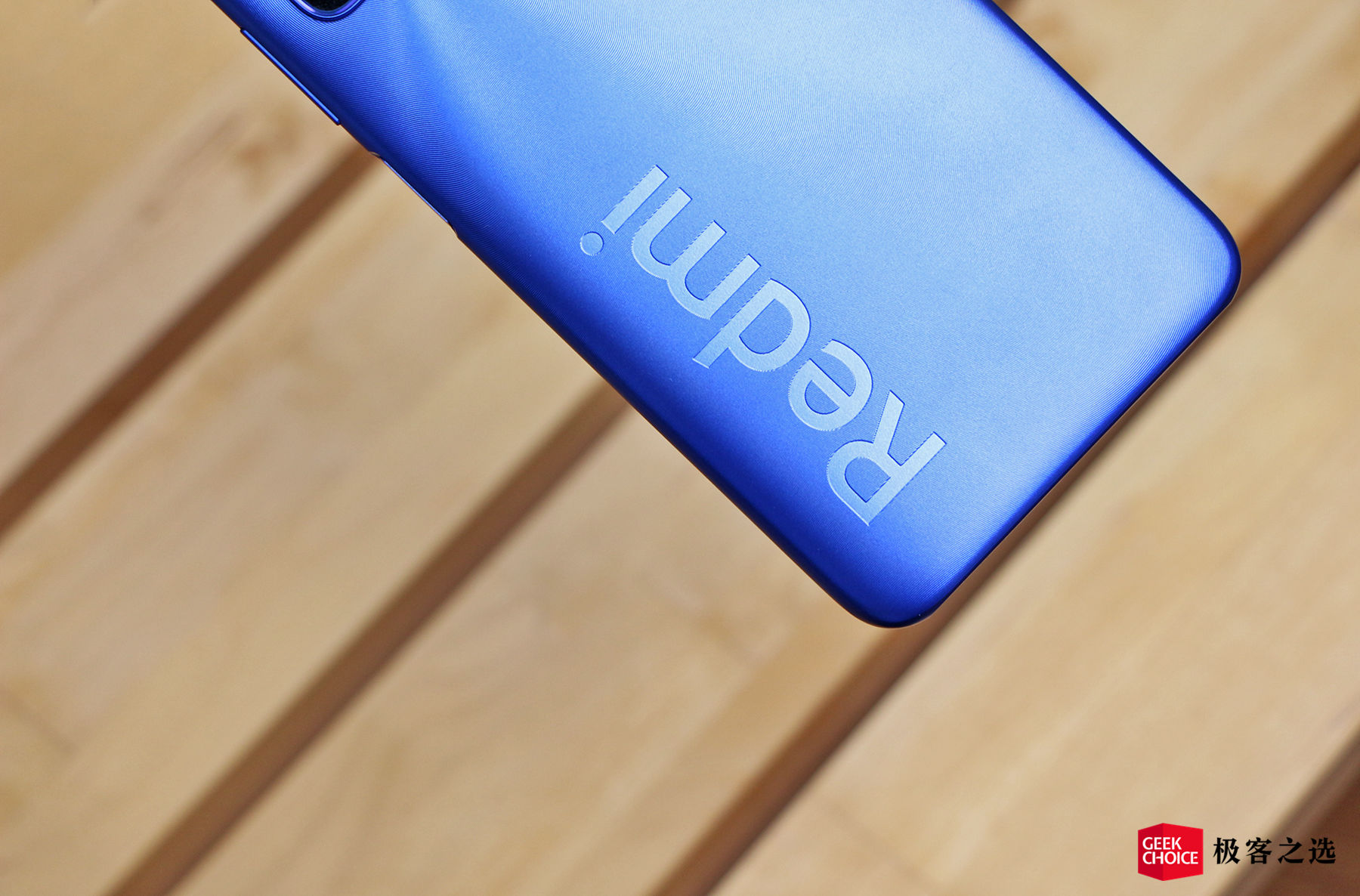 In other words, the Redmi Note 9 is a 4G-enabled mobile phone that features a big screen, a big battery, and big storage. The Note 9 4GB+128GB, 6GB+128GB, 8GB+128GB, 8GB+256GB versions will set you back 999 yuan, 1099 yuan, 1299 yuan and 1499 yuan respectively.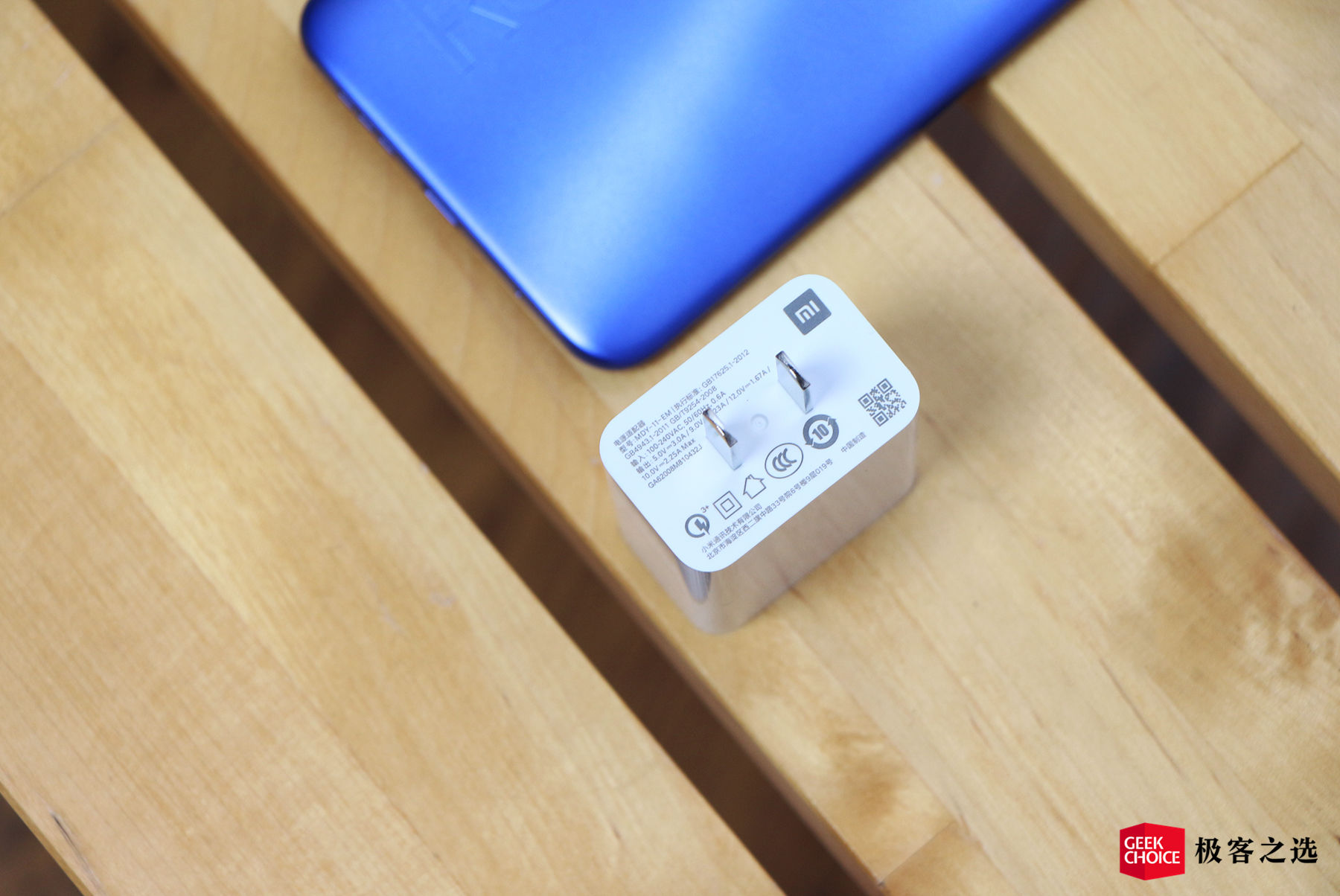 If you considering buying the Redmi Note 9 for an elderly person, you might want to check out the 8GB+128GB version. You can follow this link to place your order for the mobile phone on Giztop.