True wireless earphones have become one of the most important accessories, and Realme is cashing on its popularity by expanding its accessories portfolio in several markets around the world.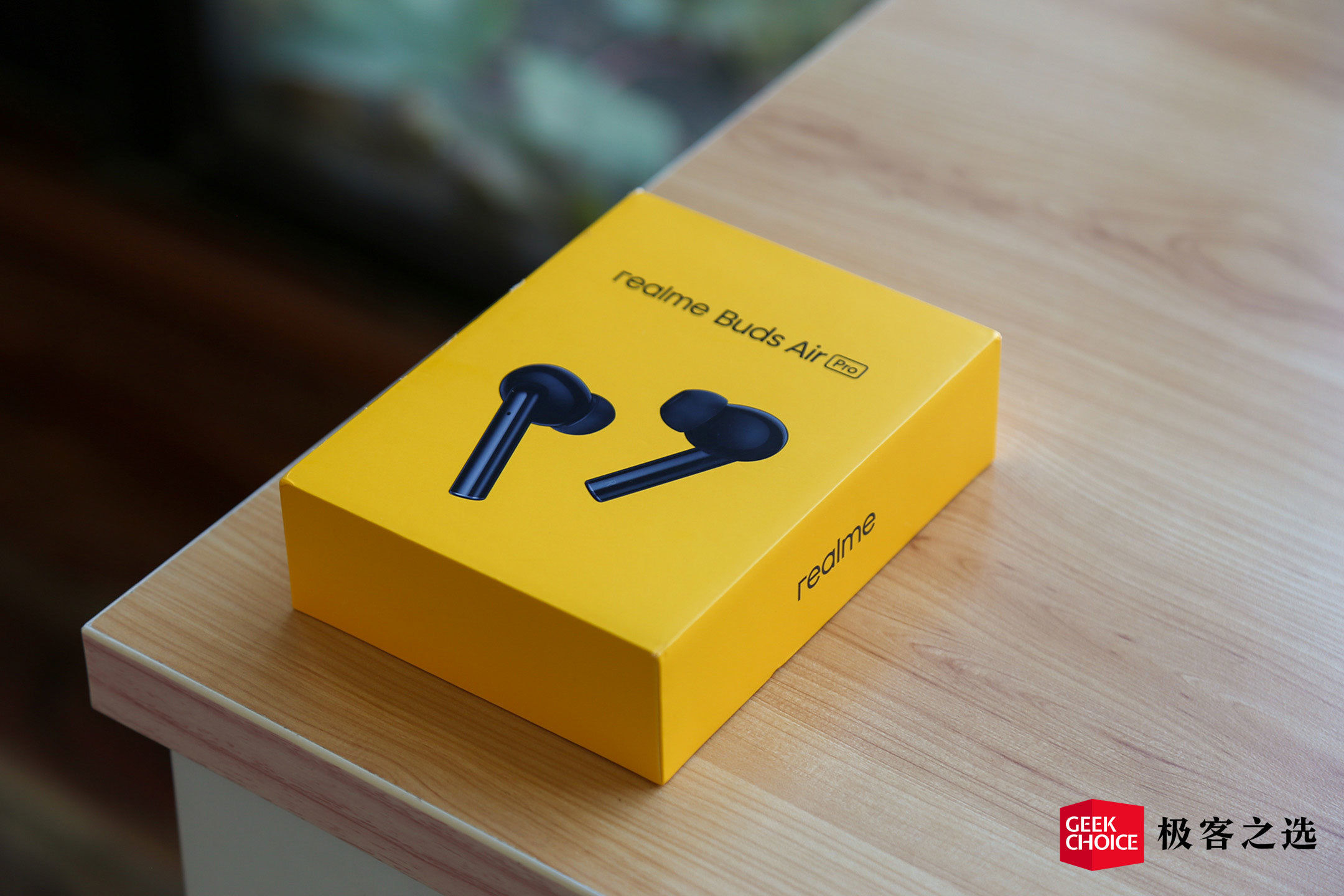 Wearing wireless earphones seems to have become the latest fad whether you are cycling, riding a bike, driving a car, or exercising. Keeping in line with that, mobile phone manufacturers regard true wireless earphones as a strategic IoT portal, meaning, it helps mobile phone manufacturers to build an IoT ecosystem.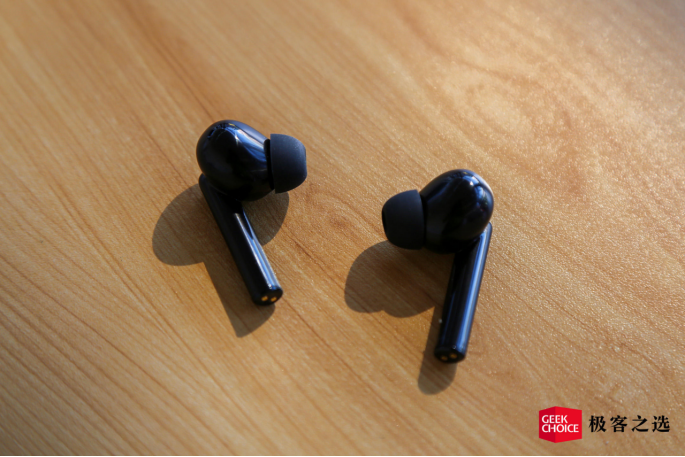 Realme recently unveiled a slew of IoT products including soundbars, wireless neckbands, smart TV, and even TWS earbuds. The recently unveiled Realme Buds Air Pro is one such product, which is loaded with features that satisfy most consumers. The Buds Air Pro is currently up for grabs on Giztop.
Listening Experience
For a headset carrying a 449 yuan price tag, active noise reduction and transparency mode are two of the biggest selling points, as products under 500 yuan usually do not offer these functions. The Buds Air Pro uses feed-forward and feed-back microphones to detect external sound waves and excess noise in the ears and release anti-noise waves to minimize them.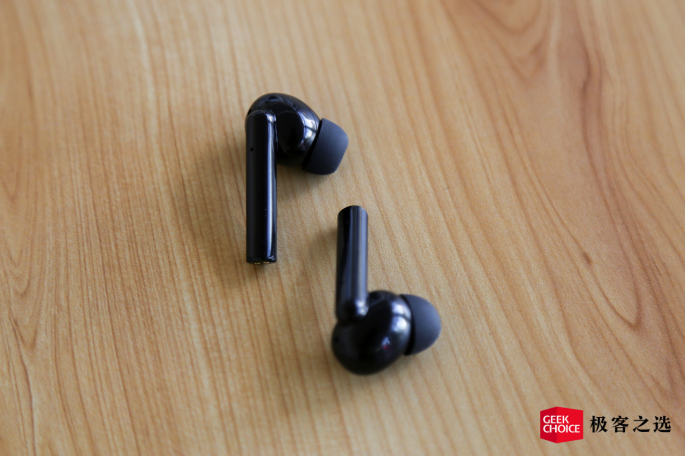 The noise reduction usually reaches up to 35dB, but the noise reduction effect of the Buds Air Pro is similar to the OPPO W51, and it delivers clear output, particularly for low- and mid-range sound waves. Unlike the W51, the Realme headset boasts one more transparent mode feature.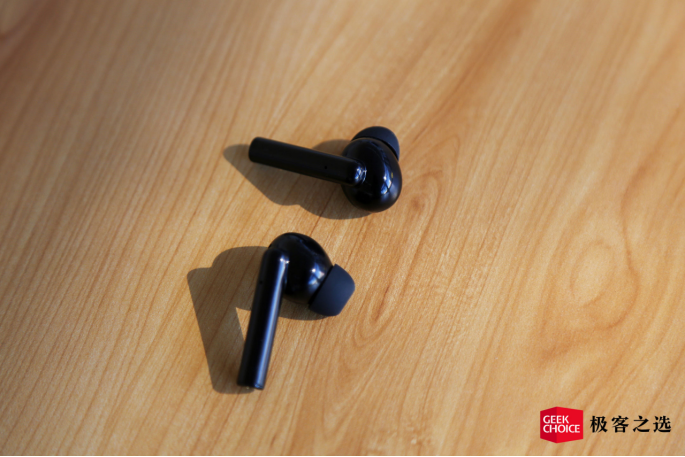 The transparent mode comes in handy when there are people around you while you are chatting. The headset delivers clear and real environmental sounds, allowing you to talk without any sort of interruption or even taking off the headset. The transparent mode has a great effect on the Buds Air Pro.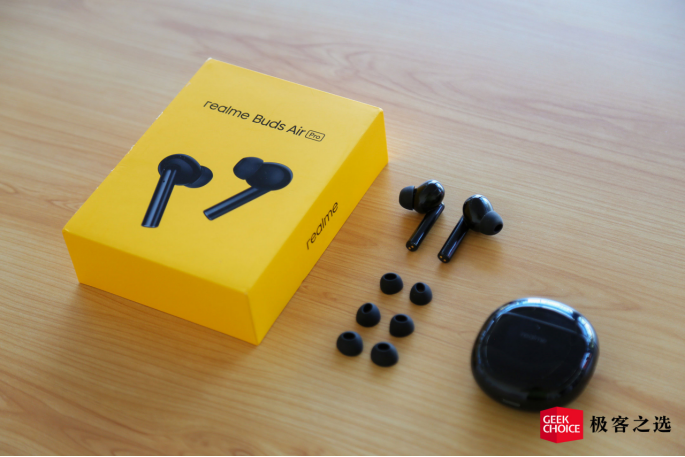 The interactive mode of noise control can be achieved in the Buds Air Pro by touching the top of the earphone handle. To switch between normal/noise reduction/transparency modes, all you need to do is to just press and hold earphones for 2 seconds. Moreover, you can answer an incoming call with just one click, and play or pause music by double-clicking. You can activate voice assistant with three clicks.
Low Latency
The company said the Realme Buds Air Pro's delay time is 94ms, but this effect can be naturally achieved by Realme branded mobile phone. The audio and picture synchronization while watching videos can be guaranteed, however, the delay with third-party mobile phones is apparent. Those using the headset to only listen to music will not find a lot of difference.
The Buds Air Pro comes with AAC HD decoding transmission protocol support. As compared to the OPPO W51, Realme offers richer mid and low frequencies, which enhances your movie watching, gaming, and listening experience. Moreover, it has a built-in bass enhancement function.
Battery
The battery compartment of the Bud Air Pro adopts a pebble-like round shape, with a bright surface design that reflects bright luster under light mapping. This effect is more evident in the Meteorite Black color option. The headset is also up for grabs in the Comet White color scheme for those who aren't fans of black-tinted products.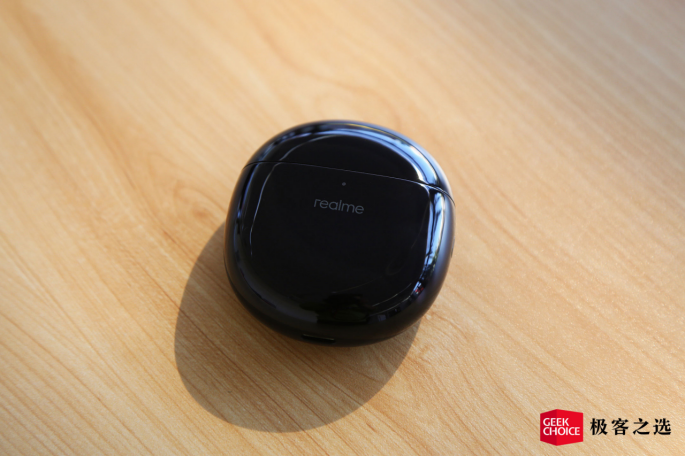 The battery compartment houses a 486mAh high-capacity battery. The headset with the battery compartment offers a battery life of 25 hours, and if noise reduction is turned on, the battery lasts for 20 hours. As far as the headset is concerned, it can be used for 5 hours at a time if the active noise reduction is turned on.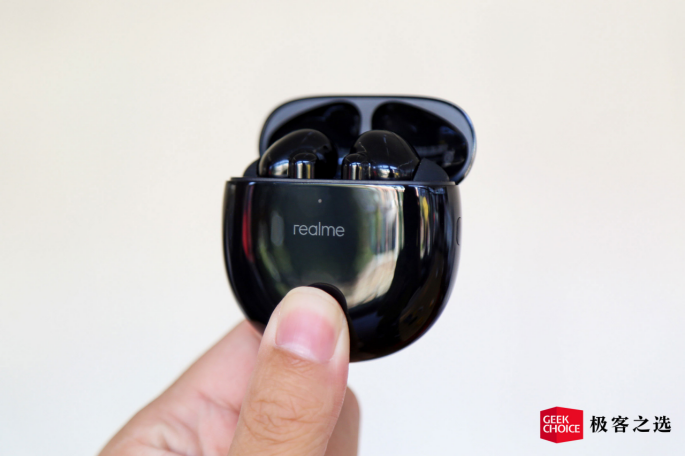 Furthermore, Buds Air Pro supports fast charging, and the charging compartment and the headset can be charged together in just 10 minutes, and the battery will last for 3 hours. On the downside, it does not support wireless charging.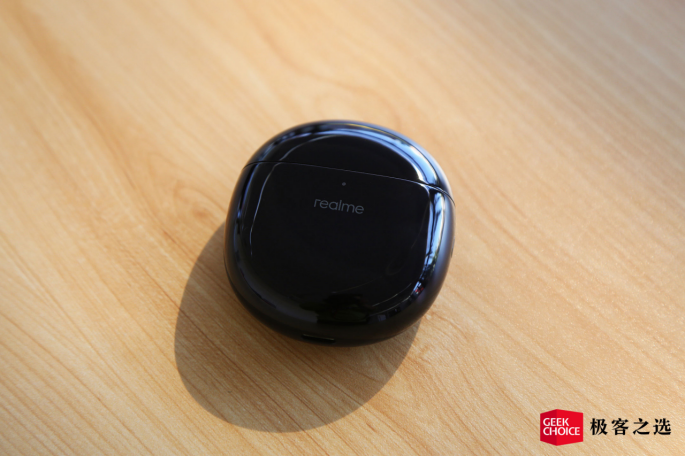 Aside from charging the earphones, the battery compartment even protects it as the protects is firmly fixed in the battery compartment by strong magnetic adsorption. Even if you turn the battery compartment upside down when opening the cover, the earphone will not fall.
Connectivity And Upgrade
Like most products, the Realme Buds Air Pro can upgrade through OTA. You need to download and install the Realme Link App. Even if you don't use a Realme mobile phone, the app can be downloaded and installed on any other Android phone.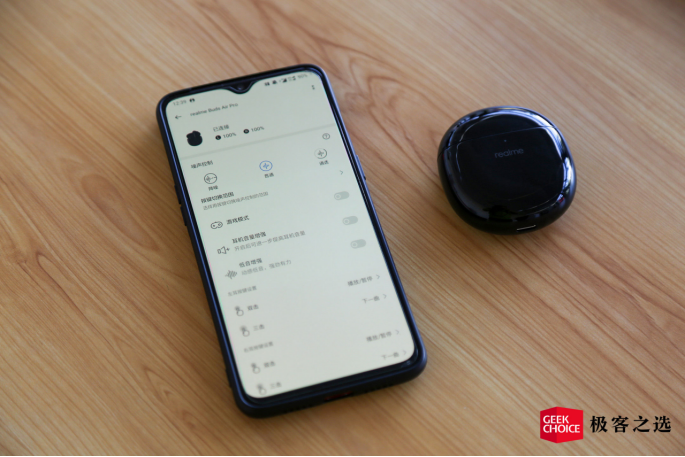 Users can make some advance settings for the headset using the app, including turning on bass boost, turning on low-latency game mode, and switching noise control mode. The button interaction method for the left and right ears can be customized as well. The independent setting App offers enhanced controllability of the headset, and more accessibility to those using third-party mobile phones.
Despite carrying an affordable price tag of 449 yuan, the Realme Buds Air Pro delivers superior sound quality, comfortable wearing experience, and on top of that, it supports both transparency mode and active noise reduction, something uncommon in a headset under 500 yuan. You can purchase the Buds Air Pro from Giztop by heading straight to this link.