Smartwatches have become an inseparable part of our fast-paced lives. Unlike traditional watches, newfangled smartwatches offer an impressive array of functions, aside from just telling time. The Huawei Watch GT2 Pro is up for grabs on Giztop.
Regrettably, these smart devices aren't easy on the pocketbook. A feature-laden smartwatch would normally set you back a pretty penny on both online, as well as offline stores. Huawei, however, is bent on breaking this trend. The previous generation of Huawei smartwatches has offered a slew of awe-inspiring features such as long battery life, strong sports, and health capabilities, in addition to highly-appealing design.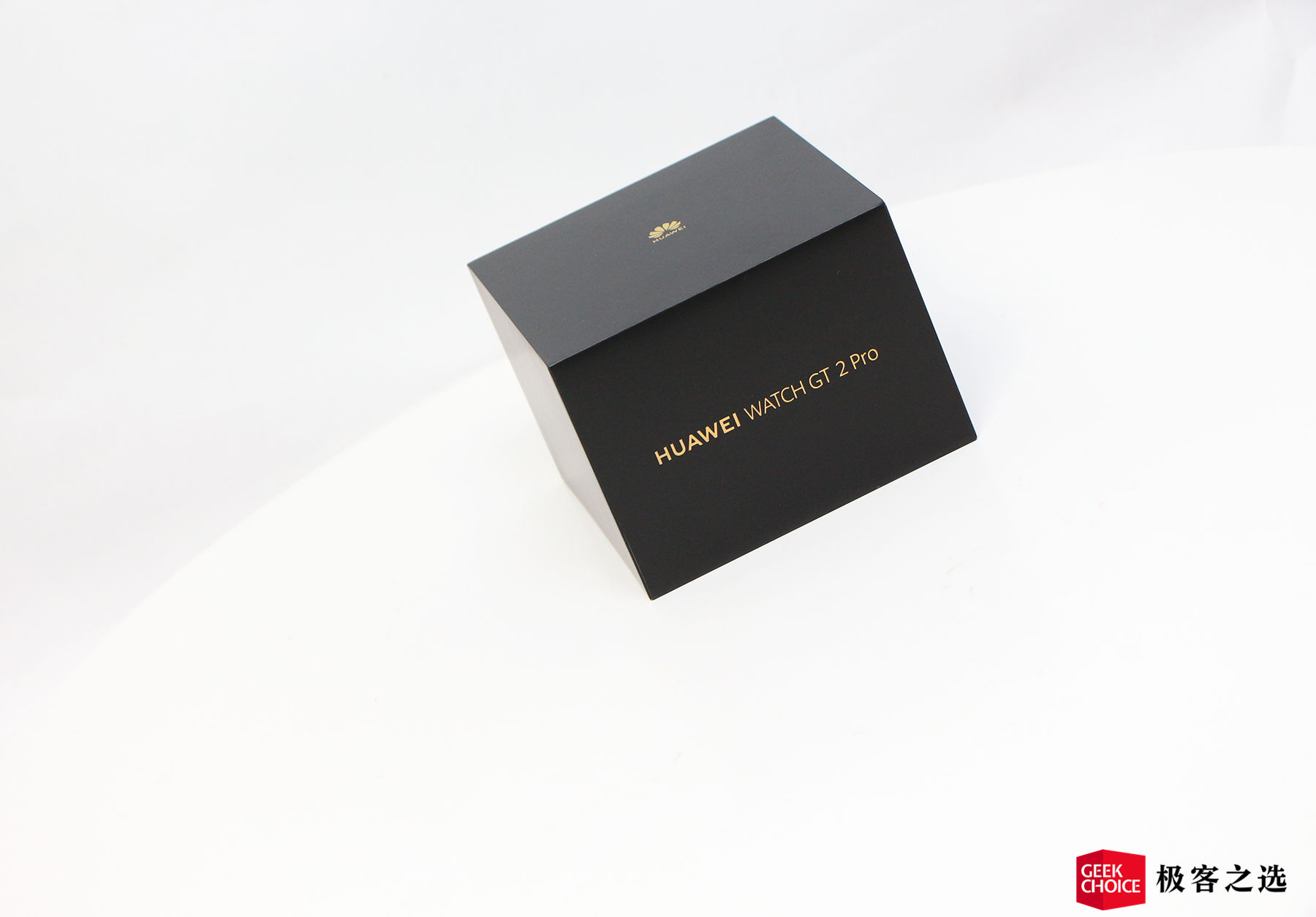 Touted as the first high-end product in the company's well-received Watch GT series, Huawei's Watch GT2 Pro represents the tech giant's latest progress in the wearable segment while integrating top-notch craftsmanship. So without further ado, let's check out the Huawei Watch GT2 Pro.
In a bid to ensure a flagship watch appeals to all consumers, regardless of their interests, and encourage them to shell out more money than they'd normally spend on a regular watch, it is imperative for smartwatch makers to comprehensive functional applications along with a myriad of other aspects. Just like its predecessors, the Watch GT2 Pro adopts a simplistic, yet appealing design, offering more accurate intuitive visual effects as compared to similar products available in the market.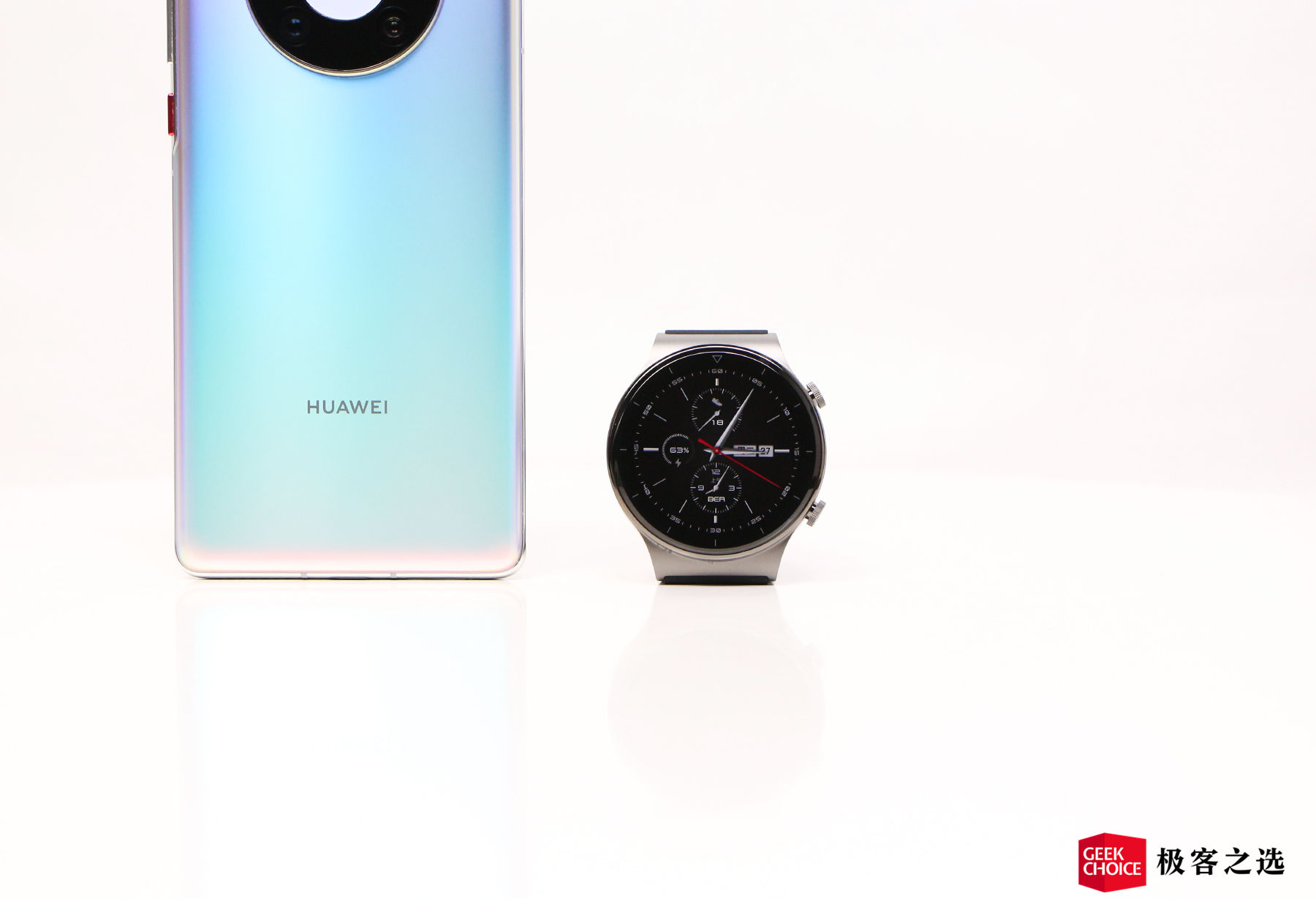 It features a round dial, giving it a more traditional mechanical watch appearance. Moreover, the mirror used in the Watch GT2 Pro adopts sapphire glass, which is usually used to make high-end watches for better protection for the screen. The watch is housed in a titanium body, making the watch sturdy, and lightweight at the same time.
The smartwatch sports a 1.39-inch AMOLED color screen with a high resolution of 454×454 pixels and 326ppi. Its body width is 46.7 mm, it is 11.4 mm thick, and weighs in at 52 grams. Furthermore, it comes with silicone straps.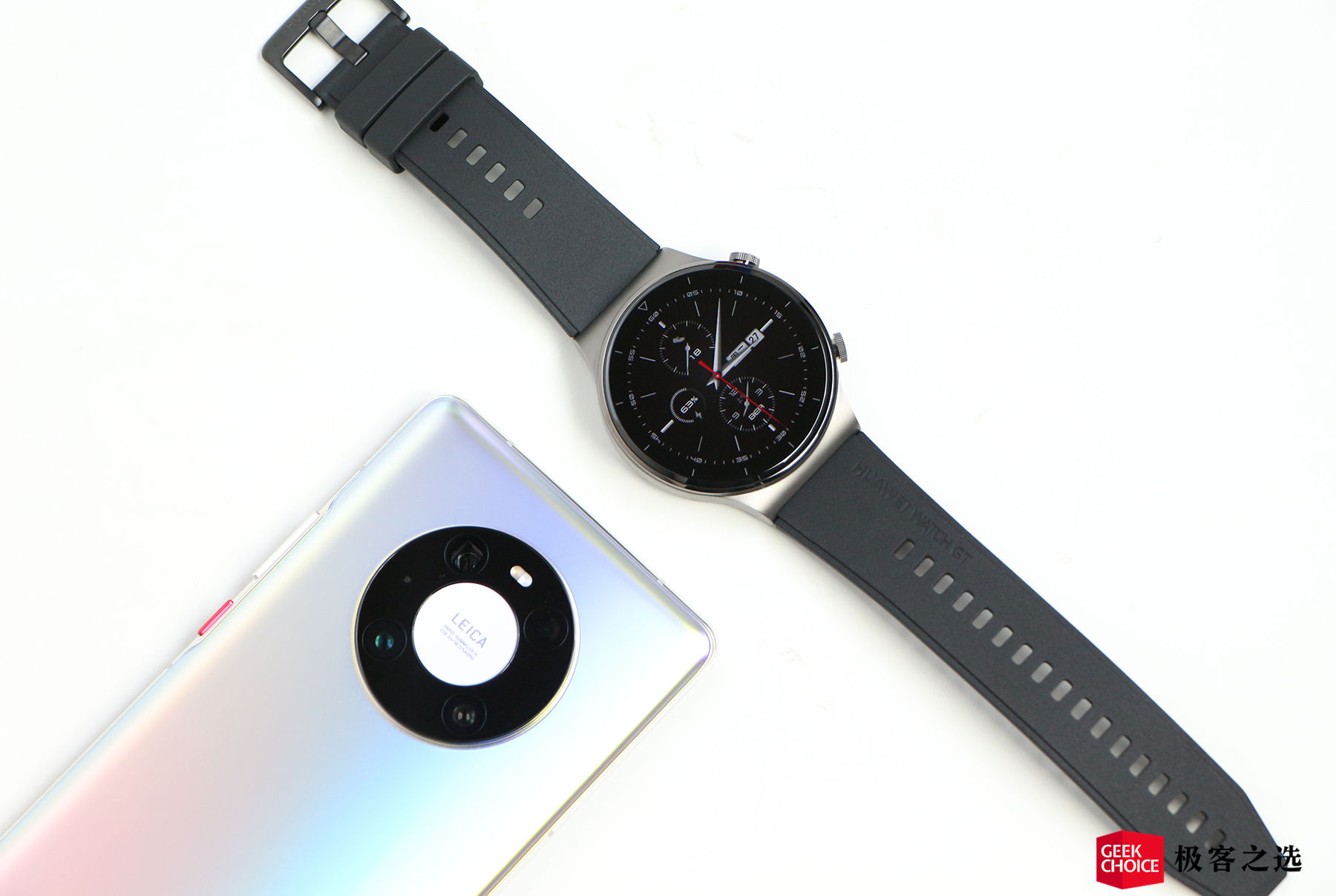 In terms of sports functions and health monitoring capabilities, the Huawei Watch GT2 Pro is nothing short of impressive. The smartwatch now includes professional skiing and golf driving range modes, and supports over 100 sports modes. The professional sports modes have also been increased from 15 to 17, including walking, running, golf, skiing, and mountaineering.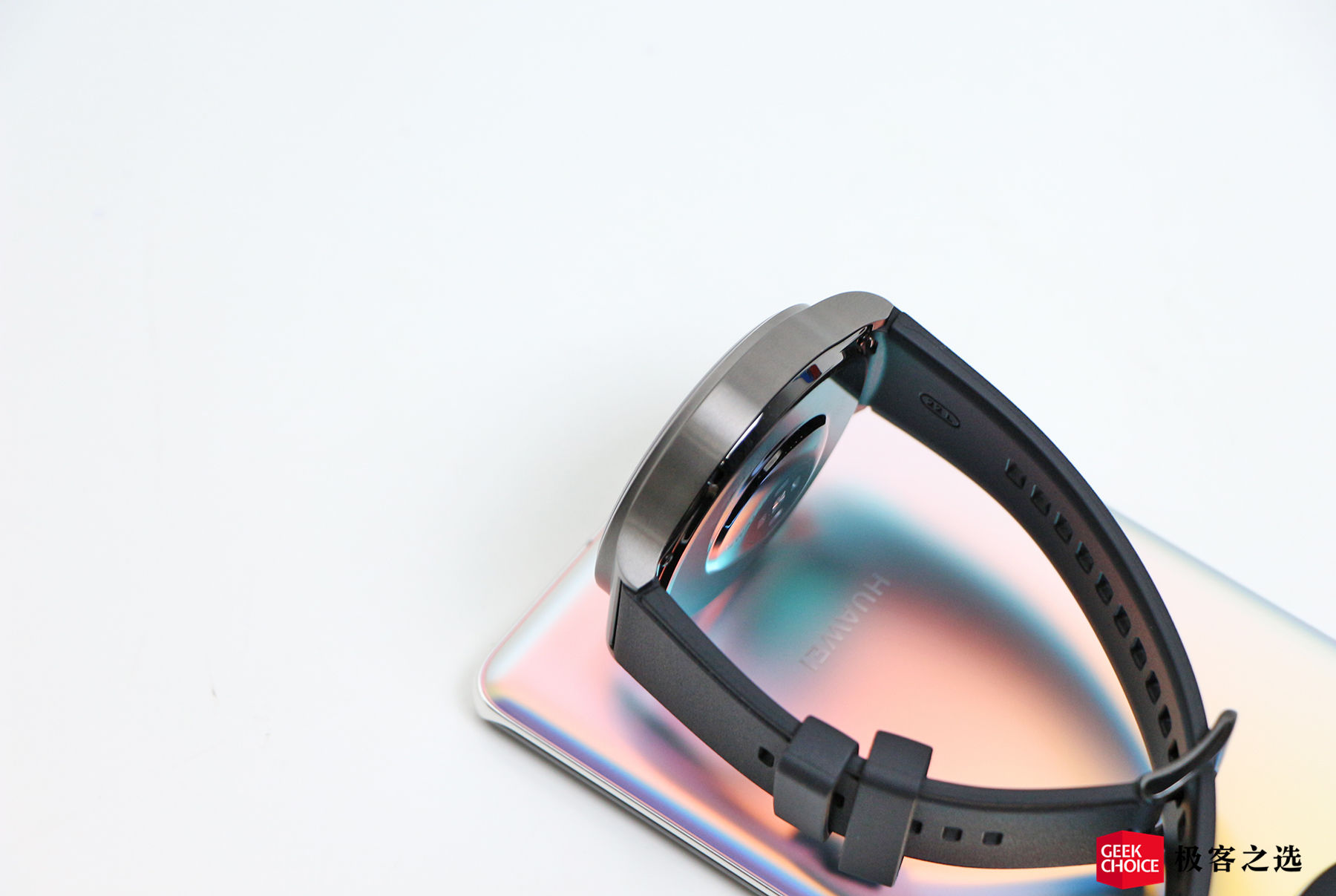 On top of that, ten types of outdoor sports such as triathlon, open water, cycling, hiking, trail running have been added. There are seven indoor sports including a rowing machine, elliptical machine, free training, swimming pool, cycling, running, walking, and more.
Moreover, it retains the previously introduced automatic recognition function of sports mode. The watch can identify outdoor running, walking, indoor walking, running, elliptical and rowing machine sports scenes, and offer tips as well. As if that weren't enough, it also boasts a trajectory return function.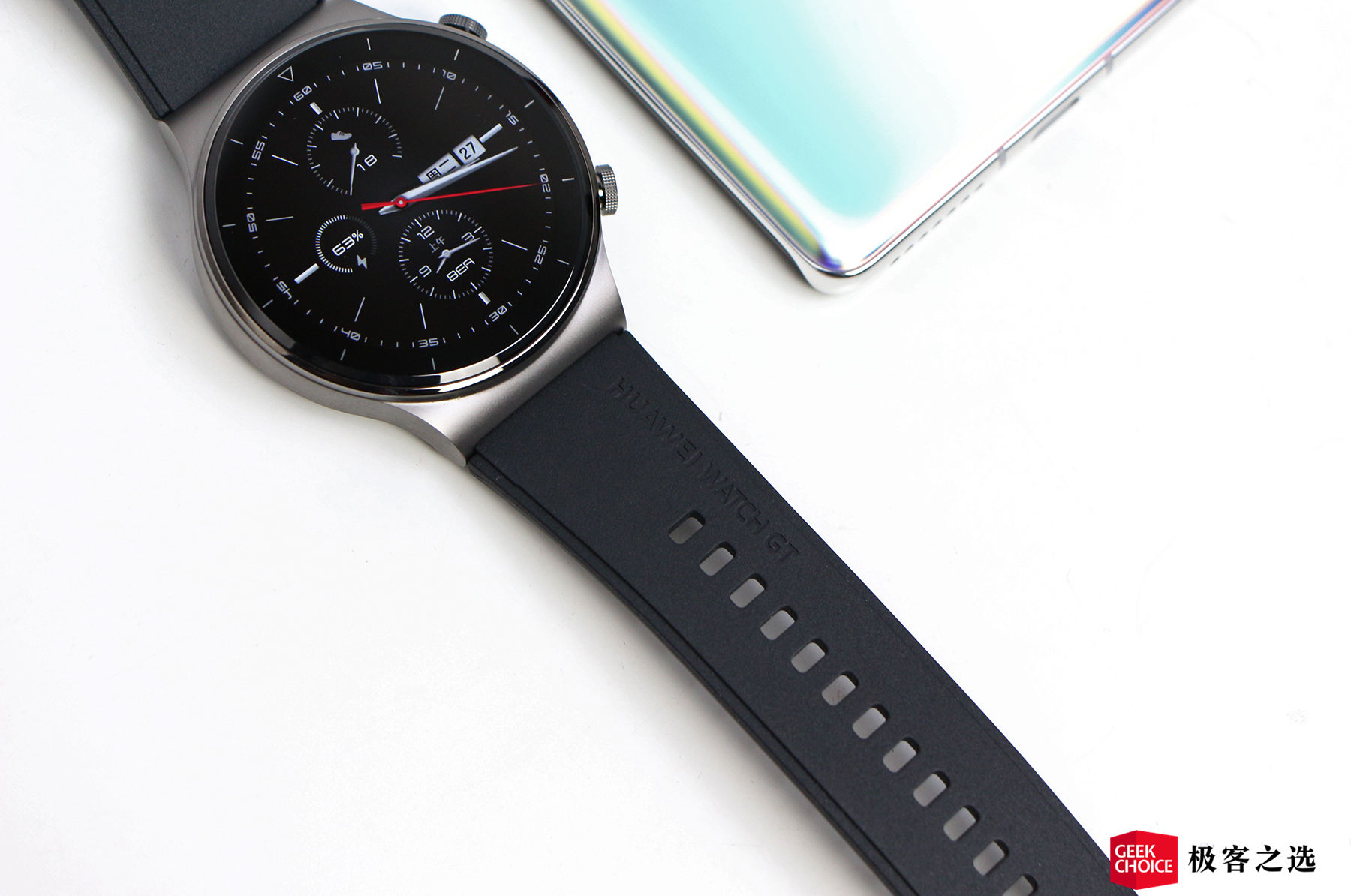 Huawei is one of the few smartwatch makers that have heavily invested in heart health research. The Huawei Watch GT2 Pro uses the company's TruSeenTM4.0+ heart rate monitoring technology, and even the hardware has been upgraded. It now delivers more accurate and faster test results and stronger light penetration.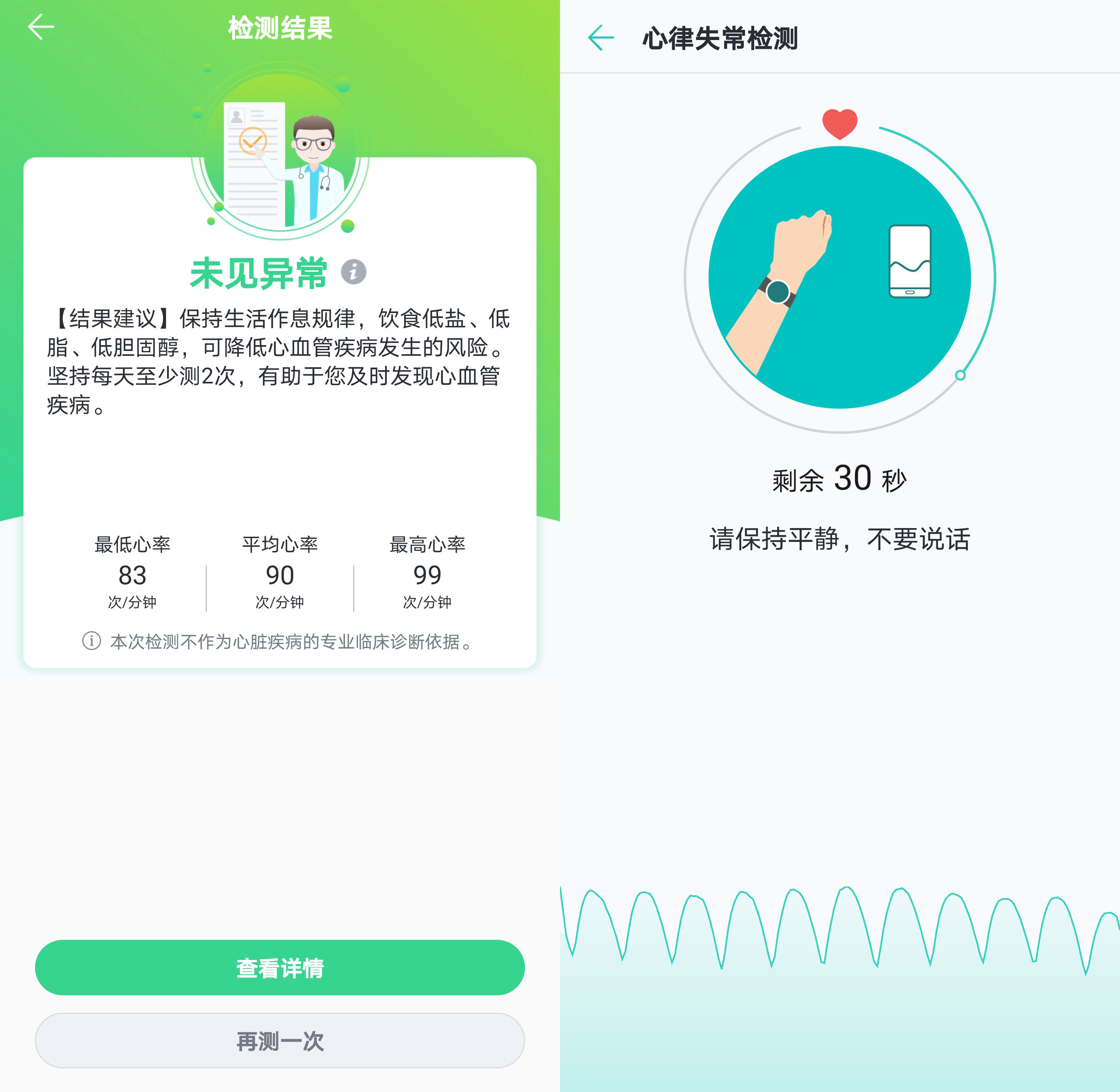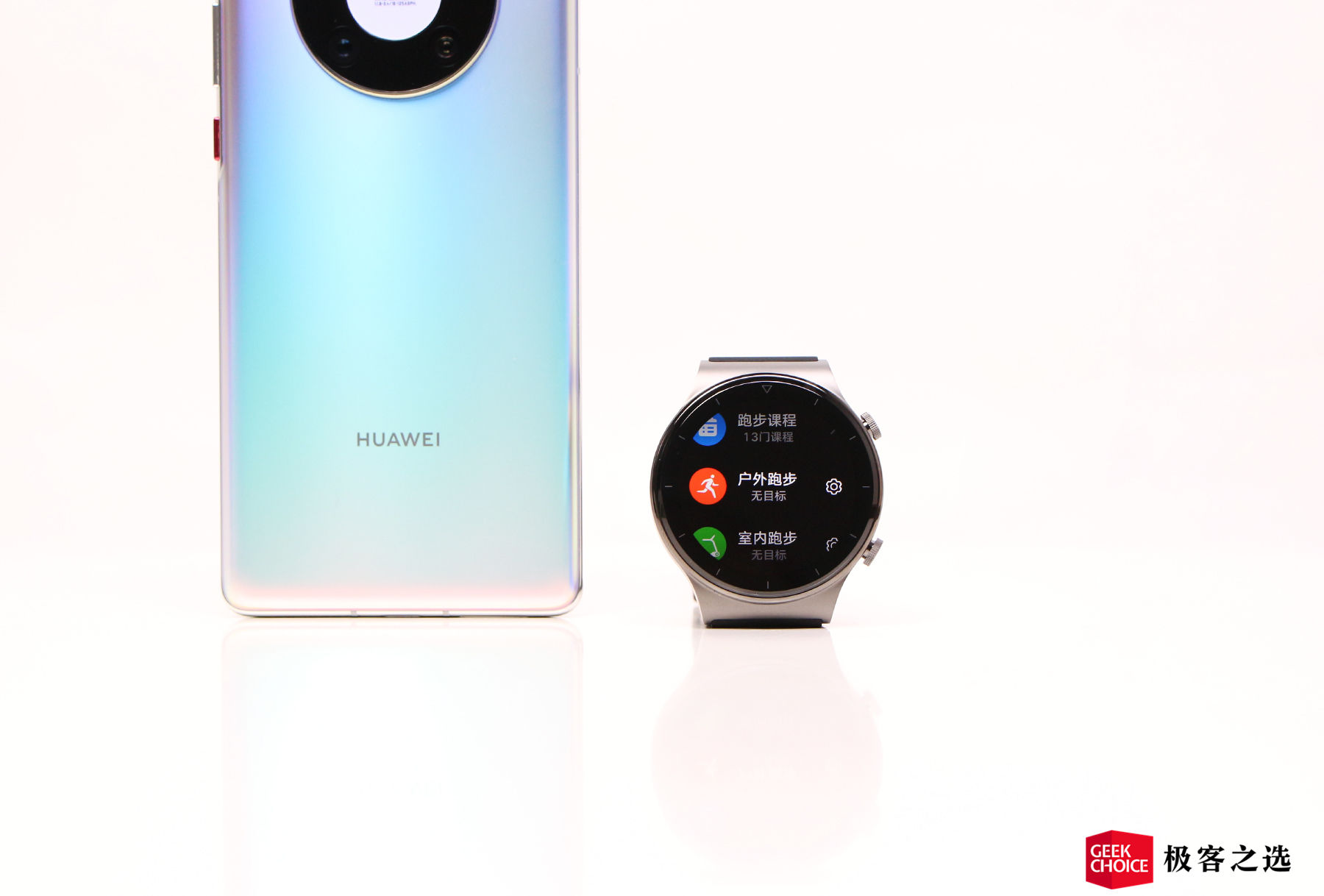 The Huawei Watch GT2 Pro lets you monitor your heart rate changes in real-time, and detects abnormal conditions such as sleep apnea and arrhythmia. Its arrhythmia detection function can come in handy in determining heart problems. It also comes with the blood oxygen saturation test function.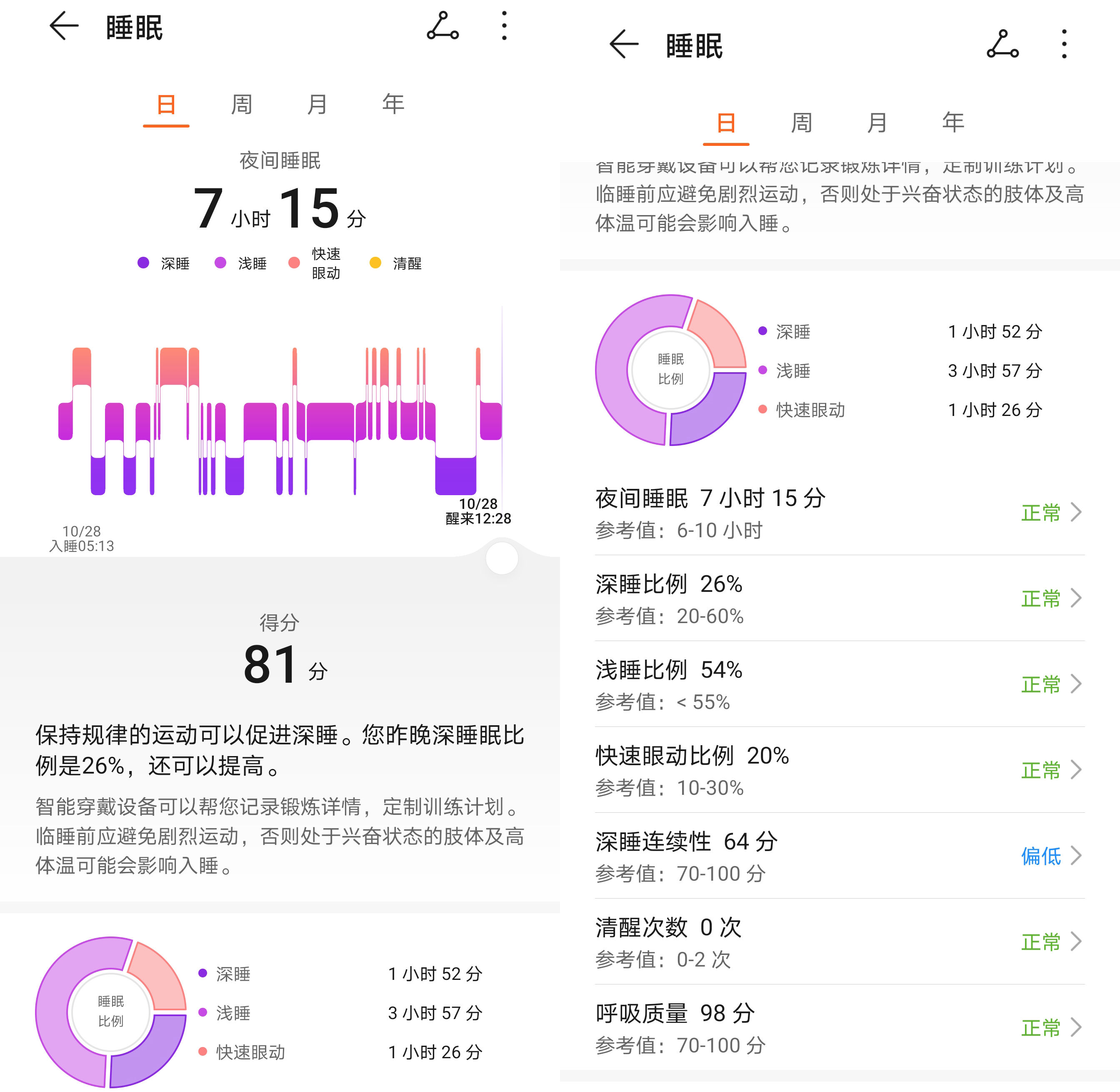 Unlike similar products up for grabs in the market at the moment, the Huawei Watch GT2 Pro supports an all-weather blood oxygen saturation test, meaning, you do not need to operate it manually after turning it on. The watch records important data in real-time and gives analysis results.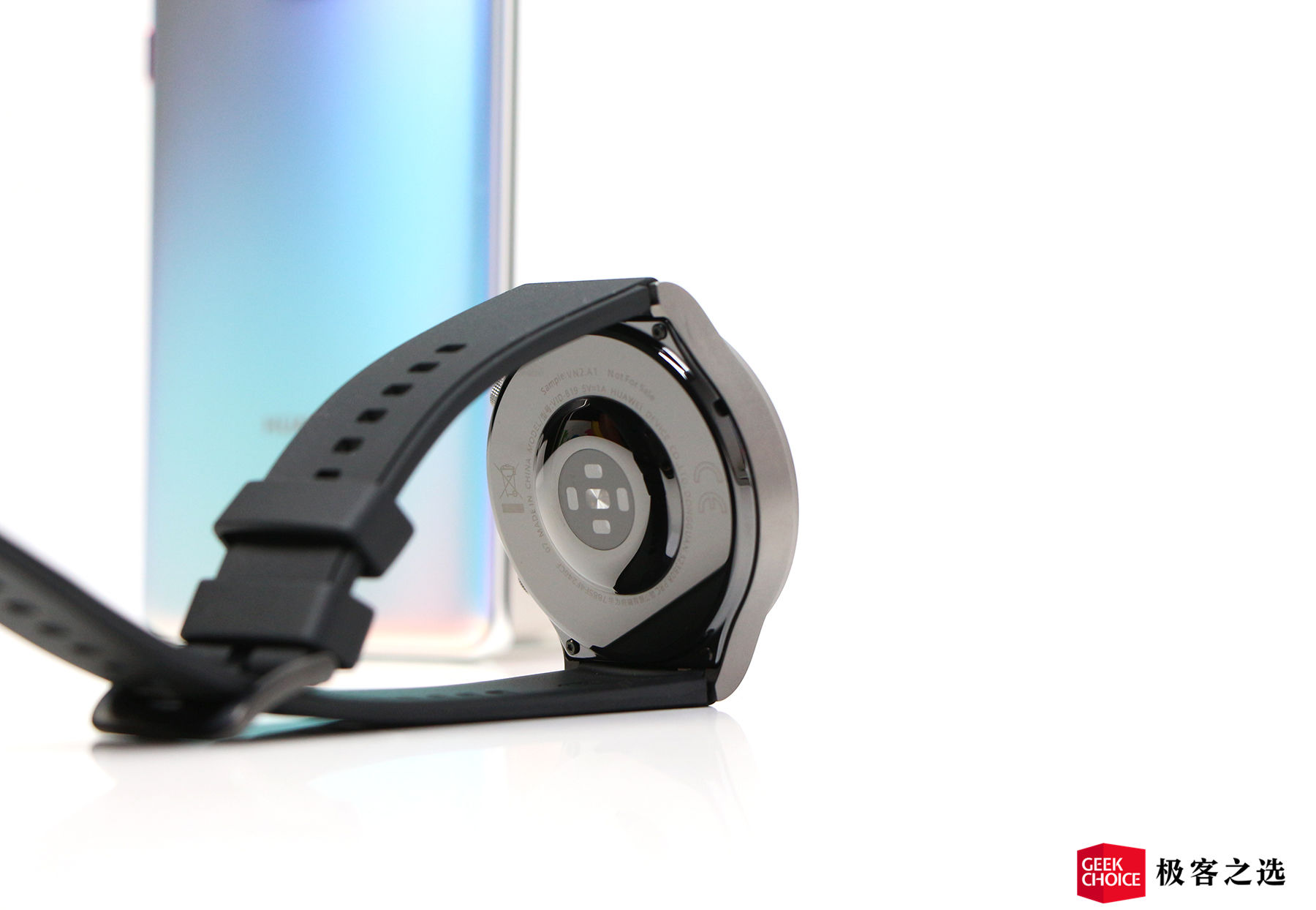 The Huawei Watch GT2 Pro is integrated with the company's own TruSleep 2.0 sleep monitoring technology, which monitors sleep status, and identities various variety of sleep problems such as waking at night, light sleep, and difficulty falling asleep. It also offers suggestions to improve the quality of sleep.
The Huawei Watch GT2 Pro is backed by a robust battery that lasts for two weeks and about 30 hours in GPS sports scenarios. Huawei replaced the previously adopted charging method through metal contacts with wireless charging, allowing you to put the watch on the charging base. Aside from that, you can even do reverse wireless charging for it using your mobile phone.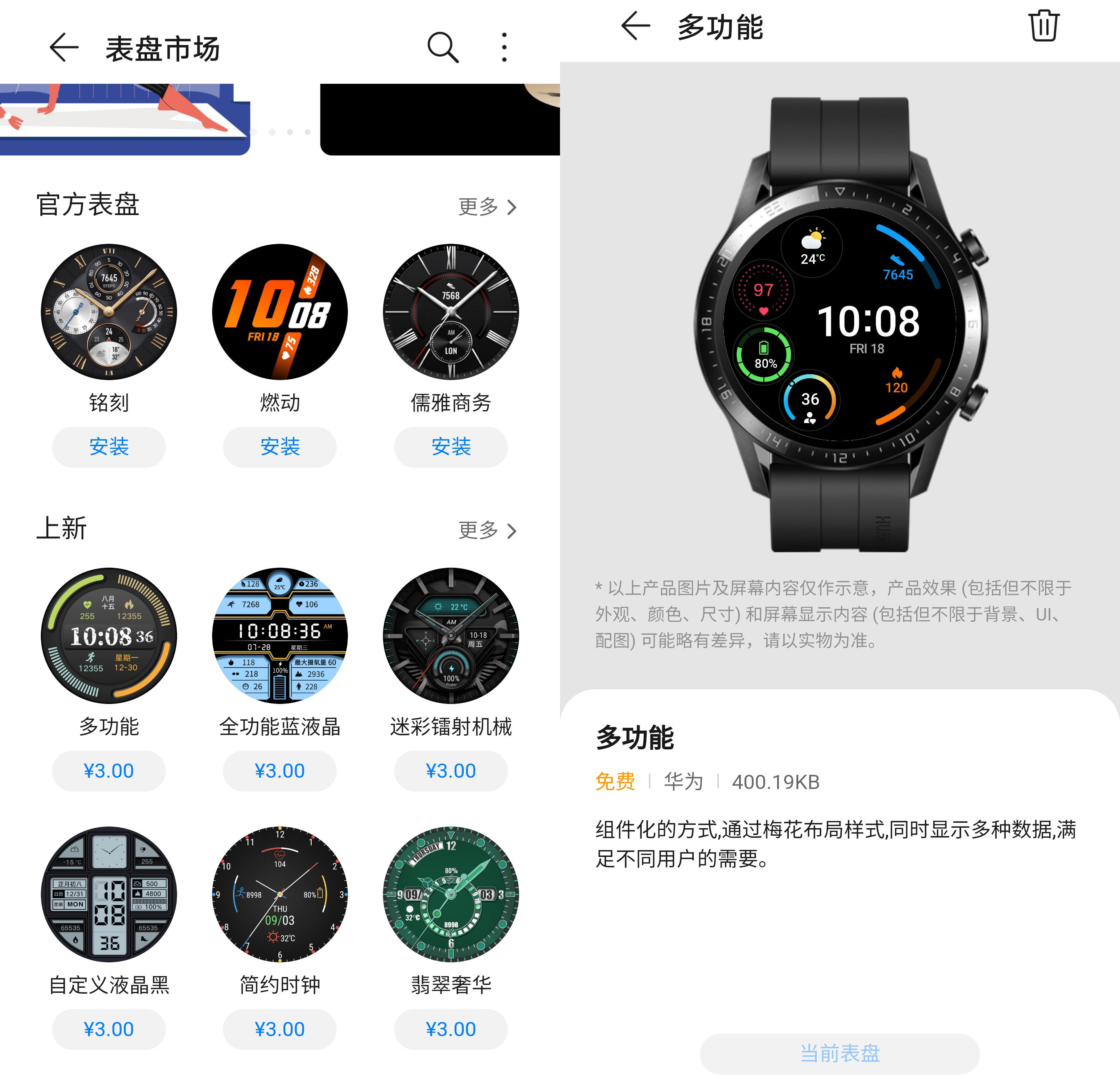 The Huawei Watch GT2 Pro supports One Touch for setting your favorite photo in the phone album as the watch face. Huawei has added dynamic dials and functional dials to its flagship watch. Other features include multi-function NFC, music playback control, and remote control of the mobile phone to take pictures, Alipay payment, calling, and more.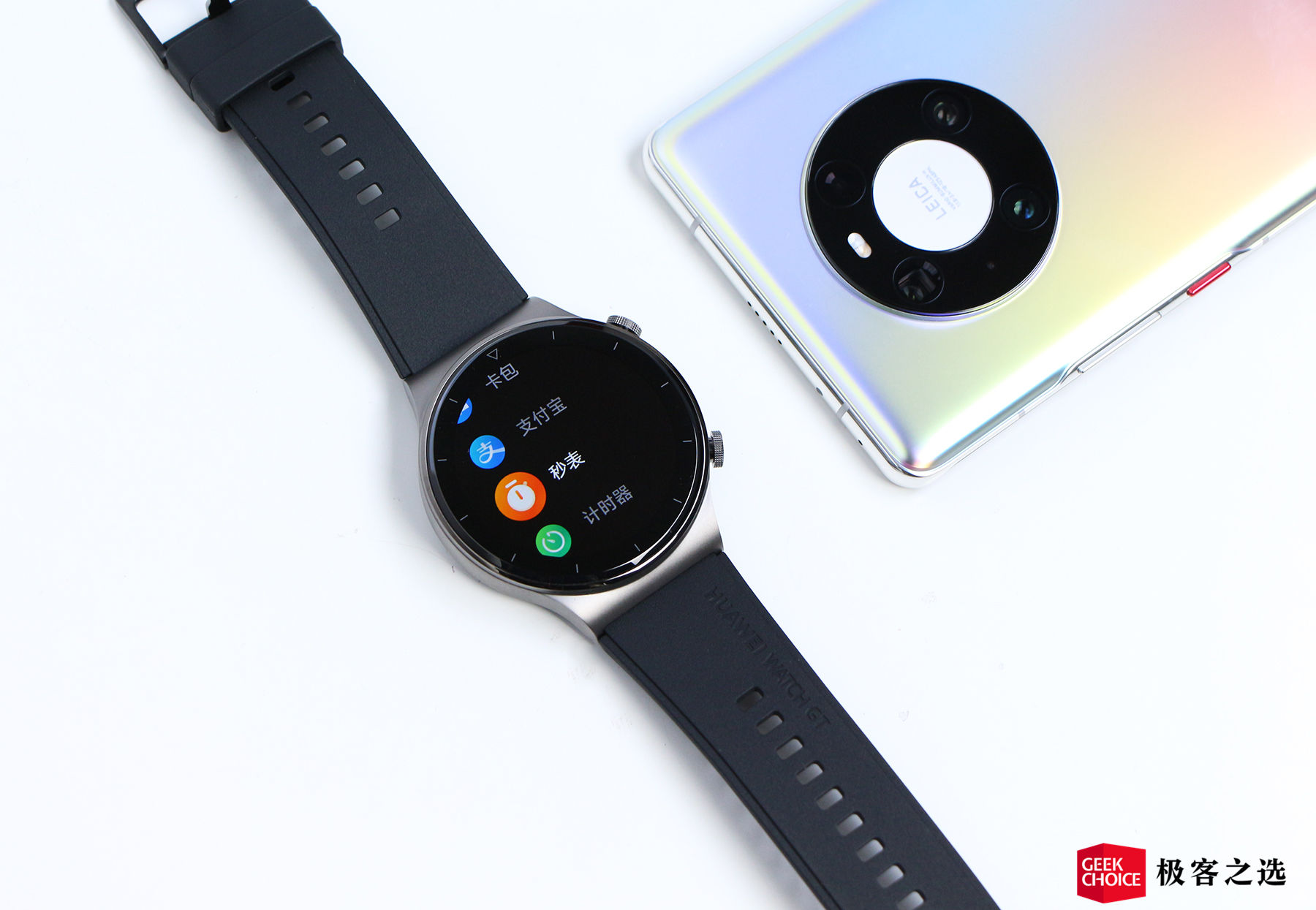 You can also use the watch as a bus pass or an access card. The Huawei Watch GT2 Pro boasts impressive sports functions and health monitoring capabilities, making it a great choice for those who have strict requirements on various aspects of a smartwatch performance. You can visit this link to purchase the Huawei Watch GT2 Pro from Giztop.