During its recently concluded launch event, Huawei not only unveiled the new Mate 40 flagship but also took the wraps off a slew of other devices, including the company's first pair of wireless over-ear headphones dubbed, the Huawei FreeBuds Studio.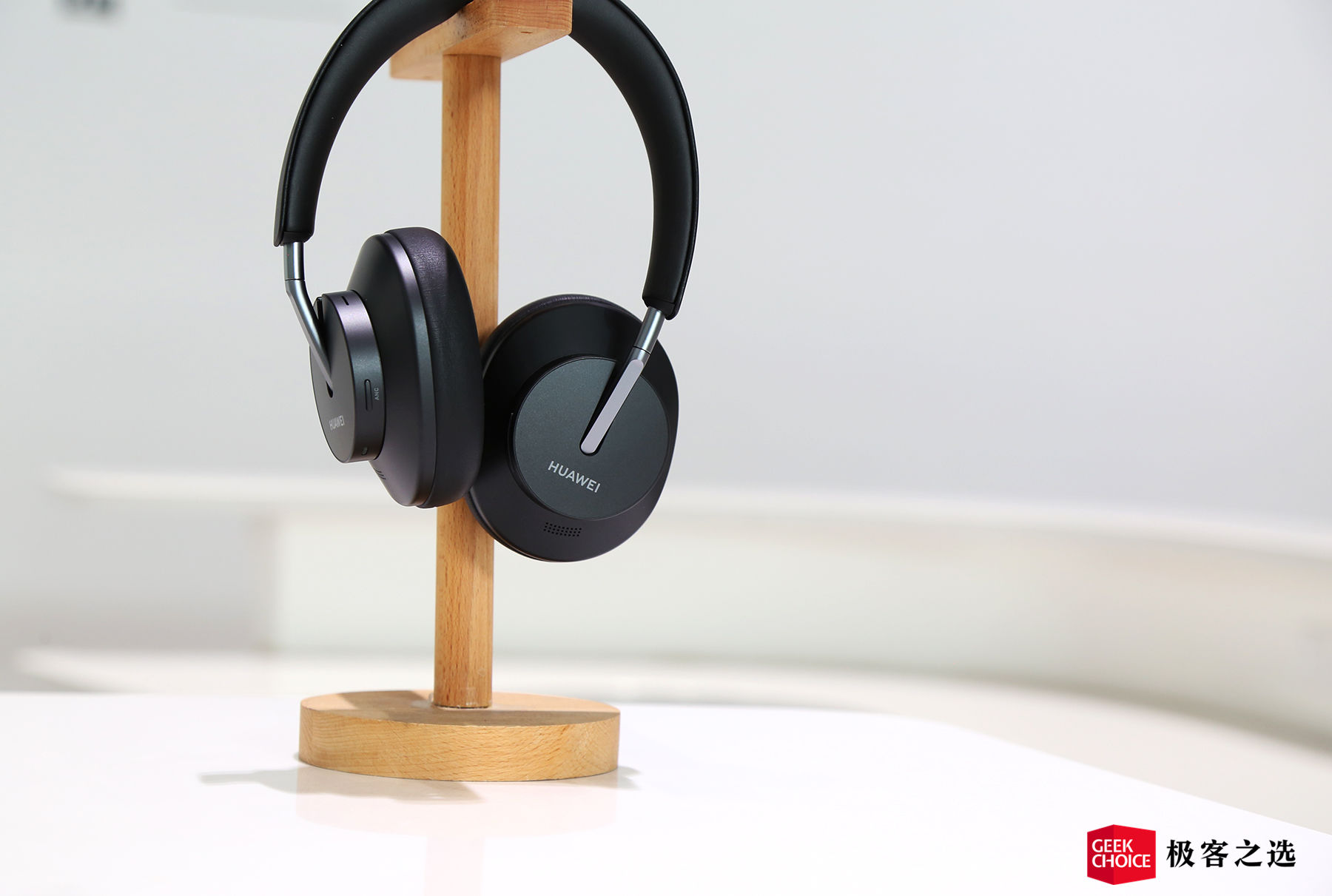 Aside from sporting a highly appealing design, the Huawei FreeBuds Studio offers superior ANC (active noise reduction) and sound quality. ANC is one of the key factors that consumers consider when choosing an earphone. The currently available noise-canceling headphones can be split into three categories including head-mounted, neck-mounted, and true wireless, but true wireless and head-mounted variants garnered relatively more popularity.
Known for offering a wide range of true wireless headphones, Huawei has deviated its focus to headsets. During its Oct. 30 annual flagship new product launch ceremony, the company officially launched its first headset that supports active noise reduction capabilities. Let's dive straight into the details. The Huawei FreeBuds Studio is currently available on Giztop.
Simplistic Design
The outward appearance plays a vital role in popularizing an electronic product such as headphones. The Huawei FreeBuds Studio headsets adopt a relatively simple overall design, with the front sporting only two elements of circle and line. The only decoration element is the HUAWEI logo. The fuselage comes in two color options including obsidian black and morning gold.
Black is a more common color option, but it gives a sense of plastic. The company has attempted to give the surface of the headset a matte look, and light texture. As far as touch is concerned, the Huawei FreeBuds Studio headset feels extremely smooth and delicate, and even if the palm is sweaty, you will still be able to operate without any sort of difficulty.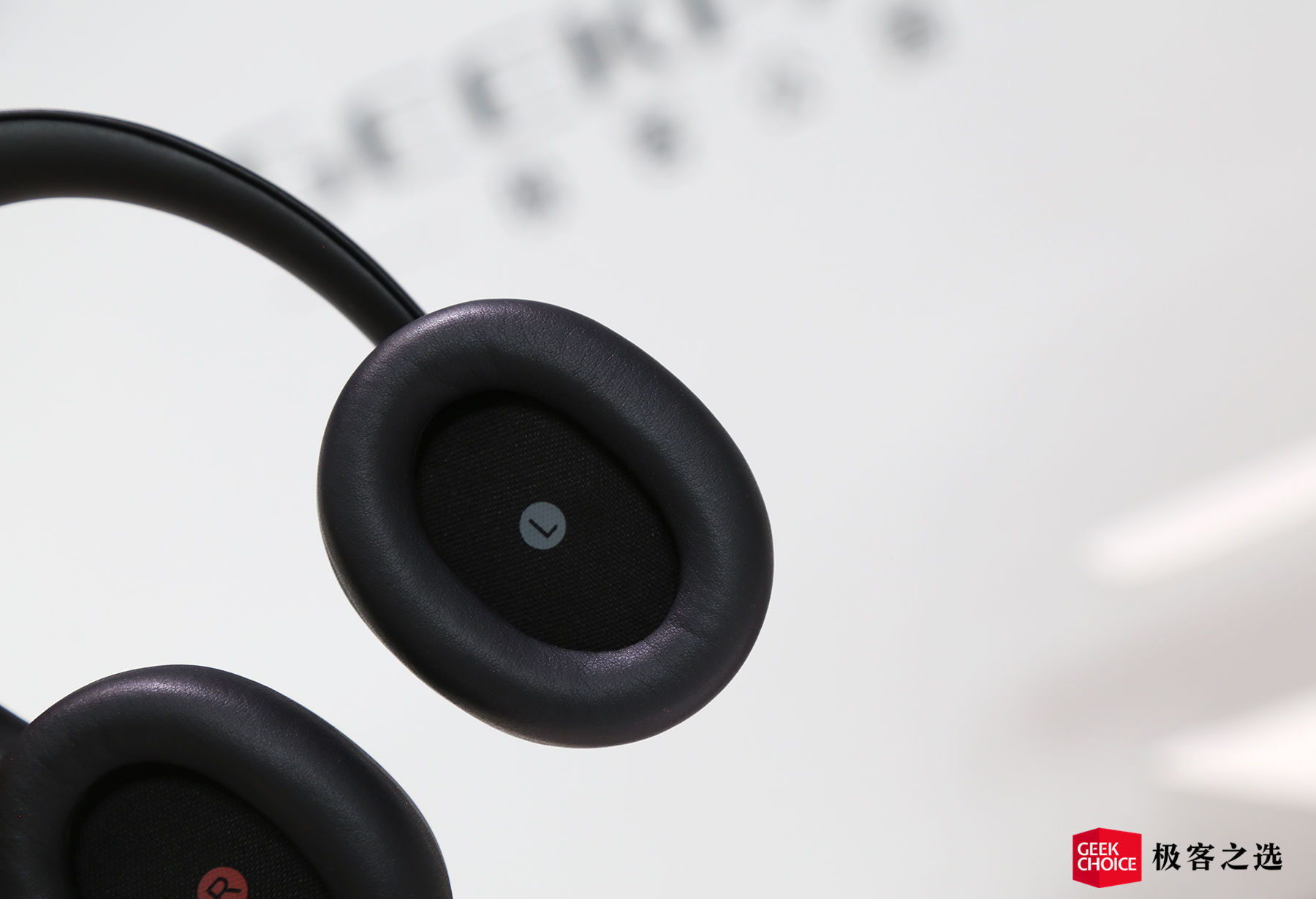 The softness and toughness of the headset are simply outstanding, and it can bend up to 150 degrees. Moreover, the earmuff space is larger as compared to other headsets available in the market. The inner diameter is 65mm×42mm, and it wraps comfortably around your ears.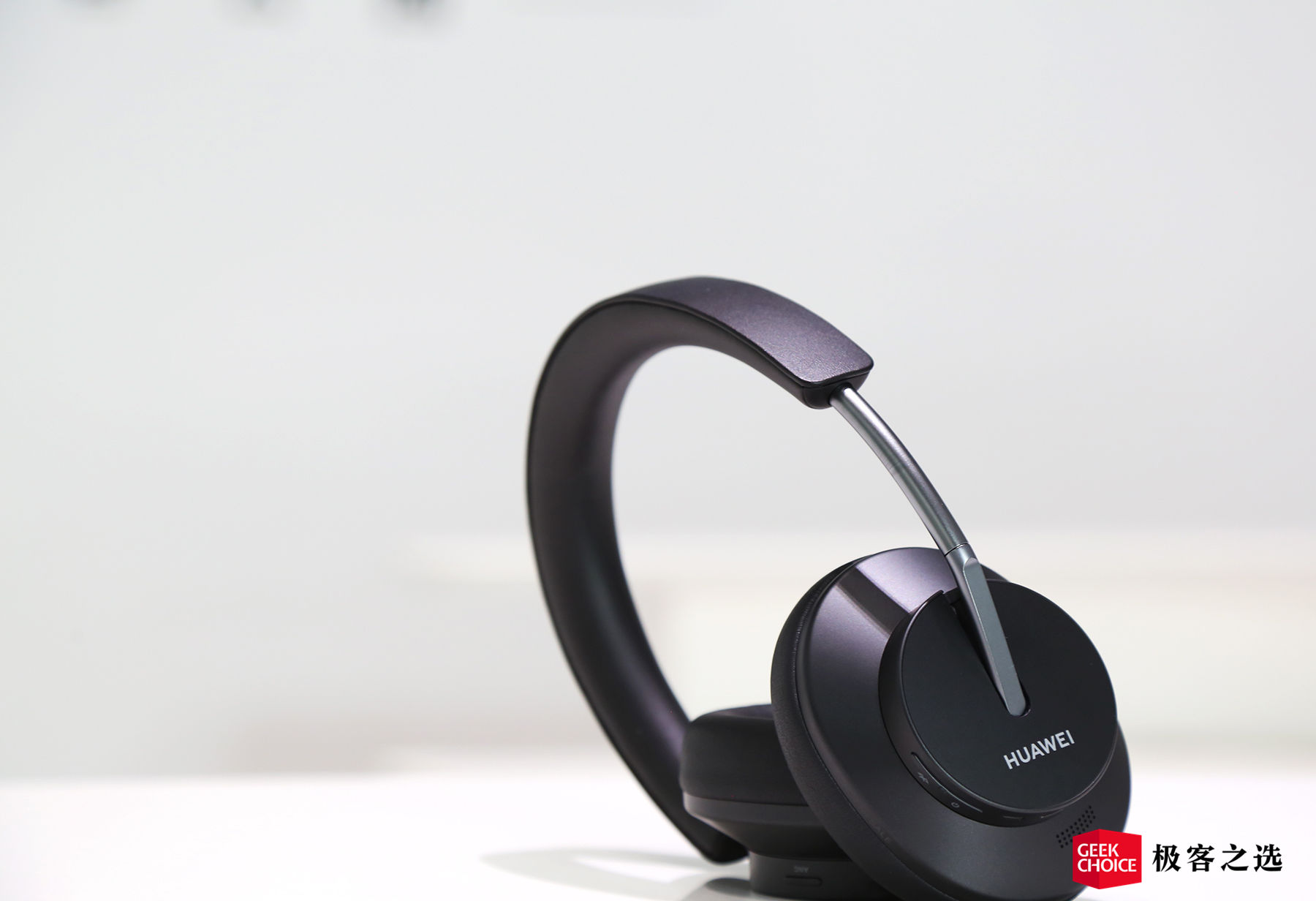 The outer layer of the earmuffs is made using high-quality leather, and the thickness of the inner lining is moderate as well. Aside from offering comfort, it can isolate the noise to a certain extent.
Intelligent Dynamic Noise Reduction
The Huawei FreeBuds Pro supports intelligent dynamic noise reduction, so it is hardly surprising that the Huawei FreeBuds Studio also has this capability. Smart dynamic noise reduction is a feature that allows an earphone to identify the type of environmental noise a user is in and automatically switch to one of three noise reduction modes, including noise reduction, balanced noise reduction, and deep noise reduction for enhanced noise reduction effect.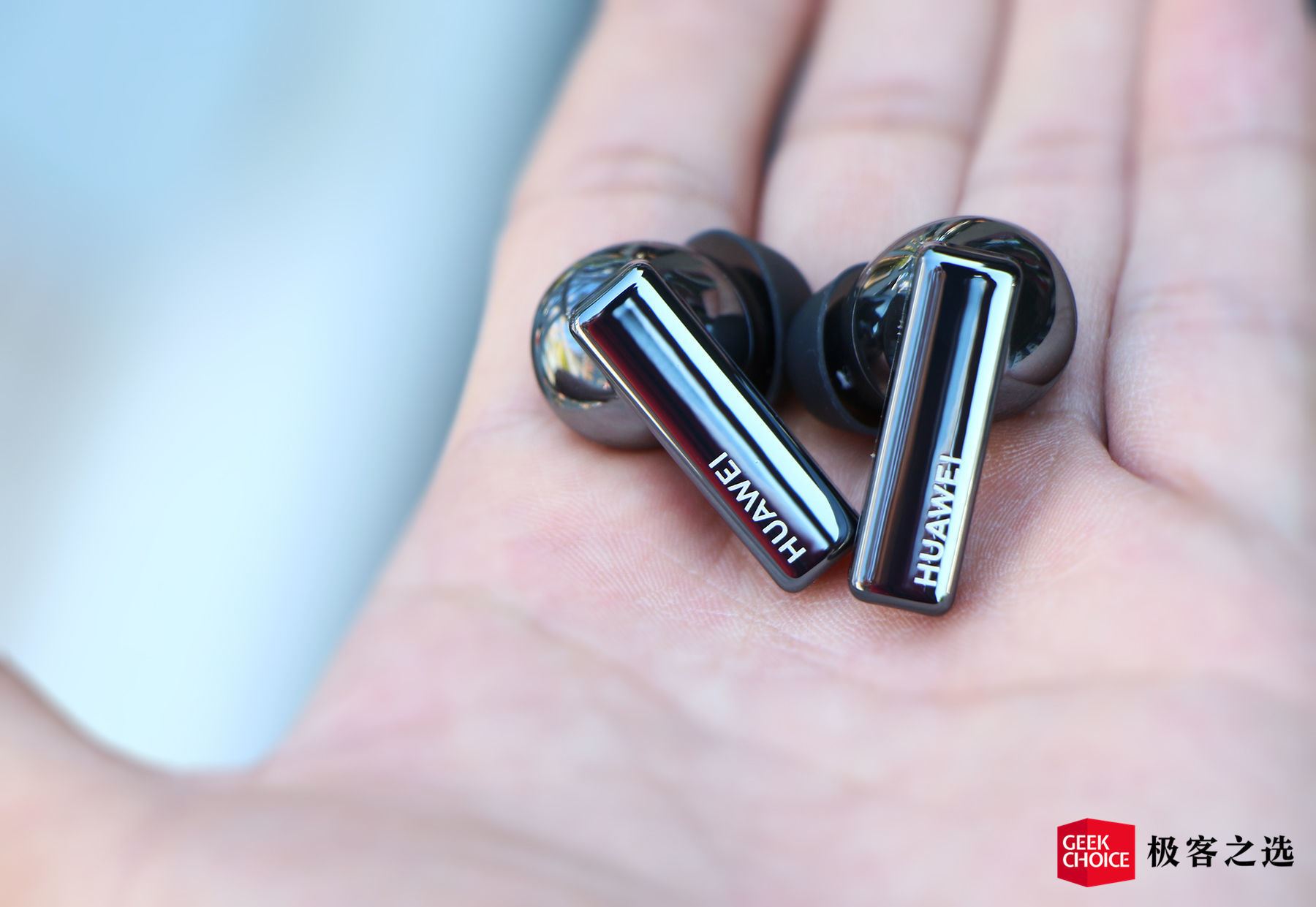 In addition to noise reduction, the headset also supports transparent transmission mode. When it is turned on, it delivers key sound information such as subway arrival reminders. Note that it is slightly different from the transparent transmission mode that we have seen on previously launched headphones. Moreover, Huawei has also added an enhanced voice option.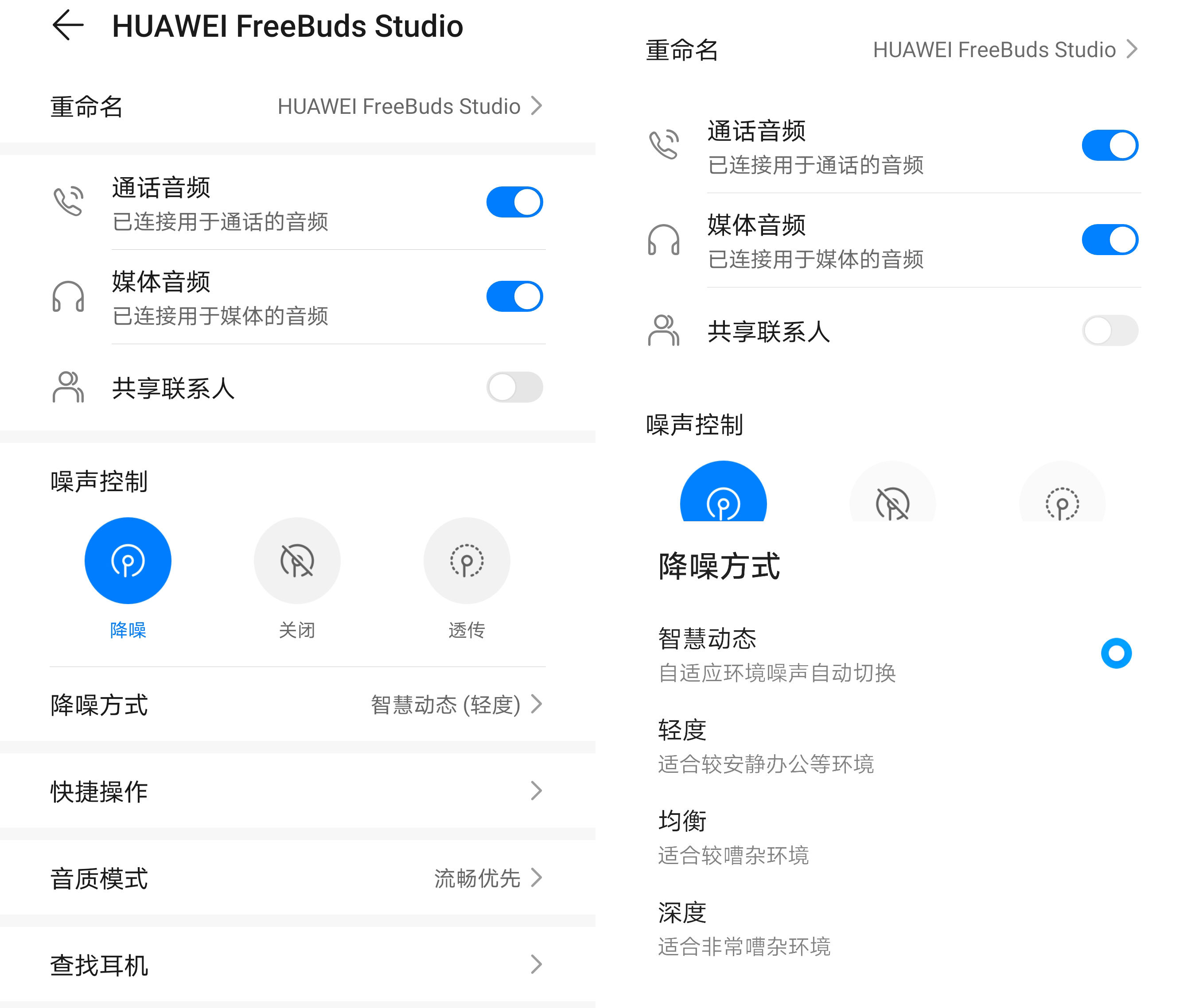 Superior Sound Quality And Connectivity
The Huawei FreeBuds Studio headset is equipped with a 4-layer 40mm composite diaphragm, giving the entire sound unit a wider frequency response range and higher sensitivity. It offers an over-frequency wide sound range of 4Hz-48kHz and has been tested by a professional tuning team.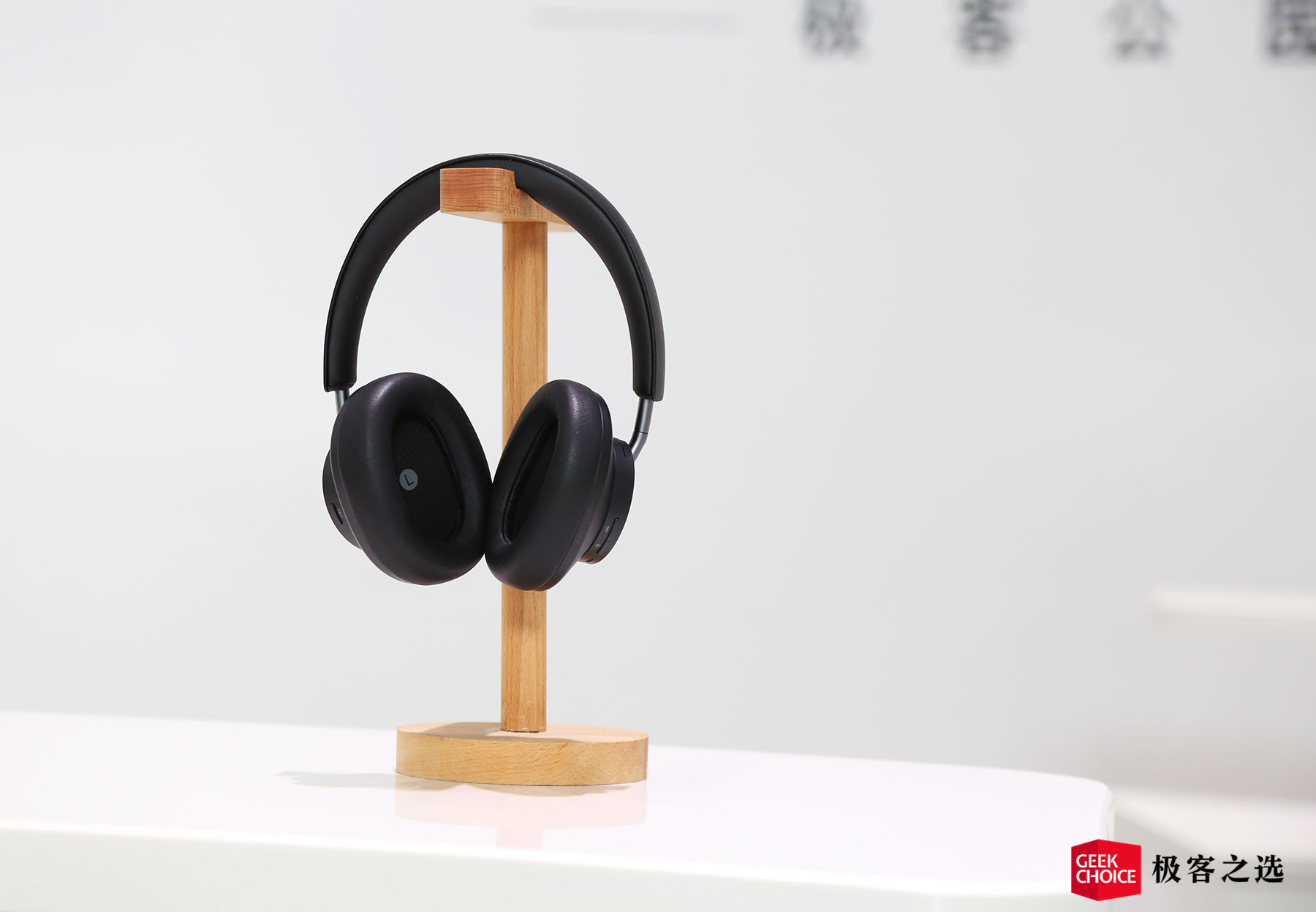 According to the company, the headset boasts a HiFi audio decoder chip that we would normally see in a high-definition player that delivers a wide frequency response range. The mid-to-high frequency performance is more notable, while the higher resolution ensures that the sound details are preserved.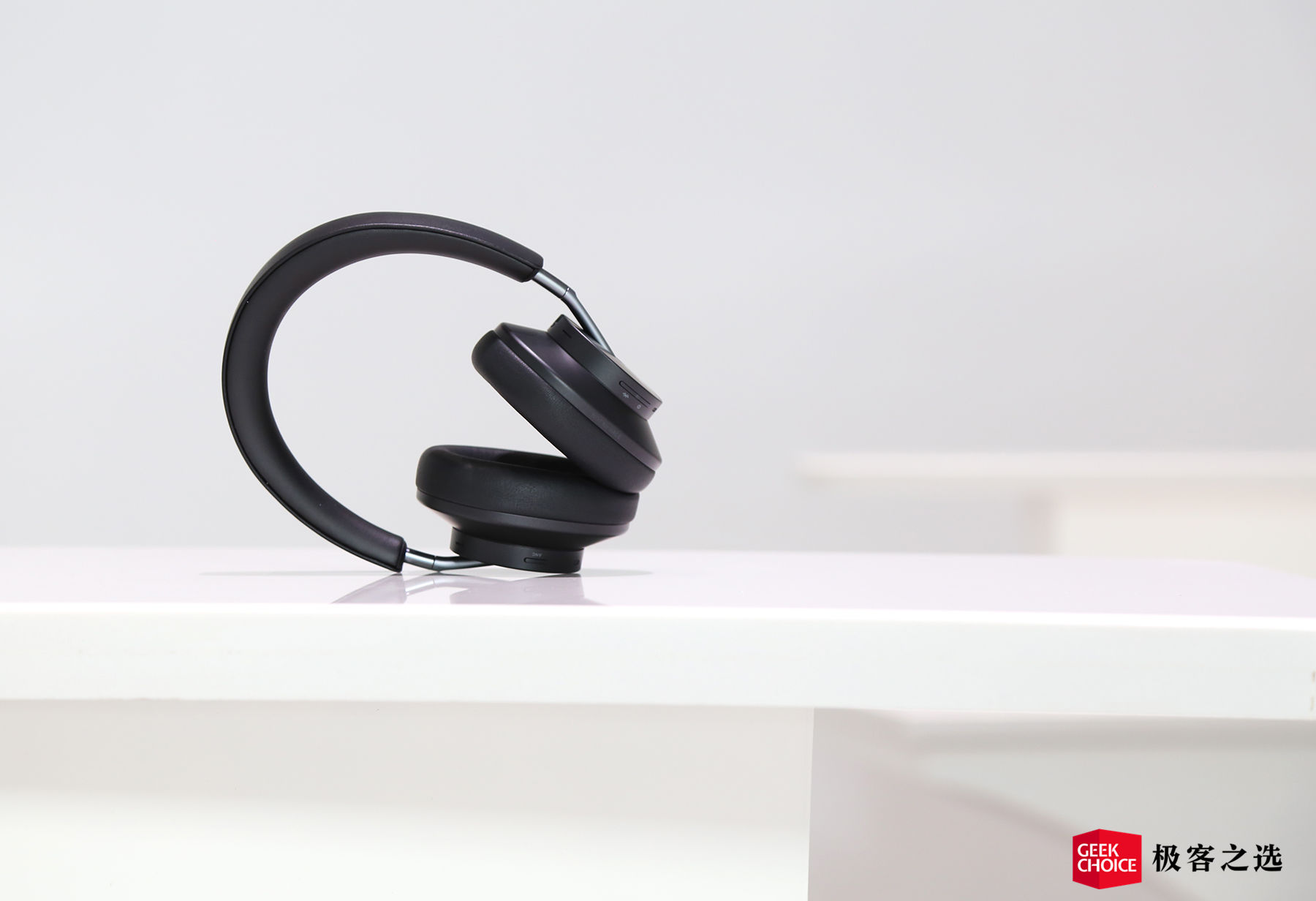 In terms of connectivity, this headset can simultaneously connect two devices, and there's no need to perform pairing operations between different devices repeatedly while using. Huawei FreeBuds Studio headset features two Bluetooth antennas on the left and right ears. When the signal of one antenna is covered, the headset automatically switches to the other one to ensure stable connectivity.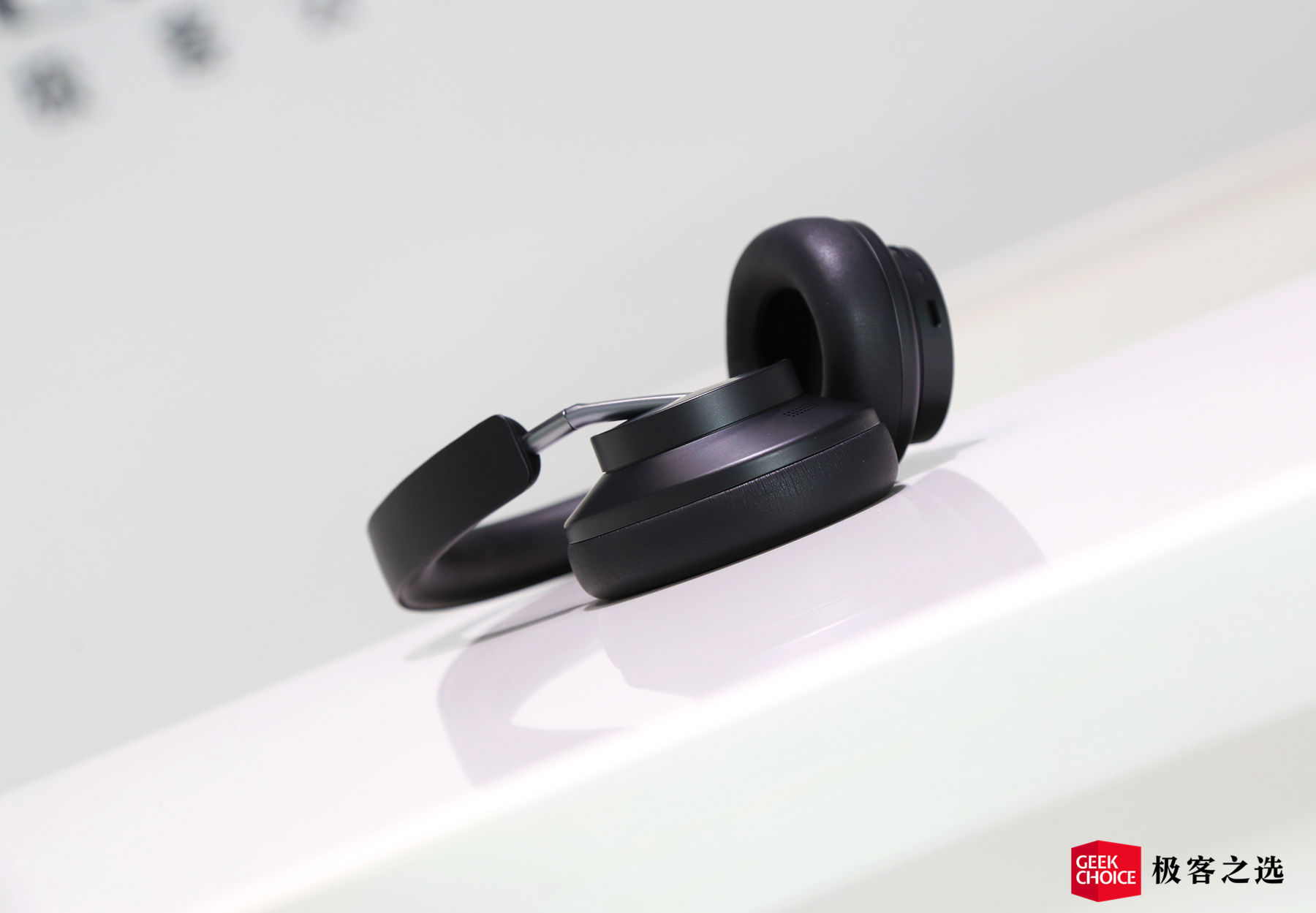 Furthermore, the headset adopts Huawei's own L2HC wireless audio codec technology, which boosts the audio transmission rate with EMUI 11 and above. The headset packs a Bluetooth 5.2 certified self-developed Bluetooth chip, and the minimum delay can be controlled to 180 milliseconds.
Long Battery Life
The Huawei FreeBuds Studio headset supports 24 hours of continuous music playback with the noise reduction turned off, when it is fully charged. When the active noise reduction function is turned on, the battery life is slightly reduced, but can still last for about 20 hours.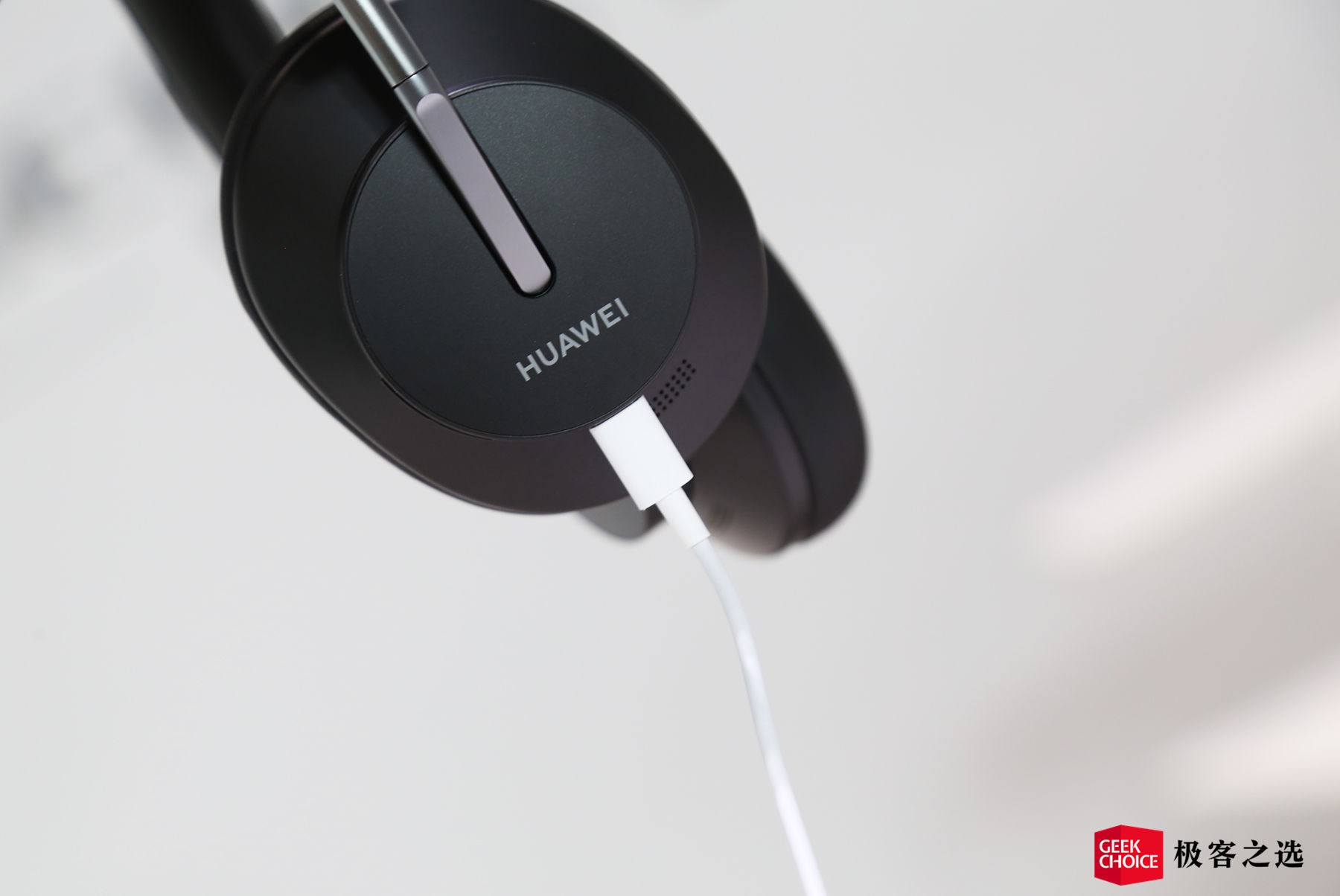 It also supports Huawei Quick Charge and can deliver 8 hours of music playback with noise reduction turned off after just ten minutes of charging. This is ideal for frequent travelers who spend a lot of time waiting at the airport. On top of that, there is the search headset function included in the function item.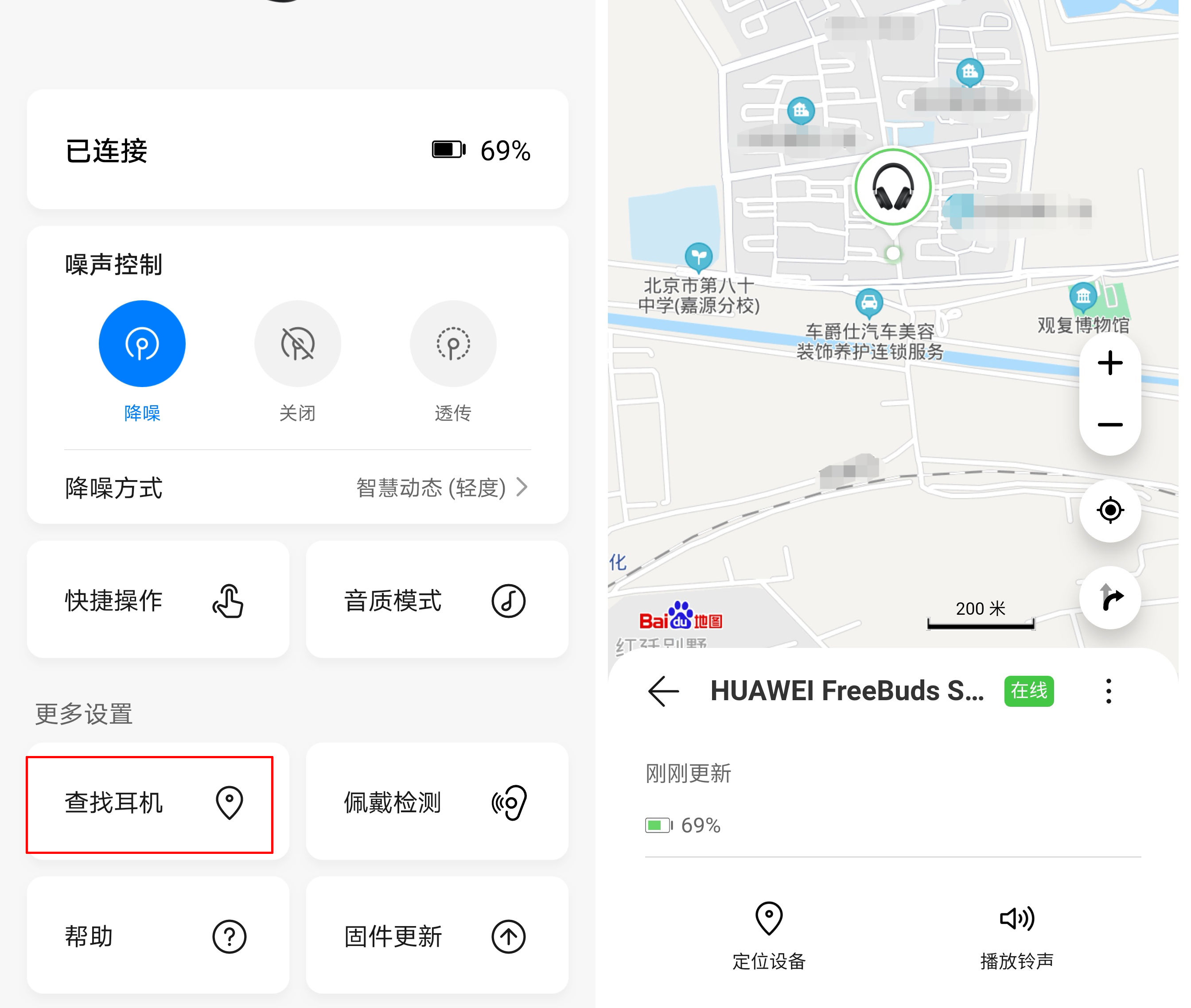 After turning it on, you can track the current location of the headset using the HUAWEI Smart Life APP. Alternatively, you can use the ring function if you do not remember where you put the headset. You can buy the Huawei FreeBuds Studio headset from Giztop.