While the Pixel 5 will be unveiled shortly, more details continue to surface about the smartphone, Google will be announcing at its Sept. 30 event.
The latest piece of information that trickled out about the handset revealed the materials Google will be using on the impending flagship phone. According to tipster Roland Quandt's latest tweet, the Pixel 5 case will be made using recycled aluminum, and the phone will protect its 6-inch OLED screen with Corning Gorilla Glass 6 on top.
This significant revelation shows how Google will be differentiating the Pixel 5 from the Pixel 4a 5G, the more affordable phone slated to be unveiled at this week's event. Last week's leaked specs hint at significant similarities between the two handsets, with both the Pixel 5 and Pixel 4a 5G reportedly packing Snapdragon 765G processors under the hood, supporting 5G connectivity and housing a dual rear camera setup.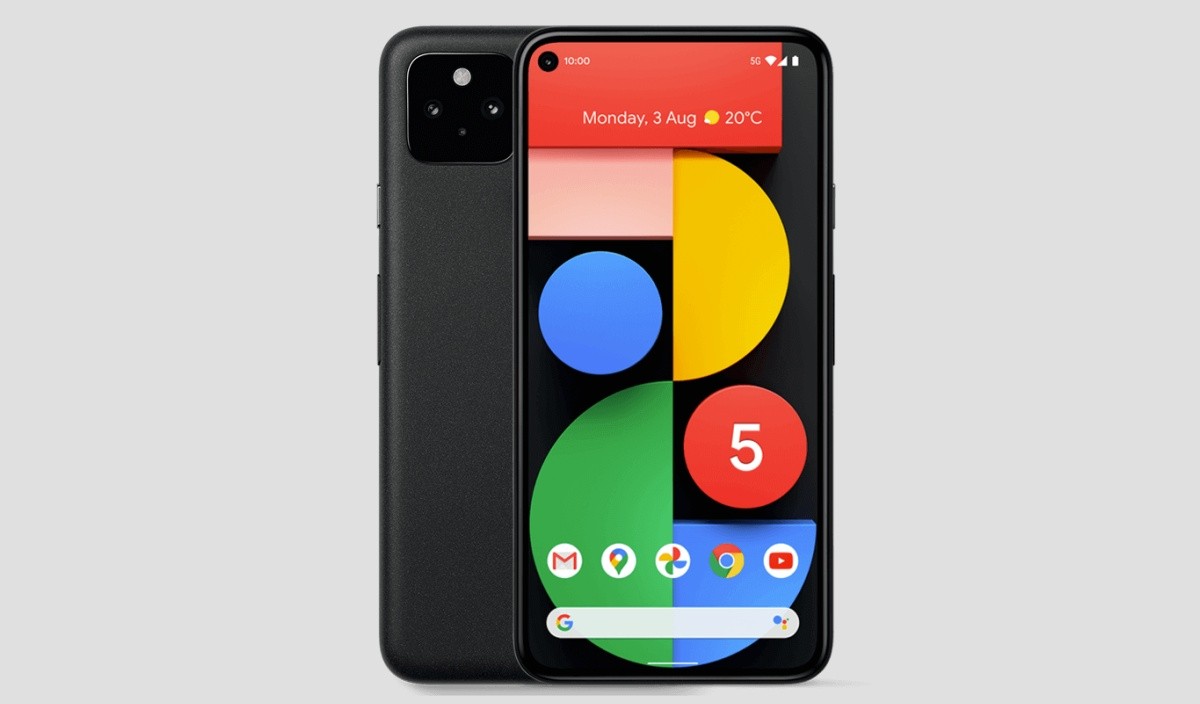 Quandt's tweet seems to suggest that Google will be using more high-end materials for the Pixel 5 than the Pixel 4a 5G, which is expected to retain the outward appearance of its predecessor, the Pixel 4a which was released last month. Aside from that, the budget phone could come with a plastic-clad chassis to keep costs down.
On the downside, the Pixel 5's all-aluminum back is likely to hinder the phone's ability to charge wirelessly, however, 9to5Google suggests that the phone could feature a cutout that enables it to effortlessly connect with wireless chargers. Keeping in line with earlier reports that suggested the Pixel 5 will be available in green color, Quandt's tweet reveals that the color will be called Sorta Sage.
Google is reportedly not including premium features such as a powerful processor and a telephoto lens on the phone so that it could sell the device for less than other rival flagships. While nothing is set in stone yet, there's hearsay that the Pixel 5 could retail for $699.