DxOMark has reviewed the Asus Zenfone 7 Pro's main cameras, as well as the same camera used in its selfie mode. The two separate DxOMark reviews will give you a very different impression of the phone.
Asus Zenfone 7 Pro retains the unique flip-camera setup that was originally included in its predecessor. The flip camera can be used as the primary camera or a front shooter to capture selfies and video calling. The phone's triple camera setup comprises a 64MP Quad-Bayer primary sensor, a 12MP ultra-wide lens with a 16.6 mm focal length, and an 8MP lens that offers a focal length of 80 mm.
The DxOMark review of the smartphone's camera boasts an overall score of 101. Grabbing the second spot in the list, the Zenfone 7 Pro trails the Huawei P40 Pro in terms of score. In the video front, the device scored 96 points, meaning, DxOMark suggests it is the best smartphone for recording videos.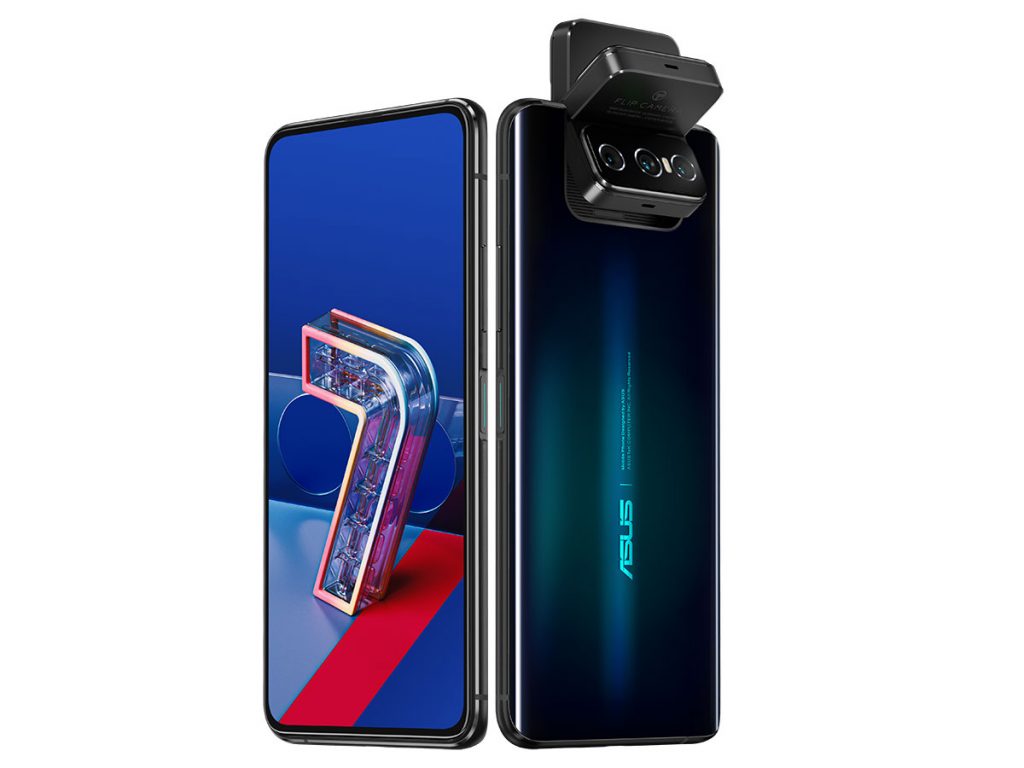 According to the aforesaid review, the Asus Zenfone 7 Pro gets all the basics right in the still photography department, including impressive exposure in all conditions, accurate colors, nice skin tones, and wide dynamic range. Moreover, the review suggests that the device delivers superior texture, detail rendering, and good exposure even under low light conditions.
The review claims it captures natural skin tones and nice colors with negligible image noise. On the downside, the phone has a limited depth of field and delivers a slightly unnatural rendering of skin texture. When a captured image is enlarged, some details appear to be oversharpened and too contrasty.
Since the Zenfone 7 Pro adopts a swivel mechanism to bring the main camera forward, it gets acquired advantage of the better optics and larger sensor. As a selfie camera, the primary camera delivers impressive dynamic range, good exposure regardless of the conditions, nice skin tones, and accurate colors.