The market is teeming with all sorts of TWS earbuds, designed to offer a superior music listening experience. Unlike most of those accessories, the Amazfit ZenBuds focuses on helping you focus during the day, get a good sleep at night, and find your zen.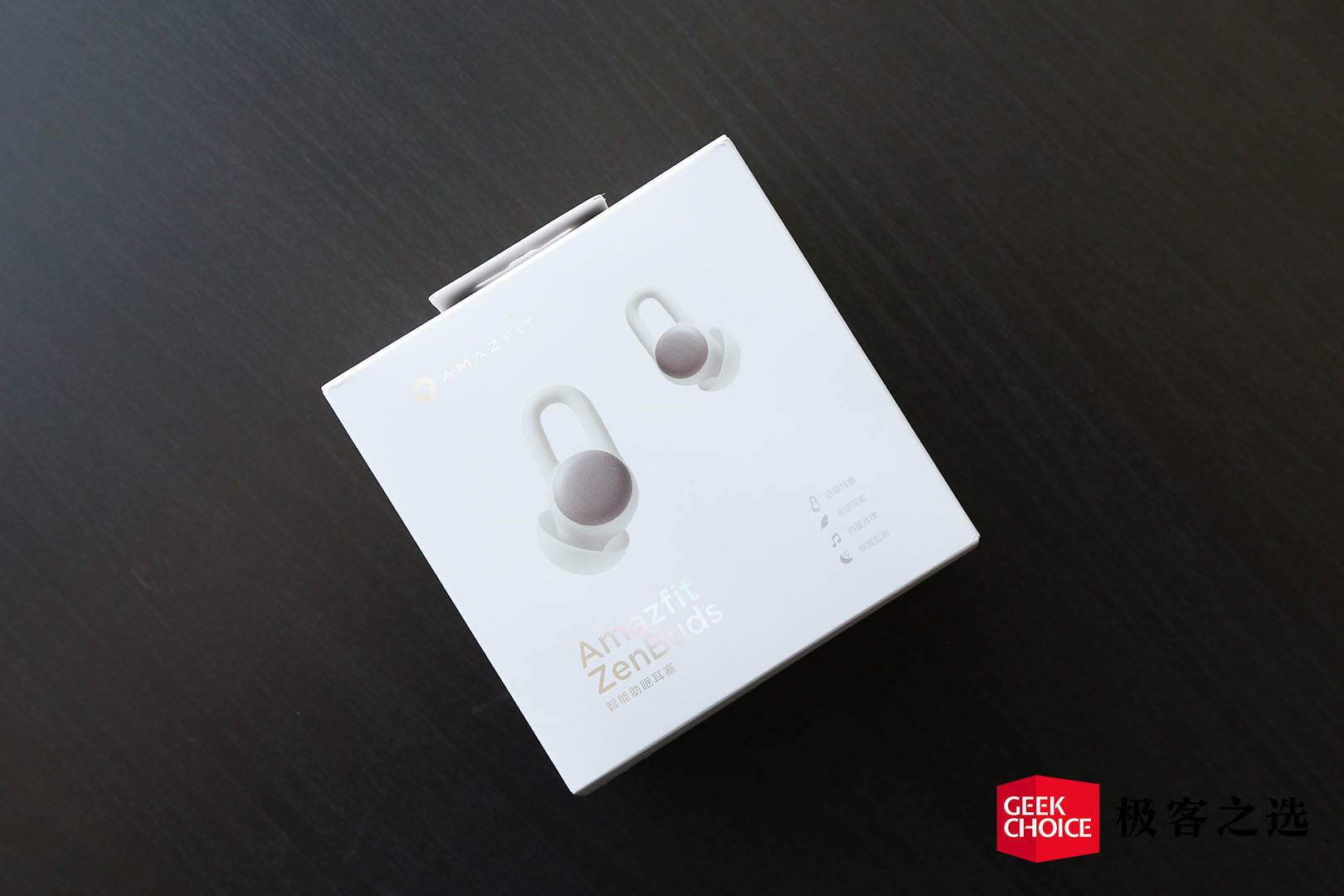 Released in Feb. and unveiled at the 2020 International CES, the Amazfit ZenBuds won this year's Red Dot Design Award. You can purchase the buds in white color option for a lowered price of only $149 on Giztop by following this link. Note that the Amazfit ZenBuds would retain its original asking price of $169.99 once the promo wraps up.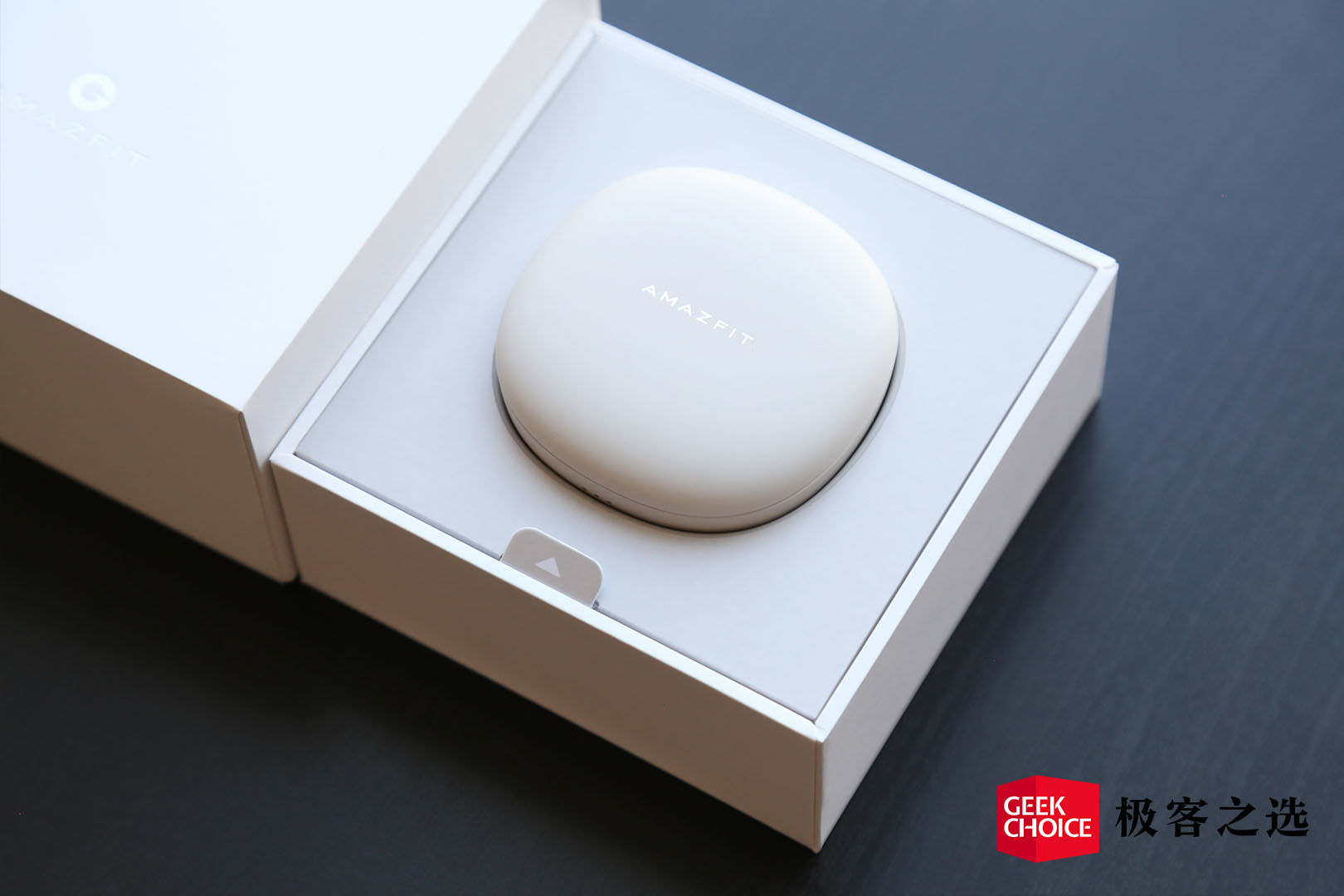 In the fast-paced lifestyle, most of us lead, getting a good sleep at night is rare and a big deal. With most of us, staying up until late at night working simply browsing through our social media accounts, lack of sleep has become an inseparable part of our lives. Taking prescription sleeping pills over an extended period of time makes your body accustomed to the drug, requiring you to take higher doses for the same sleep-inducing effect.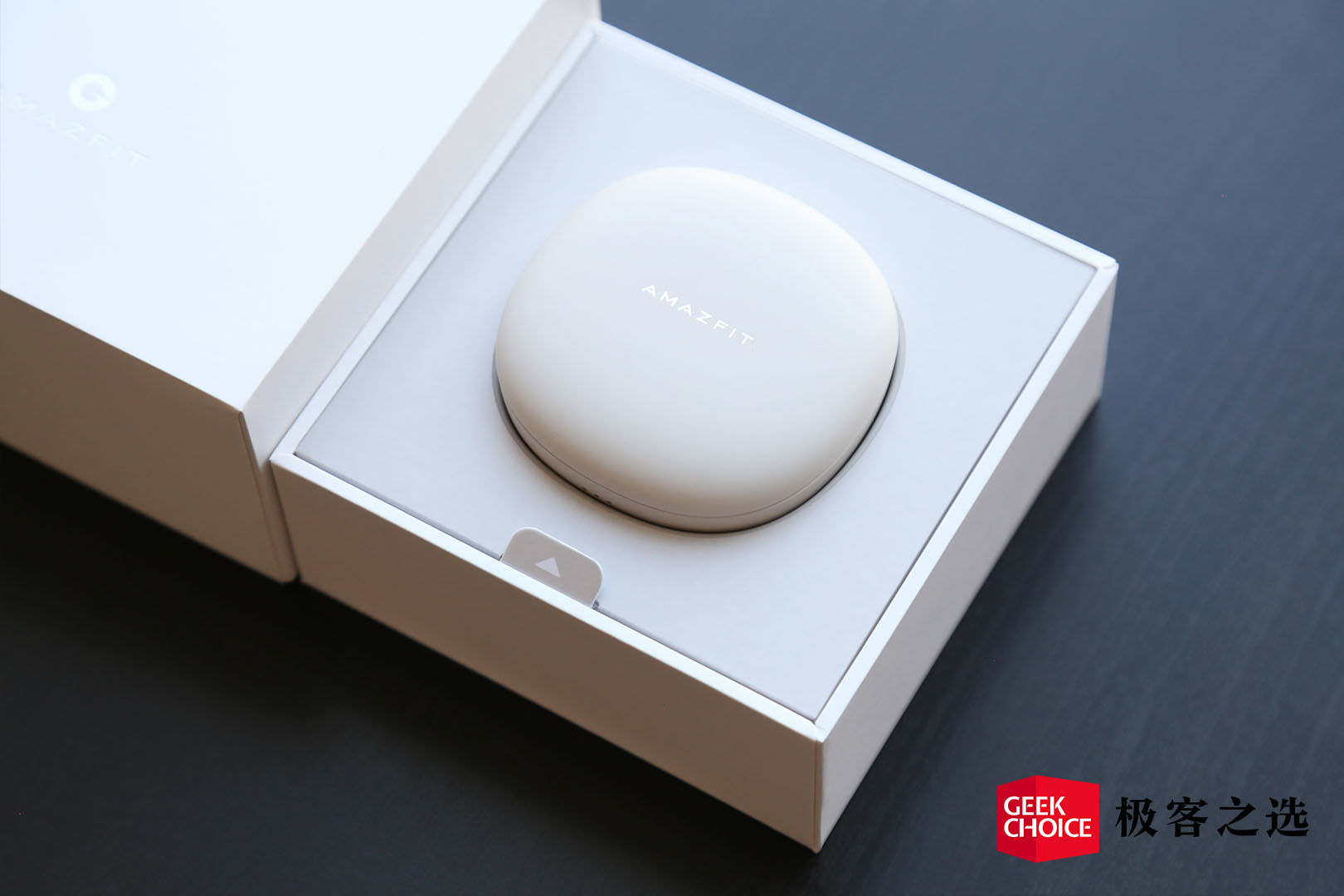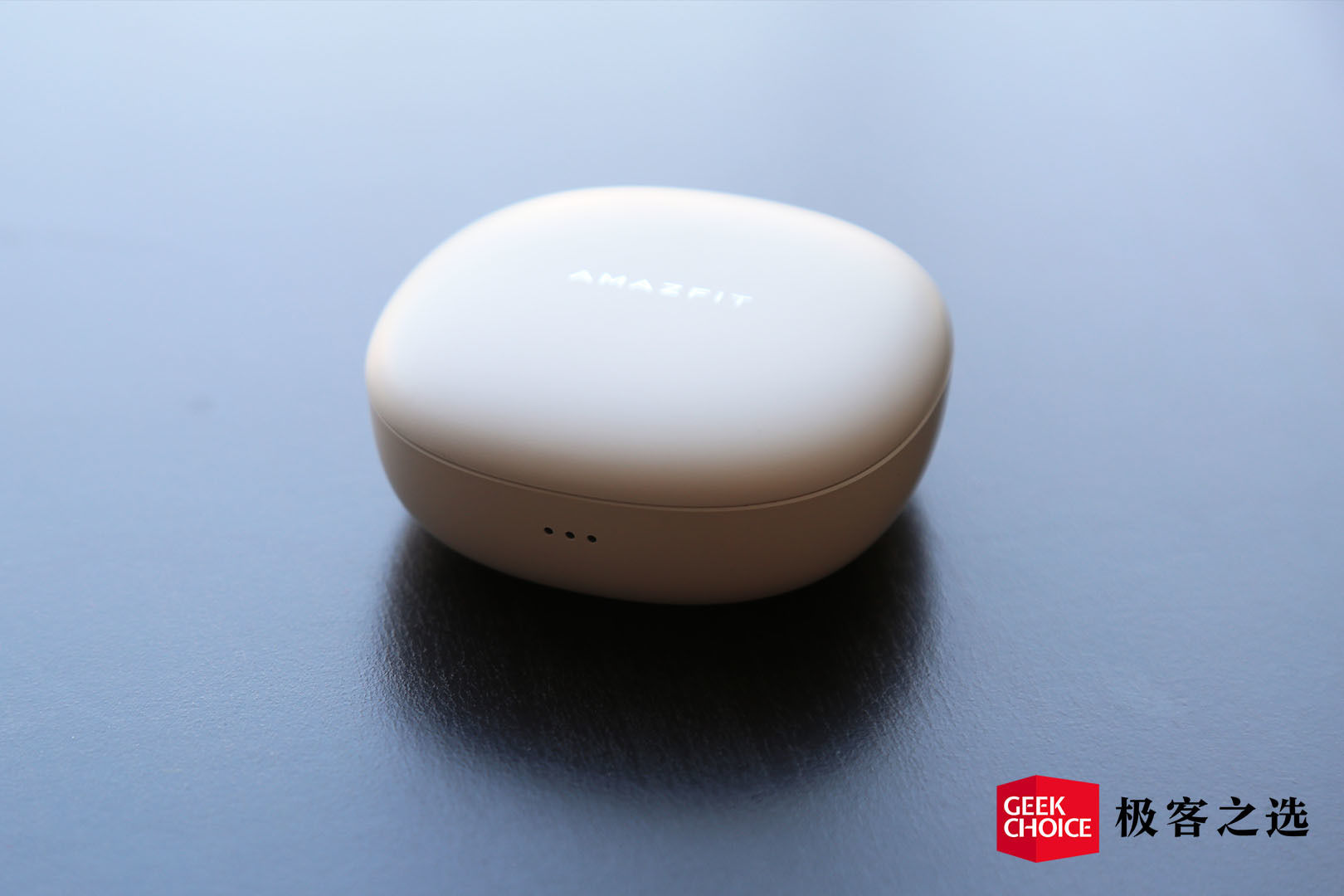 While it is no secret that taking higher doses of any form of the drug could harm your body in the long run, some people can't get to sleep naturally and that's where the Amazfit ZenBuds intelligent sleep aid earplugs are likely to come in handy. The buds were launched by Huami earlier this year. So without further ado, let's check out the Amazfit ZenBuds.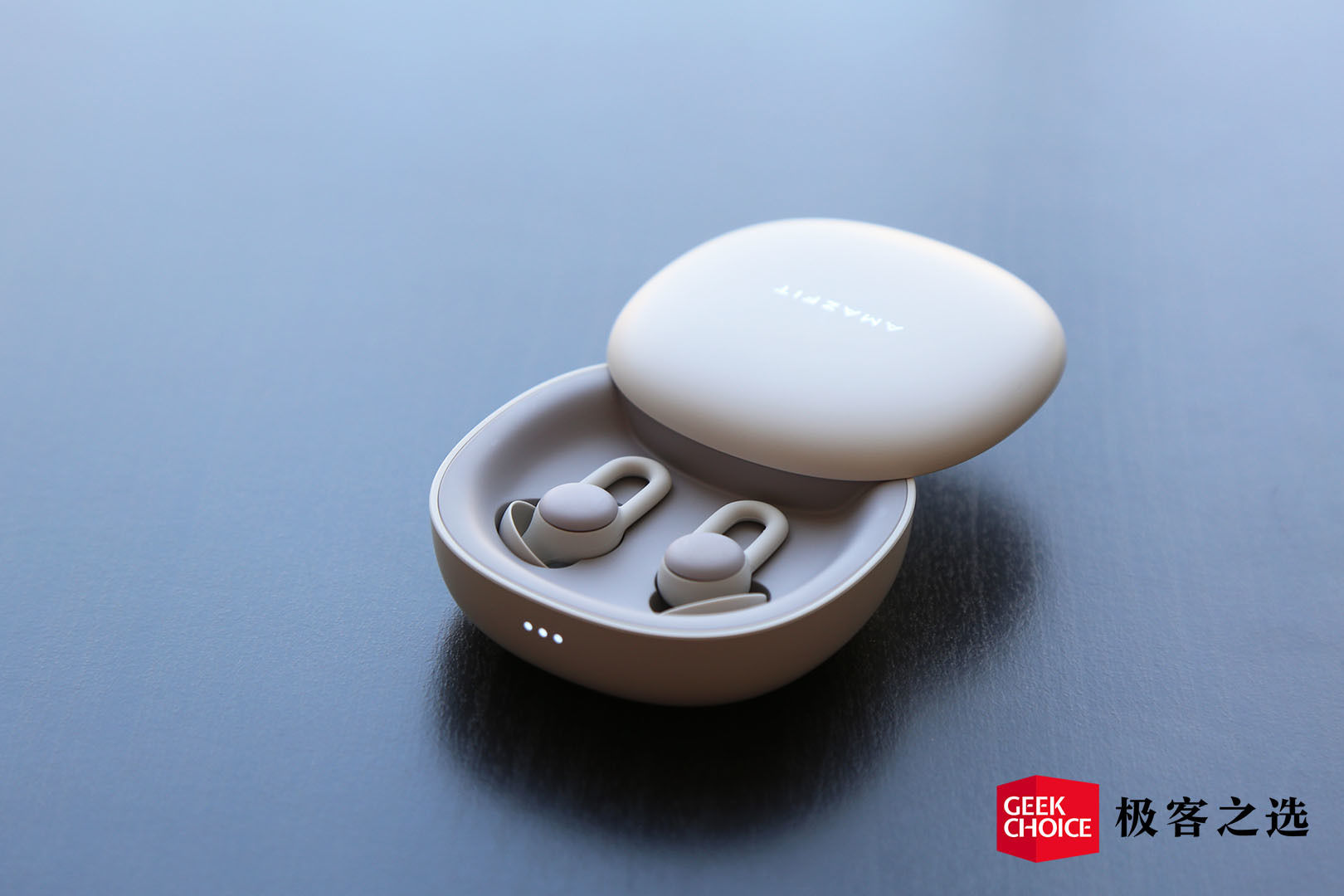 The Amazfit ZenBuds comes in a charging case that resembles a round pebble and weighs in at 50 grams. There are three front-mounted indicators on the charging box that show the remaining power. The Type-C charging port is located at the back, and the charging cable is in the box.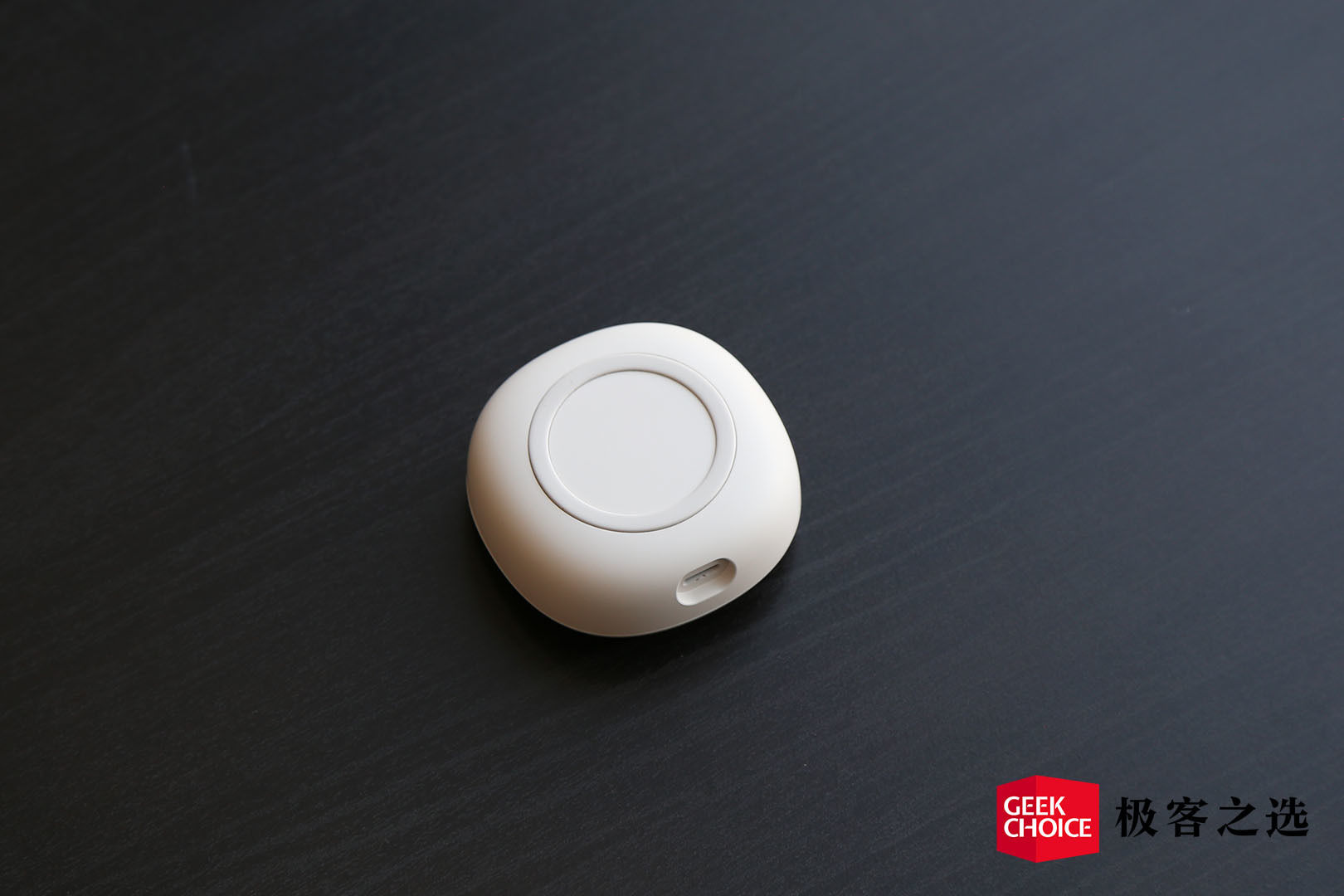 There is a round-shaped anti-skid pad at the bottom, so you can place the box even on a smooth surface without worrying about it slipping. All you need to do to open the charging box is to rotate the cover, and this can be done using just one hand.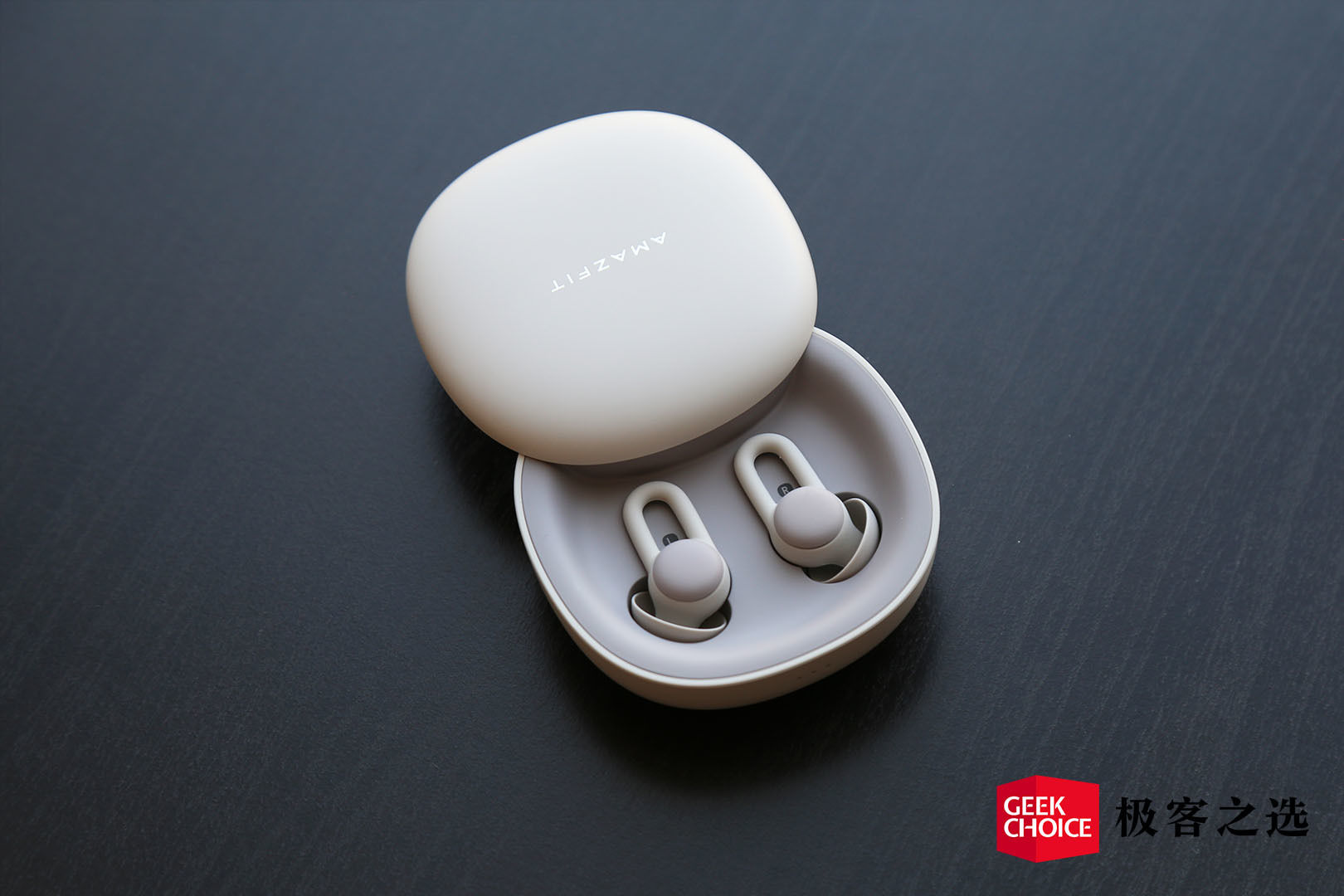 Each earplug weighs in at only 2 grams, meaning, there is no foreign body sensation when you wear them. Moreover, it comes with ear supports so that they stay inside your ear even when you are moving.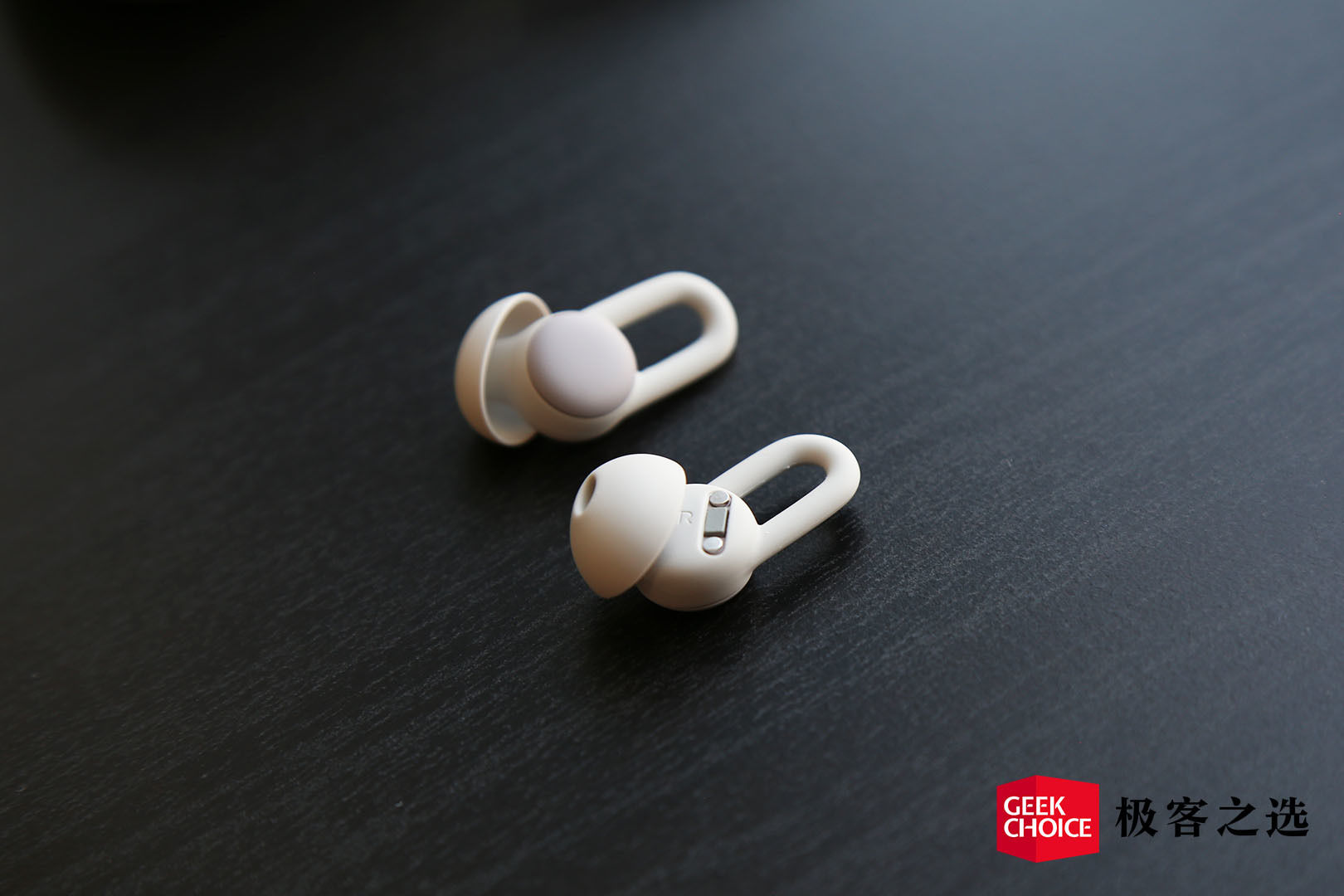 The earplugs come with size M silicone earmuffs by default when they are sent out to consumers. However, you can choose between three other types of earmuffs including SS/S/L, which are included in the box to meet the needs of different ear sizes.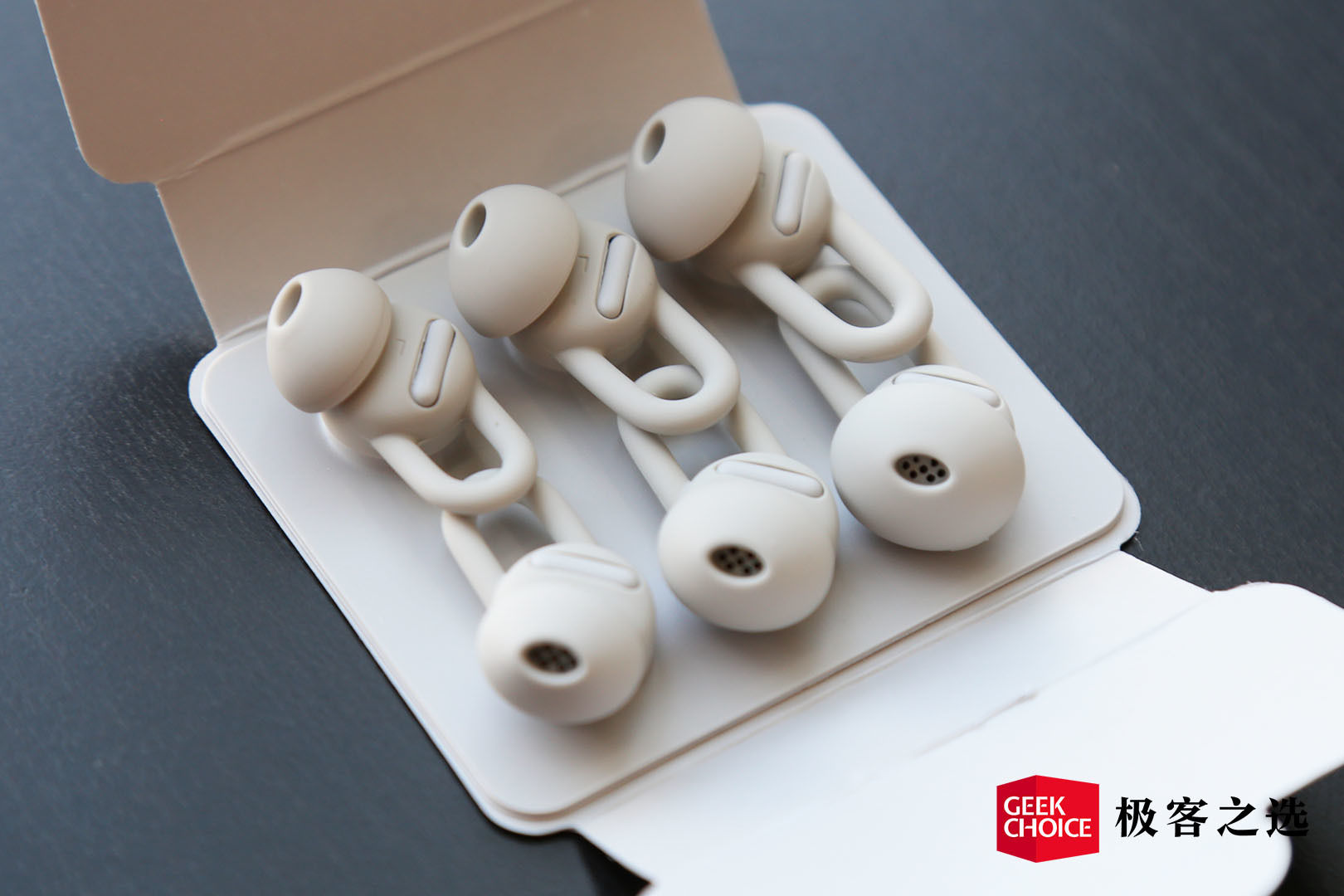 The Amazfit ZenBuds aren't ANC (active noise reduction) earphone, but it isolates external noises using the combined ergonomic sleep earplug design, which ensures it stays close to the ear canal. It is also worth noting that the earplugs will not be swollen when tilted into the ears.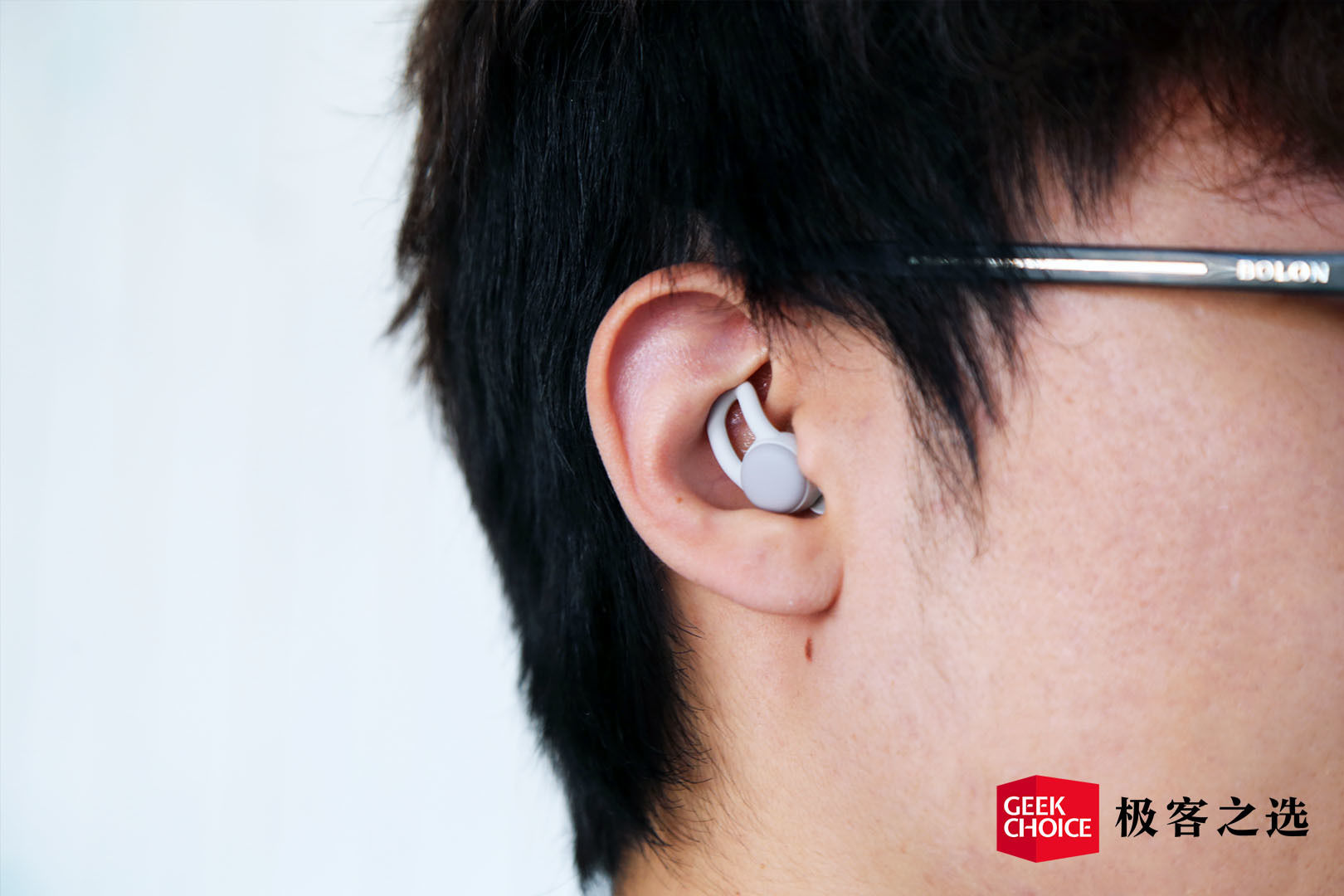 Aside from that, the upper ear supports to ensure that the earplugs and the auricle fit closer so that the earplugs do not fall off when you are sleeping at night. After connecting to the app, you can take the earphones and play the preset sleep-aid rhythm including natural environment sounds and white noise.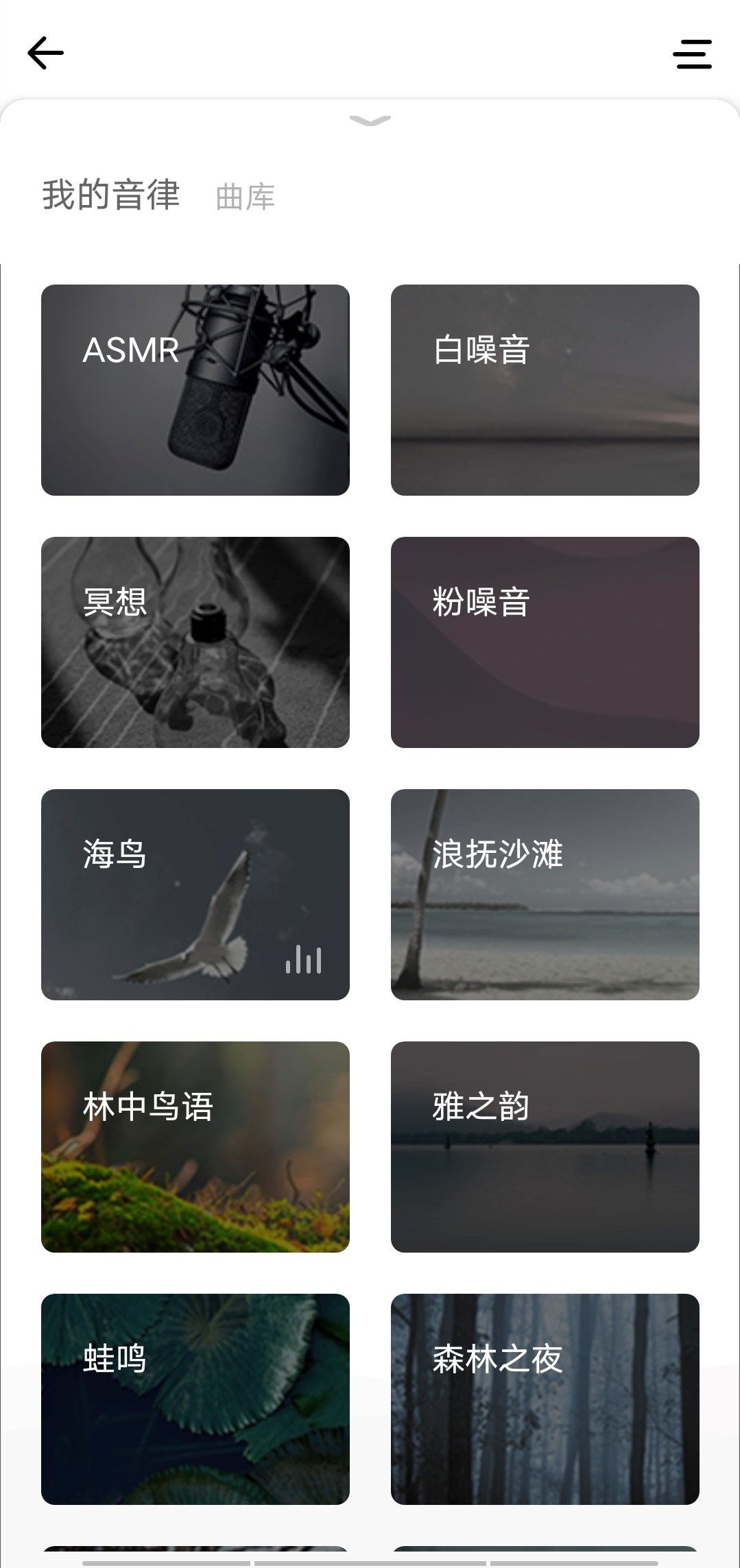 The Lou's full-frequency moving iron sound unit can be simulated realistically as well. Note that the sleep-aid rhythm does not play all night, and the earplugs automatically stop once you fall asleep. Unlike a regular headset, the Amazfit ZenBuds has a sleep detection function.

On top of that, it provides reliable data on sleep duration, sleeps state percentage, and average sleep heart rate through the app. You can also keep a track of your common sleeping positions; including how long did you lie on your right side, how long you lie on your left side, or how long you lie on your back. It also shows the number of turns you took while sleeping.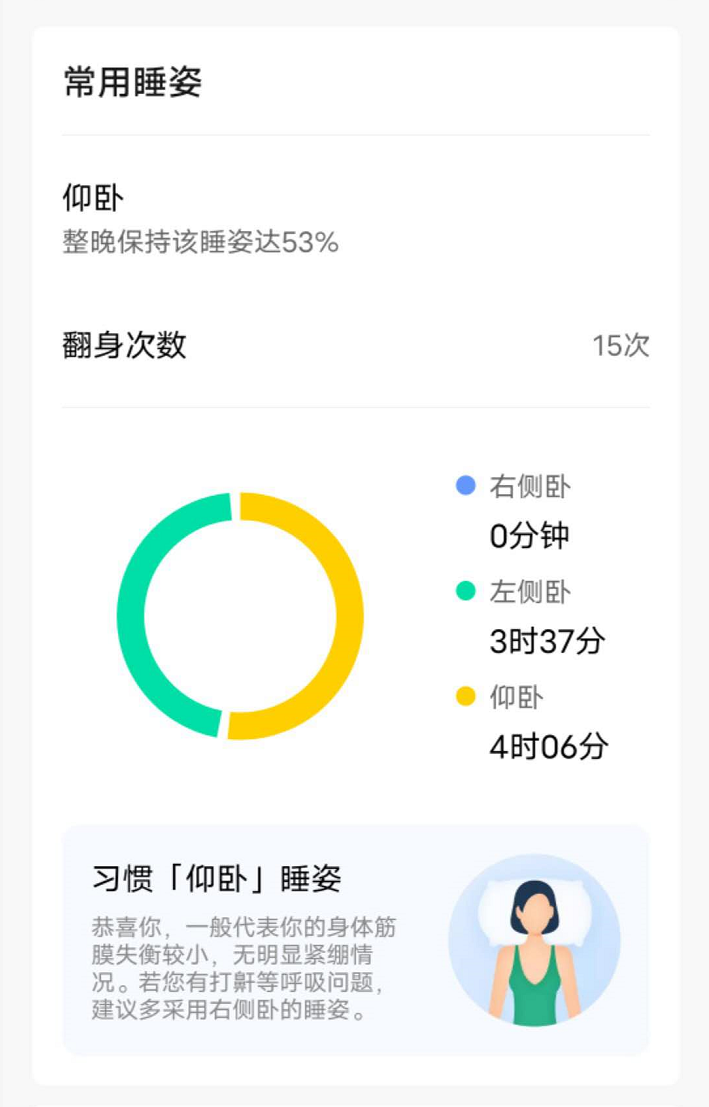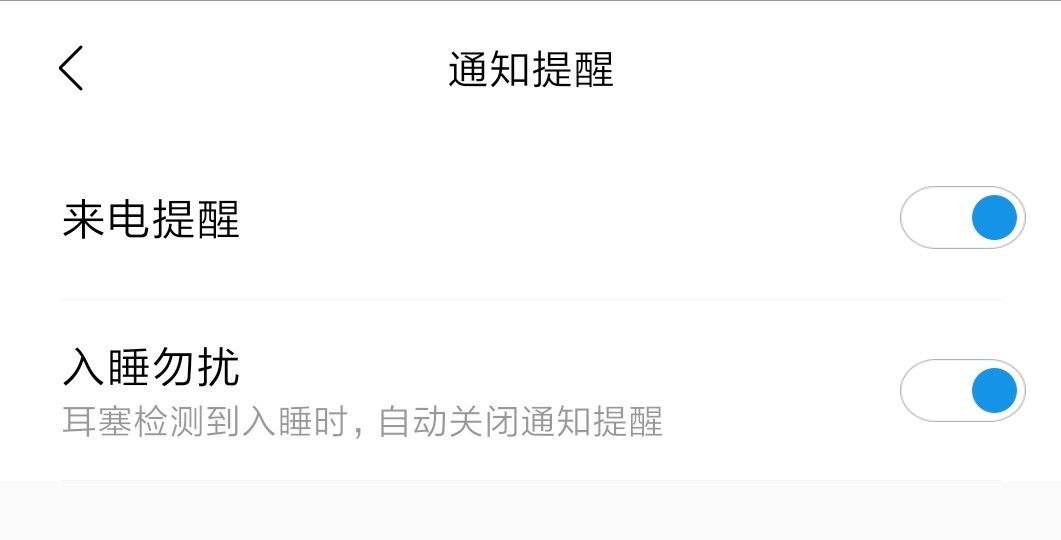 Furthermore, the Zenbuds can serve as a private alarm clock without disturbing others. As if that weren't enough, it can notify you of incoming calls to make sure you do not end up missing important calls. These compact buds are backed by a micro battery that offers 12 hours of sleep life, or play 8 hours of sleep aid sound.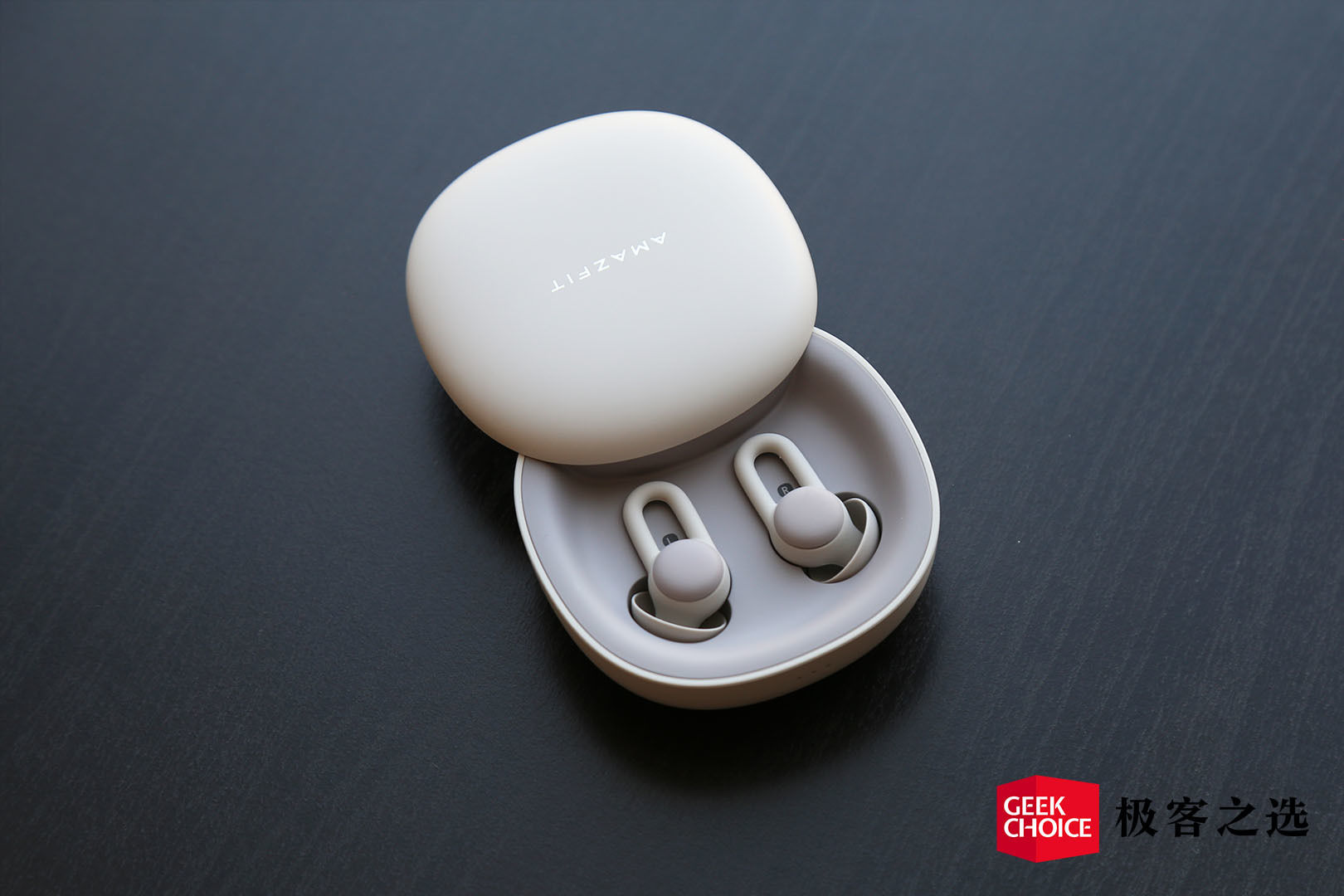 With the charging box, you can an additional 7 times of battery life and this brings the charging frequency down. The ZenBuds come with rest mode and focus mode. The rest mode is ideal for lunch breaks, while the focus mode helps you to focus while studying or working. The newfangled smart sleep aid earplugs from Huami aren't just comfortable to wear, but can play sleep aid rhythms, and track sleep conditions during sleep, allowing you to have a relaxed sleep experience.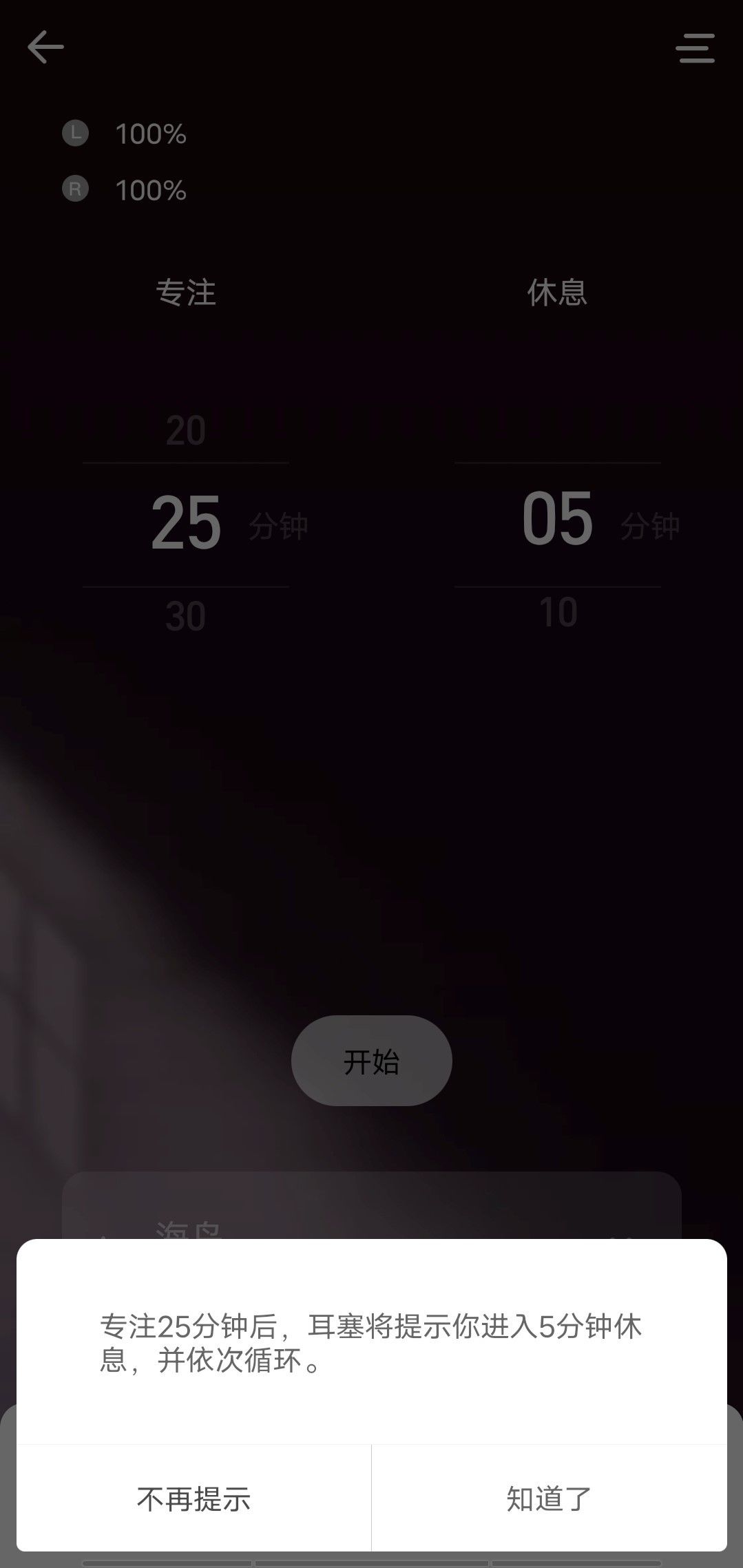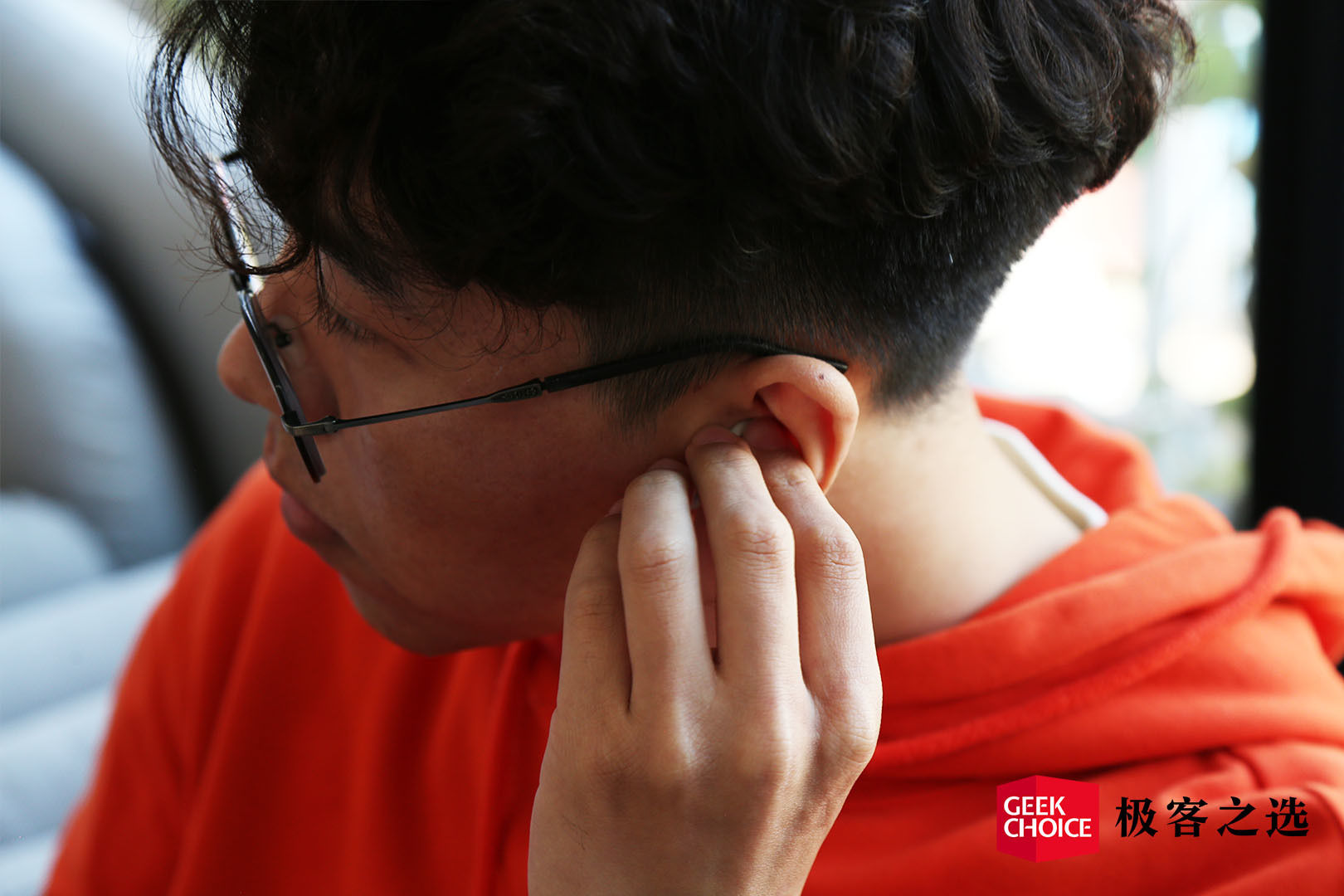 It usually retails for 999 yuan, but you can buy it for only 869 yuan with a discount. Follow this link to place your order from Giztop now and get $20 off.