Amazfit GTS 2: Smartwatches were initially touted as a supplementary device for mobile phones, crafted only to allow users to check their messages without taking the mobile phone out of the pocket.
With leading tech firms showing interest in manufacturing smartwatches, these initially ignored devices are now garnering more popularity among tech buffs. Loaded with newfangled features, and awe-inspiring outward appearance, smartwatches give enough reasons to make consumers shell out money for it.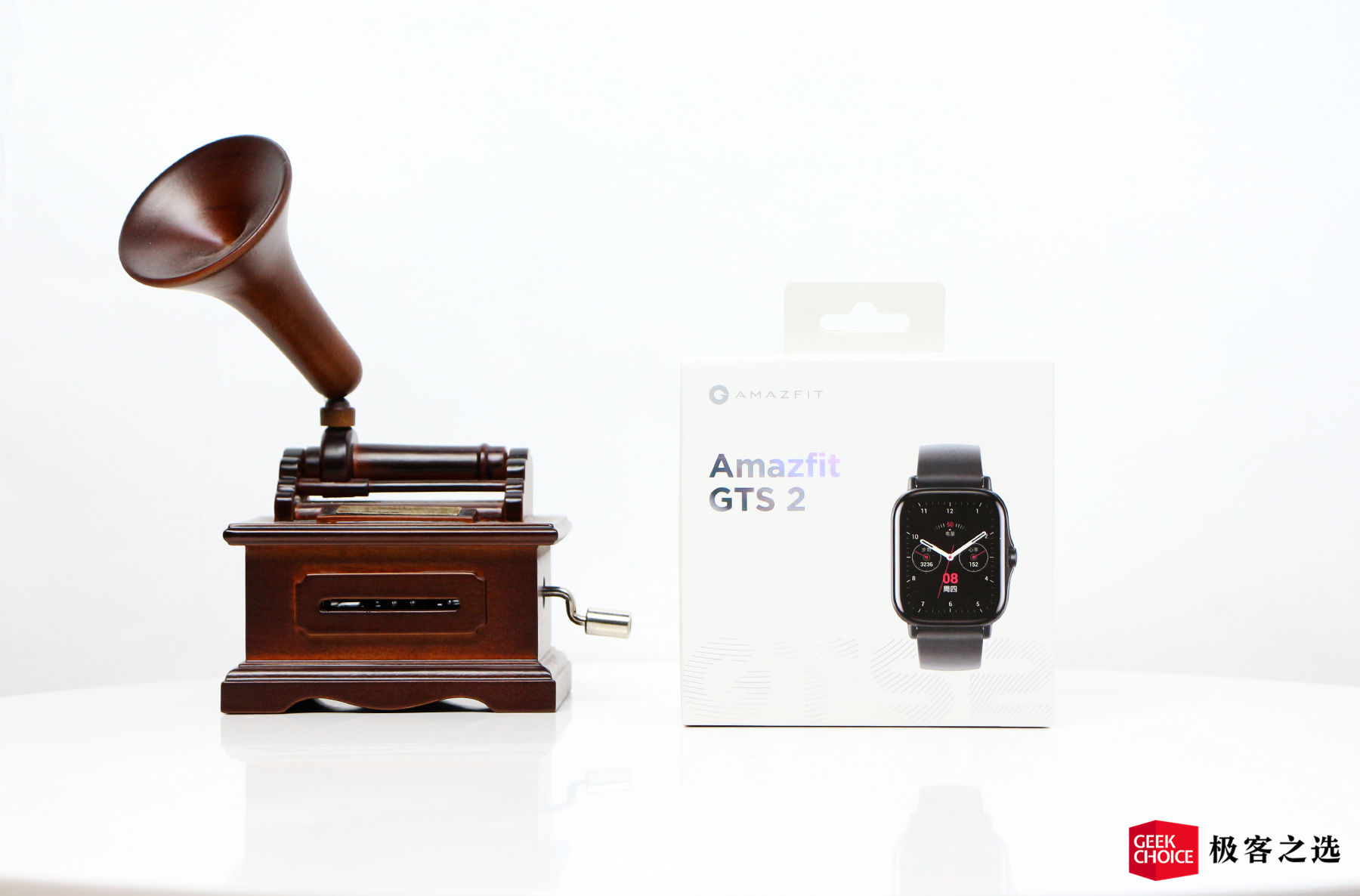 While the market is teeming with all sorts of smartwatches that boast an impressive array of features, these devices aren't easy on the pocketbook. Having said that, I will be introducing you to the Amazfit GTS 2, and you can why Huami's latest smartwatch is worth the $189 price tag it carries on Giztop.
Display
Amazfit GTS 2 retains the square-shaped design of its predecessor. The screen is protected with a 3D glass cover for an intuitive visual experience. Its square has an edge over the typical curved screen solution as you don't need to worry about reflection on the screen even when using it in the sun.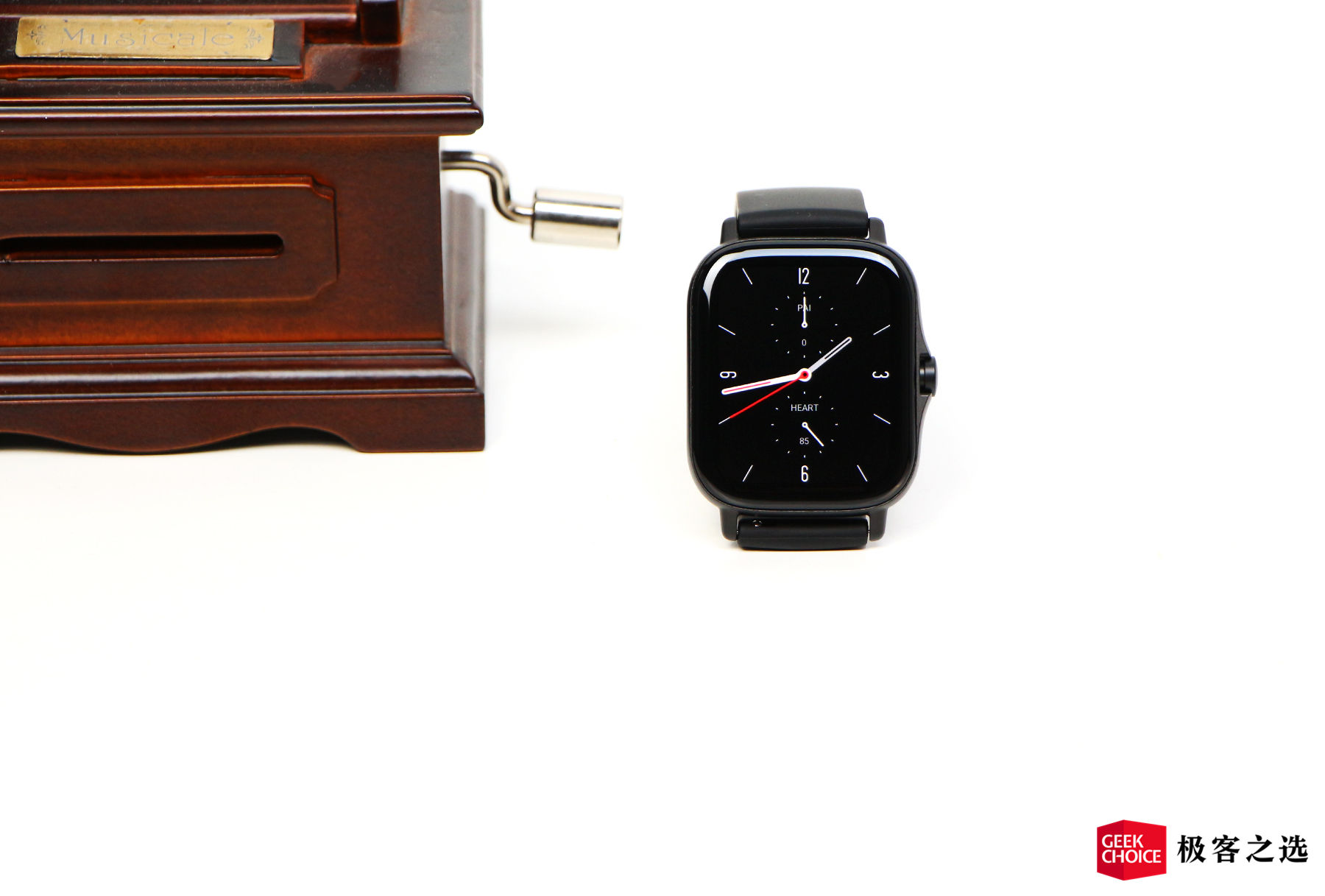 It has a 1.65 inches AMOLED display with a high screen resolution of 348×442 pixels, with 341ppi and a 100% NTSC color gamut. Moreover, it supports the popular screen display function as well. According to Huami, this generation of smartwatch uses an oDLC diamond-like carbon coating process, and the Mohs hardness can reach 9H level, which is close to the level of sapphire.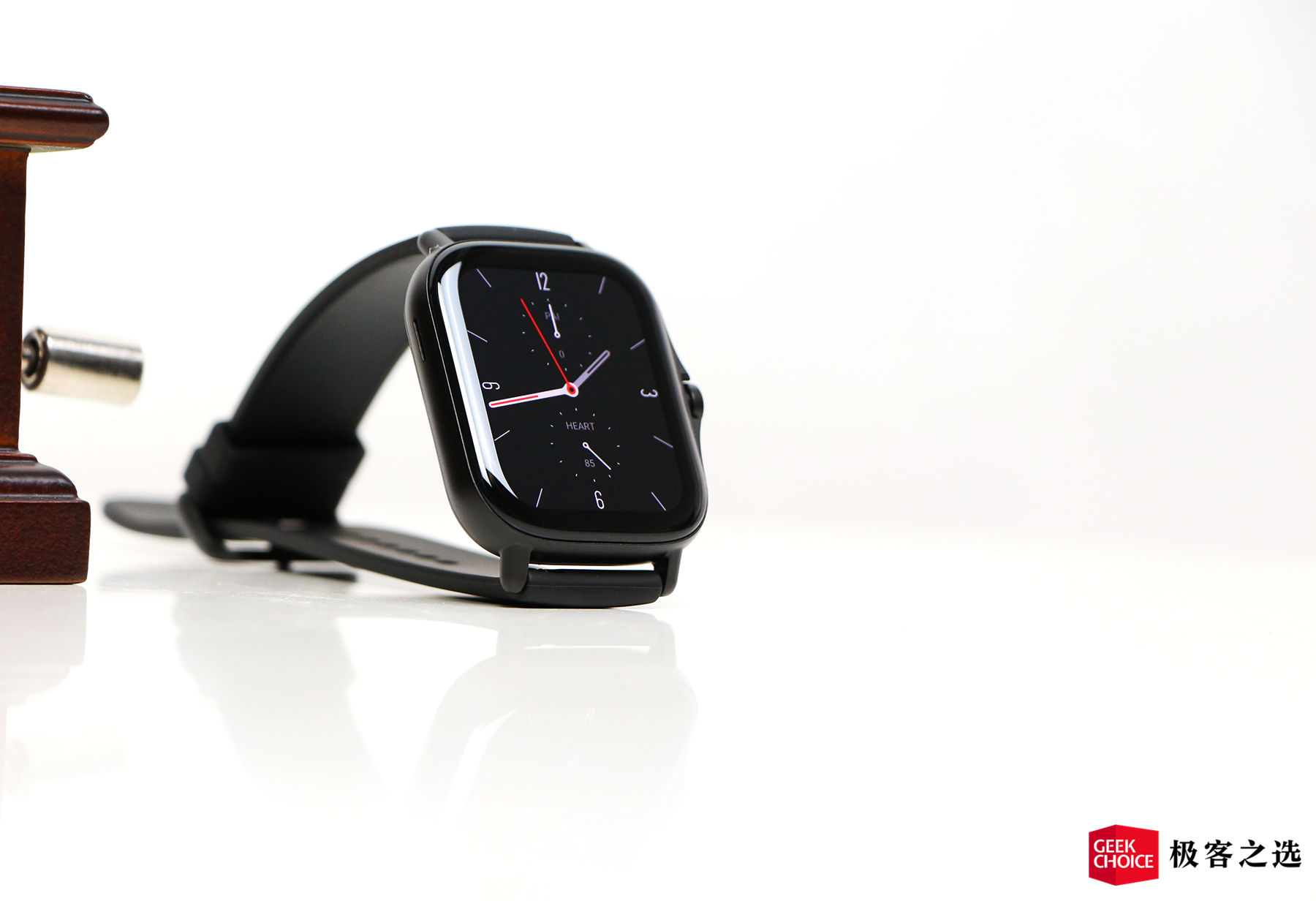 Furthermore, the wear resistance of the watch has been improved for better protection against accidental scratches. The Amazfit GTS 2 does not adopt the same button design as its precursor, Amazfit GTS, but instead houses it in an aluminum alloy middle frame. Aside from ensuring that the button doesn't look protruding, the thumb and middle frame fit well when pressed, which is comfortable to use.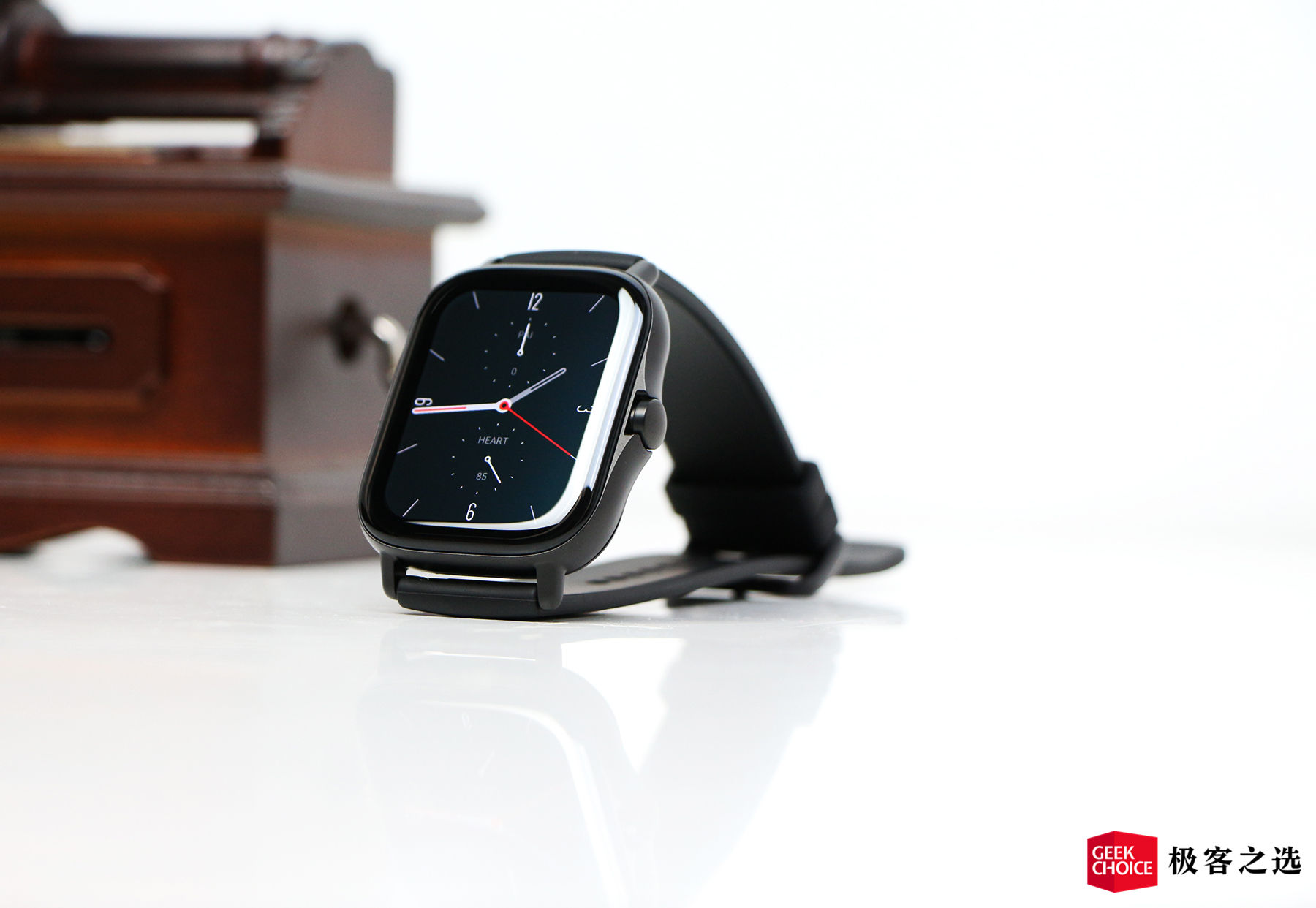 The strap weighs in at 24.7 grams, and its thickness is 9.7 mm, making it thinner and lighter than most smartwatches available on the market. It uses a quick-release design for a better grip around the wrist. In other words, you can wear the Amazfit GTS 2 for a longer duration without experiencing any sort of discomfort.
Fitness
The Amazfit GTS 2 comes with 12 sports modes including skiing, cross-country running, mountaineering, free training, elliptical trainer, open water swimming, pool swimming, indoor cycling, treadmill, outdoor cycling, walking, and outdoor running. All basic sports types are available.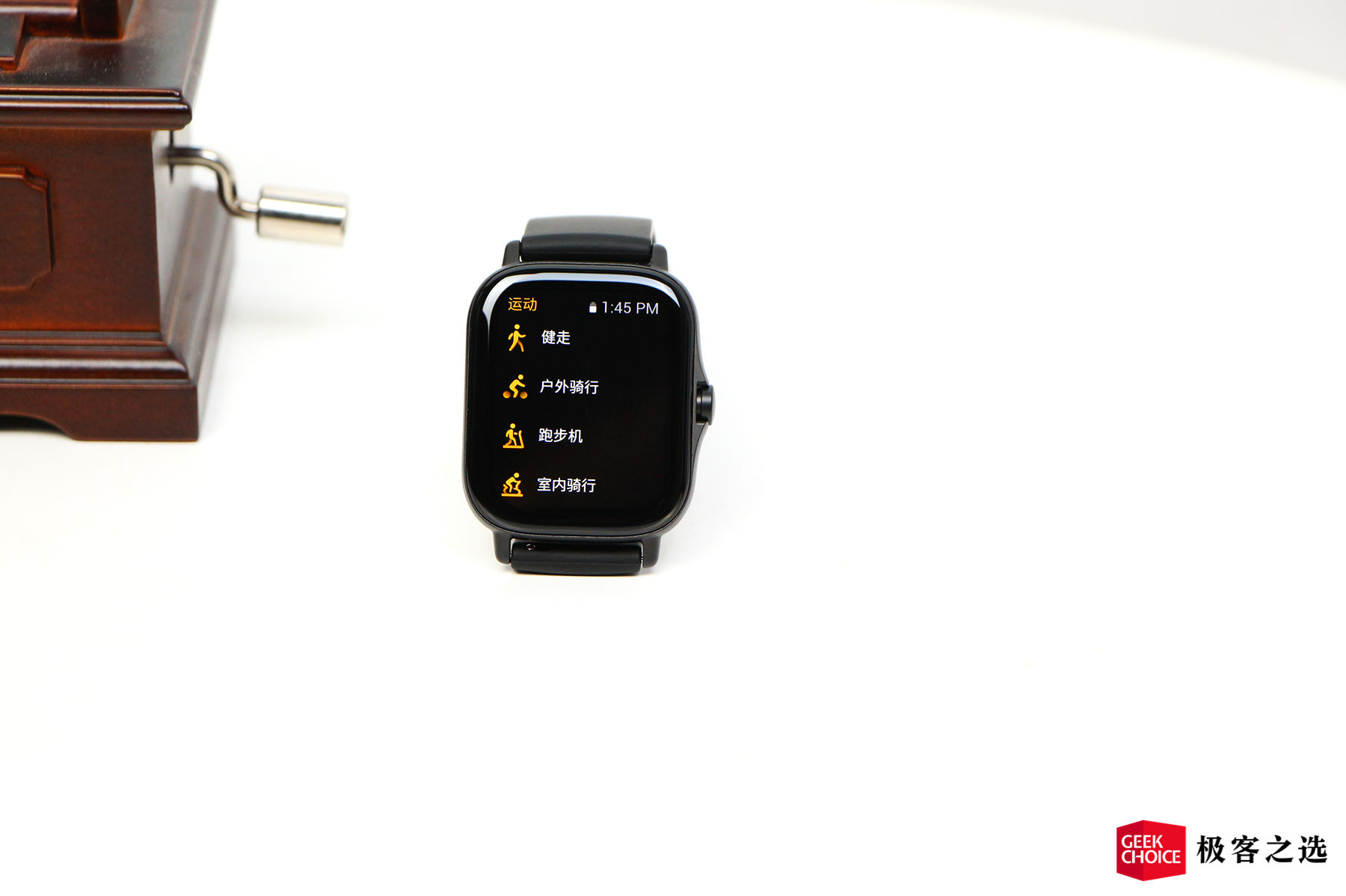 The watch uses a combination of GPS+GLONASS independent positioning system, which doesn't require you to use a mobile phone. In the health monitoring department, Amazfit GTS 2 comes with the BioTracker 2 PPG biological tracking optical sensor, which has been developed by Huami Technology.
The watch is capable of monitoring heart rate for 24 hours and record it in the mobile app in a line graph format, allowing you to understand changes in your heart rate over time without difficulty. On top of that, it supports auto-detection of arrhythmia (including atrial fibrillation) feature and reminds the wearer when the heart rate is abnormal.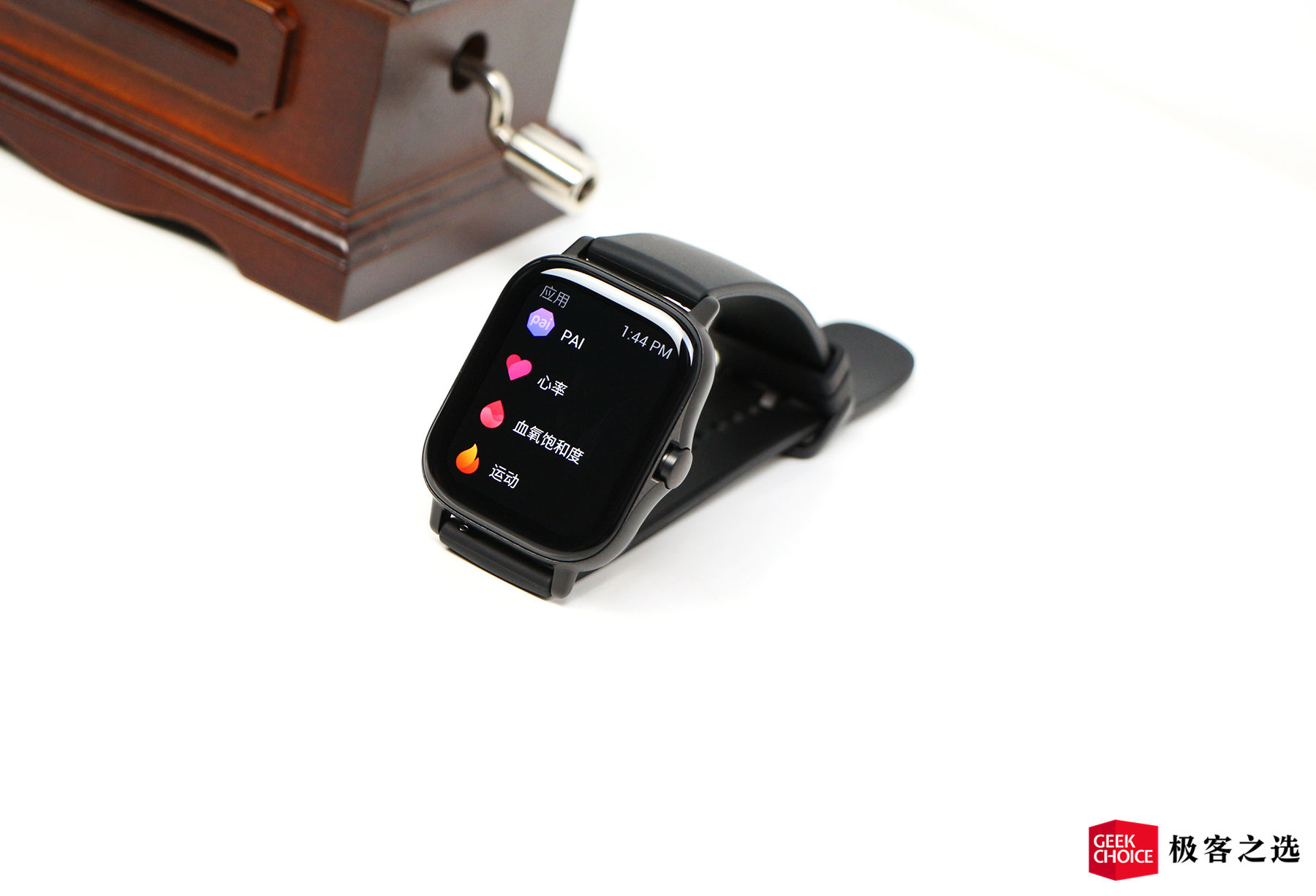 In addition to that, the Amazfit GTS 2 offers blood oxygen saturation measurement function, allowing you to monitor your blood oxygen level anytime, anywhere. It also boasts the sleep monitoring function, which not only provides details about your total sleep duration, but can also identify the corresponding duration of different sleep states including light sleep, deep sleep, rapid eye movement, and give sleep breathing quality analysis and other important suggestions that help you sleep better.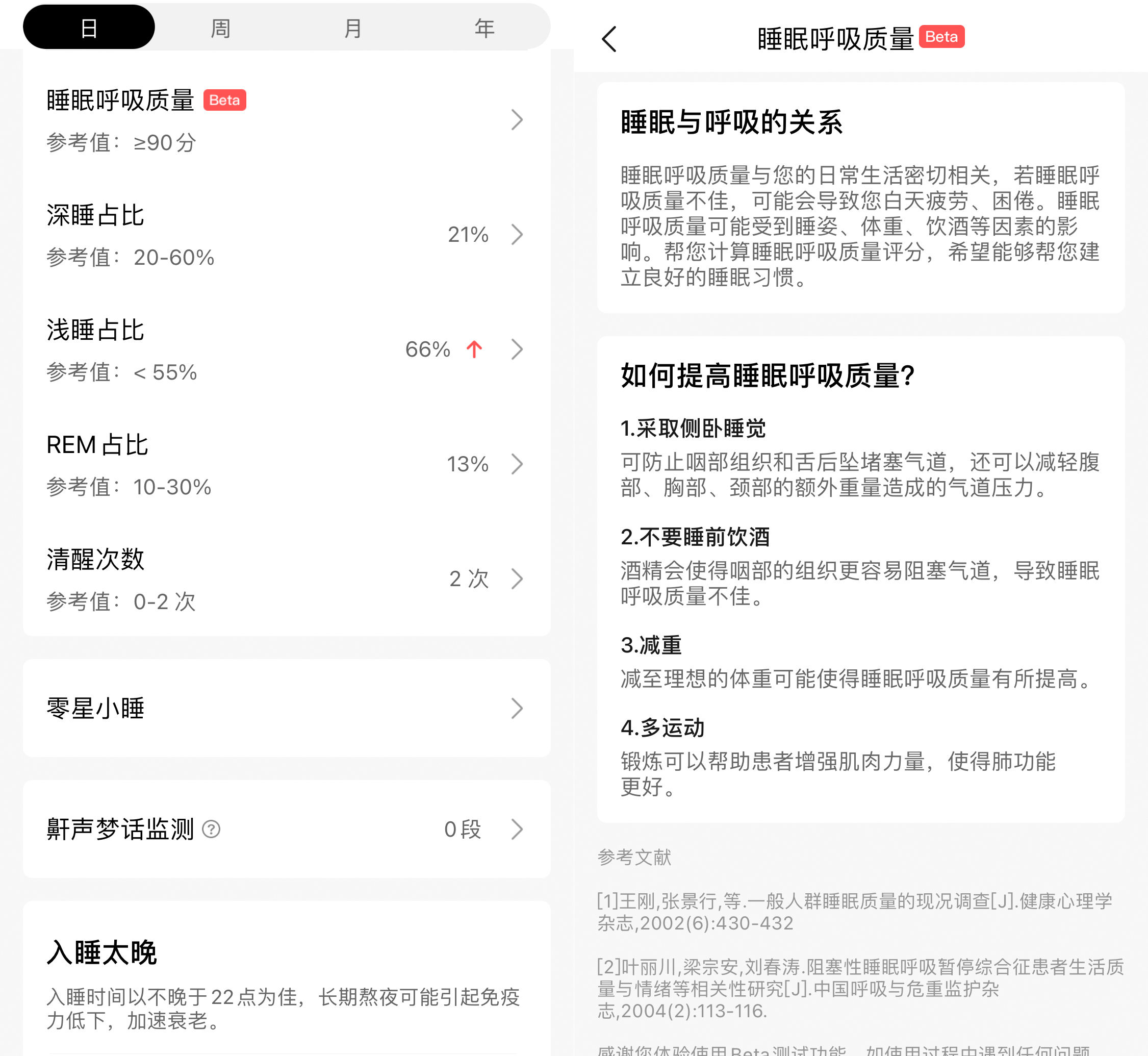 Battery Life
The feature-laden Amazfit GTS 2 supports NFC as well. The watch can be used to swipe access cards, bus cards, including, Qindaotong, Greentown, Jilin Pass, Wuhan Pass, Shanghai Public Transport Card, Lingnan Pass, Beijing-Tianjin-Hebei Interconnection Card, and more. It currently supports the opening of the bus card types used in most major cities, but I recommend you to check with the official website to confirm whether or not your city supports the feature.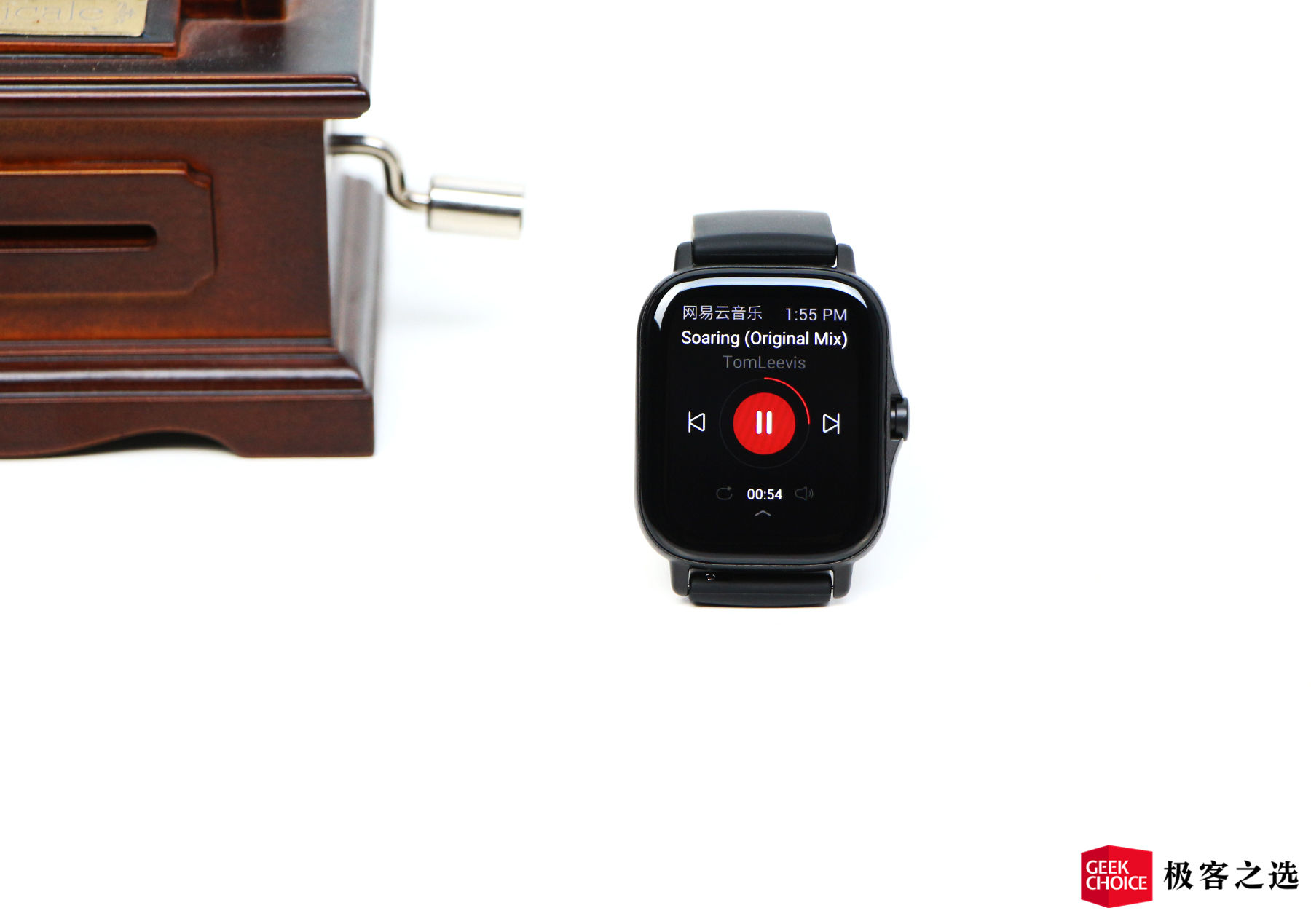 Other functions include Alipay scanning payment, finding mobile phones, stopwatch, compass, and more. The Amazfit GTS 2 draws its juices from a robust 246mAh battery, which is a noteworthy improvement over the previous generation. It lasts for about 7 days in daily mode, but the actual battery life will depend on personal usage habits.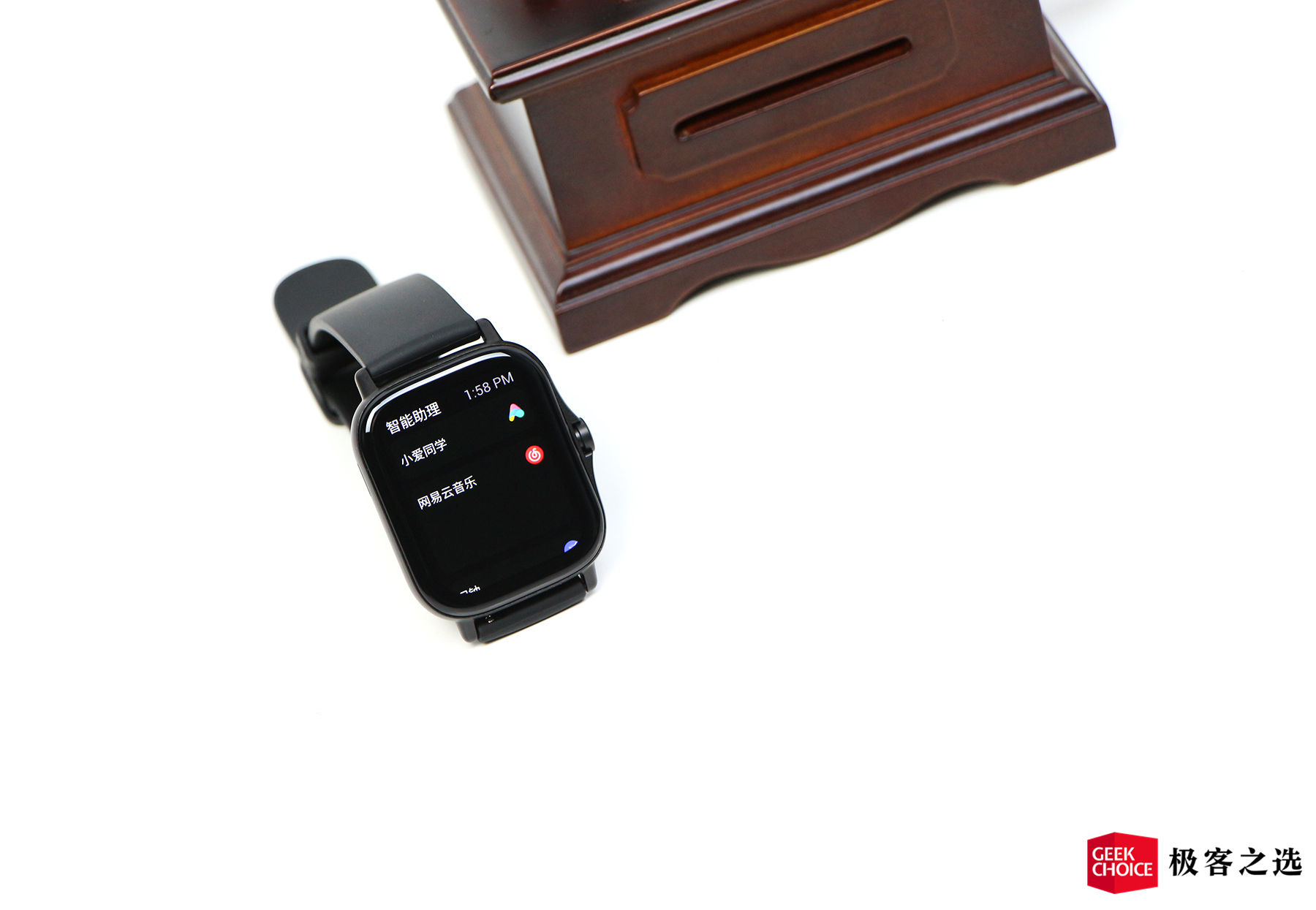 Considering that the Amazfit GTS 2 will set you back 999 yuan, the basic functions of the smartwatch compared to equally priced products, is quite good. Moreover, it offers better compatibility and is a good choice whether you are buying it for yourself or give it as a gift. The Amazfit GTS 2 comes in three eye-catching color options including Obsidian Black, Dolphin Gray, and Streamer Gold.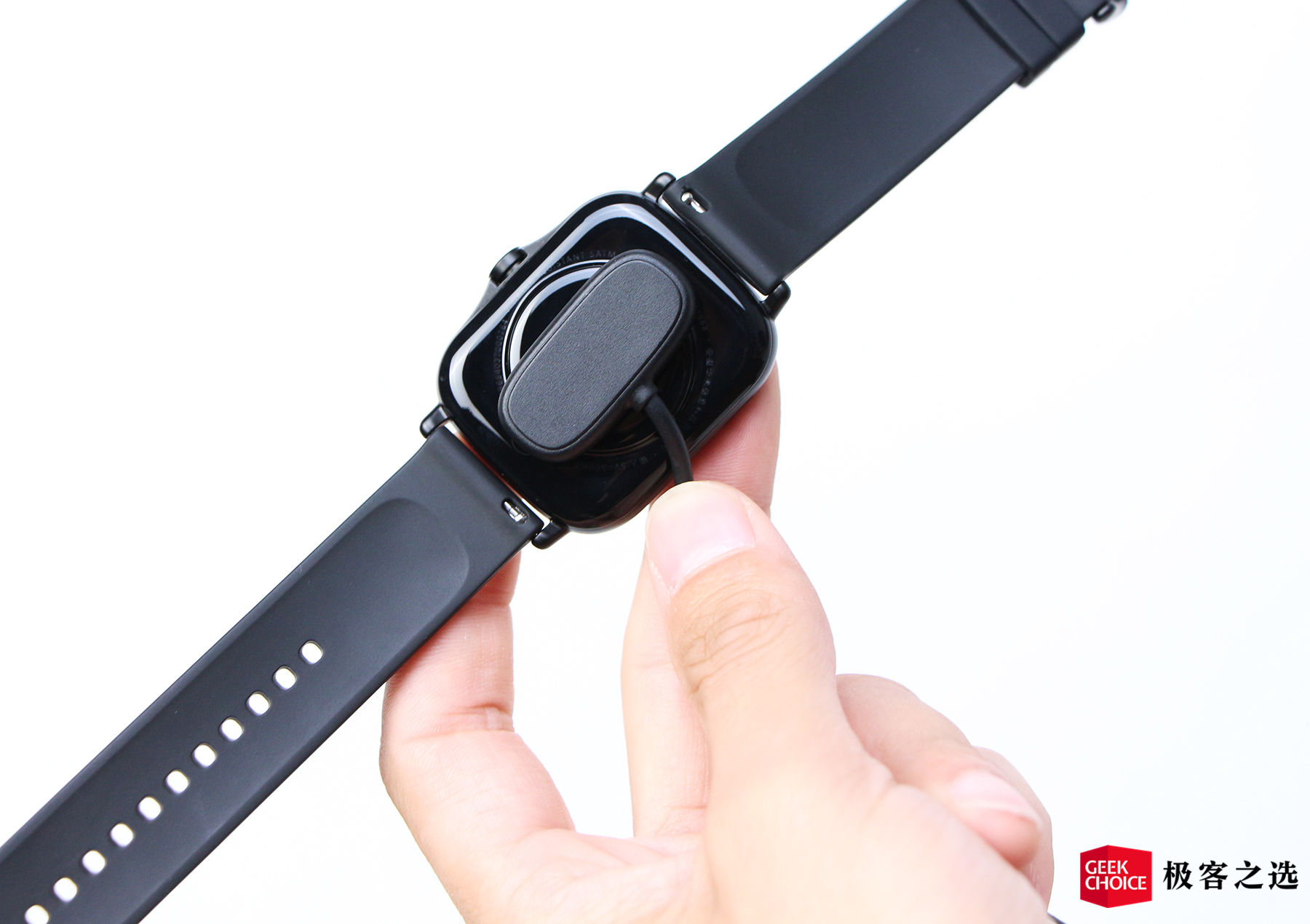 You can choose according to your preference. To buy this Amazfit GTS 2 smartwatch for $189 from Giztop, all you need to do is to follow this link without wasting time.