Oneplus Explorer Backpack Hands On
Posted in
Oneplus make lots of beautiful and high quality backpack, as same as their smartphones, they come with the "Never Settle" spirit. Every Oneplus users like their backpack very much.
Oneplus Explorer backpack was released with Oneplus 6T phone, and will be available at end of November. We got a sample and here is some hands on pictures.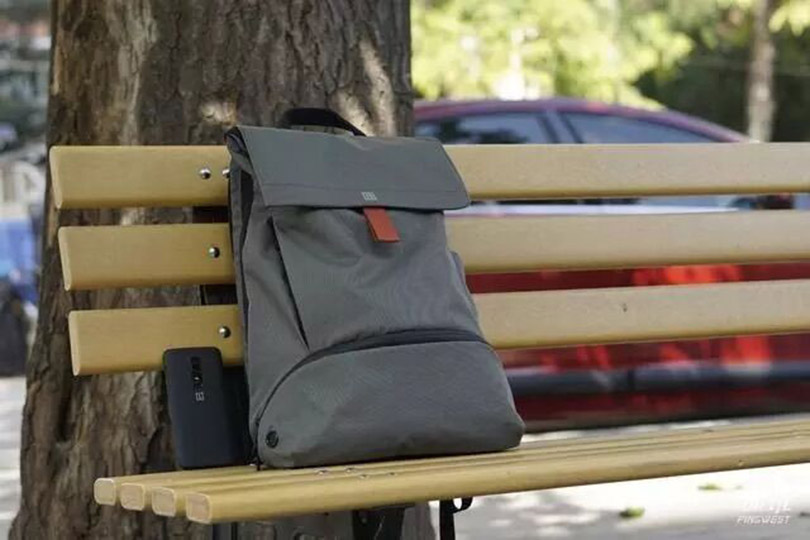 The Oneplus Explorer Backpack is designed for the travelers and programmers. It has a minimalist design and lots of compartments to store your belongings. It is also padded to keep your fragile electronics such as your laptop safe.
There is a water bottle compartment that is deep but easy to reach. There is also a compartment at the bottom with breathable vents where you can put your wet items in.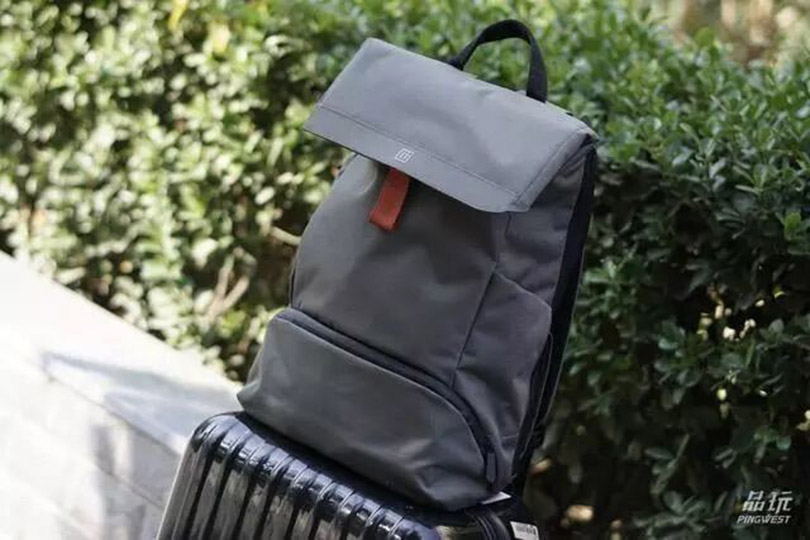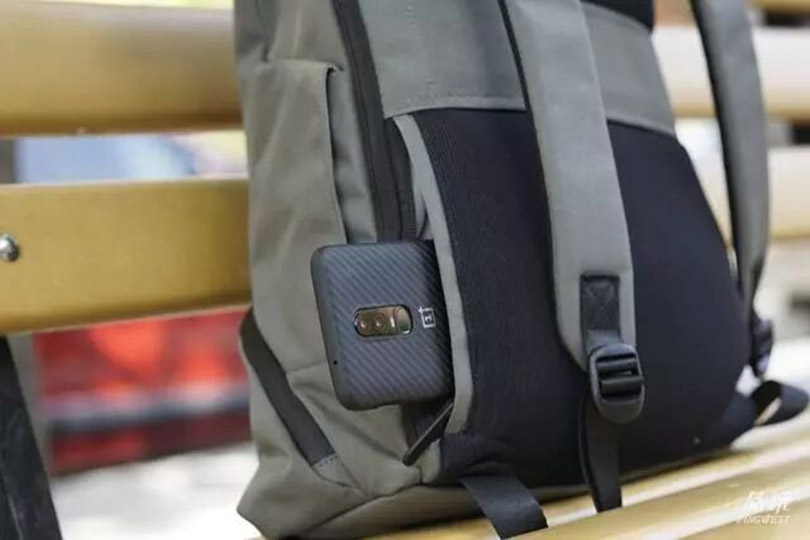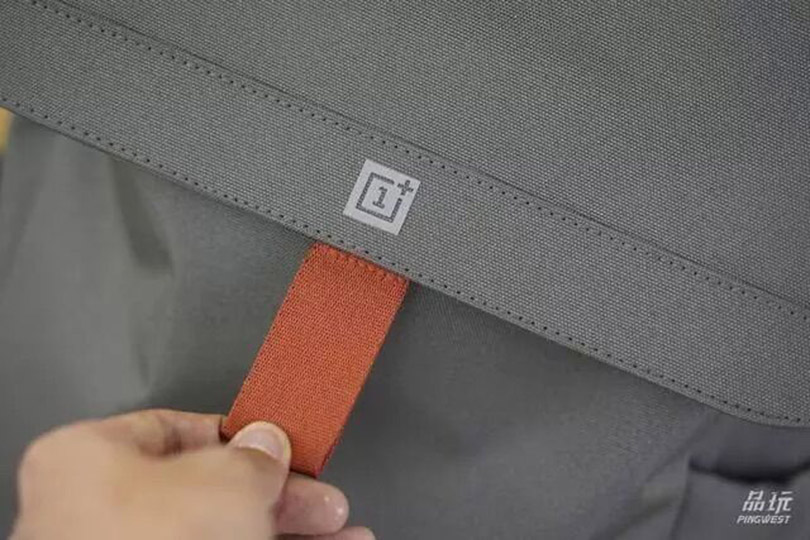 0 customer responses