Huami Launch Event Confirmed On Sep.17
Posted in
Earlier today, Huami has confirmed that a launch event will be held on September 17, and has announced the "Amaze the Life, Fit the Future" of themes. Huami is an ecological chain enterprise of Xiaomi, specializing in developing wearable products. Xiaomi Mi Band 3, a popular smart bracelet, is researched by Huami.
It has been the first time that Huami holds a launch event, and we believe that it will give a big surprise for us. The background of the invitation is the broad starlit sky just like the scenery of the advertising poster.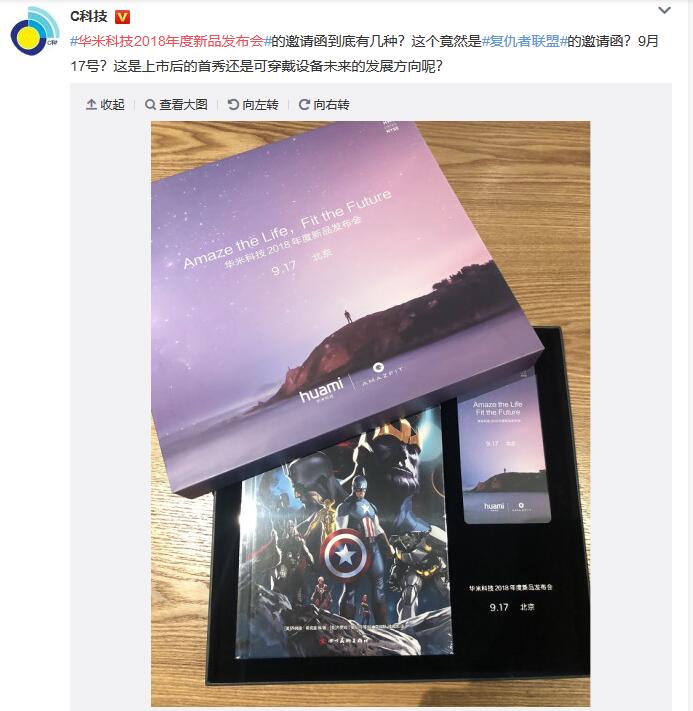 Huami Amazfit series can meet different demands of different customers. It has smart bracelet and smart watch. With respect to the performance of bracelet or watch, they almost come with the function of tracking the user's daily steps taken, calories burned and heart rate. Some of the Huami Amazfit products are also assisted by the water and dust resistance and the GPS which can get the position of user.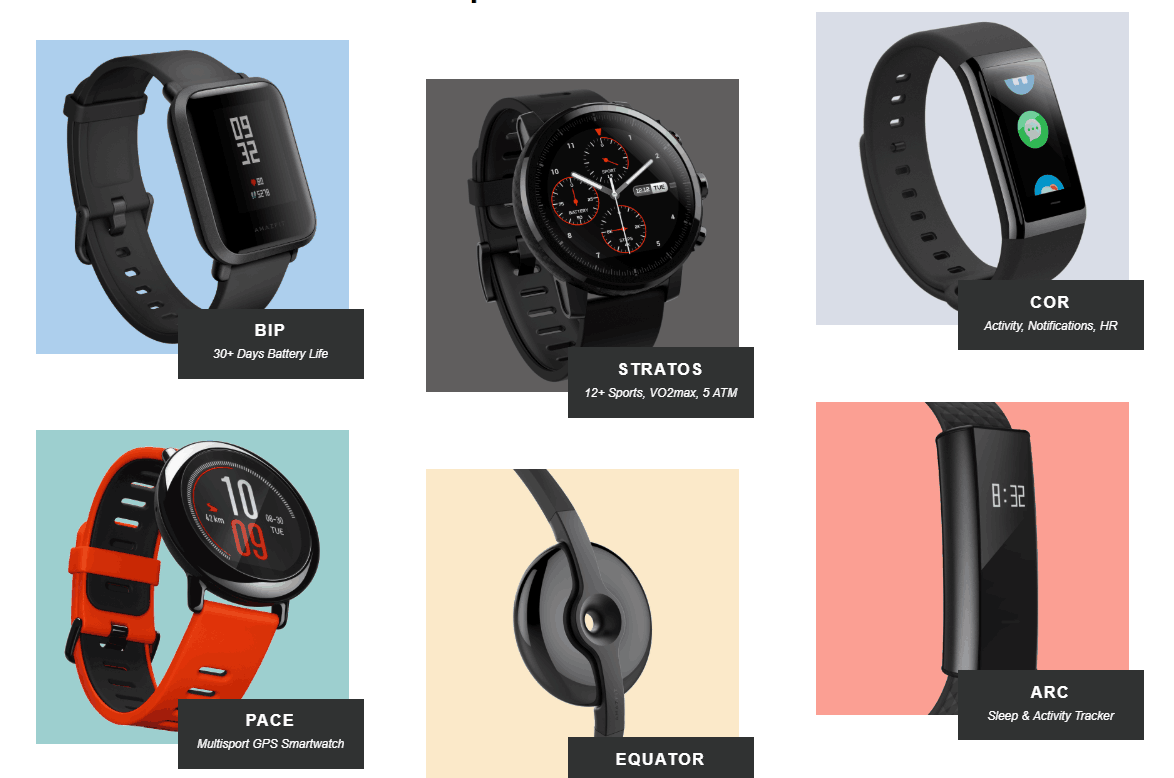 It is said that the launch event of Huami Amazfit will release a new round type smart watch, which even can control the appliance.
0 customer responses