Xiaomi watch hands on review: Custom MIUI plus, this watch feels a little special
Posted in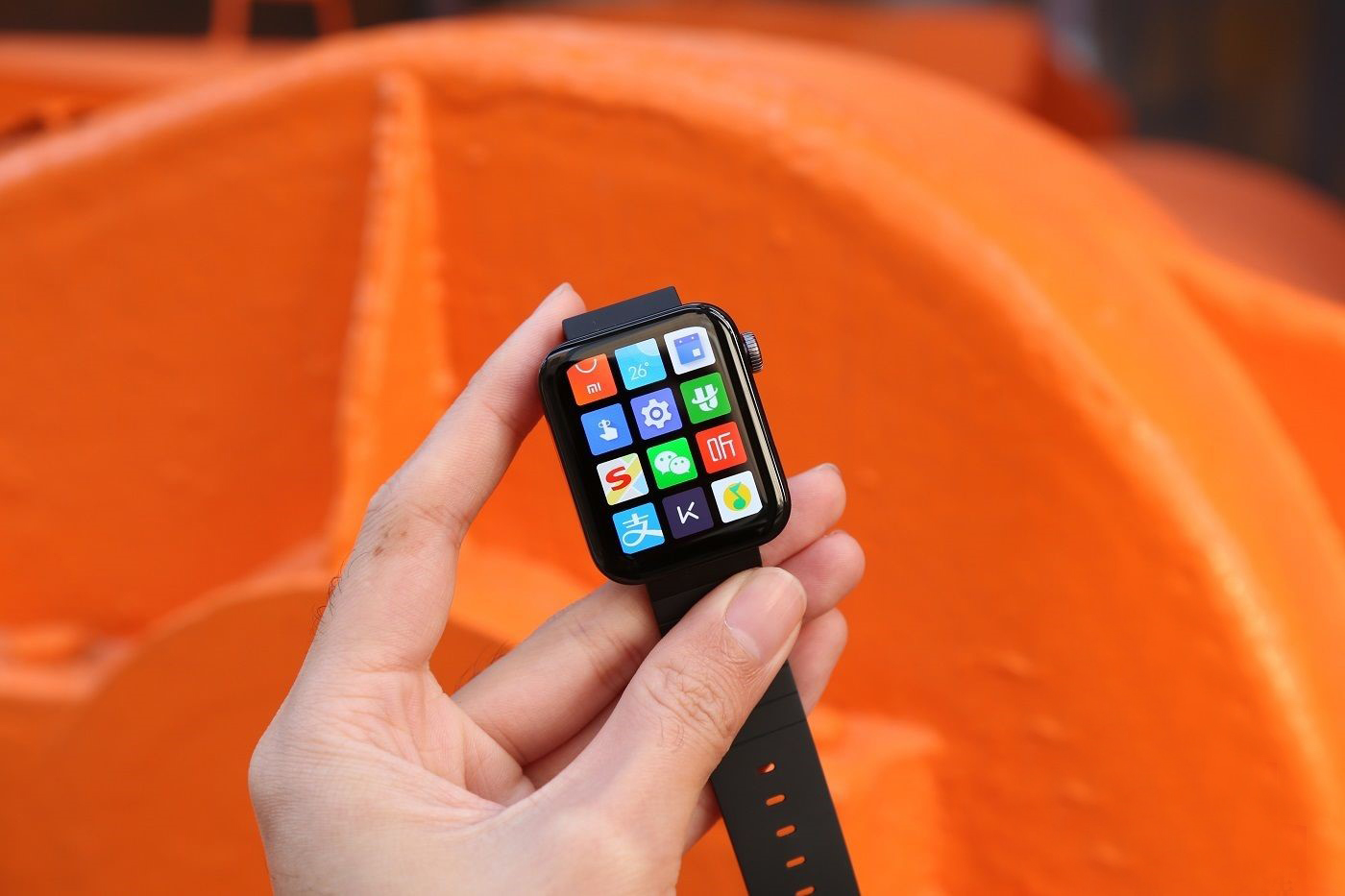 In 2014, Xiaomi released its first smart wearable Xiaomi bracelet, which successfully opened up the blue sea of smart bracelets with a 30-day standby price of $79. Then, after 5 years of continuous investment in 4 generations of products, Xiaomi bracelets have opened up the hearts of smart wearables and laid the foundation for more advanced forms of smartwatches.
What's so special about the experience when Xiaomi officially unveiled the Xiaomi watch on November 5as the first MIUI for Watch system with a HighPay Dragon Wear 3100 processor? Today we are going to make a hands on review of Xiaomi Watch
Exquisitely based high-configuration watch
This geek option is the Xiaomi watch black standard version; in the previous warm-up we have seen its square dial design. The 1.78-inch AMOLED screen on the front is clear and delicate due to the resolution of 368 x 448 and the PPI of 326 to retina level. In addition, Corning Gorilla Glass and four-curved glass screen design, while ensuring the strength of the surface also maintain the edge round.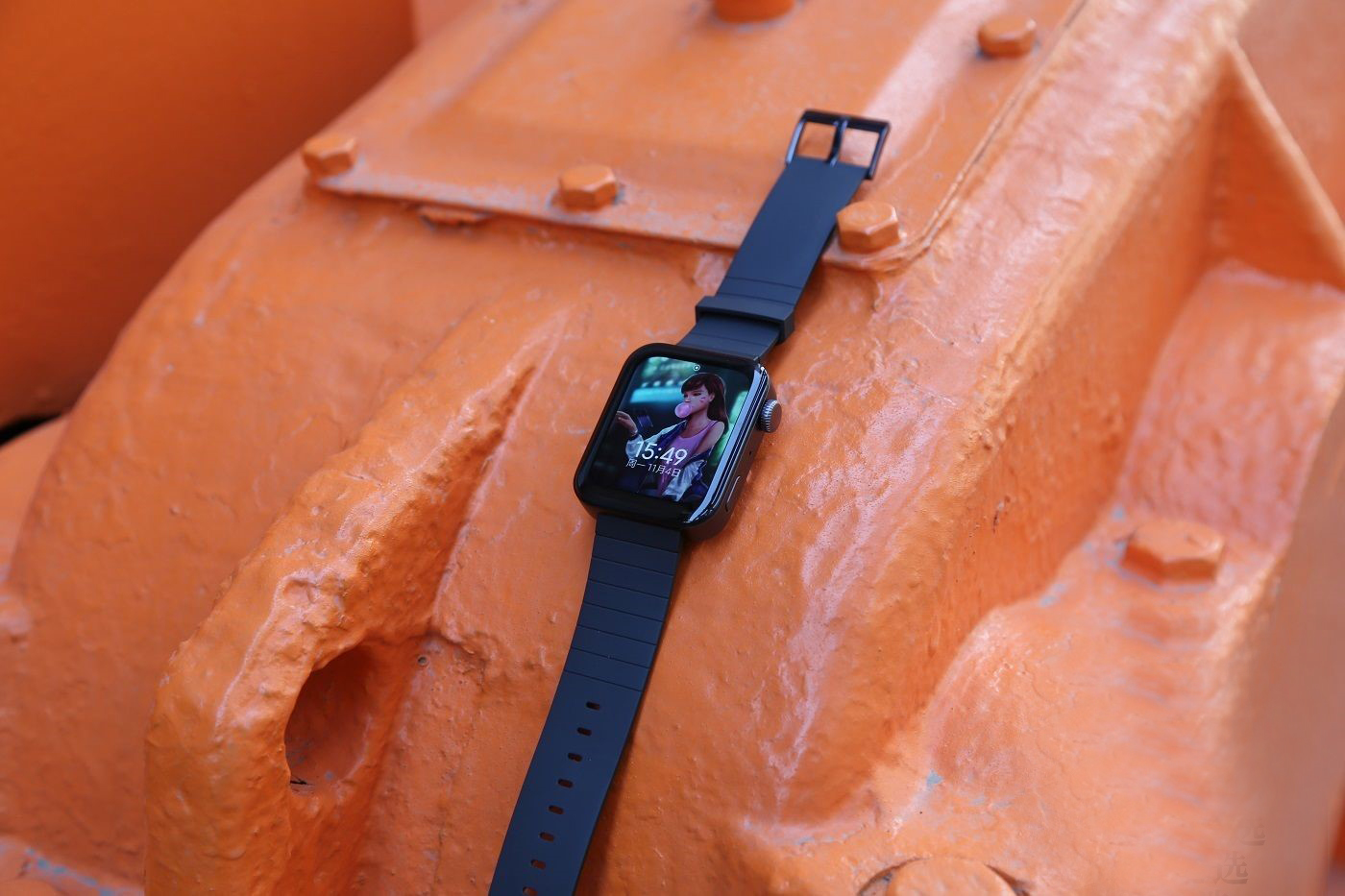 The Xiaomi watch features a matte aluminum mainframe, a combination of grey metal and black glass. The right side of the body is the crown and power button, the key feel is good, feedback is simple, the daily use of the power button can also customize the desired function, so that it is also more convenient for daily use.
The back cover of the watch is made of ceramic material, compared to the metal material, ceramic and skin fit better, in addition to anti-sweat, corrosion is also stronger, the actual wear on the wrist feel more than the metal material some warm feeling.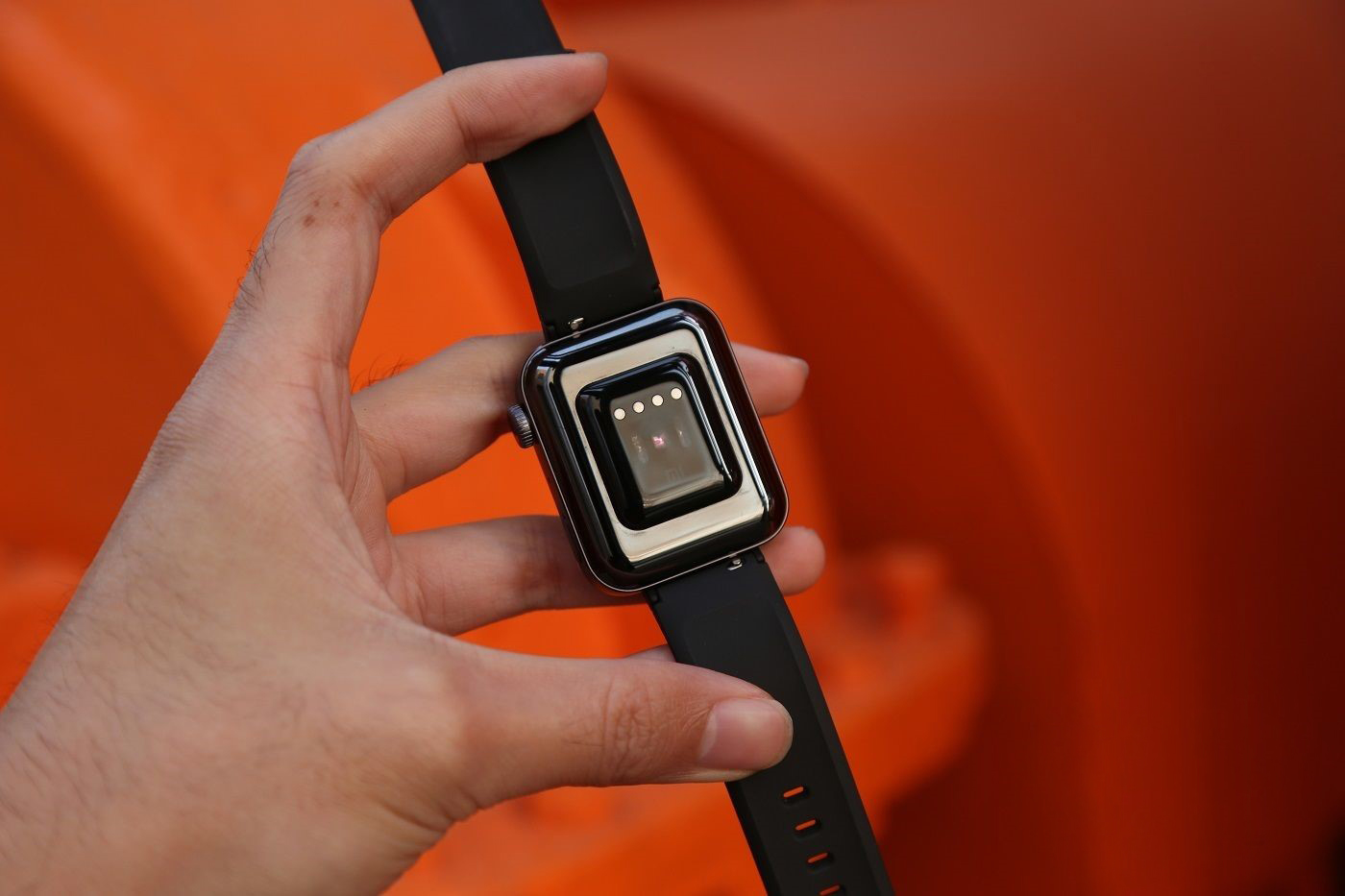 In terms of basic configuration, the Xiaomi watch features a Qualcomm Wear3100 4G processor, and the new quad-core A7 architecture enhances performance while delivering lower power consumption, comes with a 1GB plus 8GB storage combination, built-in linear motors and stand-alone speakers, and supports swimming waterproofing and NFC bus card capabilities. All of these make it highly competitive in similar products.
Xiaomi also supports full-featured eSIM, supports eSIM no.1 dual terminals and eSIM stand-alone numbers, and can copy your phone number directly to the watch without changing numbers (depending on local carrier policy), and of course, you can add a separate phone number as your watch number.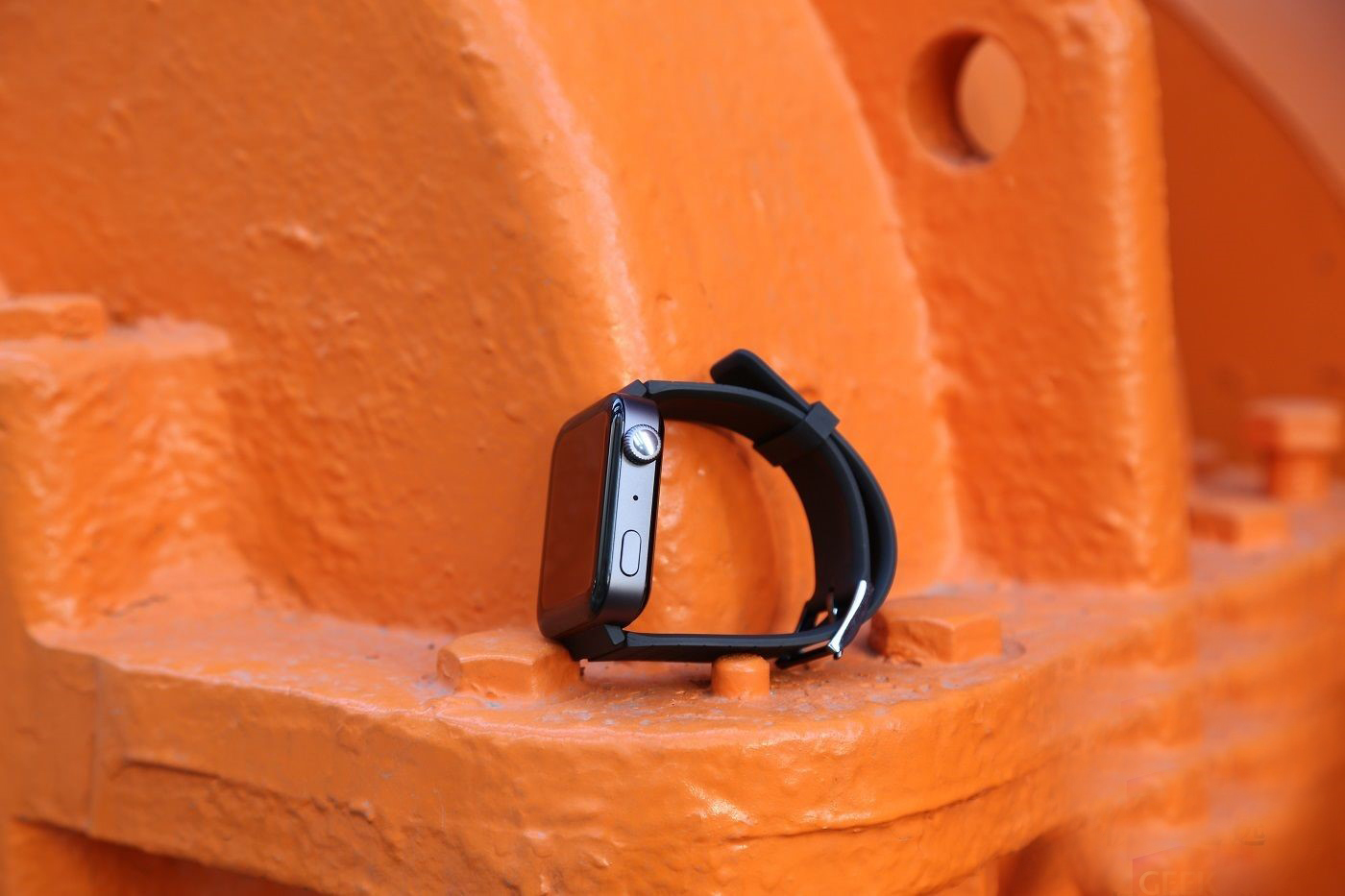 In addition, Xiaomi has also launched the Xiaomi Watch Premium edition in addition to the standard version. The biggest difference is that the Exclusive edition features a four-surface sapphire glass plus stainless steel midframe. In addition, the official also provides a rich color strap, the current standard version of the fluoroelastomer strap (premium version is stainless steel strap), both support self-removal and replacement is very convenient, the official said that after the introduction of more styles, can meet everyone's personality choice.
MIUI on the watch
I believe different people have different answers about which is better looking at square dials and round dials. But compared to the circular dial, the same area of square dial can show more text content, operation is more intuitive. It was before these tangible benefits that Xiaomi developed the new MIUI for Watch system.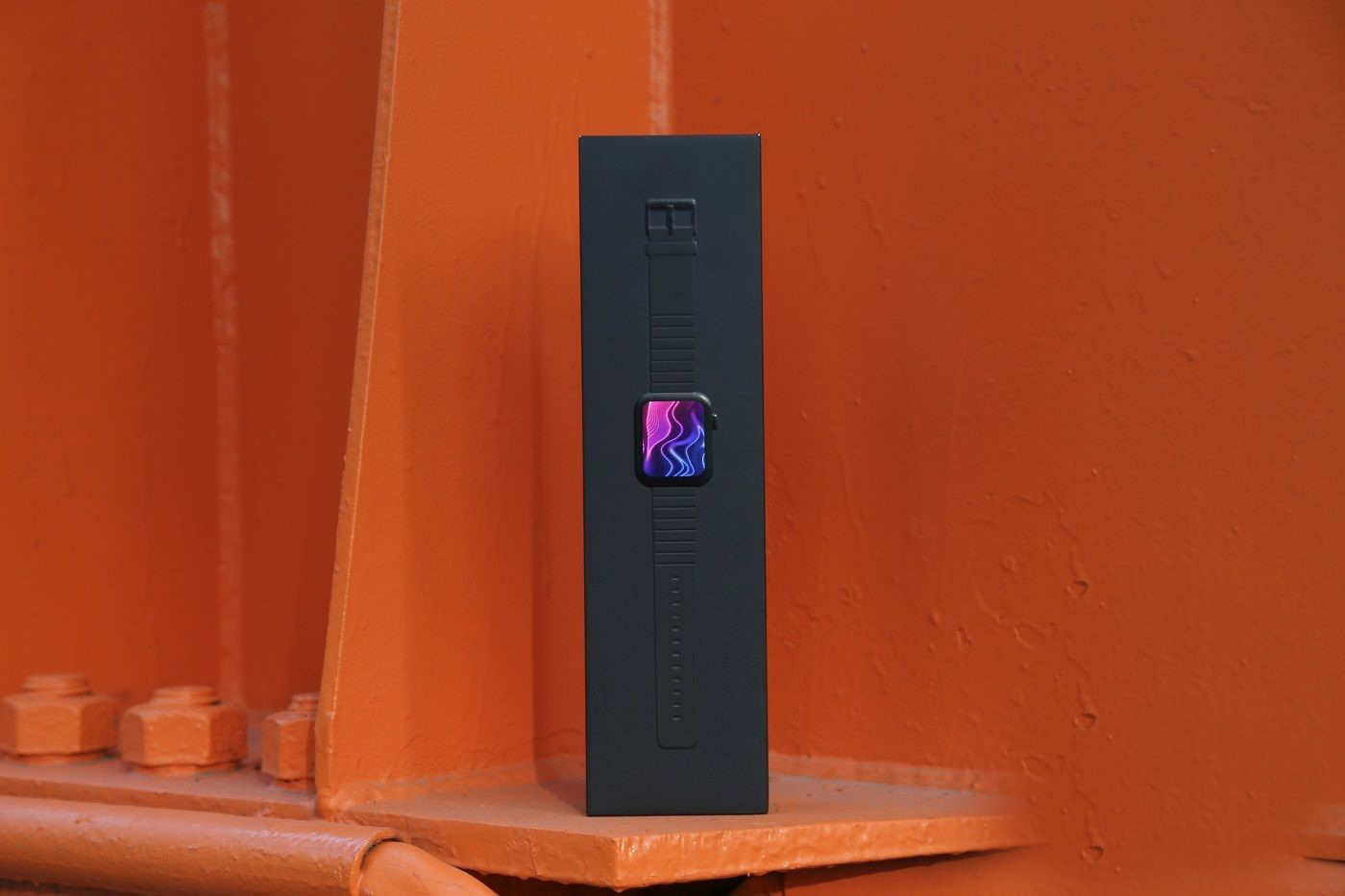 MIUI for Watch is a custom version of Xiaomi based on Wear OS by Google, but since the latter is a system designed for round dials, Xiaomi has been deeply customized to create a "MIUI" system on a square watch that is compatible with Android and iOS Dual systems (iOS will be available later, currently not supported). After a simple experience, it has some highlights worth sharing.
The first is the app store on the watch. There are many smartwatches on the market, but the absence of the Wear OS system has led to a lack of applied ecology. The MIUI for Watch based on the Wear OS system is different, and the first batch brings many familiar applications, including Keep, QQ Music, WeChat, Alipay, Sogou Maps, Drop Travel, Himalayan, Air Travel, and many more.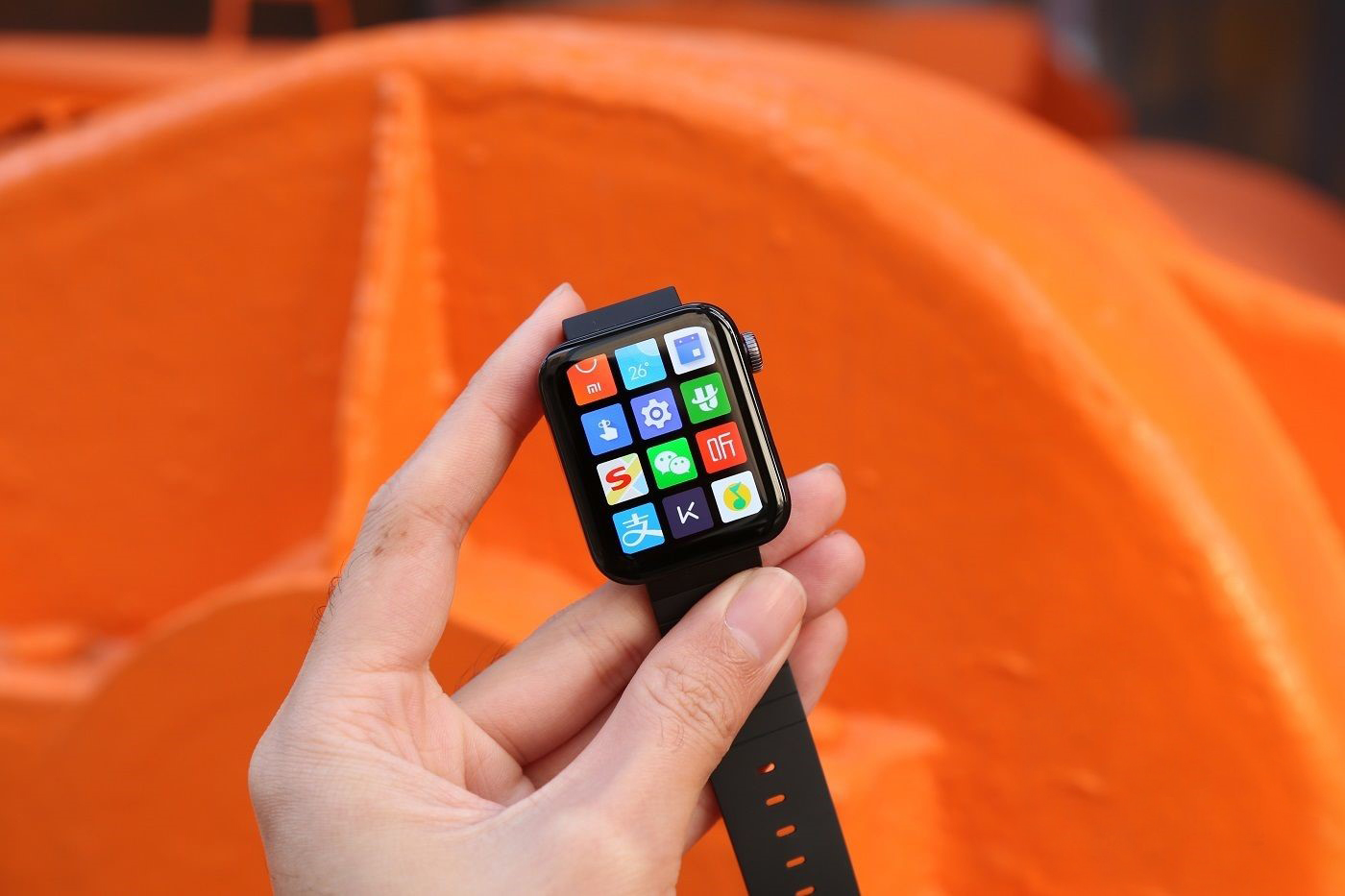 Take WeChat as an example, in Xiaomi watch can not only accept WeChat messages at any time, but also in the watch to reply to voice, text or expression, text using TTS voice-to-text technology, do not have to type on the watch can be completed, daily use without having to pull out a mobile phone, in a crowded situation or riding driving is very convenient. In addition, including QQ Music, Alipay, air travel and other applications can also meet daily needs.
The second is the small love of students. Small love students to join the role of Xiaomi watch as a small love speaker at home, through the long-press the crown can call out small love students, you can not only query the weather, set the schedule, countdown, but also can control Xiaomi IoT equipment, but also can directly wake up Xiao love students to start running, cycling and other sports functions, convenient and practical.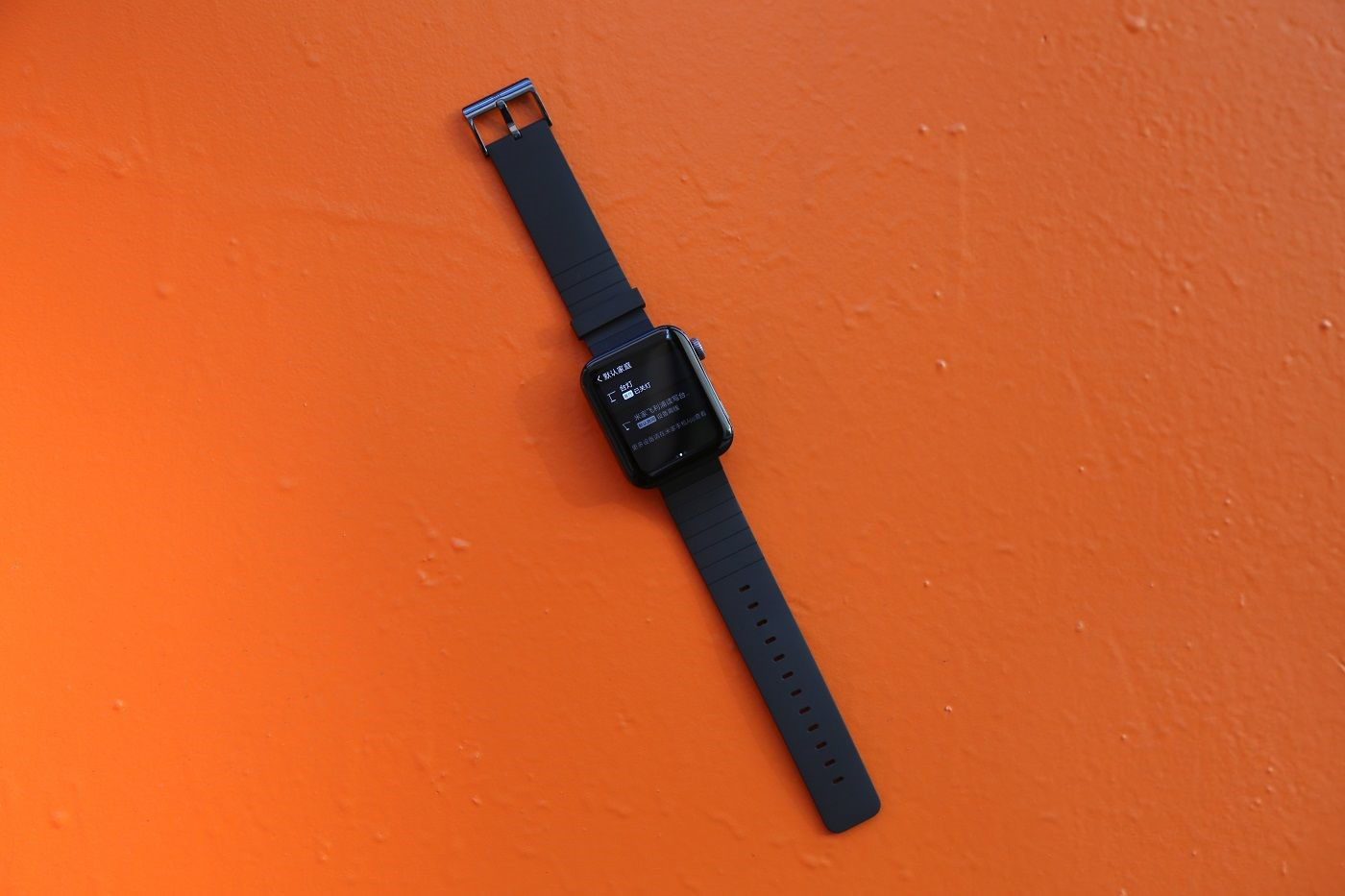 To improve data accuracy, the Xiaomi watch is equipped with a 6-axis sensor, joined by a third-generation HRM heart rate sensor and three positioning satellites. It provides simultaneous positioning of the three major satellite systems, Beidou positioning, Galileo navigation and GPS. The sports program supports ten modes including outdoor running, indoor running, outdoor walking, indoor cycling, outdoors riding, indoor swimming, open water swimming, mountaineering, off-road, free activities, to meet the daily needs of most people.
About the watch disk part, this Xiaomi watch in the watch panel design provides a wealth of support, there are a variety of sports dials and custom picture dial, choose their favorite pictures can be set. There are also some third-party applications that support replacing dials, so they are more abundant than some closed system watches.
In addition to these, the eSIM-enabled Xiaomi watch also supports the watch's stand-alone call and text messaging features, even if you get out of your phone, especially when it comes to exercise. As for battery life, the Xiaomi Watch Standard built-in 570mAh battery (Premium 590mAh) is used daily for approximately 1.5-2 days in full-charge dying, and it's sweet to automatically turn on power saving mode when the battery is low to display only the time.
The nice configuration, combined with a smooth system experience, plus a very reasonable price tag adds to the appeal of the Xiaomi watch. Unlike Xiaomi bracelets, this watch with MIUI for Watch has greatly enhanced playability, and the full-featured eSIM adds a reason for many people to buy.
0 customer responses