Xiaomi Mi 8 in-screen edition will be released
Posted in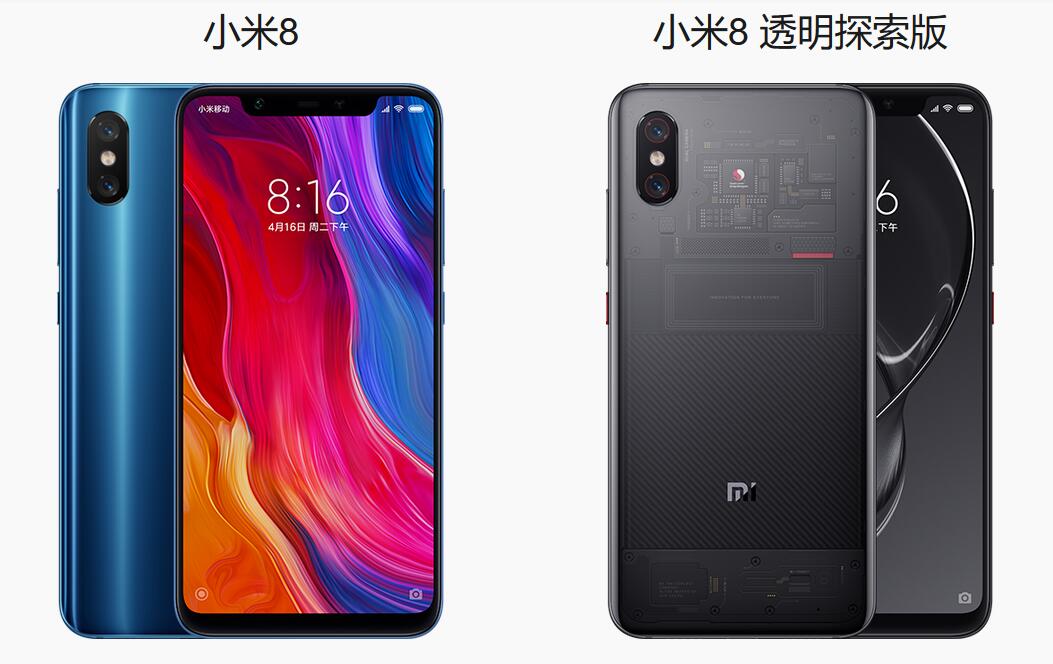 Xiaomi Mi 8 Youth Edition will be announced on the launch event on Sep. 19 in Chengdu. Earlier today, Xiaomi has hinting that the launch event will also release that the in-display fingerprint scanner will be embedded under the screen of the Xiaomi Mi8.
As we know that Xiaomi Mi 8 comes with rear fingerprint recognition, while the Xiaomi Mi 8 Explorer Edition ships with in-screen fingerprint scanner. According to the hinting through Xiaomi, Xiaomi Mi 8 may come with the in-screen fingerprint recognition which is like Xiaomi Mi 8 Explorer Edition.
In the summary of the leaks, Xiaomi Mi 8 Youth Edition will be powered by Snapdragon 710 processor. It will be assisted by 8GB of RAM and 128GB storage at most. The handset comes with 24MP front camera that can be used to take selfie photos and make video calling at any time. It is fueled by 3250mAh.
The launch event will be held on Sep.19, Xiaomi will bring a series of surprise for us.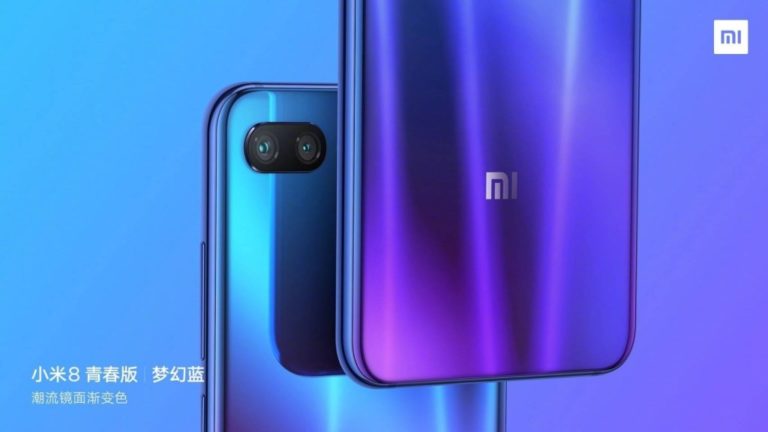 0 customer responses