Xiaomi Mi 8 Pro Review
Posted in
In September 19, Xiaomi Mi 8 in-display fingerprint edition has been unveiled, which has similar specs to Xiaomi Mi 8 except the fingerprint scanner position.
Gradient color design
Xiaomi Mi 8 Pro offers three colors to choose, which are translucent, Ochre Black and Twilight Gold. From the first half of this year, the gradient color appearance design has become popular on the Chinese mobile phone. It is the first time that Xiaomi has adopted mirror gradient process on the rear panel of the handset. About the twilight gold, the top of the rear panel is rosy and the bottom of the panel is gold. It shows the beautiful color of the sunrise. Compared with the traditional color Xiaomi Mi 8 has offered, the twilight gold will become more appeal to ladies. Meanwhile, the translucent and ochre black is more fit for men. The translucent appearance design is similar to Xiaomi Mi 8 Explorer Edition.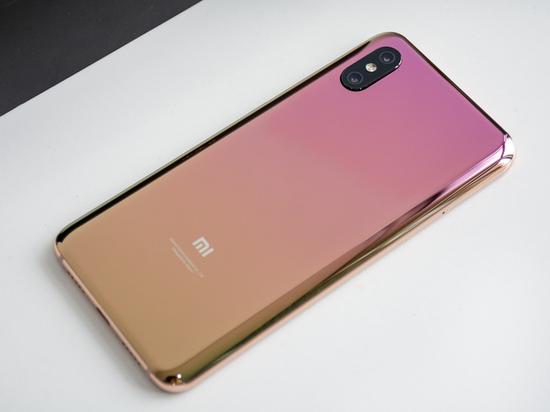 Xiaomi Mi 8 Pro comes with 6.21-inch display with AMOLED screen having 18.7:9 aspect ratio. Xiaomi Mi 8 Pro also carries support infrared face unlock.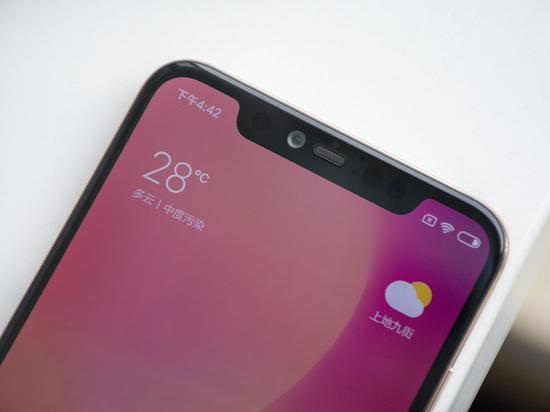 In the camera department, Xiaomi Mi 8 Pro has dual 12MP+12MP rear camera and the main camera has Sony IMX363 sensors with 1.4μm unit pixel area. The camera features support Dual PD and four axis optical anti-shake function.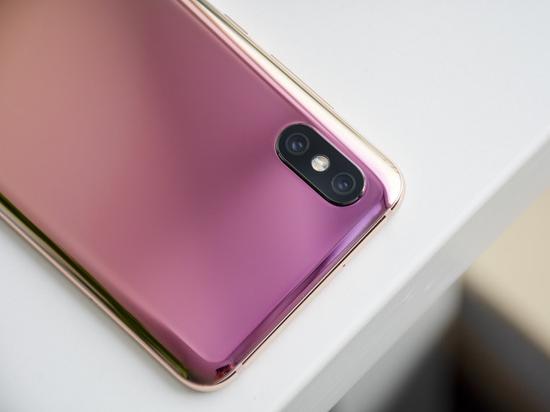 Screen fingerprint sensor and infrared face unlock
Compared with Xiaomi Mi 8, the biggest change for Xiaomi Mi 8 Pro is the unlock ways. Xiaomi Mi 8 Pro features in-screen fingerprint scanner that is the popular trend for unlock ways. It is more safer than traditional RGB face unlock way that the infrared face unlock can unlock the phone in the dark environment.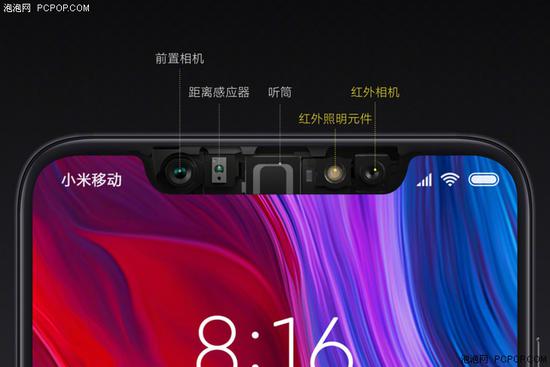 As the high sensitivity pressure sensor, the in-screen fingerprint scanner can improve the clarity of the fingerprint image and have better vibration feedback. It is summarized that the Xiaomi Mi 8 Pro has better unlock way and unlock speed than Xiaomi Mi 8.
Others
Xiaomi Mi 8 Pro comes with Snapdragon 845 processor which has Kryo385 CPU with 2.8GHz. There's dual 12MP wide angle lens with f/1.8 aperture and Sony IMX363 sensors. The second camera adopts Samsung S5K3M3 camera with f/2.4 aperture which is more suitable for portrait shooting.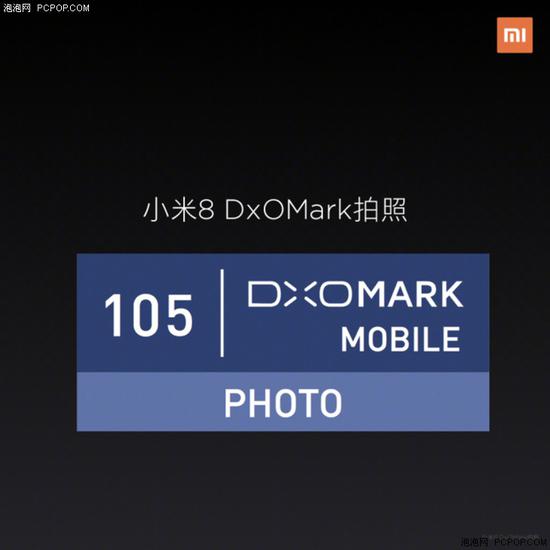 Xiaomi Mi 8 Pro ships with dual frequency GPS receiver which means it carries support the L1 frequency band of 1575.42mhz and the L5 frequency band of 1176.45mhz. This handset has better positioning performance.
In conclusion, Xiaomi Mi 8 Pro is the perfective aspect of Xiaomi Mi 8.
Buy Link: Xiaomi Mi 8 Pro
0 customer responses