Xiaomi 9 characteristics full prediction - Wide angle? Big battery? 12GB of memory?
Posted in
This morning, Xiaomi officials announced the new flagship Xiaomi 9, which will be released in February 20. The release time is about 3 months ahead of last year's Xiaomi 8, the first flagship of the Pig, and the first blockbuster model after the brand's strategic transformation (Redmi Independence). Coupled with the fantastic slogan "good looking and can play" slogan, Xiaomi 9 will be equipped with what kind of configuration, can be in Xiaomi 8 on the basis of what changes, let people reverie infinite.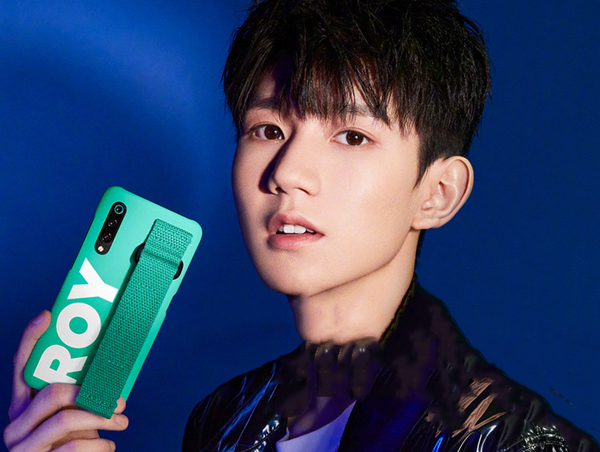 The main camera may use IMX586
Last July, Sony released IMX586, with 48 million physical pixels and 1/2-inch sensor sizes (second only to IMX600 in mainstream phones). The single pixel size of the IMX586 is 0.8μm, and the equivalent pixel size of the 1.6μm is achieved by pixel four-technology. On paper, IMX586 's strength is strong and, unsurprisingly, will gradually emerge in the high-end machine in 2019, and Xiaomi 9 will probably be one of them.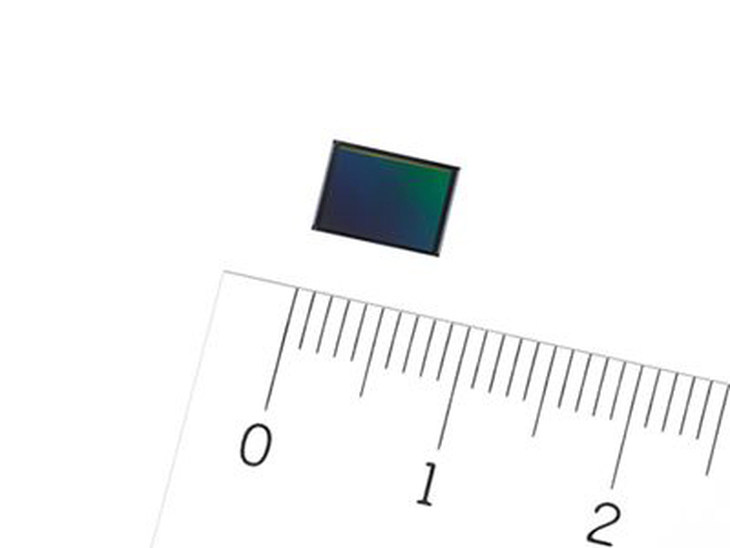 Previously, Xiaomi has been very mature in the imaging effect of the IMX363, and the camera algorithm has made great progress. If you really want to carry the IMX586, Xiaomi can adjust the degree of this unpopular sensor to what extent.
Wide Angle or TOF?
Xiaomi is equipped with a rear camera module with 3 cameras, both from early leaks and official Xuan images. So in addition to traditional master and secondary photography (such as depth of motion lenses), Xiaomi 9 will also have a special third camera.
In addition to the black and white lenses of a few other brands before, the third camera features nothing more than two wide angles and tof. The wide angle is a lens with a shorter focal length and a wider viewing angle, allowing the viewfinder to accommodate more content. This feature is so useful that you don't have to back too much when shooting a wide range of sights, taking a more dramatic effect in a long distance landscape, and no longer require a traditional panoramic pattern of operational hassle.
What is TOF?
Tof is the technology that induces the depth information of 3D objects, and calculates the shape of the target object by transmitting and receiving the light, thus realizing the functions of 3D drawing, body feeling and so on. TOF camera will not participate in daily photography, so simply from the point of view of photography, the role of TOF is not as wide-angle.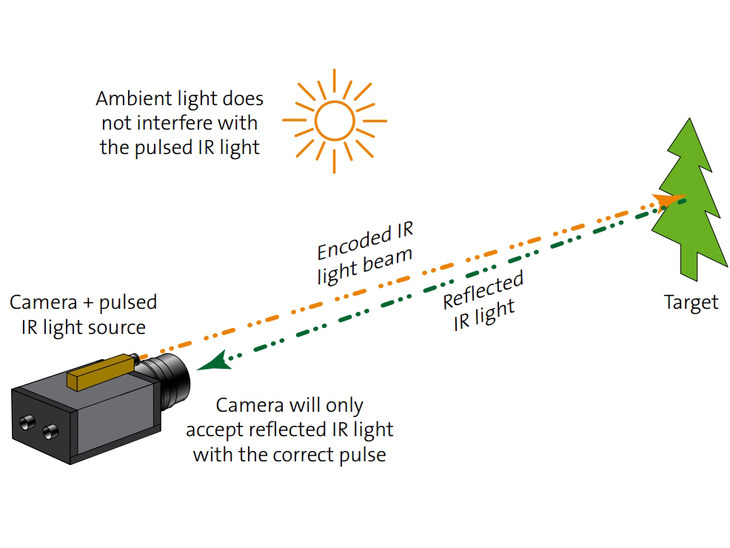 From common sense, Xiaomi 9 is slightly more likely to use wide-angle lenses because both Xiaomi officials and online leaks have been emphasizing photo performance. If you really value taking pictures so much, wide angles are clearly a better option than tof.
Water droplet screen?
First of all, as a 2019-year mobile phone, narrow border full screen is not to run. But what kind of screen form Xiaomi 9 will take, we don't know yet, the only official image shows only the back of the phone.
Xiaomi has previously used a variety of models on a wide range of bangs, narrow bangs, rounded water droplets screen and sliding cover non-shaped screen design, can be described as the most tried in the form of manufacturers.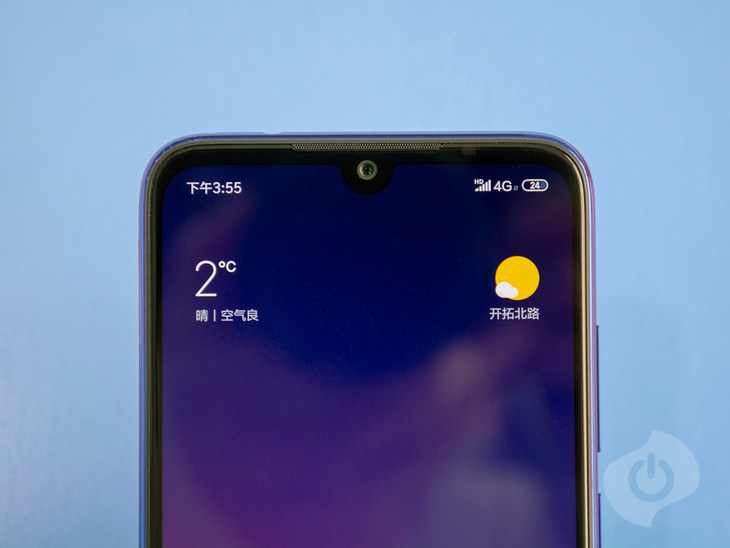 In these screen forms, we can exclude the slider and wide bangs for Xiaomi 9. Because there are not many consumers who can accept the slider, the wide bangs are more likely to be "sprayed".
At present, Xiaomi did not try only two types of screen form: punching screen and sharp angle droplet screen. Before Lei June publicly complained about the lack of punching screen, so Xiaomi 9 will use the screen form only left the sharp angle droplet screen, fillet water droplet screen and narrow bangs. In terms of market trends and changes in consumer tastes, drip screens (sharp corners and rounded corners) are more eye-catching, so this may be the screen solution that Xiaomi 9 eventually uses.
will discard 3D structural light and rear fingerprints?
At the current level of technology, water droplets screen and narrow Liu Hai mobile phone will not have 3D structure optical face recognition technology. So Xiaomi 9 is likely to discard 3D structural light.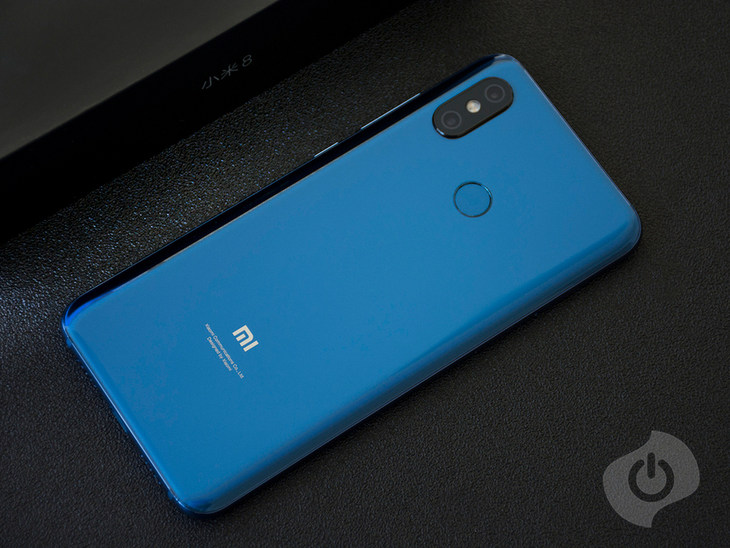 The rear fingerprint has been gradually abandoned by the flagship machine, coupled with the official image of the back without the camera outside the opening, so the back fingerprint recognition ten will be absent.
Better use of fingerprint recognition
If 3D structural light and back fingerprints are removed, the screen fingerprint will be easy to use. Since Xiaomi 8 was released last year, the ease of use of fingerprints under optical screens has been improving. So not surprisingly, Xiaomi 9 under the screen fingerprint will be better than the previous Xiaomi model, in terms of safety and convenience to better meet everyone's daily needs.
Scalable battery and faster charging speed
Whether it's Xiaomi 8 or Mix 3, battery capacity is the place where ascension is most needed. It is believed that Xiaomi will also make the right decision to increase battery capacity. From the current rumors, the battery capacity will reach at least 3500mAh level, to this level, the life is no longer a short plate.
In terms of charging speed, Xiaomi's performance has also been unknown. According to rumors, Xiaomi 9 is likely to use the maximum power of 27W qc4+ charger, than the previous Xiaomi model has made considerable progress. While it doesn't become the fastest rechargeable phone, it's also worthy of the positioning of the 2019 flagship machine.
Qualcomm Dragons 855 and 12GB memory, no 5G
Qualcomm Dragon 855 will appear in a large number of flagship Android machines as Qualcomm's flagship chipset in 2019. There is no doubt that Xiaomi 9 is one of them.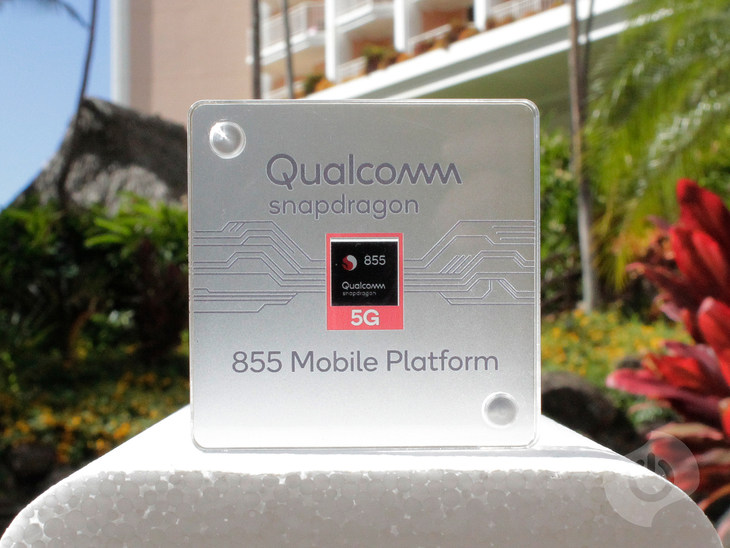 Network, due to the 5G network infrastructure laying progress, we won't still do not use 5G mobile phones, so Xiaomi 9 will not carry 5G.
In terms of memory, Xiaomi is never stingy, whether it is 8GB or 10GB are snatched on. So Xiaomi 9 will never miss the new benchmark--12GB memory of the 2019 flagship market.
Exterior design
From the point of view of the propaganda, Xiaomi is very confident in the shape design of his new flagship. Combined with the previous history of Xiaomi design, I believe we are very curious about Xiaomi 9 can come up with what kind of heartwarming look.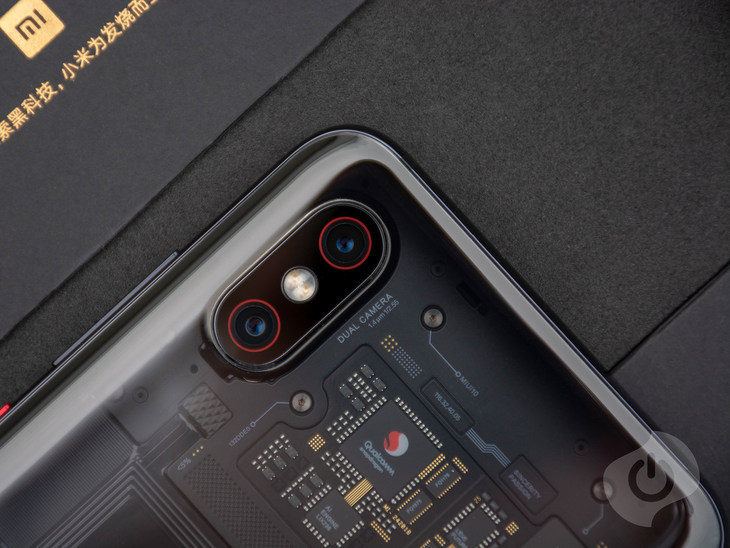 At present, the only officially confirmed appearance information is the longitudinal back of the three-camera and color lens ring design. From the three-camera layout, Xiaomi 9 is indeed one of the most harmonious and natural of the three-camera mobile phone. The top of the camera's color embellishment is the finishing touch. Just like a color power key, with the right body color, can bring good results.
February 20 Dust settled
Although the official confirmation of the news is almost zero, but we have been able to roughly predict the general appearance of Xiaomi 9: A with Qualcomm Dragon 855, no back fingerprint opening, life charging into the first echelon of the droplet screen three flagship. Whether these conjectures can be confirmed, the next Wednesday launch will be revealed.
0 customer responses