Xiaomi 20W wireless charger hands on pictures
Posted in
February 20, Xiaomi officially released the latest digital series flagship Xiaomi 9 at the Beijing University of Technology Gymnasium. Whether it is the Qualcomm Dragon 855 mobile platform, or Sony 48 million ultra-wide angle macro AI three, all reflect the aircraft's annual flagship identity.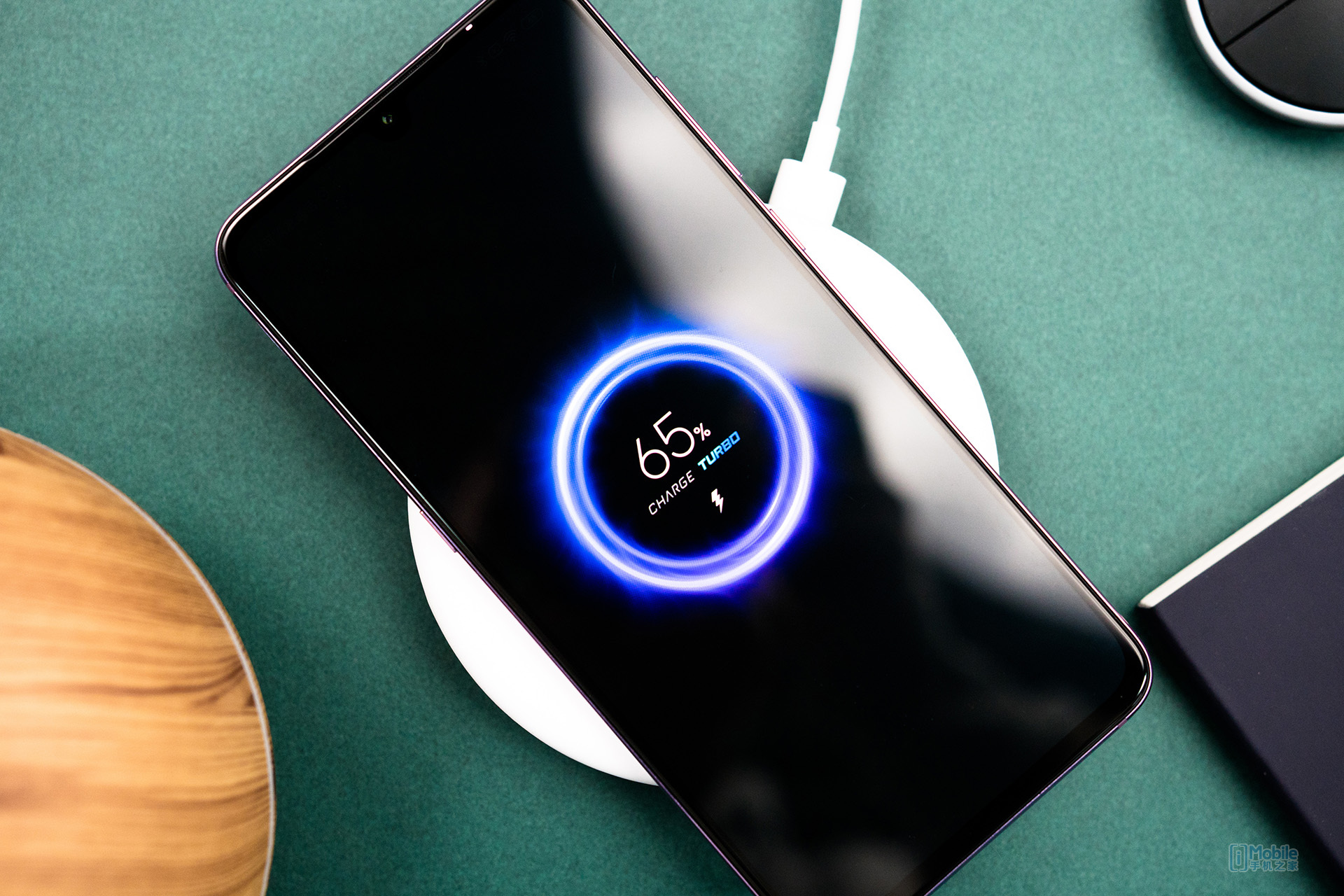 Surprisingly, Xiaomi 9 is the world's first mobile phone to support 20W wireless flash charge, while also supporting 27W wired charging.
In order to enhance the fast charging experience of Xiaomi 9, Xiaomi also released three wireless fast charge new products, respectively, with Xiaomi 9 mobile phone peak charging power up to 20W wireless charger, can be electrically deformed 20W Xiaomi wireless car charging, can be wireless charging anytime, anywhere 10000mAh Xiaomi wireless charging treasure. The product is available now at a very reasonable price.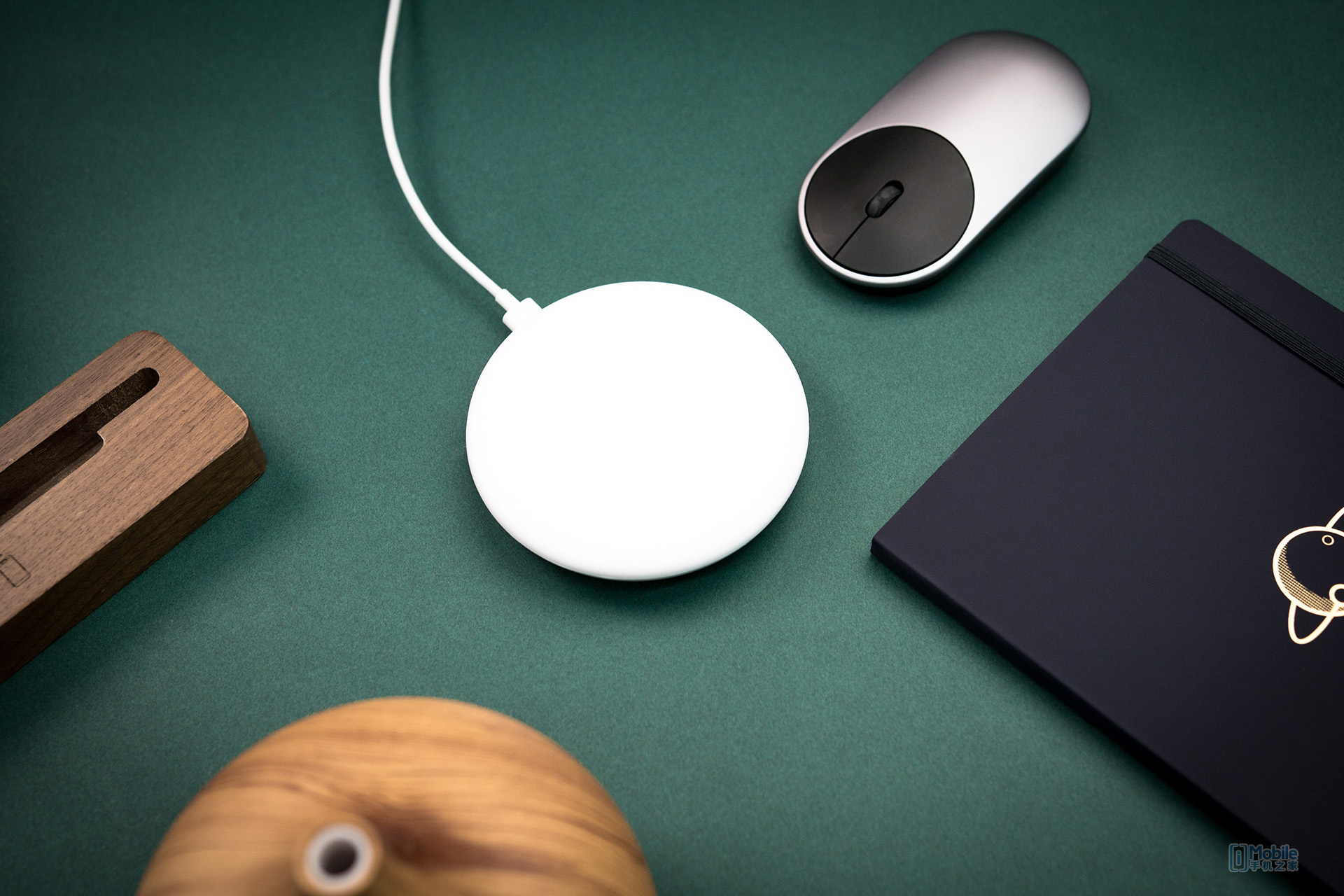 20W Xiaomi wireless charging board compared to the previous generation peak charging power increased by 100%, to Xiaomi 9 charge only 90 minutes can be filled, then many mobile phone wired charging is faster. At the bottom of the addition of a new circle of cooling holes, built-in independent mute fan and heat sink, double cooling system can effectively reduce the wireless charging process of temperature rise, improve charging efficiency.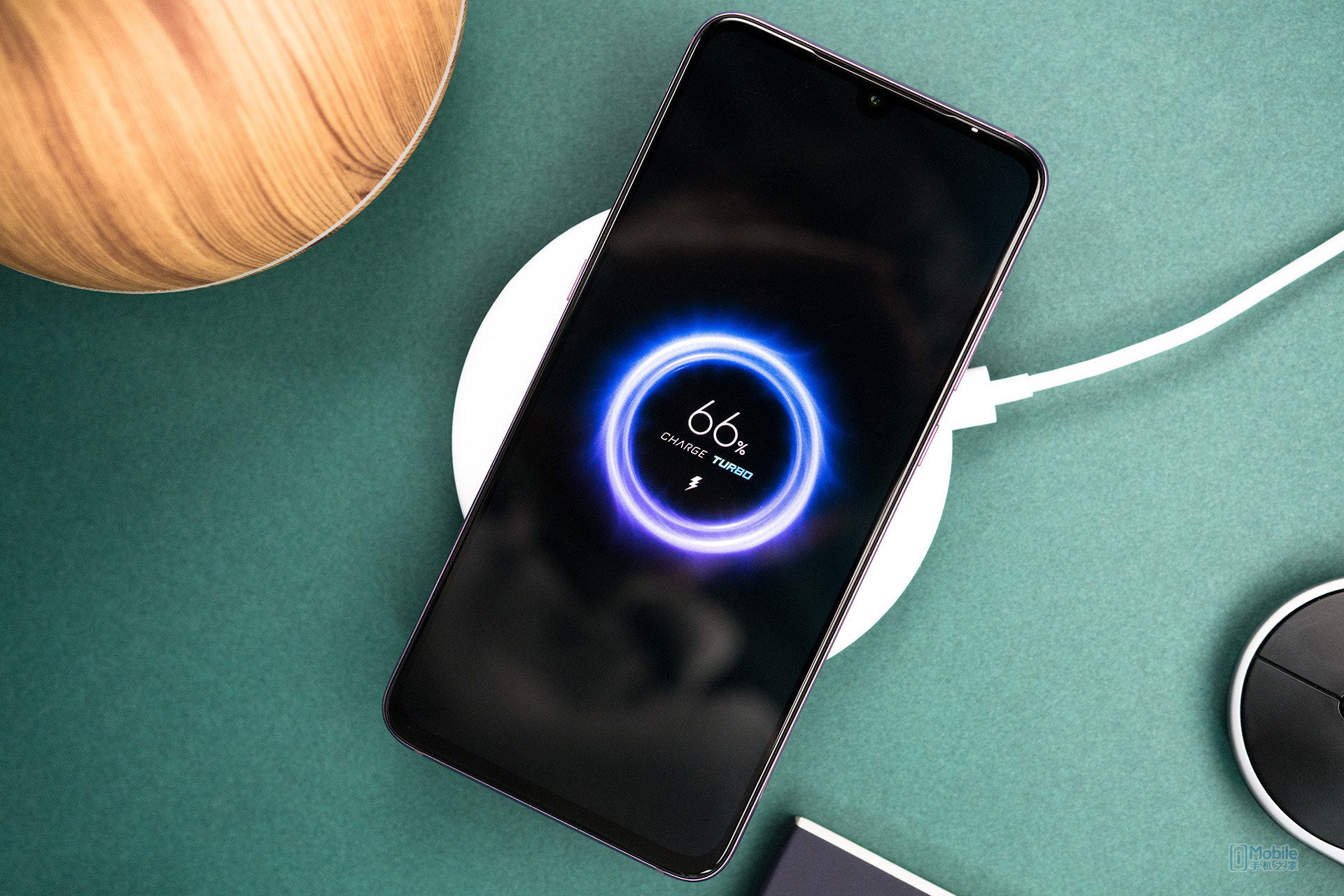 The appearance of this 20W wireless charger continues to continue Xiaomi's consistent simplicity of pure white style, the use of tactile comfortable silicone texture, not only to increase friction and have damping effect, to ensure stable charging, to prevent the fall of mobile phones. The product price of 99 yuan, charging board + data cable + charger set price of 129 yuan.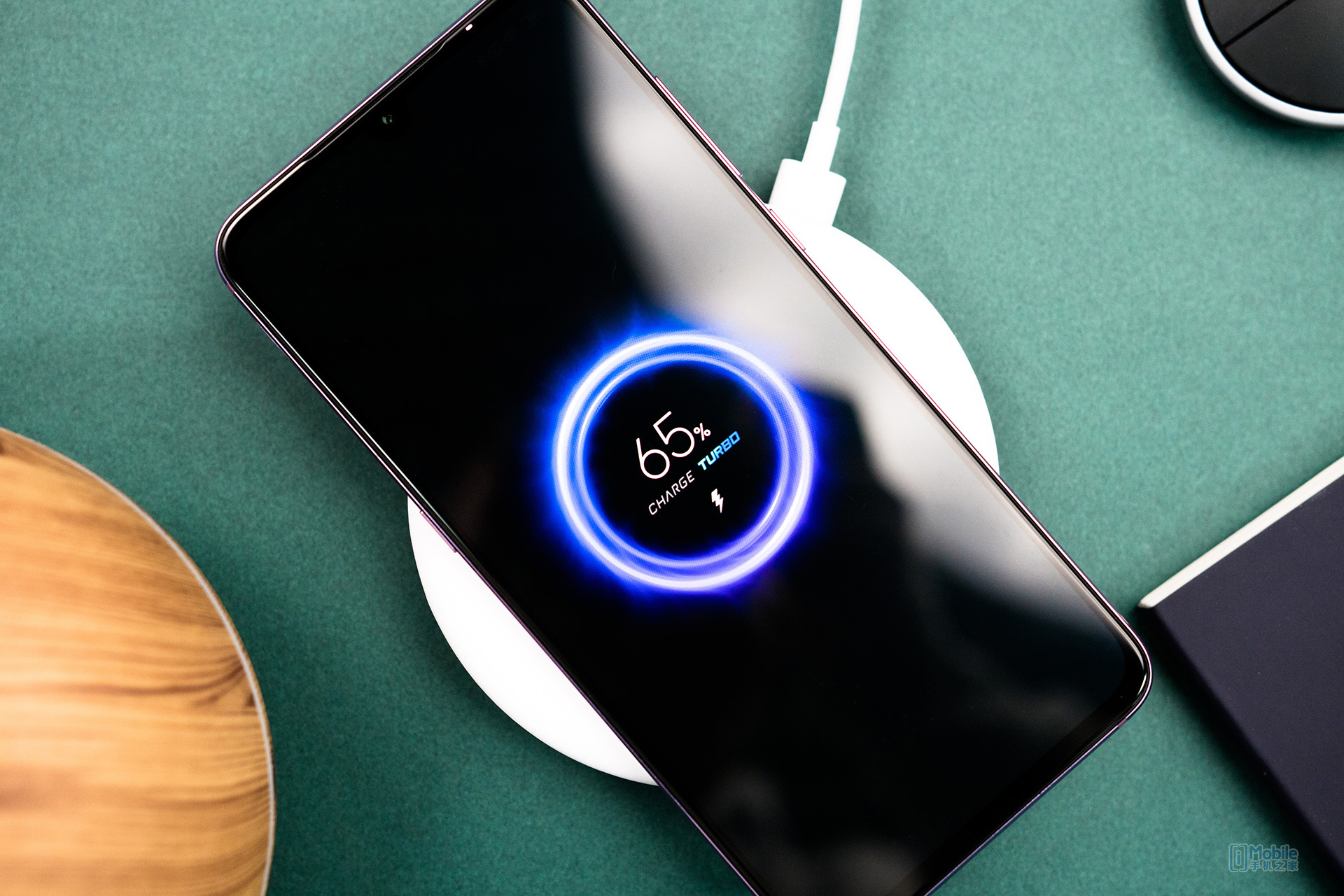 20W Xiaomi Wireless car charge is a support for electric deformation and wireless charging car filling equipment, it supports 20W MAX high-power output, can let Xiaomi 9 power in half an hour quickly returns blood to 45%, full of only 90 minutes.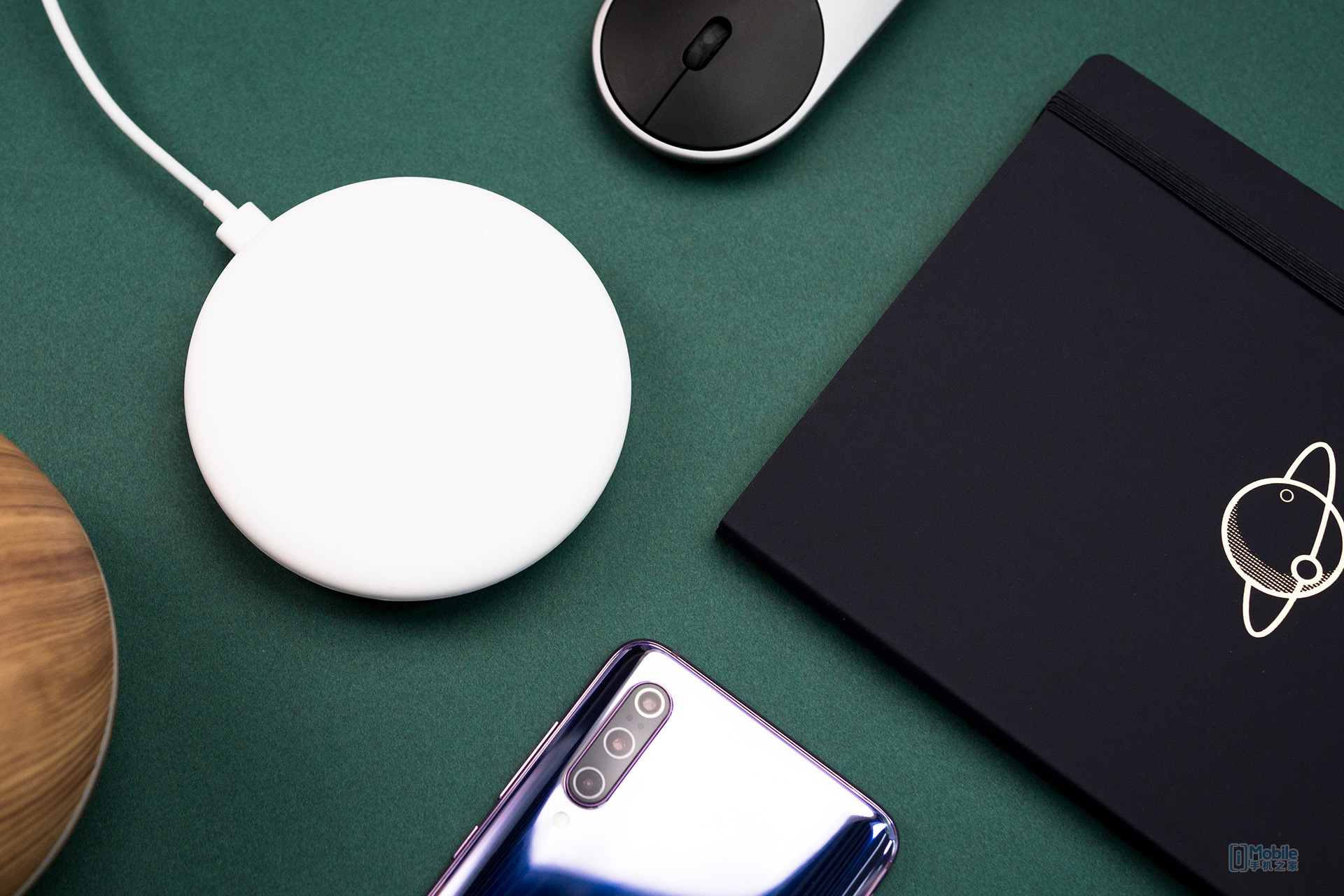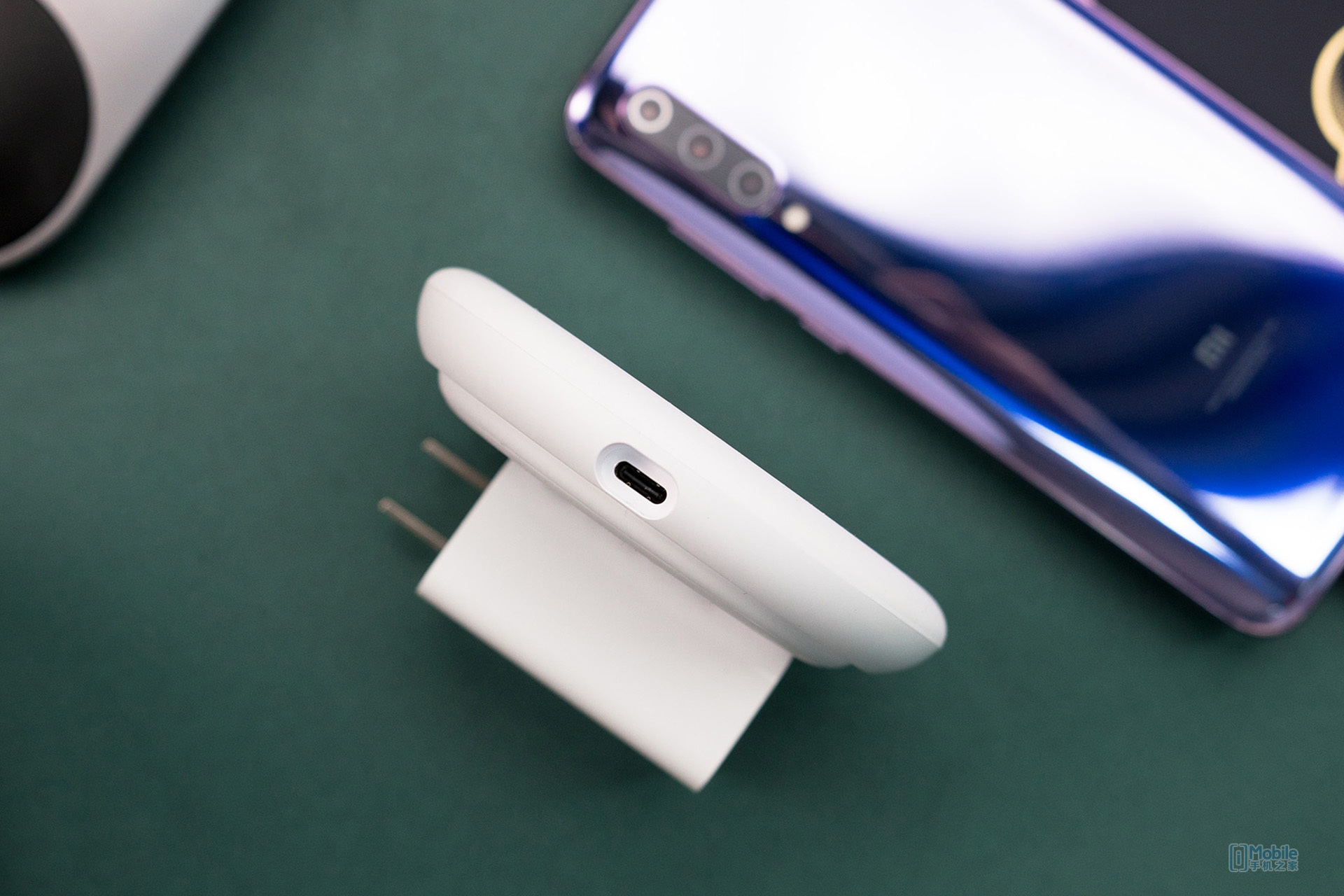 At the same time, 20W Xiaomi wireless car filled with integrated 2.5D glass material as a charging panel, after the power of the blue ring welcome lamp automatically lit up, and the car filled with a fan, can be adjusted according to the temperature of the air volume. In addition, 0W Xiaomi wireless car filled with infrared sensor, when the mobile phone near the frame, through the motor transmission, the clamp arm will automatically open and shrink.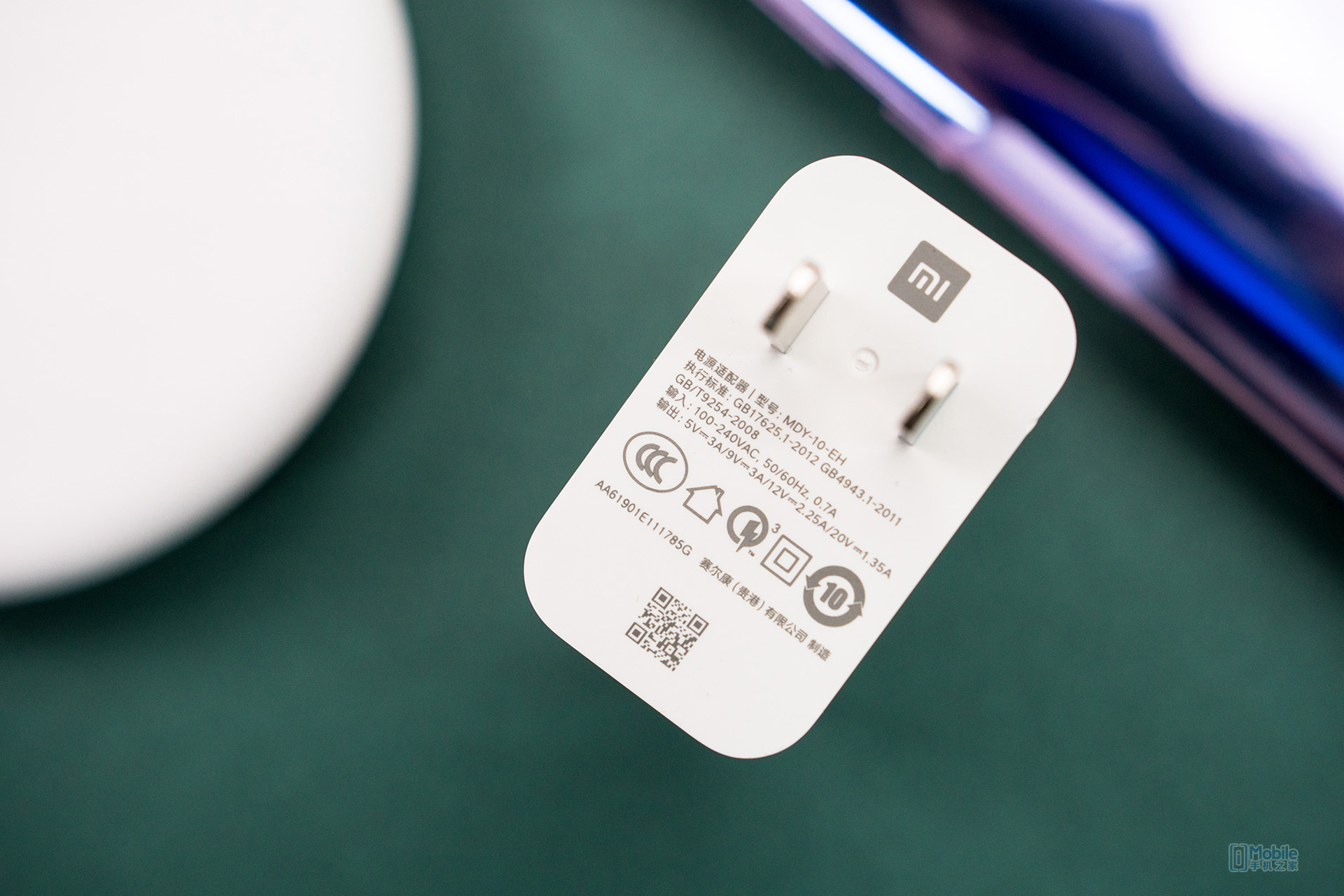 Xiaomi Wireless Charging 10000mAh is a new Xiaomi mobile power supply that supports wireless charging. In addition to the regular wired charging, Xiaomi Wireless Charging Po also comes with a wireless charging panel. The vertical sensing distance is 5mm, and the wireless charging function can also be used with the phone case (non-metal).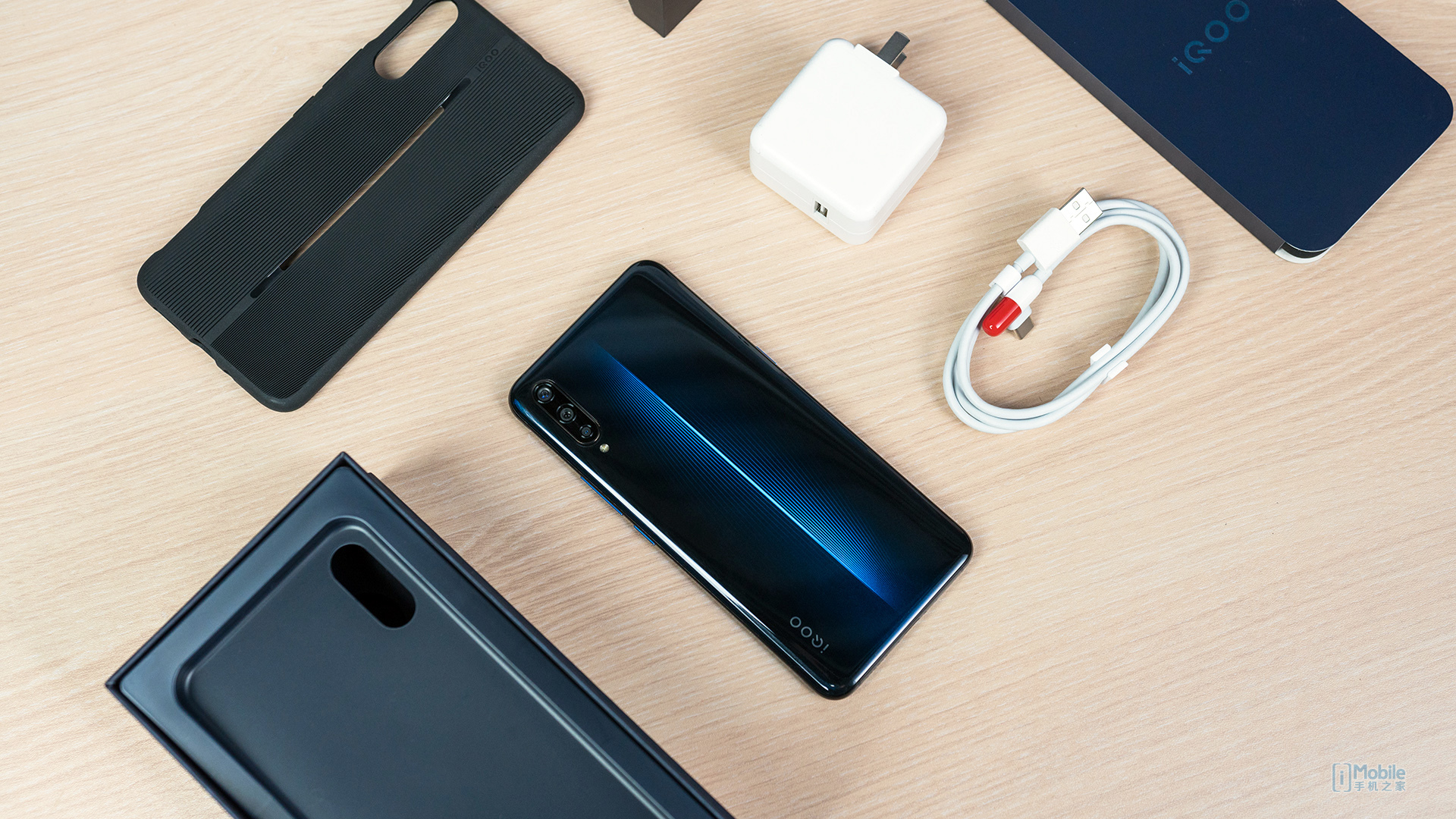 At the same time, the product can support up to 10W fast charge in wireless charging mode and 2 hours in wireless charging mode to fully charge Xiaomi 9. In addition to wireless charging, Xiaomi Wireless Charging 10000mAh also has two charging interfaces, USB-A and USB-C. It can support three devices to charge at the same time with wireless charging. These three wireless charging devices, released over the same period as Xiaomi 9, allow users to charge wirelessly throughout the scene. 20W Xiaomi wireless charging board single product price is very reasonable.
Get Xiaomi 20W wireless charger [Exclusive deal]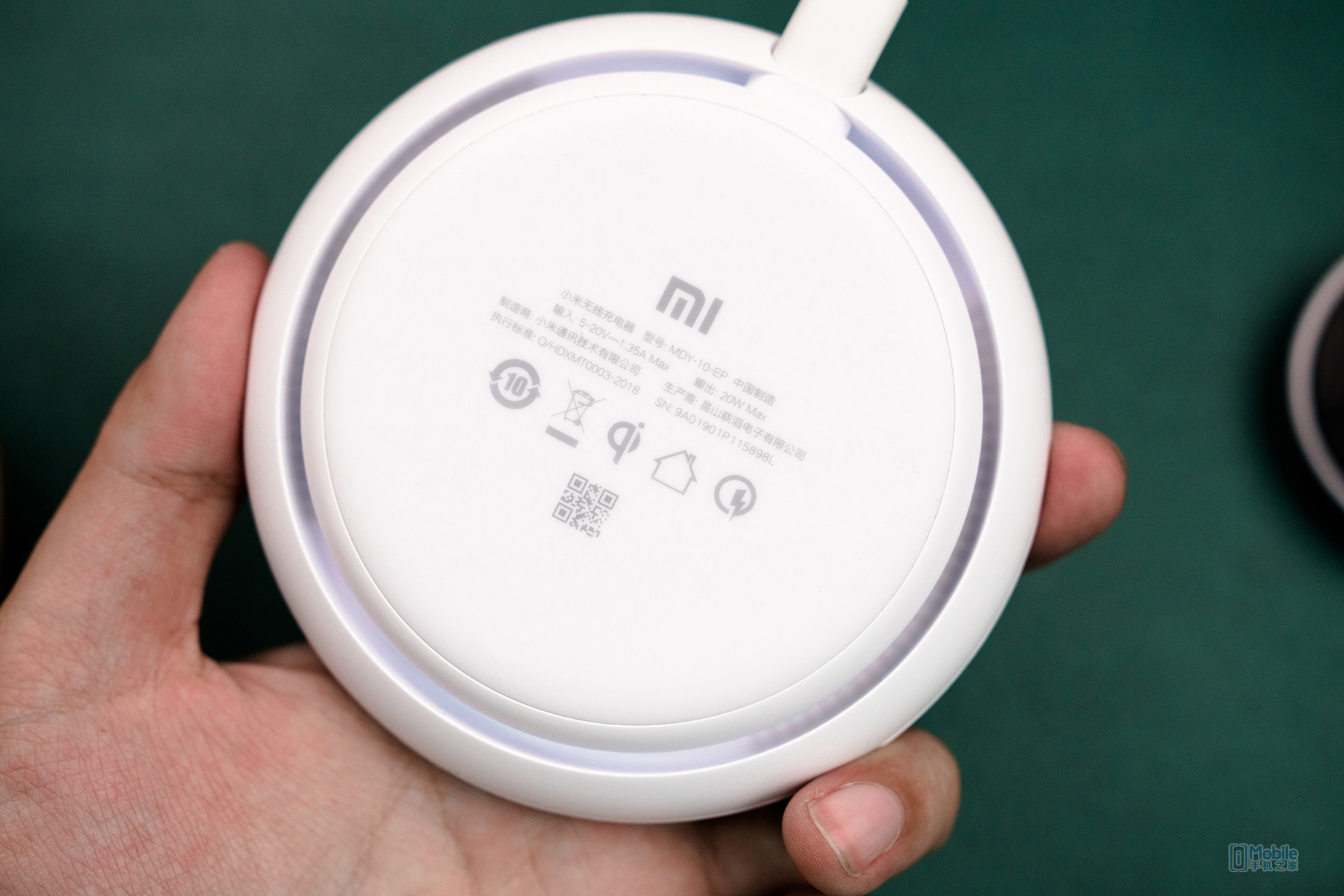 0 customer responses