One Plus 8 Review | Large-Screen Flagship, but Feel Like a Small-Screen Phone.
Posted in
In addition to the very thin body, the one plus 8 also has top-notch screen quality.
Which one plus 8 and one plus 8 Pro should buy? Two weeks ago I wouldn't hesitate to choose the latter, after all, from the hardware specifications, One Plus 8 Pro is obviously a little more luxurious. But after a while I got One Plus 8 experience, I wavered, and even if price-sensitive, there's a good reason for this product to pay for it.
In an 8 Pro review, we rated it as the "Screen Flagship", which, as the name suggests, is top-notch in both screen and otherwise. To One Plus 8 body, with good-looking and good to describe is more appropriate, Dragon 865, UFS 3.0, and 90Hz high refresh rate screen, a plus also emphasizes the industry has forgotten for a long time easy to use.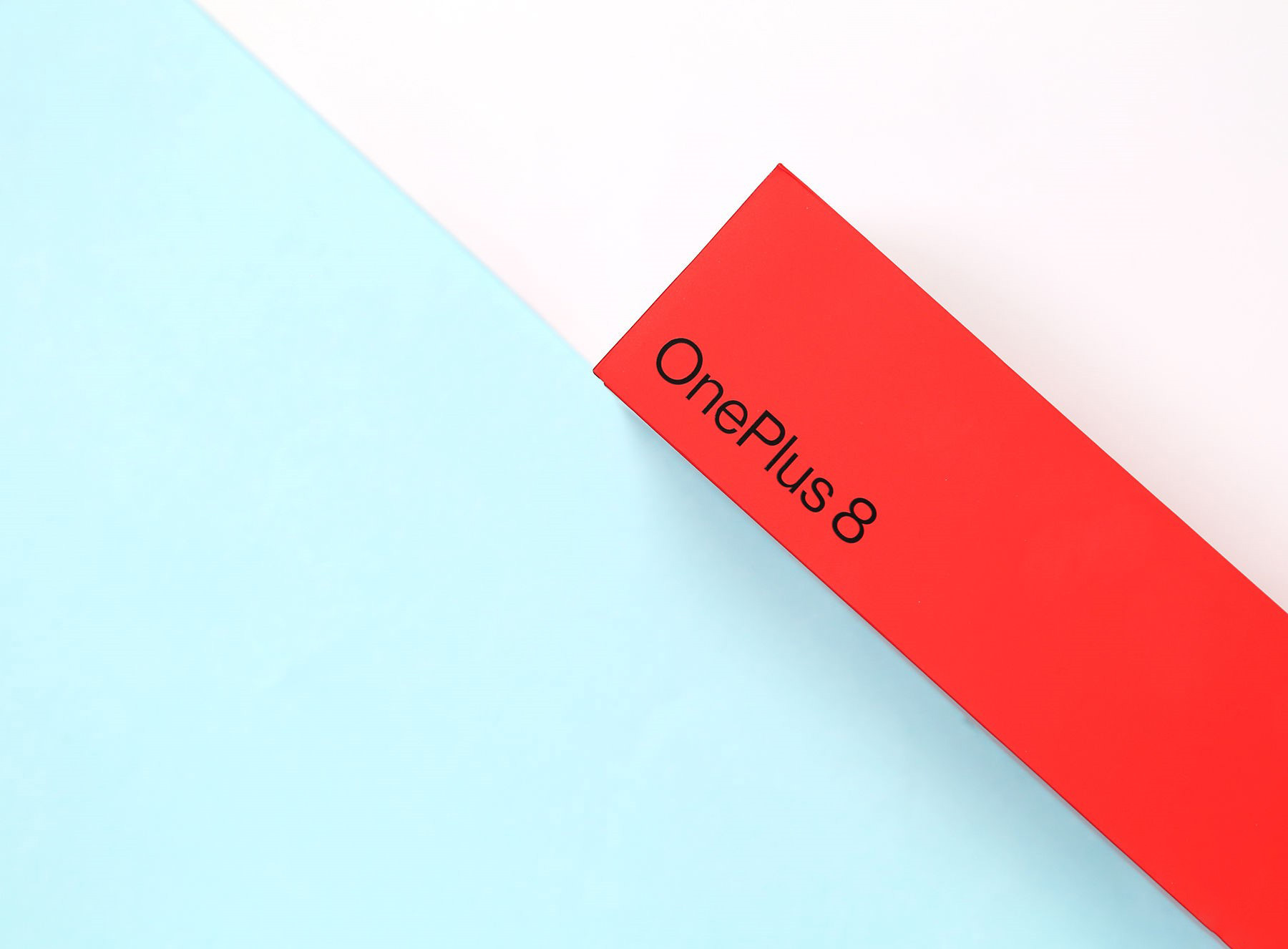 Special Color Scheme and a Rare Sense of Good Hands
One plus 8 is what appeals to me is the design and feel the performance. Among the recently released new mobile phone products, one plus 8 series of body color options are not much, both models are three colors, one plus 8 Pro for the black mirror, blue sky and blues, one plus 8 in the first two-color, steam on the basis of the blues to replace the more effective silver wings, we have this version of the blue sky.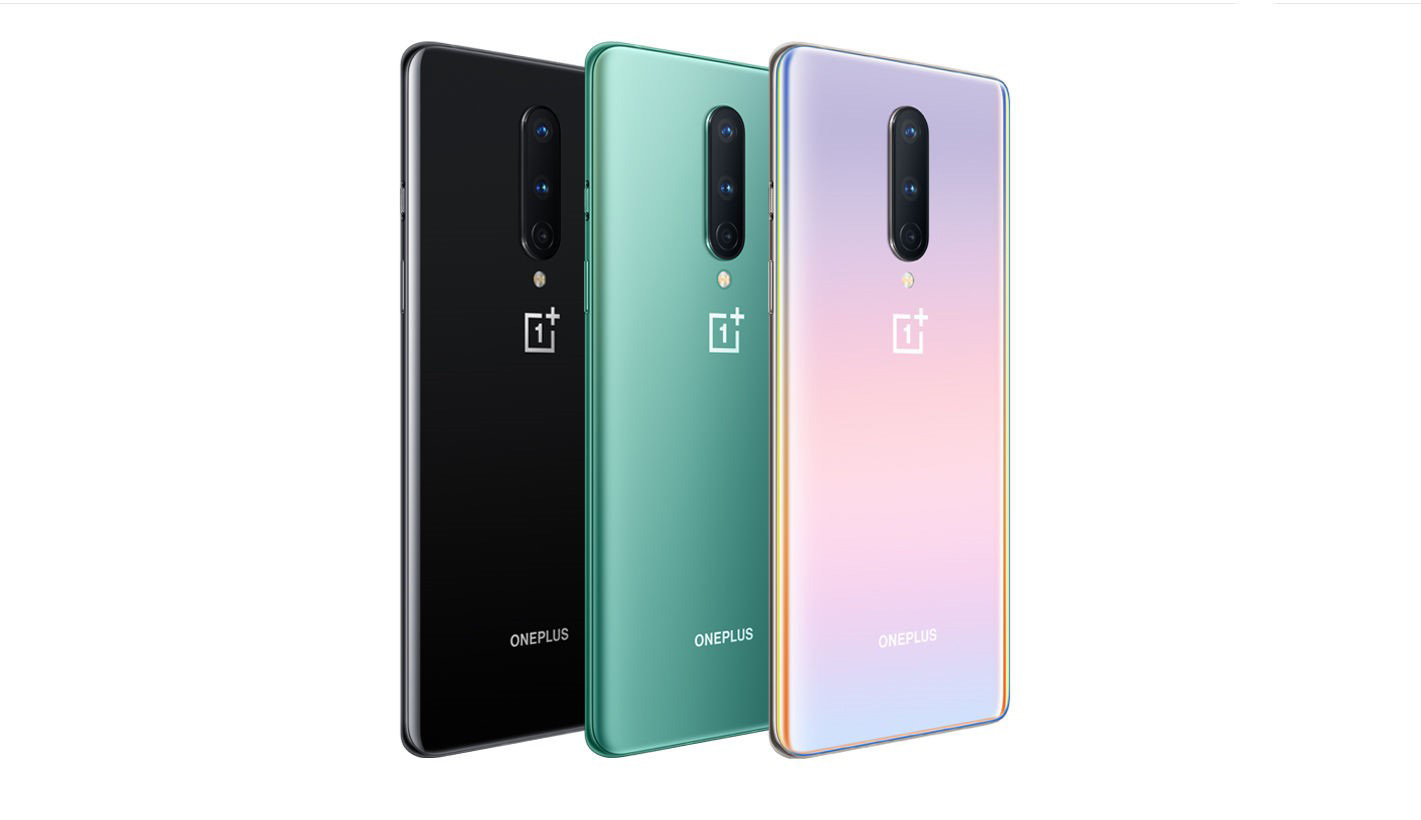 Friends who follow the one plus 8 series should be impressed that the blue-and-white version of the official poster looks light green, and when we get the real machine, we find that it can show a lot of different color effects as the angle of light illuminates, but more often in light blue. As to whether to look good or not is a matter of wisdom, but it is very special.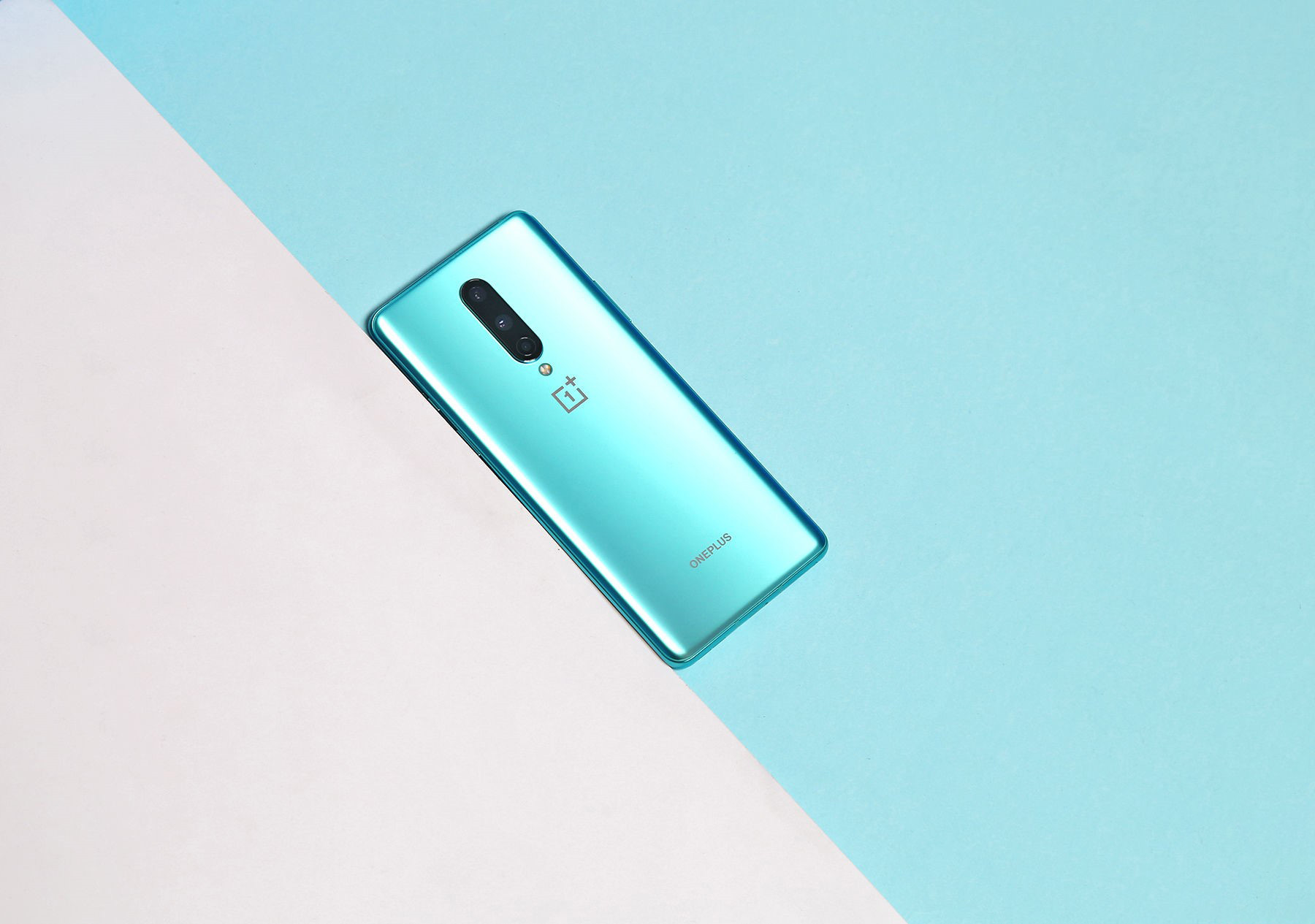 Relatively at a glance can see the color, the feel to appear metaphysical, if not personally you can hardly have a more obvious perception of its actual performance. Having said that, you can still get a rough judgment through process treatment, weight and three-ring.
Process processing, in fact, as early as a plus 6 time has begun to adopt the AG process, to One Plus 8 here has iterative to the fifth generation. One thing to note is that only the blue sky is a matte back cover in the three color schemes, and the black mirror and silver wing are mirrors.
The benefits of the AG process are obvious, except that fingerprinting is not easy to use and makes it easier to make textures. But the manufacturers in the glass fog treatment is still different, One Plus 8 belongs to the more advanced one, the actual feel is more delicate.
In addition to the next-generation AG process, another thing to do this year is to lose weight on your phone. On the basis of retaining the metal frame, one plus 8 still controls the weight at a very nice level of 180 grams, and is 10 grams lighter than the one plus 7T released in the second half of last year, with a lot less pressure on the thumb and wrist.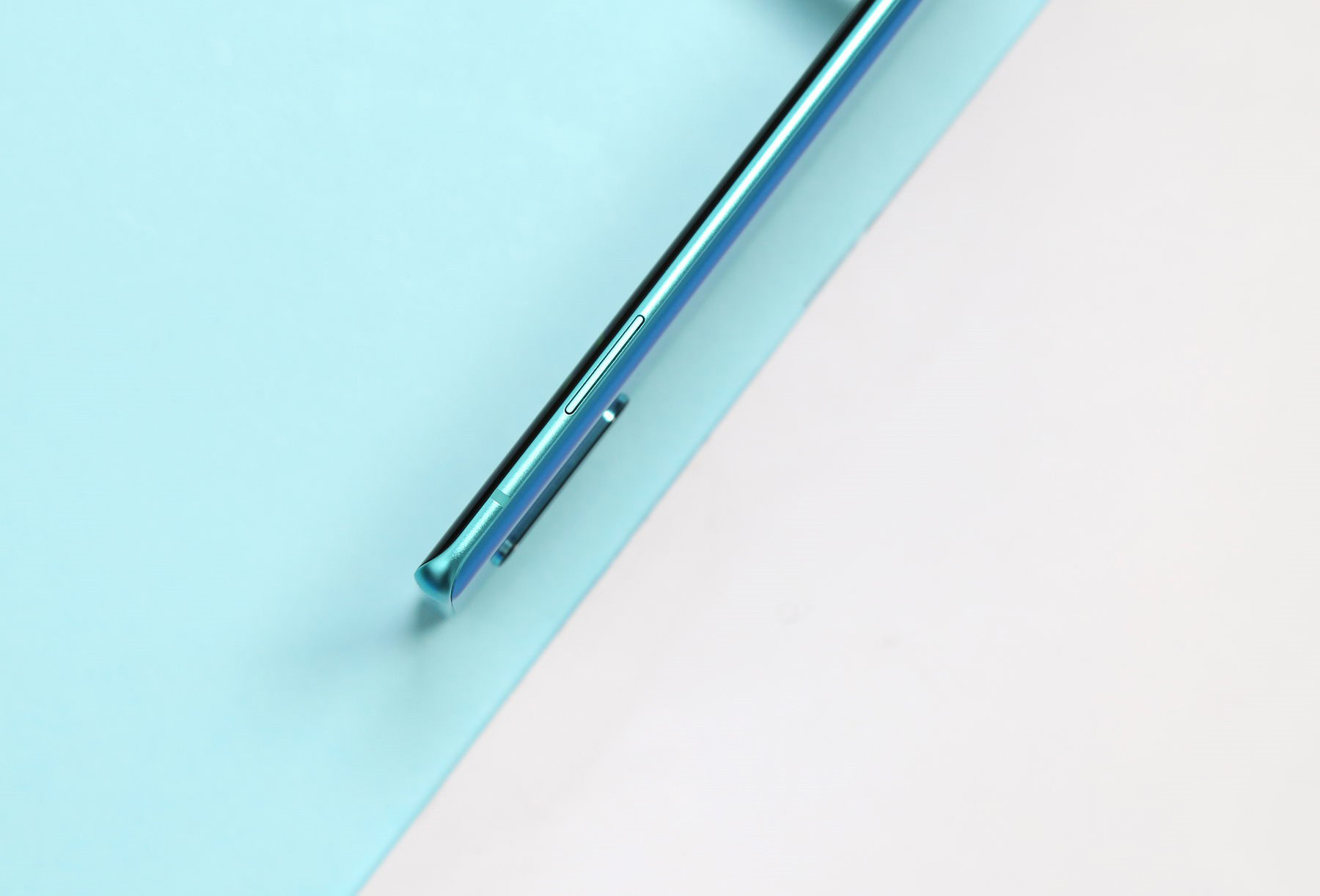 The fuselage is also just right. According to official data, the body length of an plus 8 is 160.94 mm, the width is 74.44 mm, the thickness is 8.13 mm, because the left and right width is narrow after the cover to do a certain degree of arc processing, even if the hands like me are relatively small hand is not difficult to hold alone.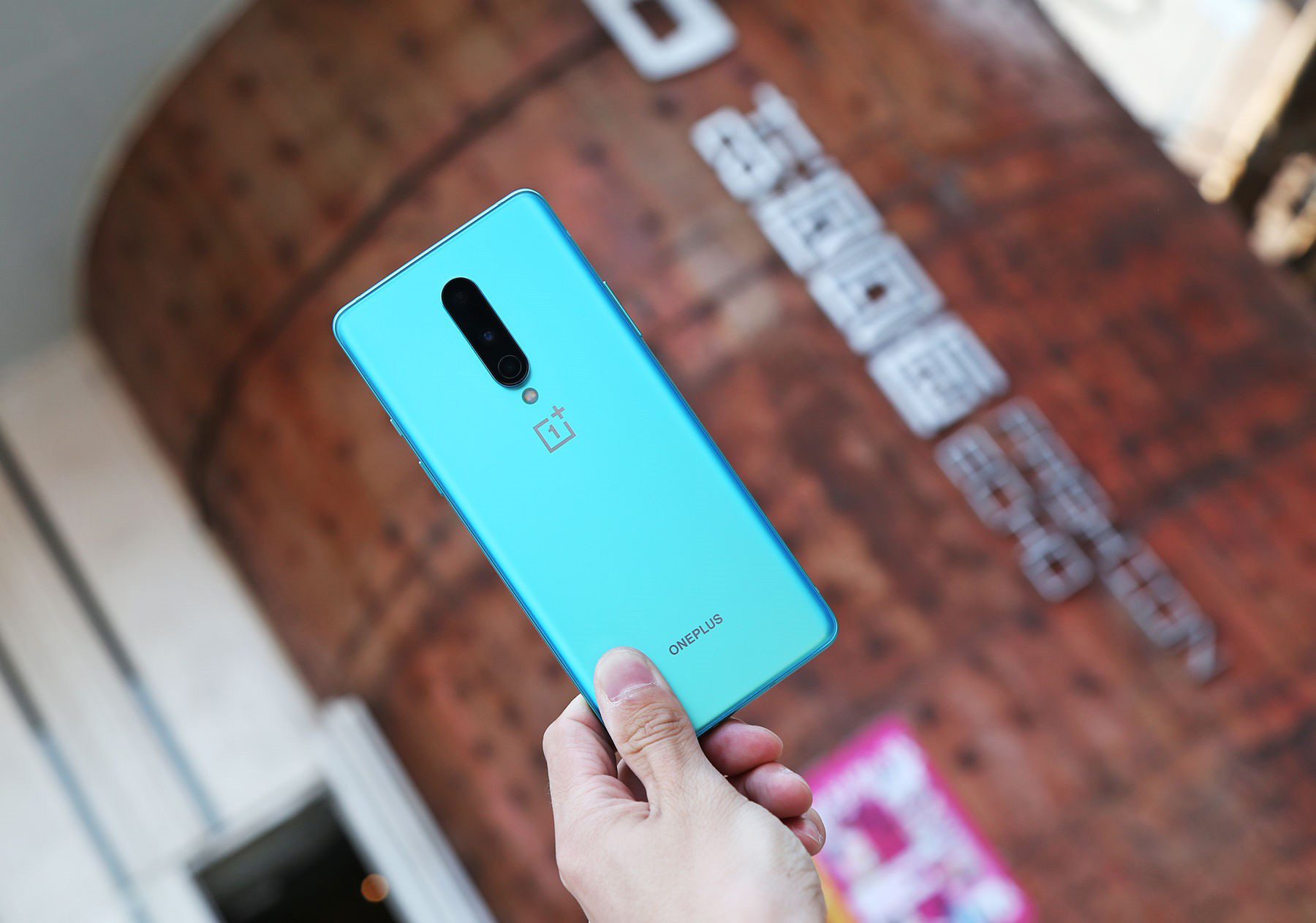 Overall, whether due to product ease of use or thanks to overall process level improvements, this year's 5G handset as a whole will be lighter than last year, and unsurprisingly, 200 g or less will be the next mainstream level. However, the choice of each manufacturer in the product strategy is different, at present, if you are more concerned about the performance of the grip, One Plus 8 may be one of the best options.
90hz Hole-In-Hole Screen, Top-Of-The-Line Screen Quality
Go back and look at the next screen section. The one plus 8 also features an AMOLED flexible screen customized from Samsung, measuring 6.55 inches, 2400 X 1080 resolution, 402ppi, and is display Mate A plus and HDR10 plus certified, and each screen is individually tinted at the factory.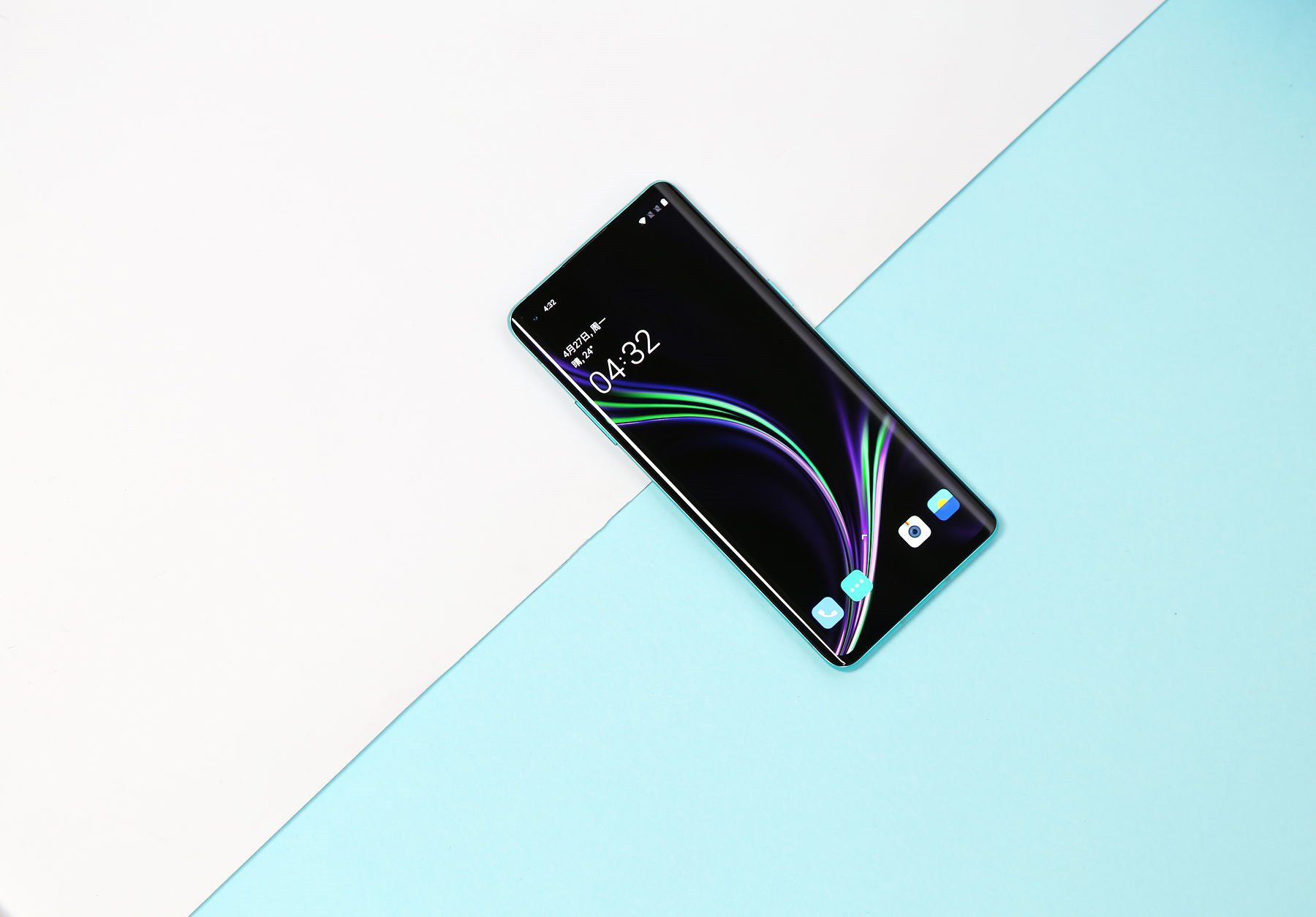 On both "hertz", its screen touch sample rate is 180Hz, and the refresh rate is still familiar with 90Hz. However, although there are also many products on the market on the 90Hz screen, but the tuning method is different, reflecting to the actual experience of more or less will still have a difference. As far as hand is concerned, One Plus 8 is a very high-level phone that doesn't even lose some 144Hz refresh rate.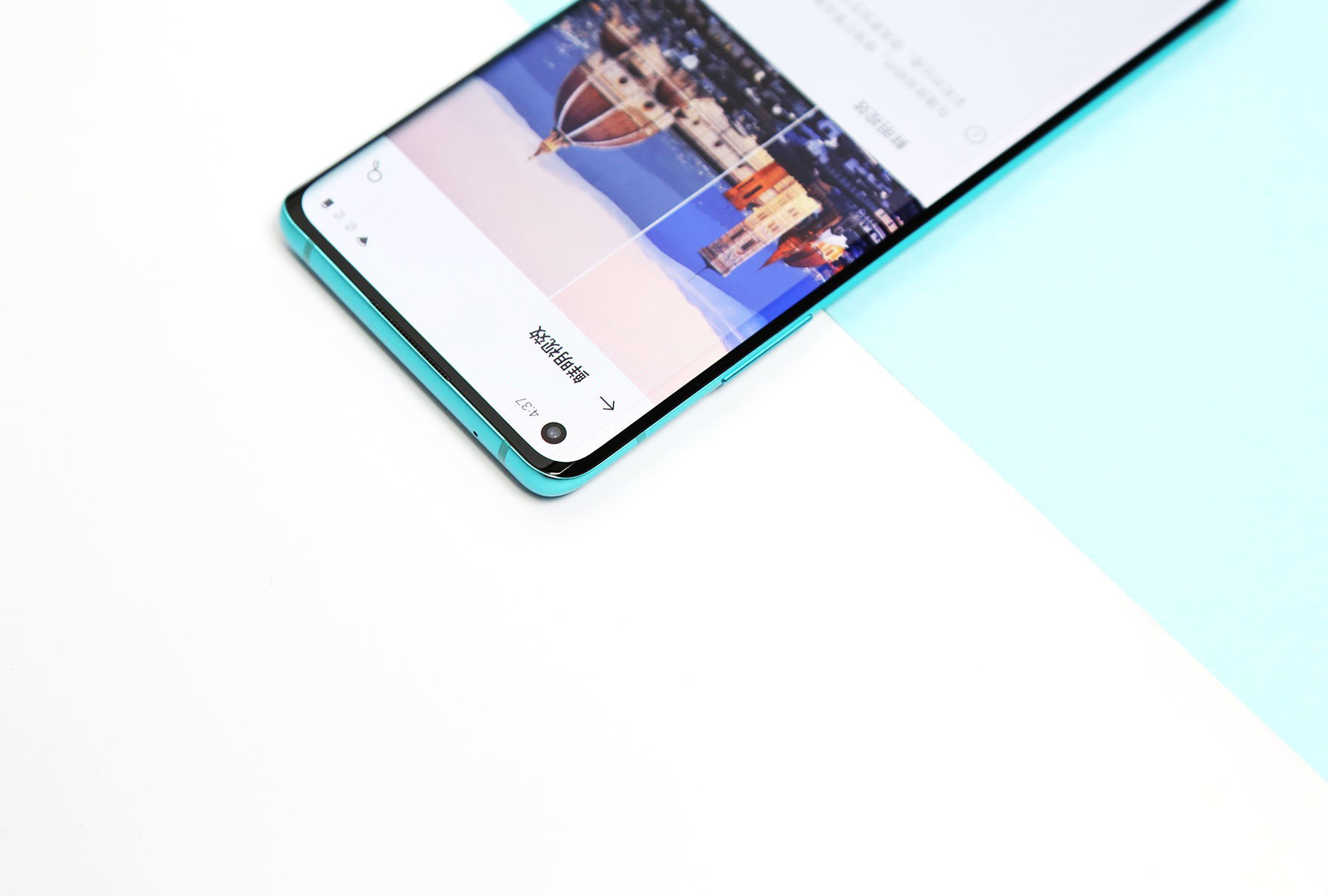 Comprehensive screen program we all know that this year One Plus 8 series are hole-cutting screen, screen curvature than the previous generation of products are smaller, the main benefits appear in two aspects, one is to enhance the effective display area of the screen, the other side can reduce the surface screen natural edge color cast. As for the problem of miss touch, although still unavoidable, but recently with the system version update has been a lot of progress.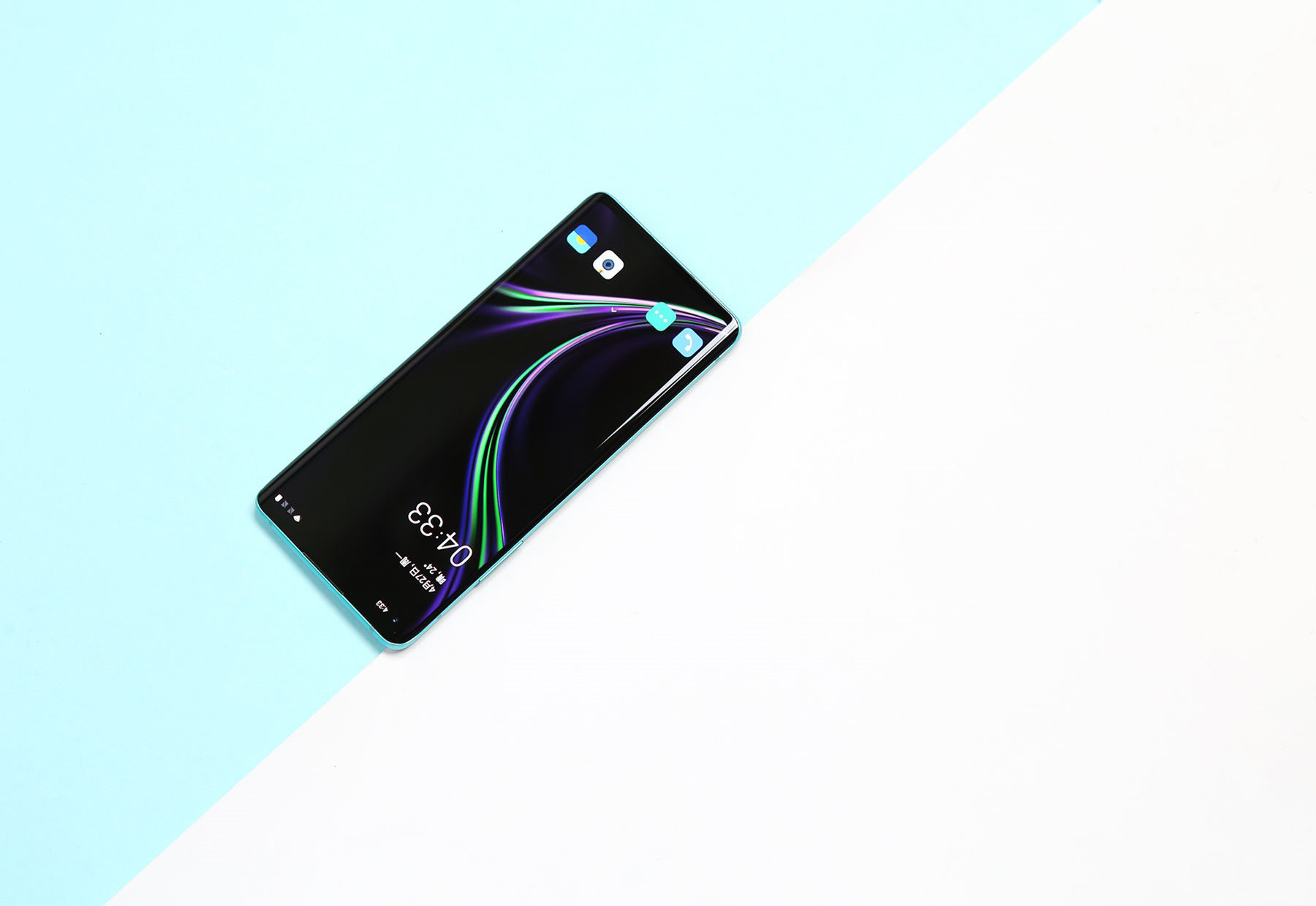 In terms of overall display quality, One Plus 8 this screen regardless of color accuracy or permeability has shown a good standard, although the degree of detail is slightly inferior to Big Brother One Plus 8 Pro, but if put into the same price products to cross-sectional comparison, can be better than it is not much better.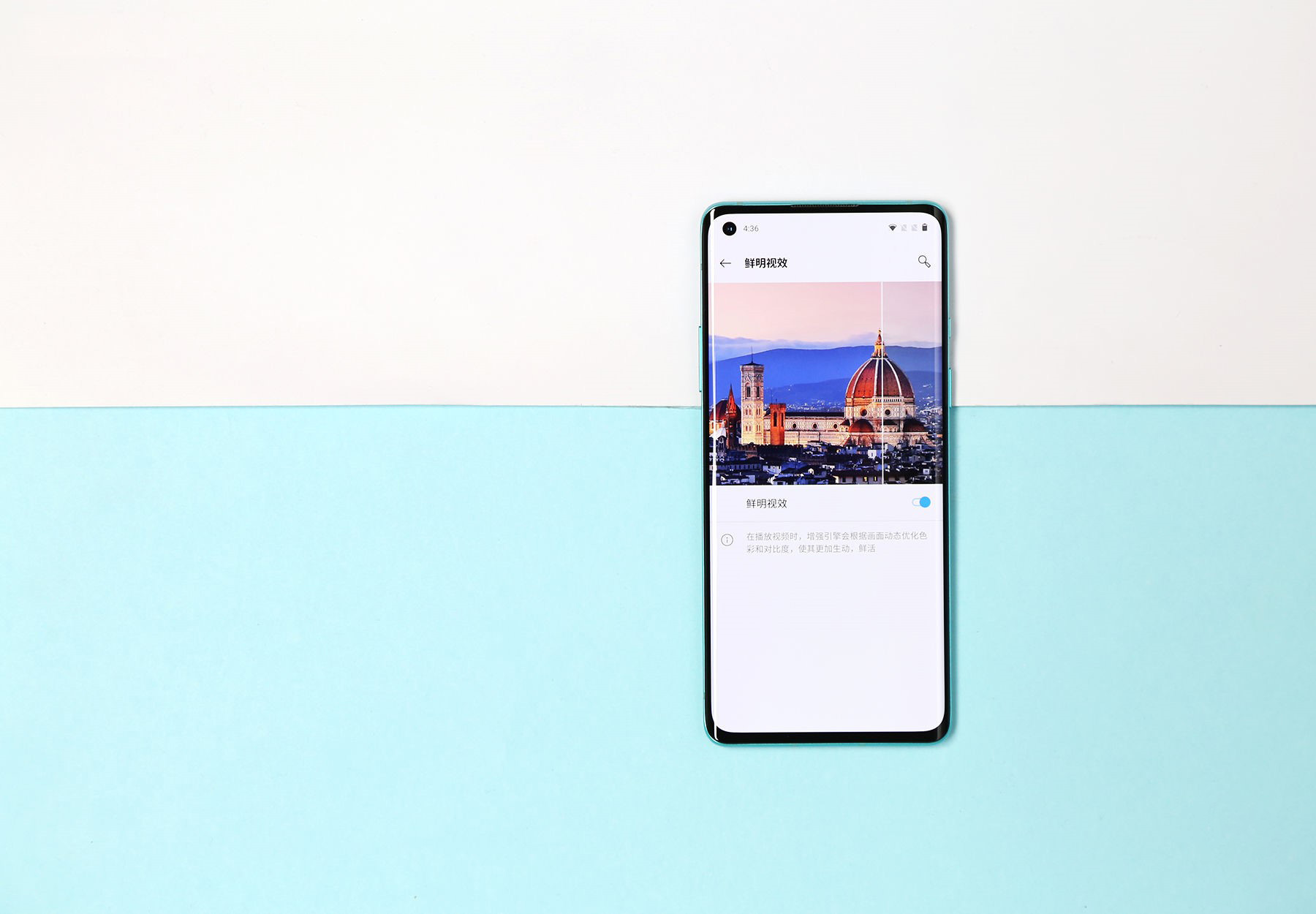 Presumably for battery life and cost considerations, one plus 8 does not support MEMC framing technology (video high frame rate mode), but retains the vivid visual effects (which optimize color while improving picture contrast), which you need to pay attention to before starting to avoid unnecessary trouble later.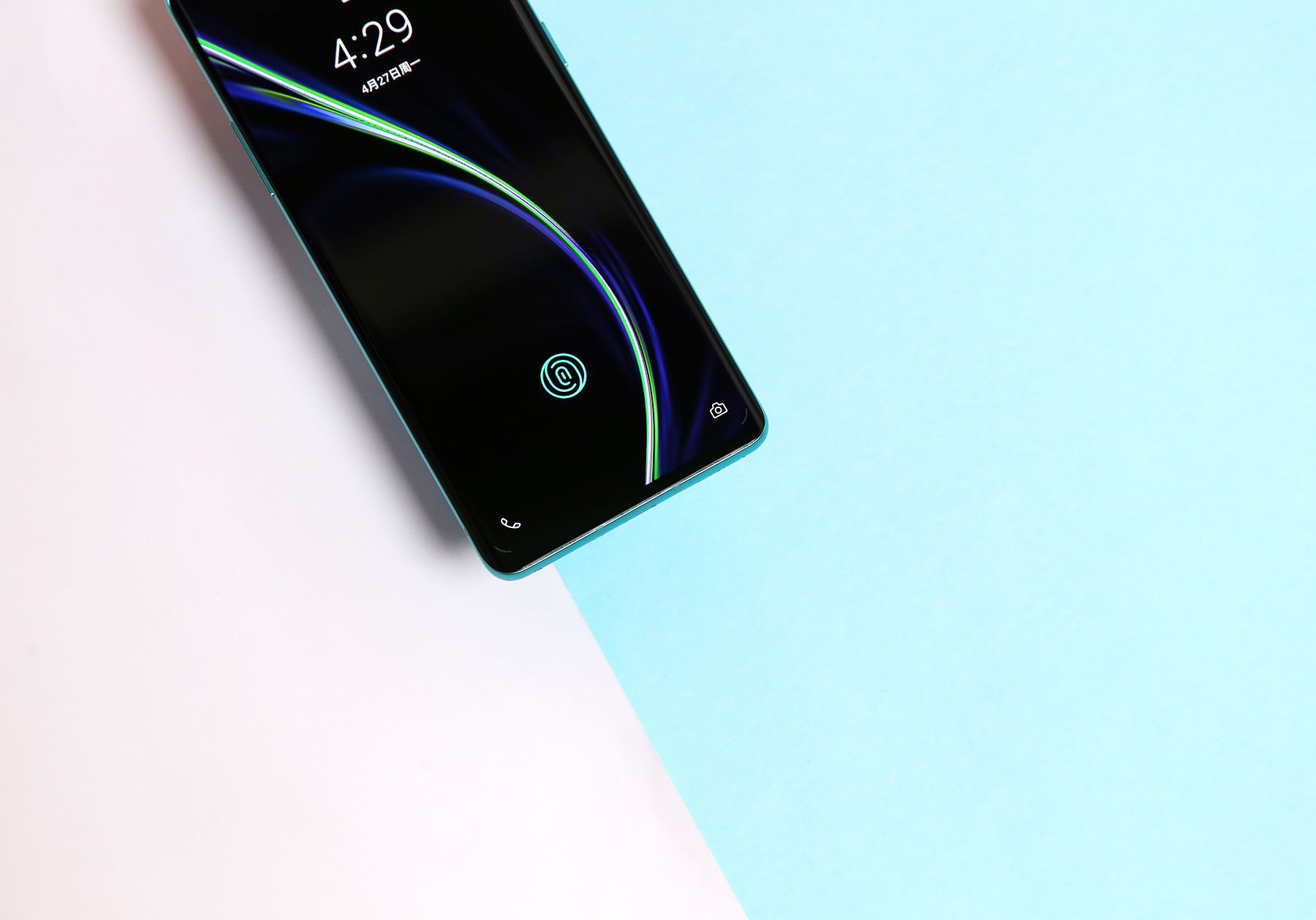 Screen fingerprints have nothing to say, both in unlock speed and recognition accuracy, just like the 8 Pro, at the top level in the industry. In addition, due to this addition to the fingerprint module position slightly moved up, the convenience of one-handed unlock operation has also been improved accordingly.
Rear Three, Long-Lost Vertical Arrangement
After 2020, many manufacturers have changed the rear camera to a rectangular design, and the one-plus-8 series is one of the few new mobile phones that uses vertical arrangement and places the camera in the center of the back. As for the two approaches who are more reasonable here do not do too much discussion, but in terms of visual effects, a symmetrical design at least looks more comfortable.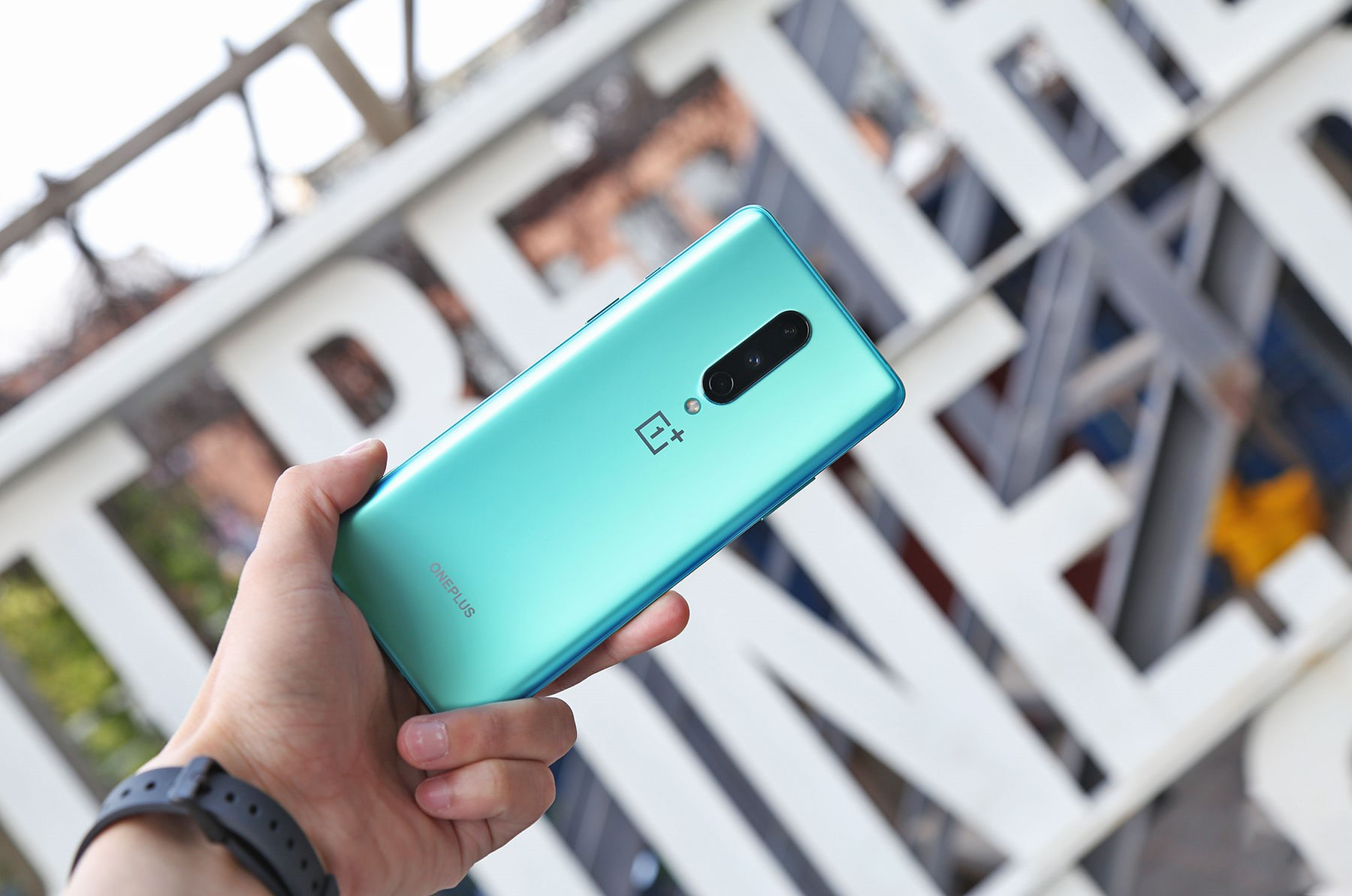 For selfies, the front-facing camera with one plus 8 and the 8 Pro are all 16 megapixels, and the Sony IMX471 sensor, f/2.45 aperture, is also supported by regular features such as face unlocking and AI beauty selfies.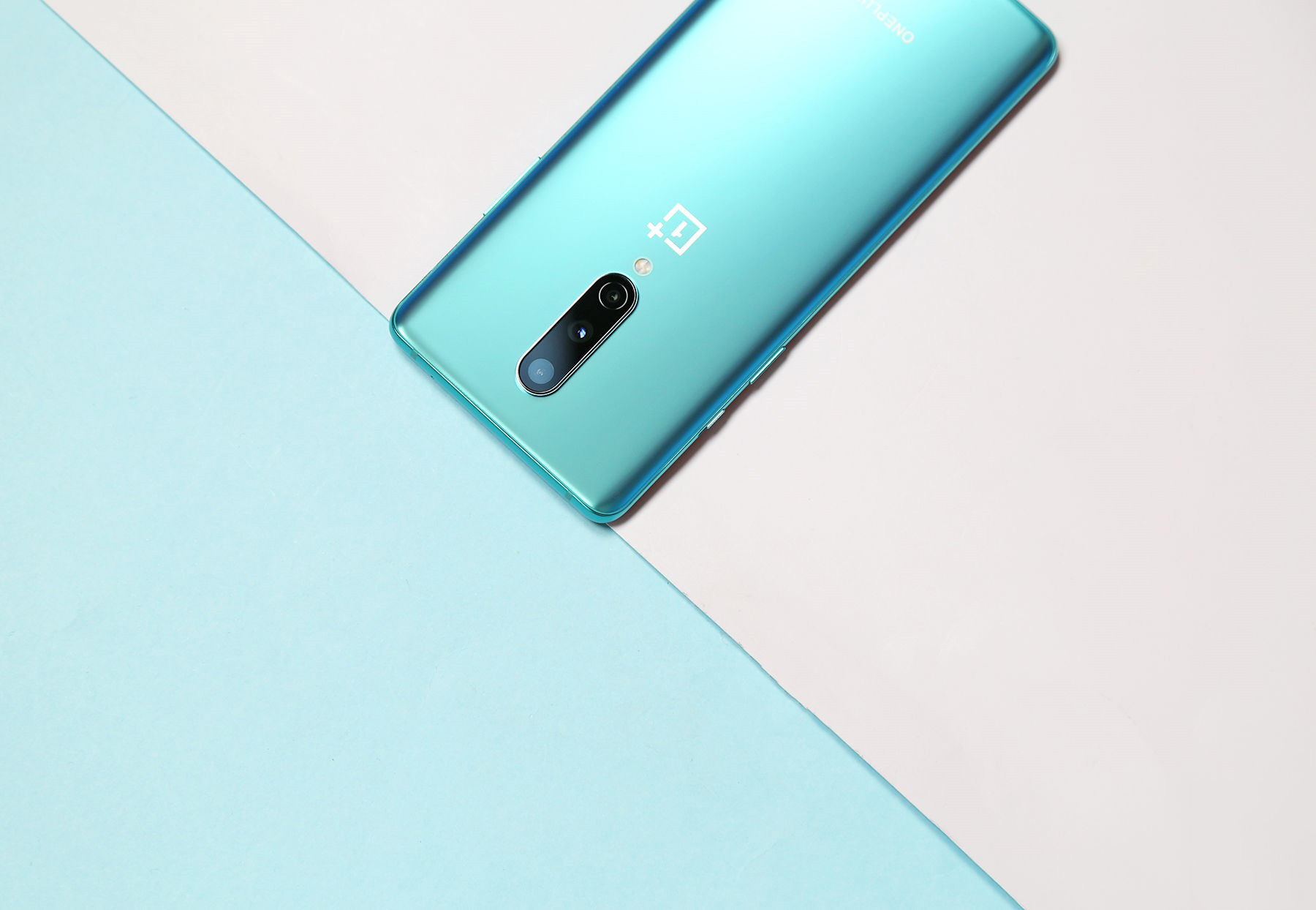 The rear camera features a three-camera design with a master camera, ultra-wide angle, and macro lens, with one telephoto lens less than one plus 8 Pro, with a main camera of 48 megapixels (Sony IMX586 sensor), f/1.75 aperture, oIS-enabled Optical stabilization and EIS electronic stabilization give sin-arm output to a better photo, with an ultra-wide angle lens of 16 megapixels (Sony IMX481 sensor), a field-of-view angle of 116 degrees, and a macro lens of 2 megapixels.
The Following Is a Sample of the Real Shot, Without Any Post-Treatment: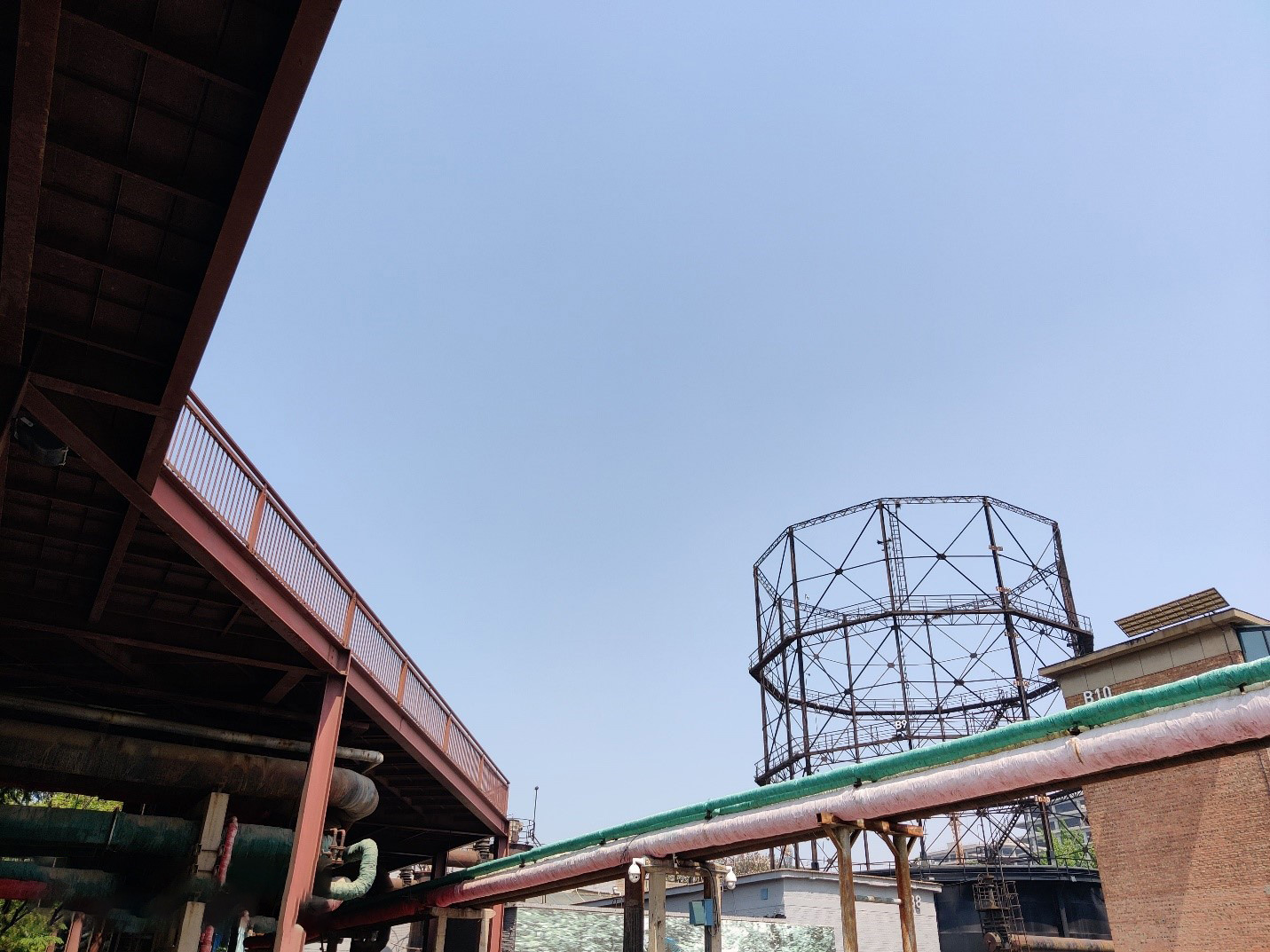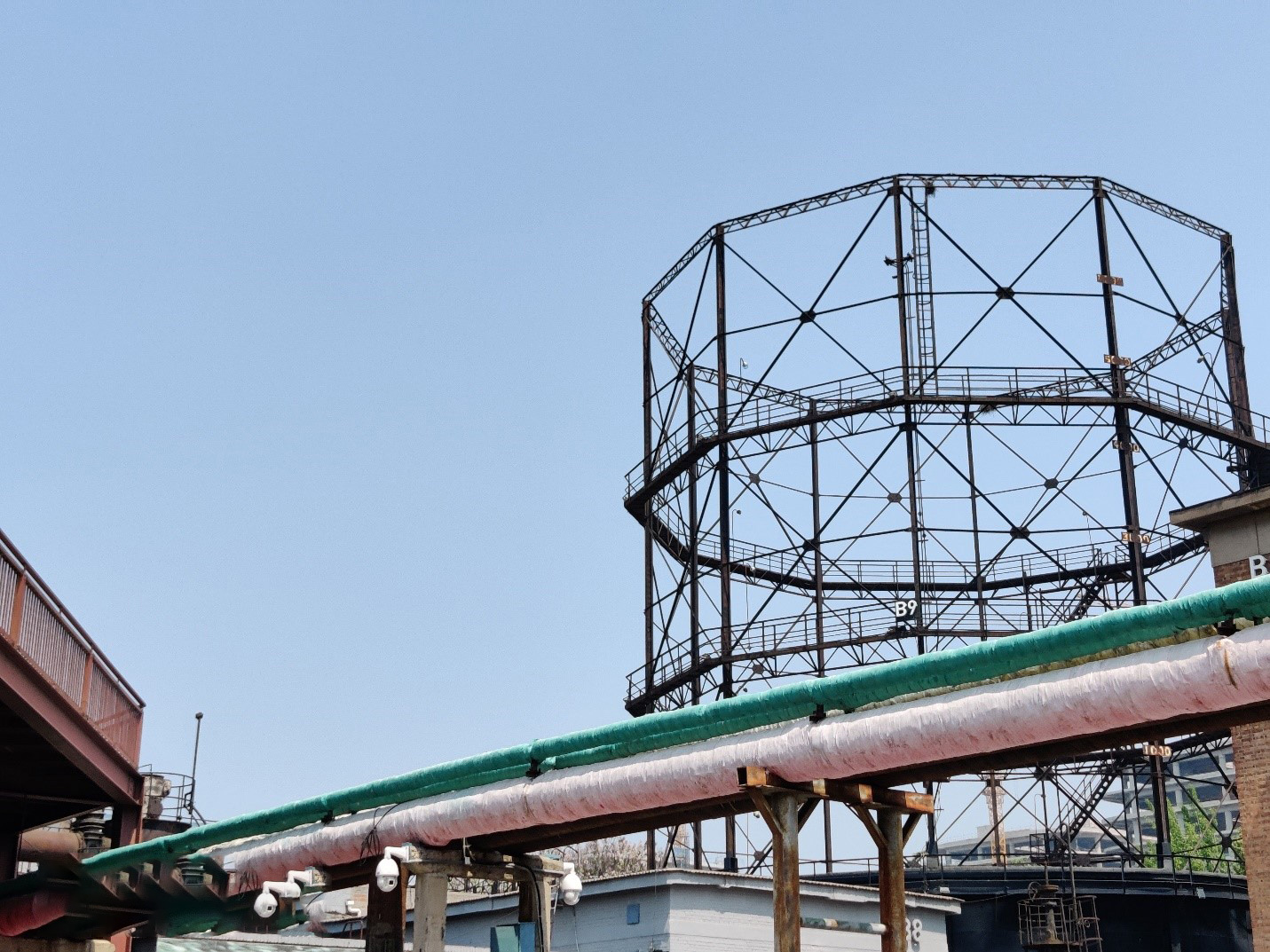 2x zoom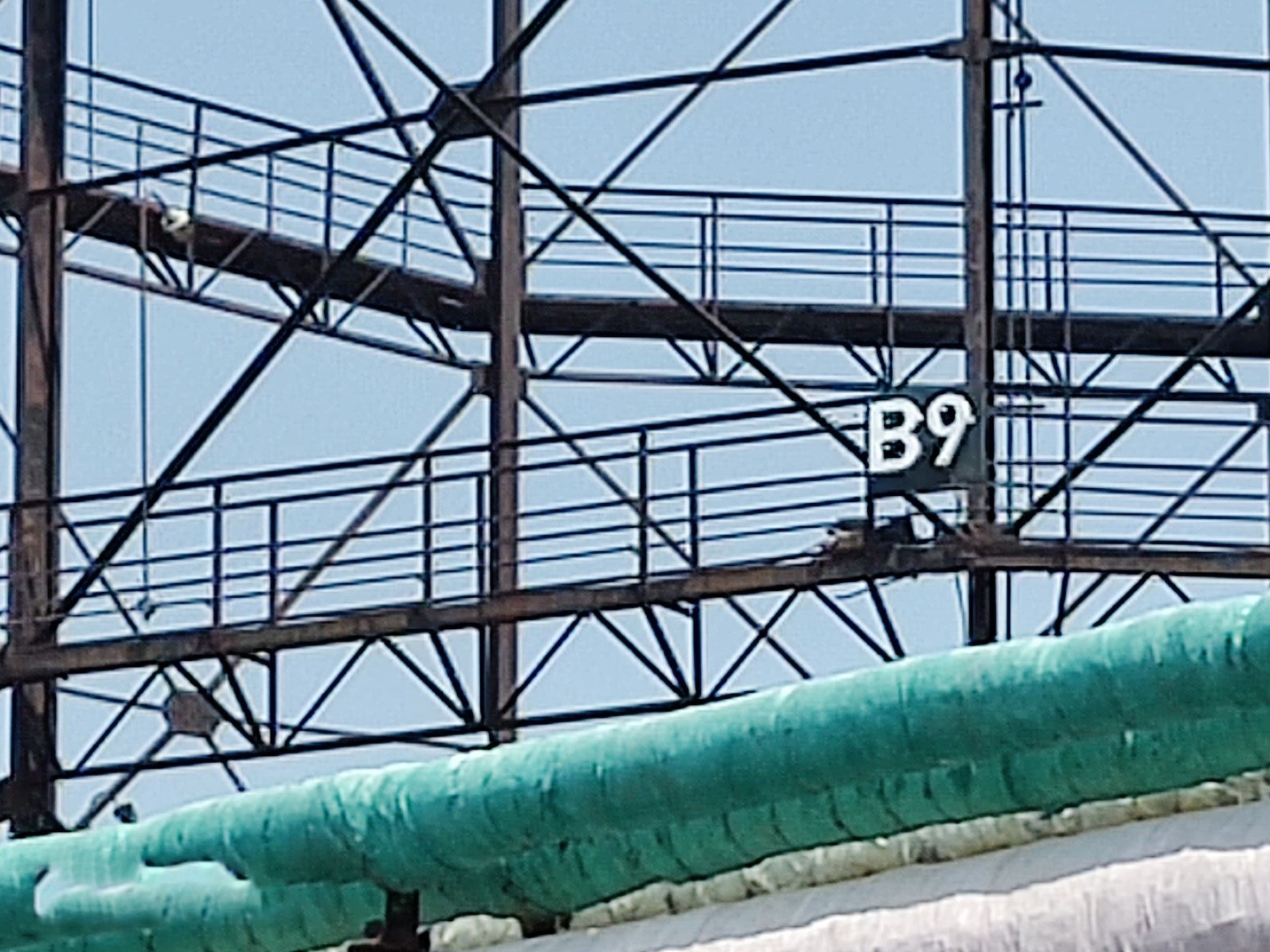 10X Zoom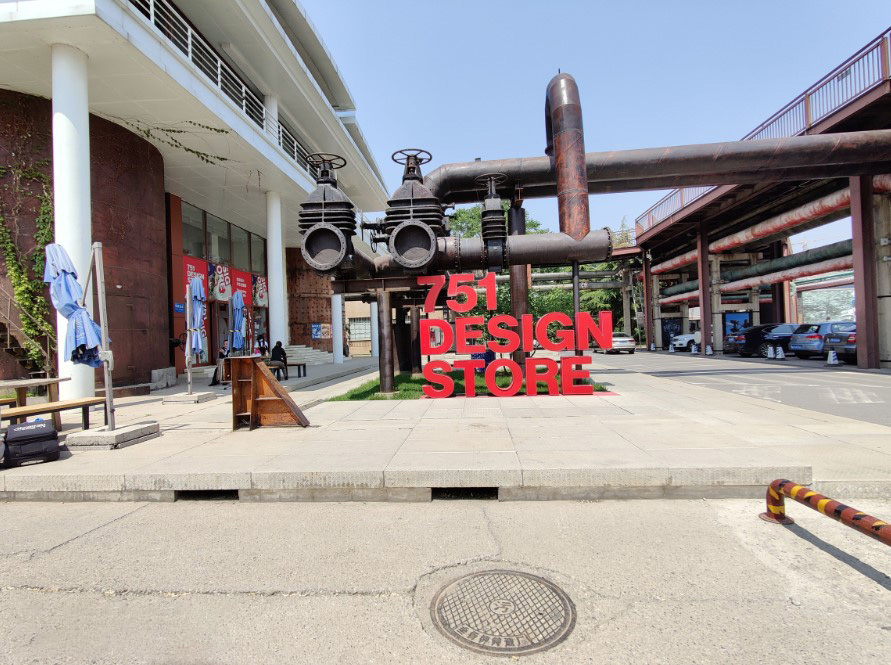 Ultra wide angle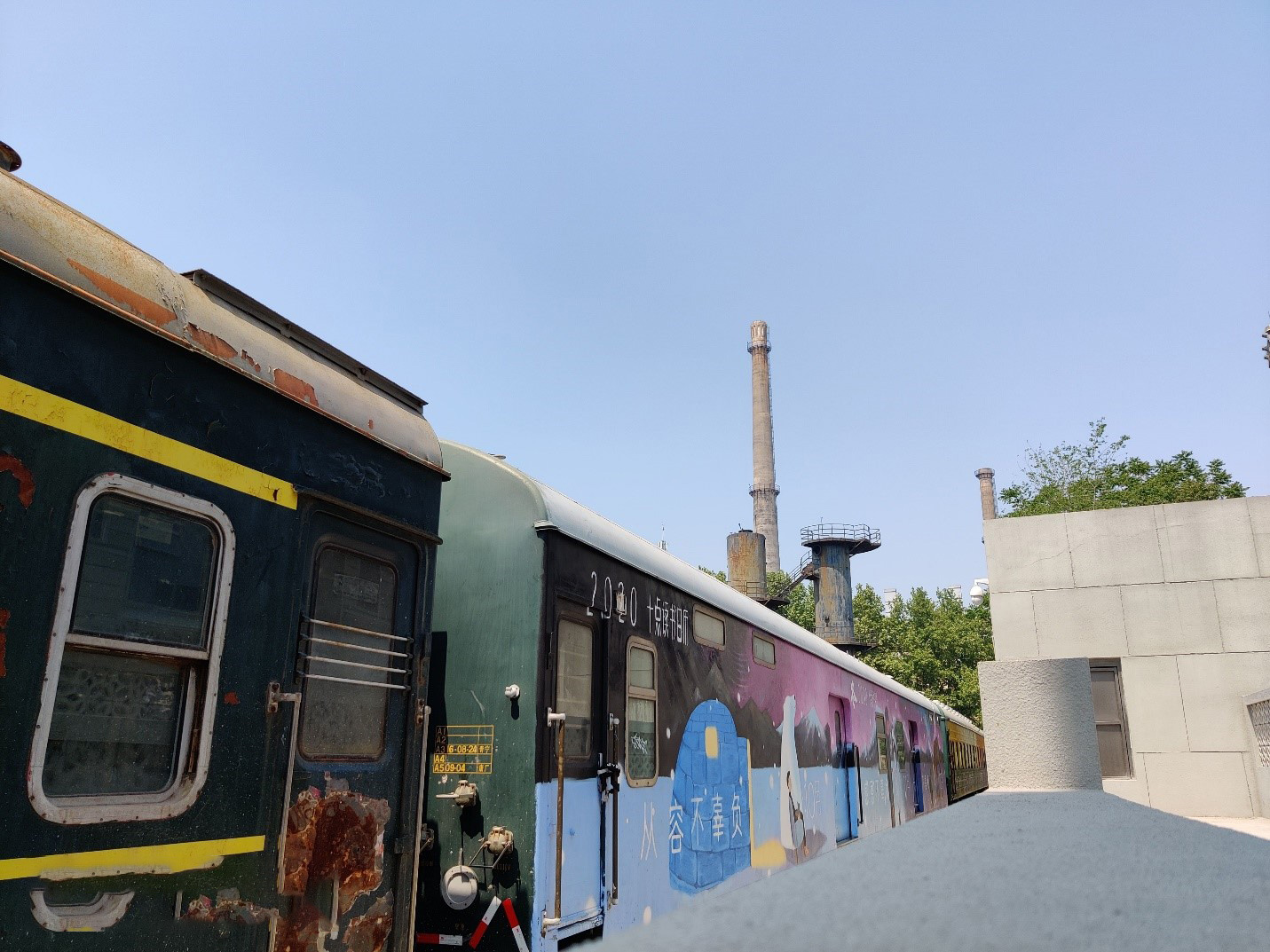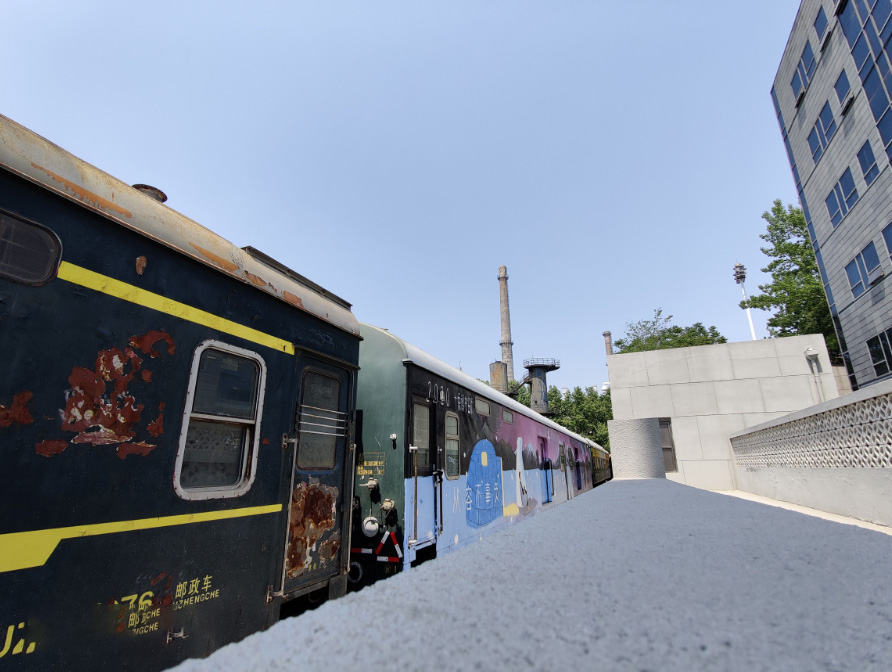 Ultra wide angle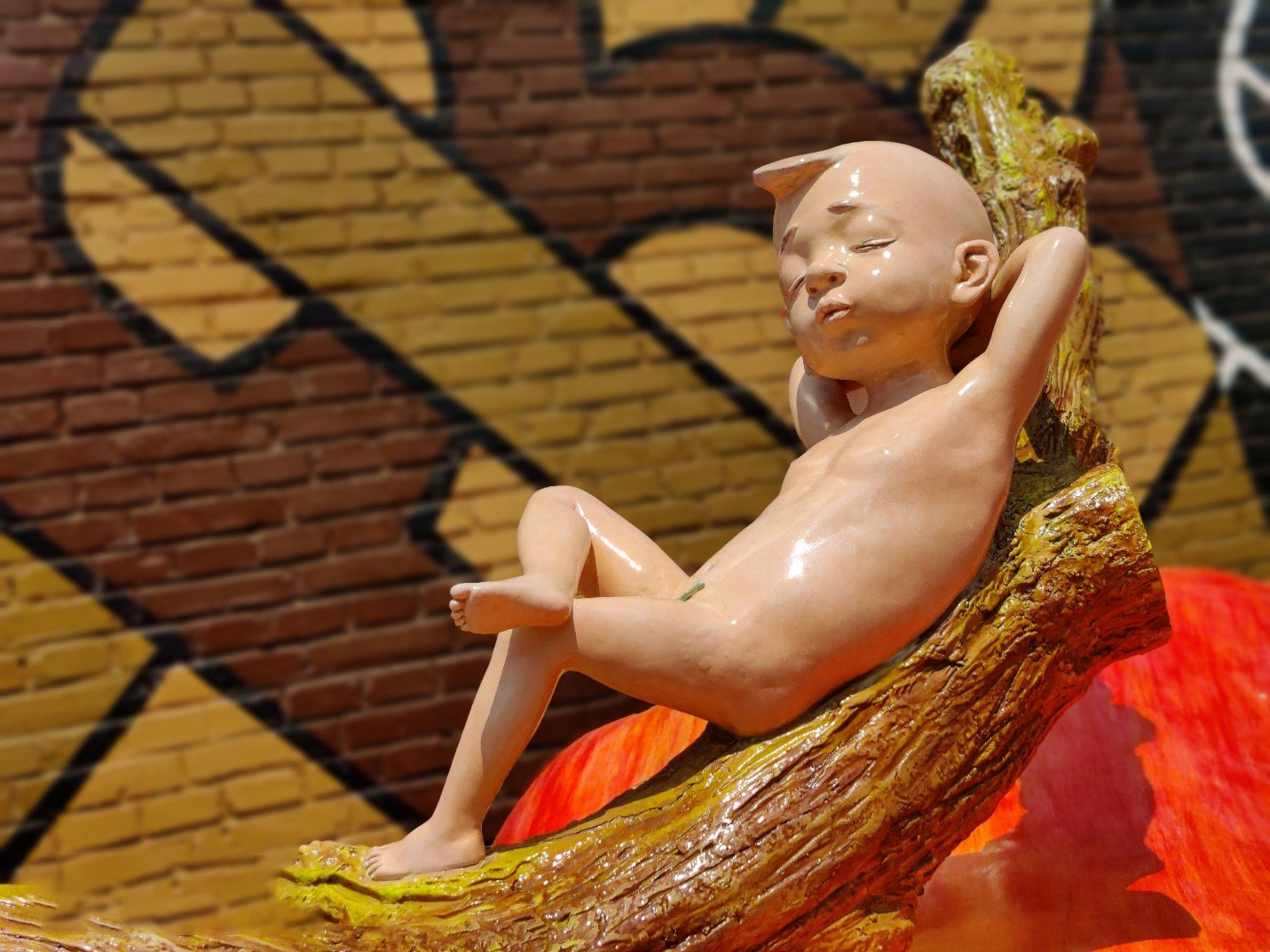 Portrait mode
Portrait mode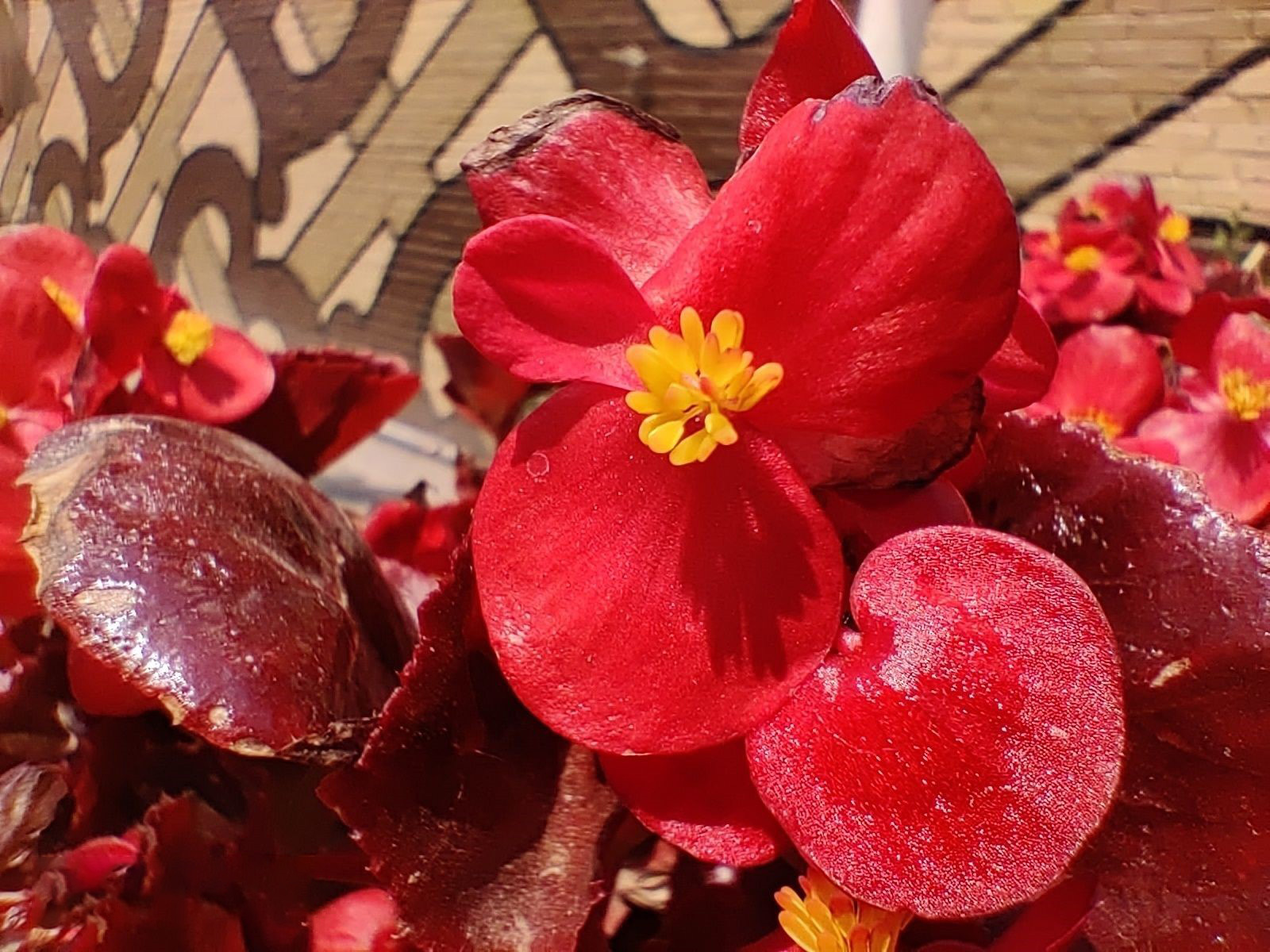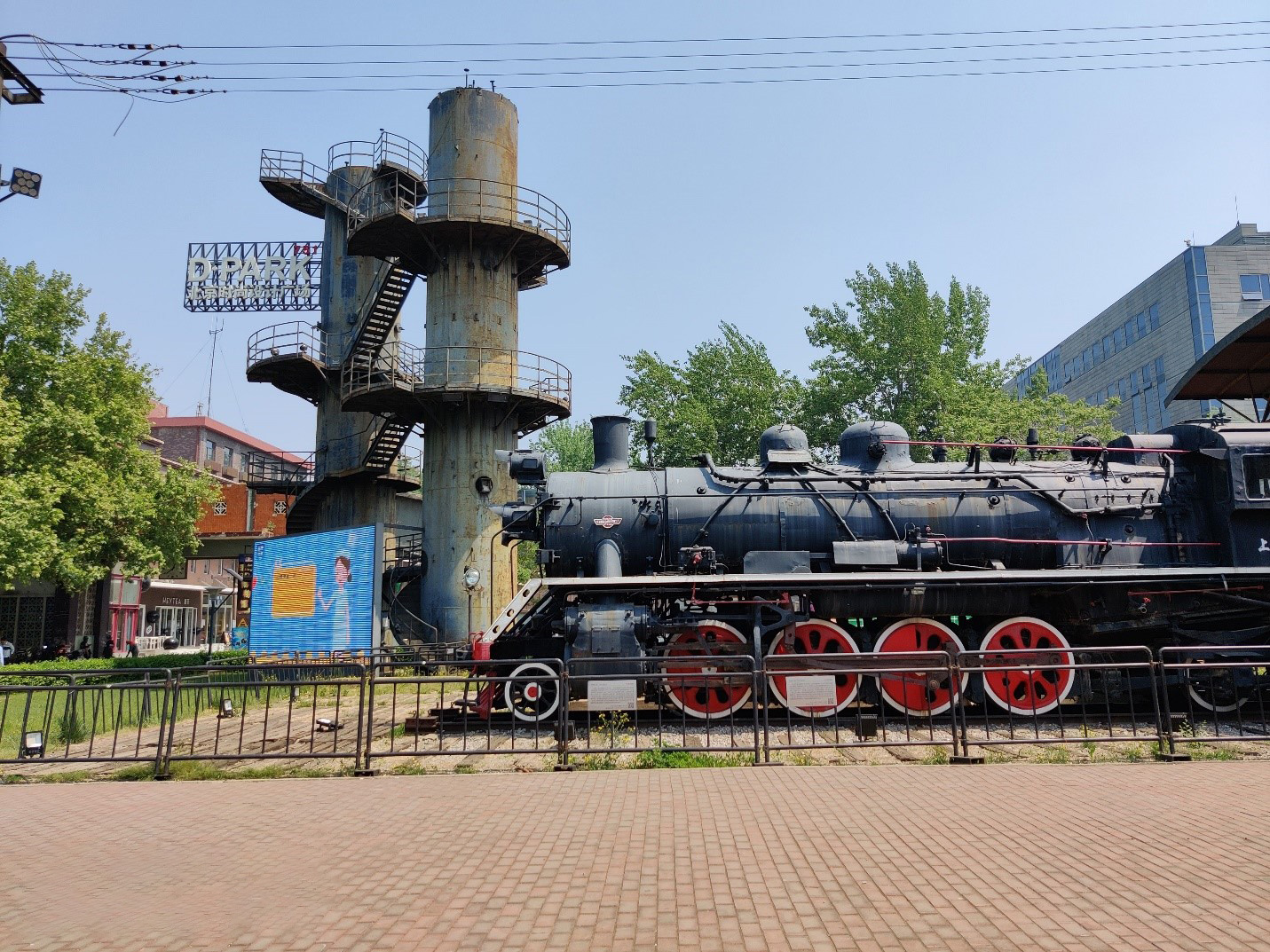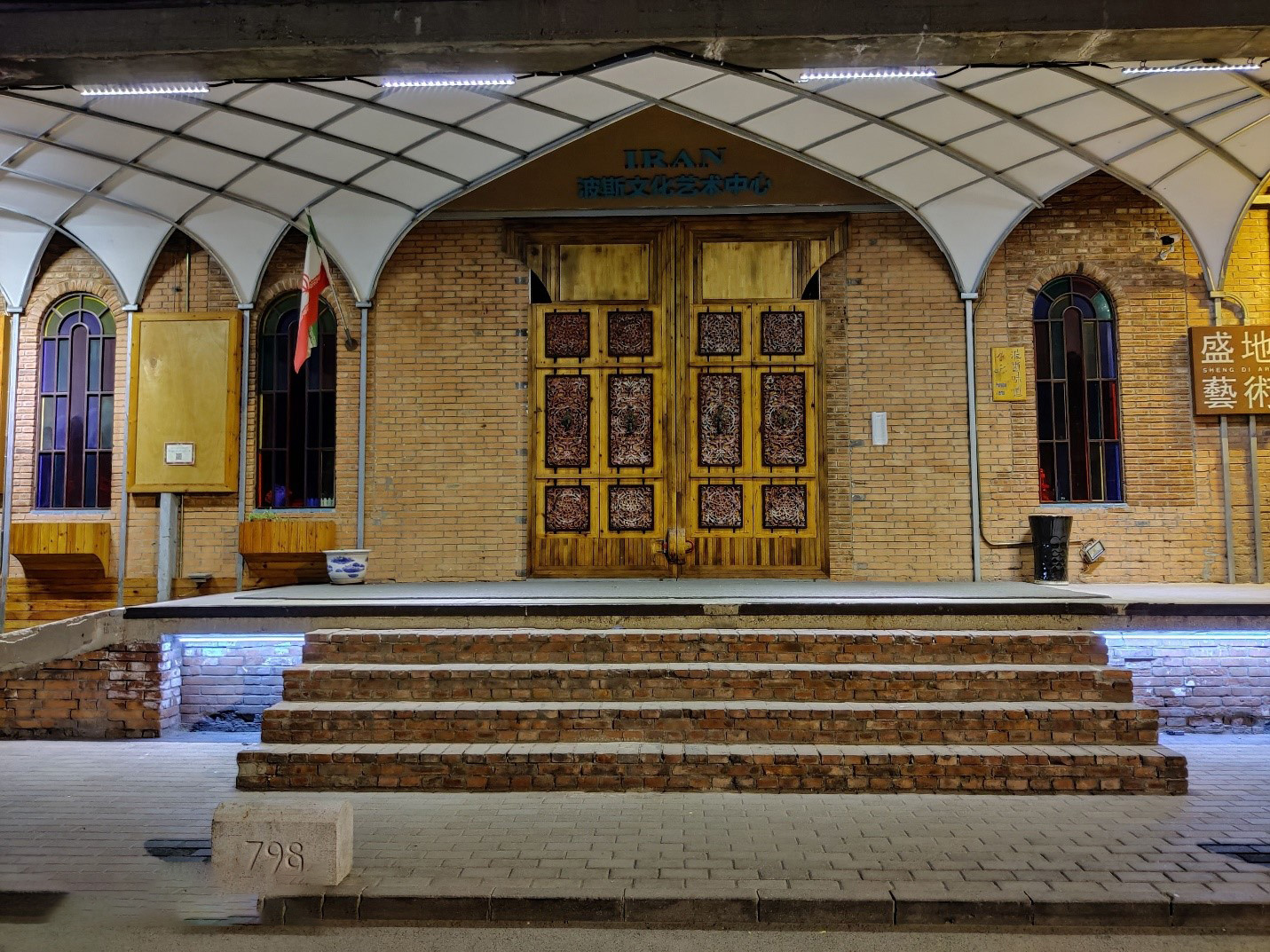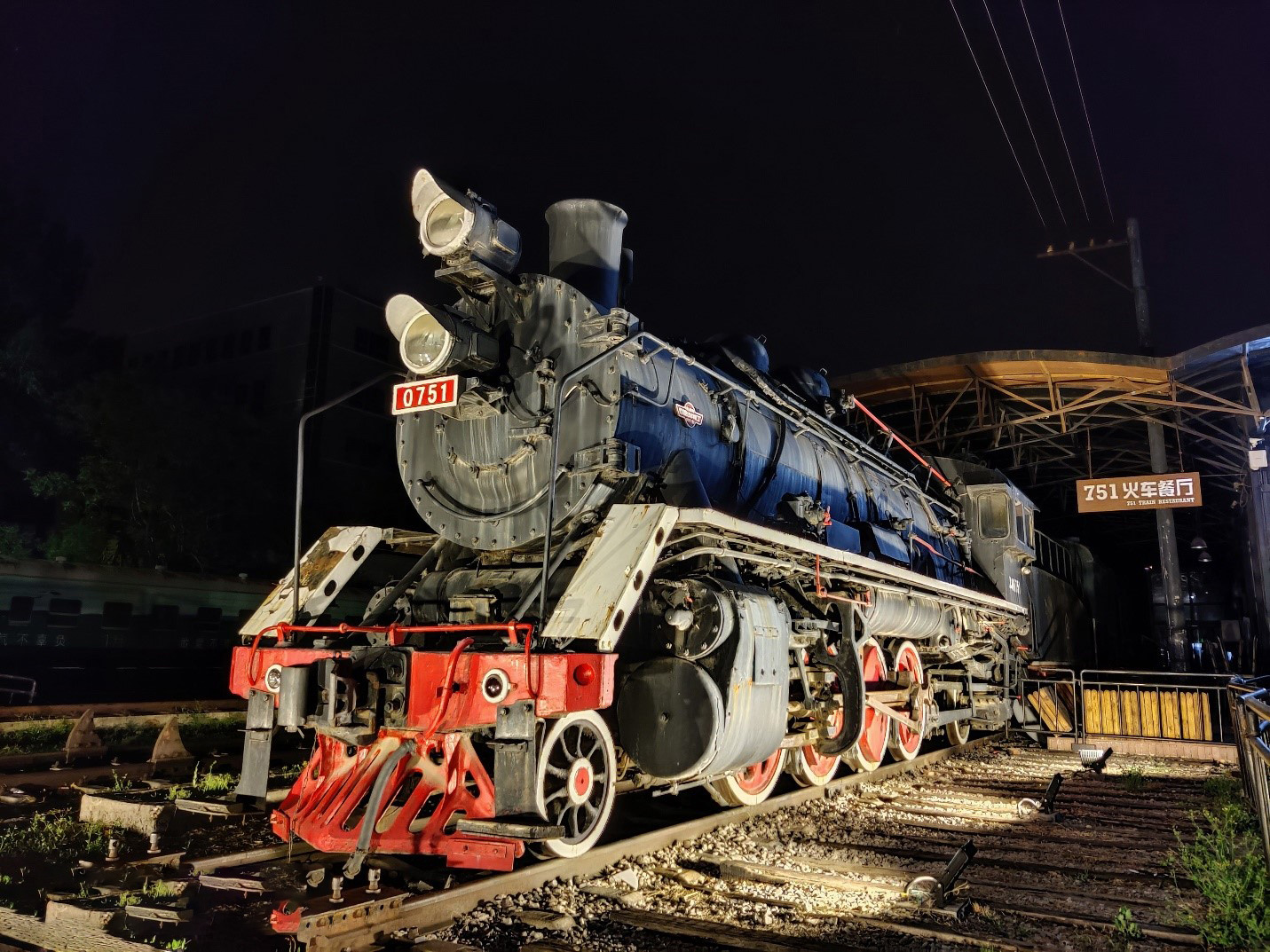 Night Mode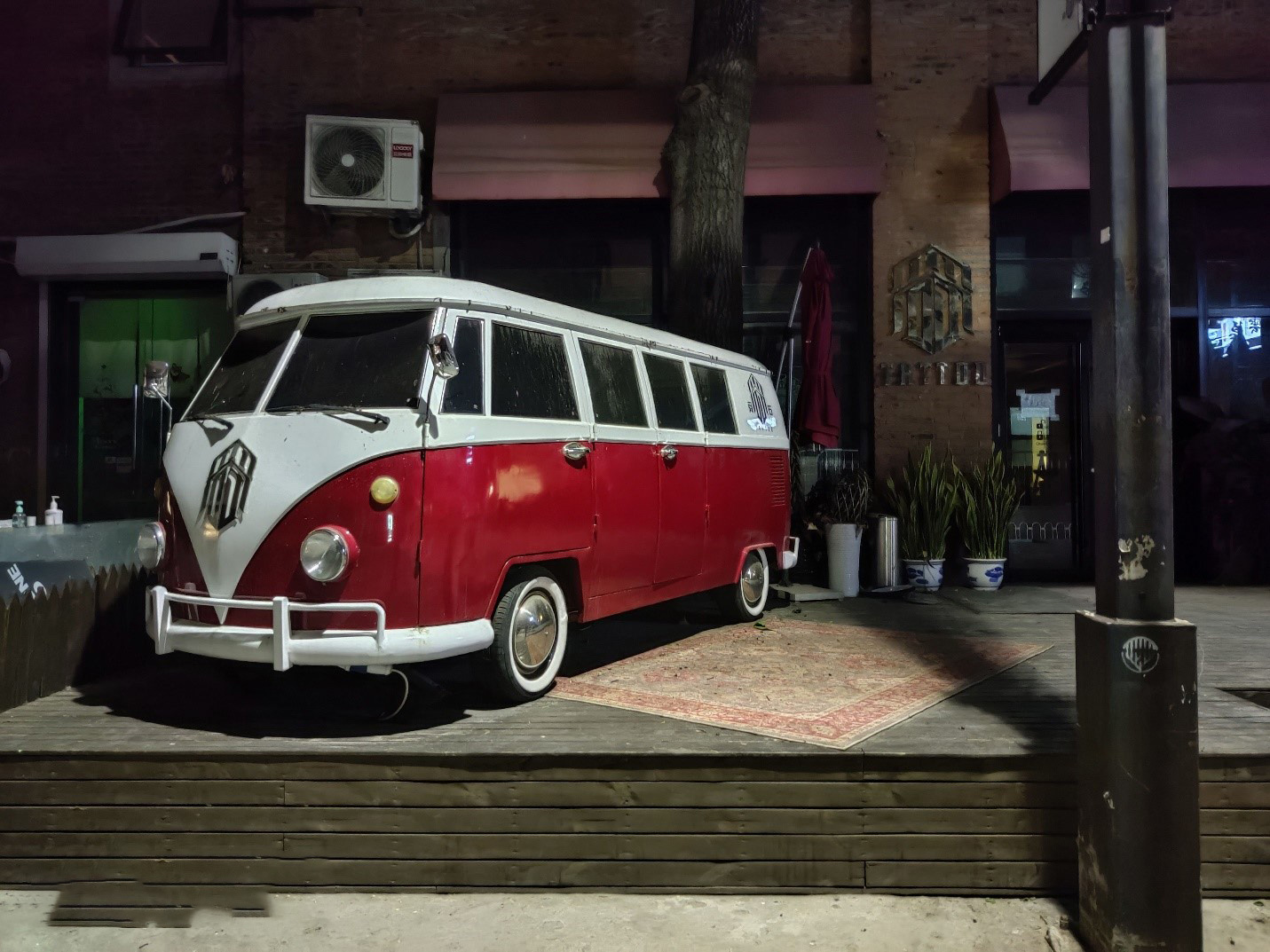 Night Mode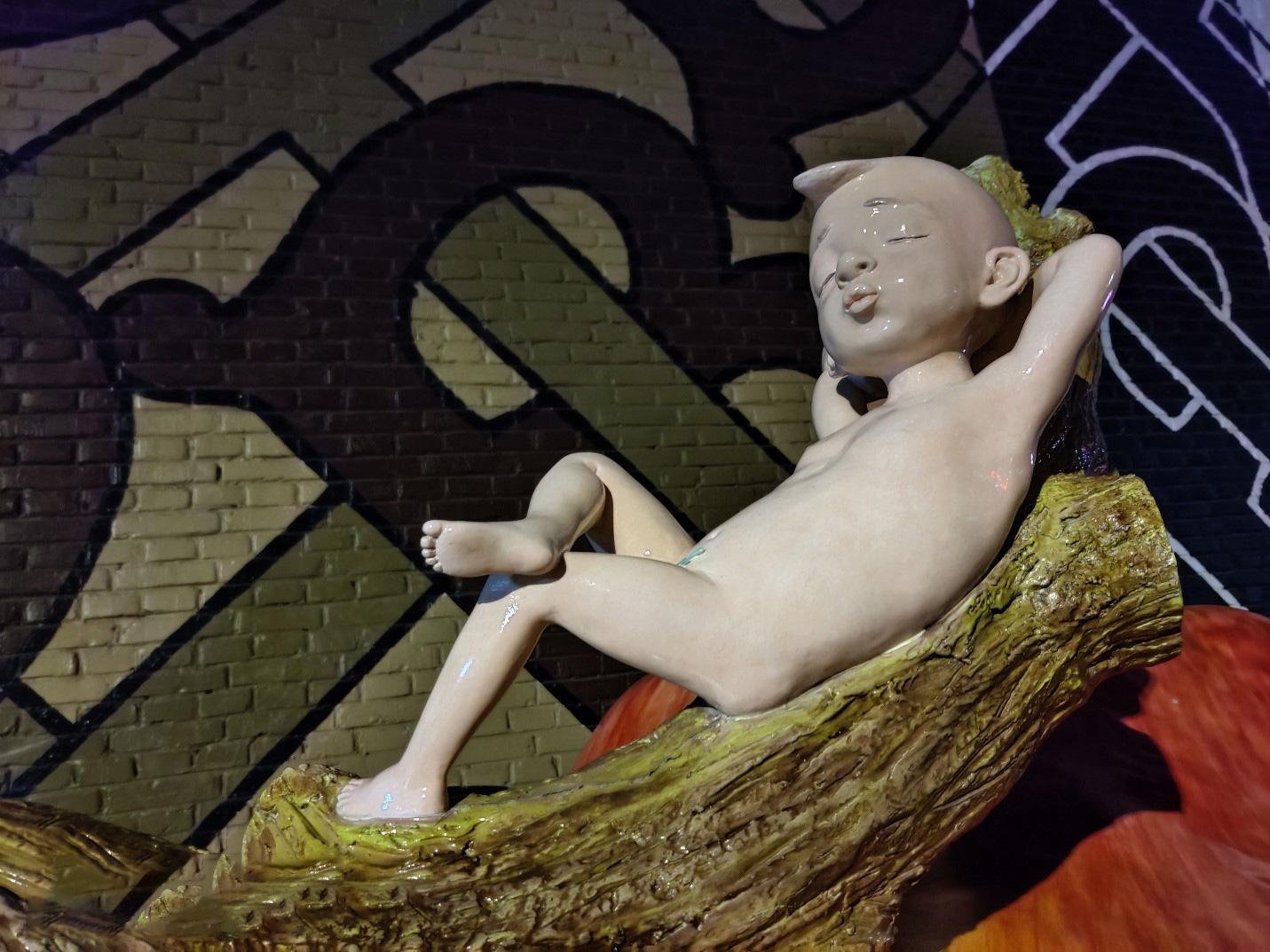 Night Mode
Judging from the samples we took, the one-plus-8 camera is basically the same style as the one plus 8 Pro, especially in night mode, without a light color. In terms of the actual shooting experience, its main camera stabilization capability is more satisfactory, but with fewer independent telephoto lenses, it can be a bit difficult to cope with zoom shooting scenes.
Snapdragon 865, ufs3.0, 4300mah
Core hardware configuration section, one plus 8 with the current Android camp's top-of-the-line Dragon 865 SoC and X55 5G chips, supports SA and NSA two networking methods, covering n1, n3, n41, n78, n79 and other current mainstream 5G bands, with 8GB of 128GB and 12GB plus 256GB storage combination (LPD4X.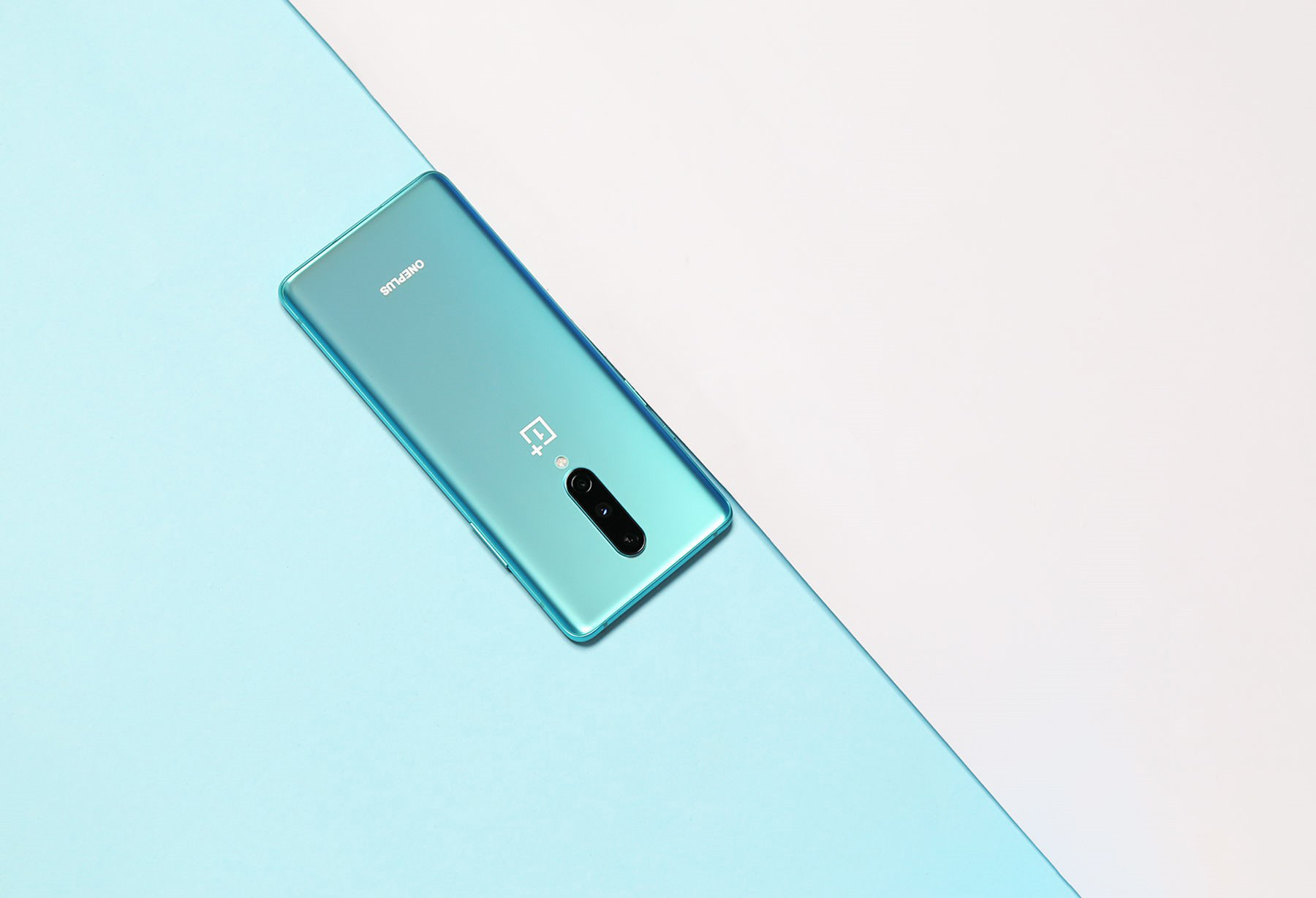 We are familiar with the Dragon 865, and we have also introduced it in several articles before, and we will not repeat it here. In terms of actual running score data, One Plus 8 of the Rabbit score is 582741 points, Lu Master score is 511495 points, running king glory, peace elite, QQ flying car and other currently on the market more popular hand tour no problem.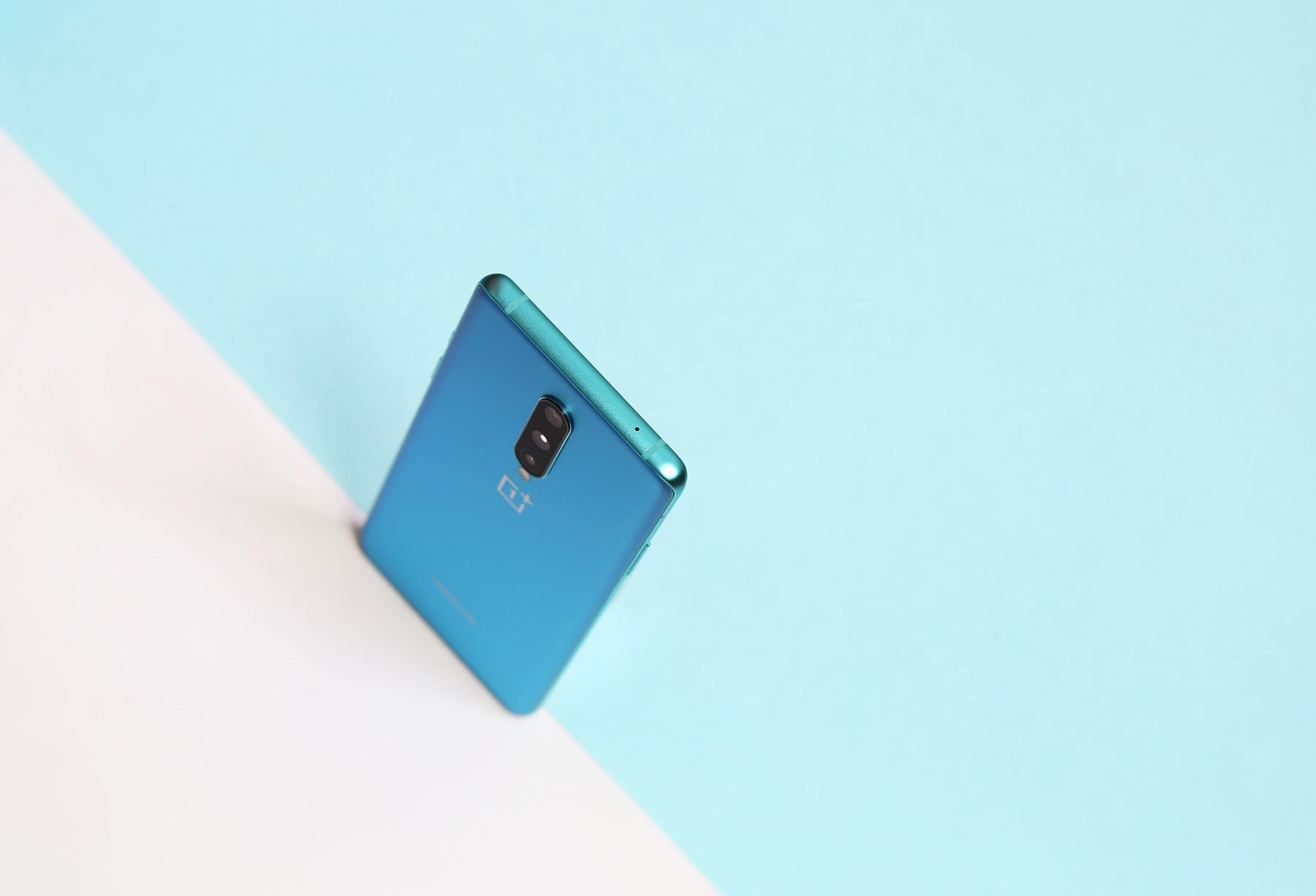 As for the battery life that is more concerned, the battery capacity of 8 is 4300mAh and supports the Warp 30T wired flash, but does not support wireless charging. Of course, this is also to be expected, after all, want to add coils in the 180 g weight, 8.13 mm thickness of the body inside is really not an easy thing to do, is a good deal.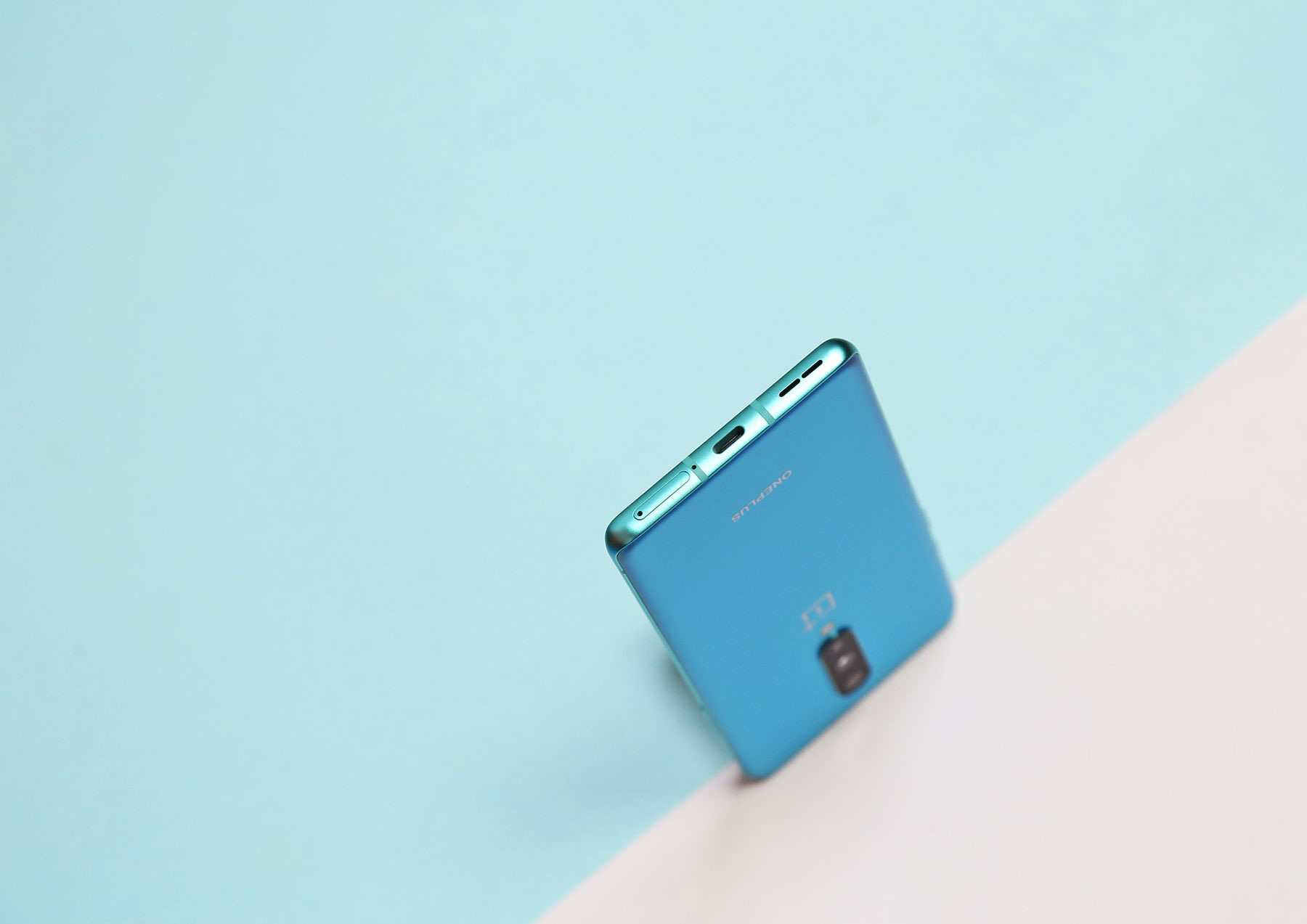 From our actual test data, 5 minutes with the original charger can be charged from 0 to 10%, 10 minutes to 22%, 20 minutes to 46%, 30 minutes to 66%, to 100% or about 61 minutes, and the overall charging speed is good.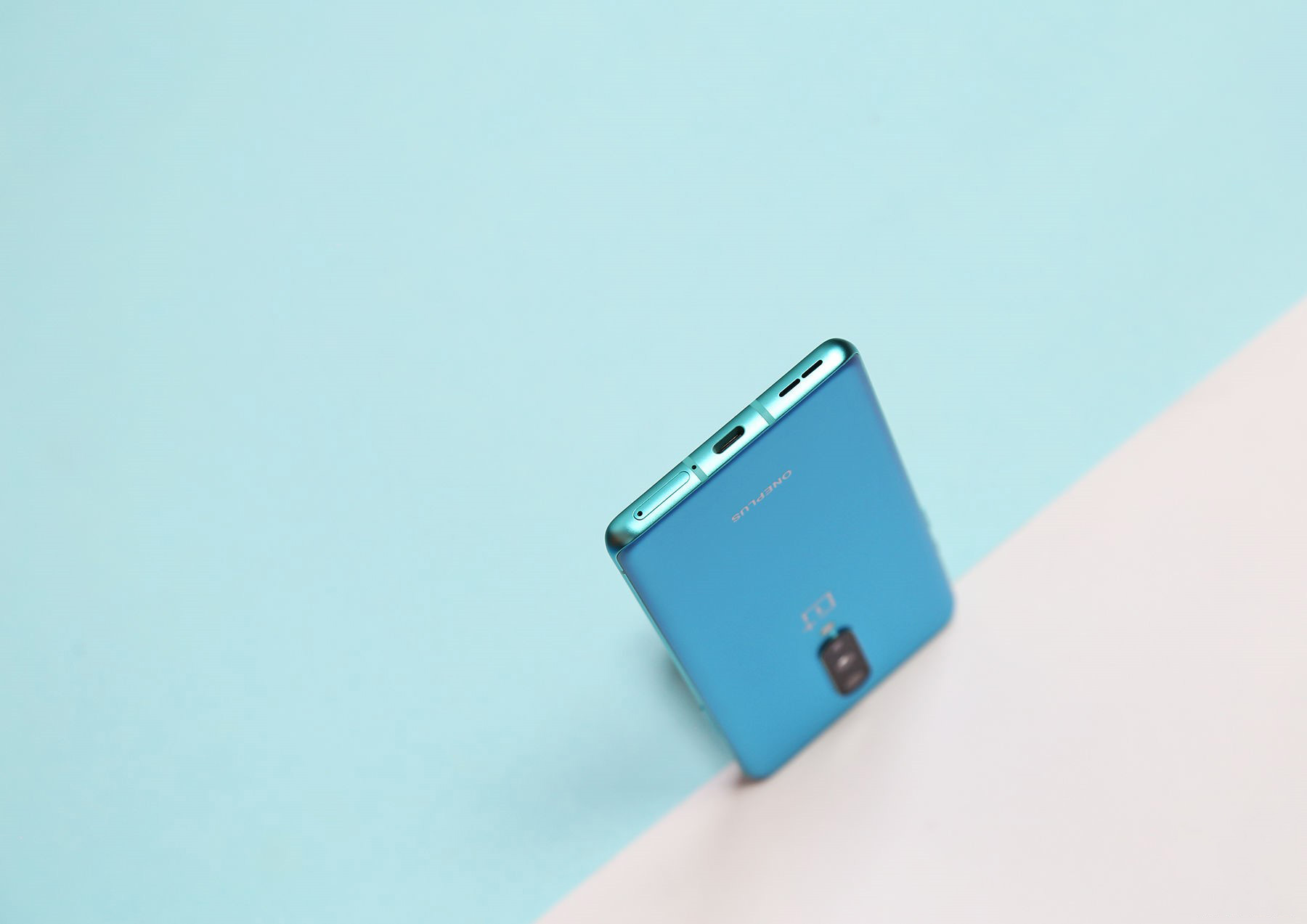 In addition, turn on the 90Hz mode, in normal use (not for long periods of time), one plus 8 can be roughly fully charged a day. However, there are many factors affecting the performance of the continued flight, each person's usage habits are different, the final result will also have a relatively large difference, we as a reference.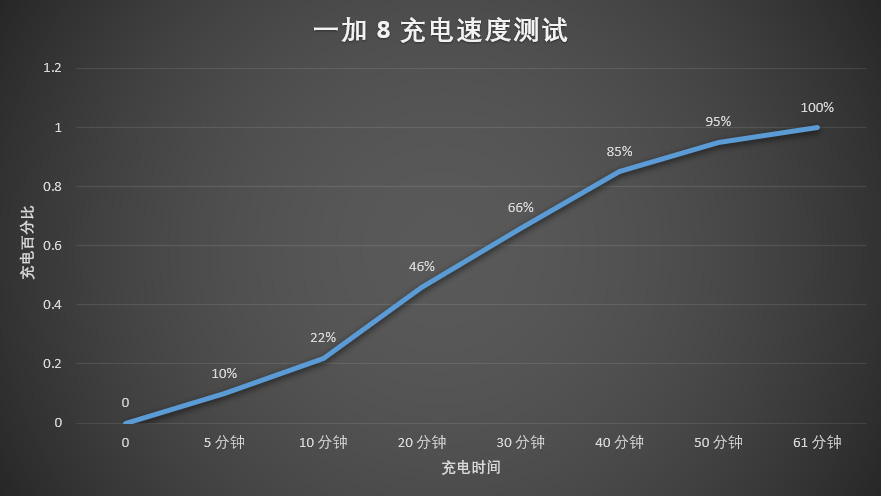 Linear Motors, Dual Speakers, Wifi 6 All
Looking back on One Plus 8 product, the biggest advantage is that it has a rare feel for 5G hand sets and excellent screen quality, both of which are tangible for the improvement swenished with the actual experience. At the same time, the combination of Dragon 865 and UFS 3.0 is sufficient to meet the needs of the game.
In addition to the above we mentioned, other points such as dual speakers, multifunction NFC, WiFi 6 and so on are currently more concerned about it. Unfortunately, in order to lower the weight and thickness of the fuselage, it cancelled wireless charging, and the horizontal comparison of image capability is not superior, can only say "enough is good."
If you want to start a 5G phone that's great and easy to use, then One Plus 8 may be the best choice right now.
0 customer responses