Microsoft Pro IntelliMouse gaming mouse: light and shadow gradient, classic replica
Posted in
At the end of November, Microsoft announced the launch of the new Microsoft Pro IntelliMouse game mouse version, with dark sand and silver two color matching, the continuation of the IntelliMouse series of mouse Classic ergonomic design, but also for the game players care about the performance of a full range of upgrades to enhance the gaming experience. Now it home has been the dark sand and silver color of the mouse, for everyone to bring out the box appreciation.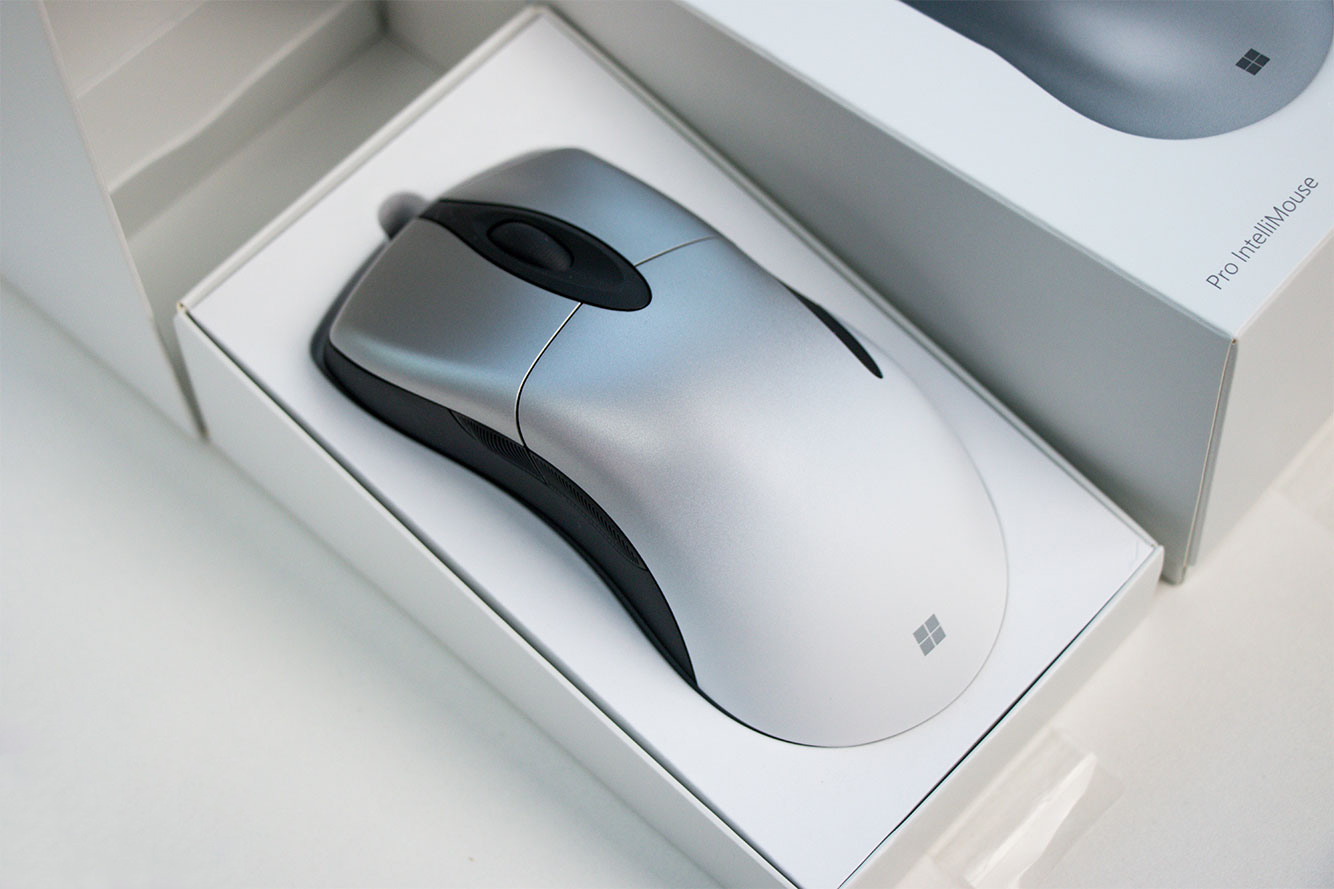 Microsoft this pro IntelliMouse mouse engraved the Intelliexplorer 3.0 classic, going to be more suitable for the use of gamers.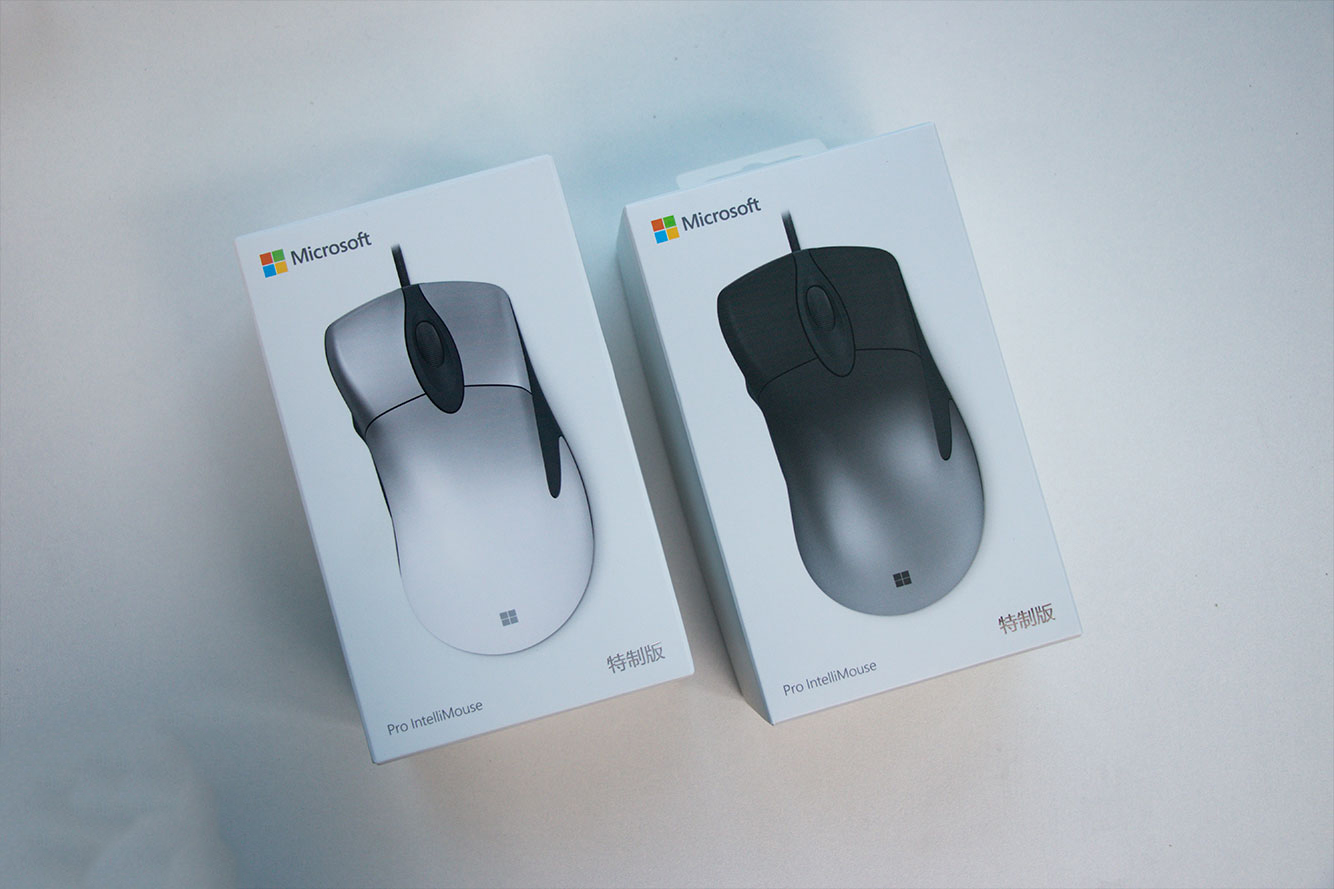 Microsoft Pro IntelliMouse Mouse follows the classic ergonomic design, its external curve naturally fits the hand, can alleviate the user because of the long time use of the mouse, resulting in the hand muscle swelling feeling.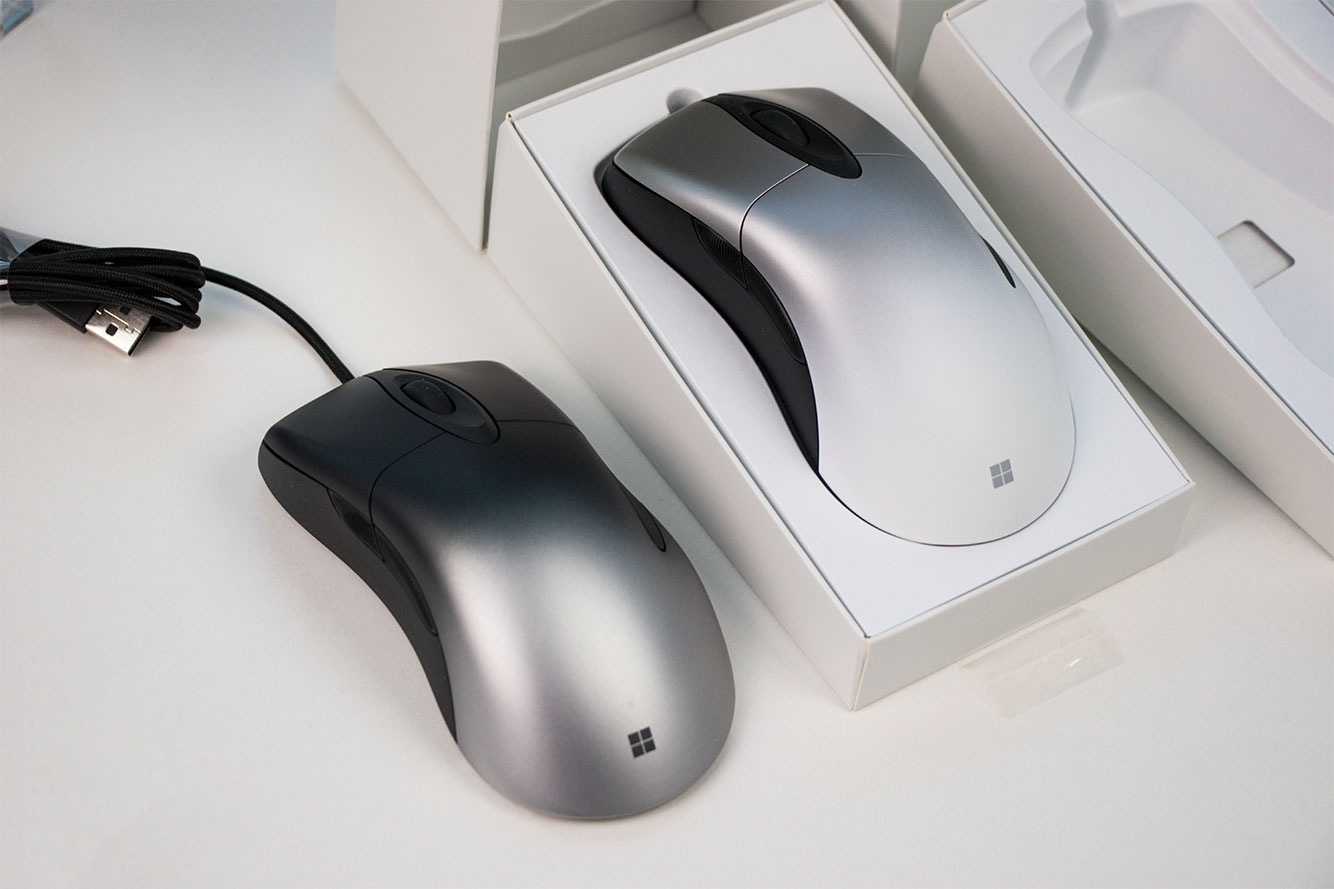 It features two new colors, dark sand and silver, inspired by the gradient of light and shadow in the aurora and the sense of dark sand gradients generated by meteorites passing through the atmosphere. The two colors also look very sci-fi classics.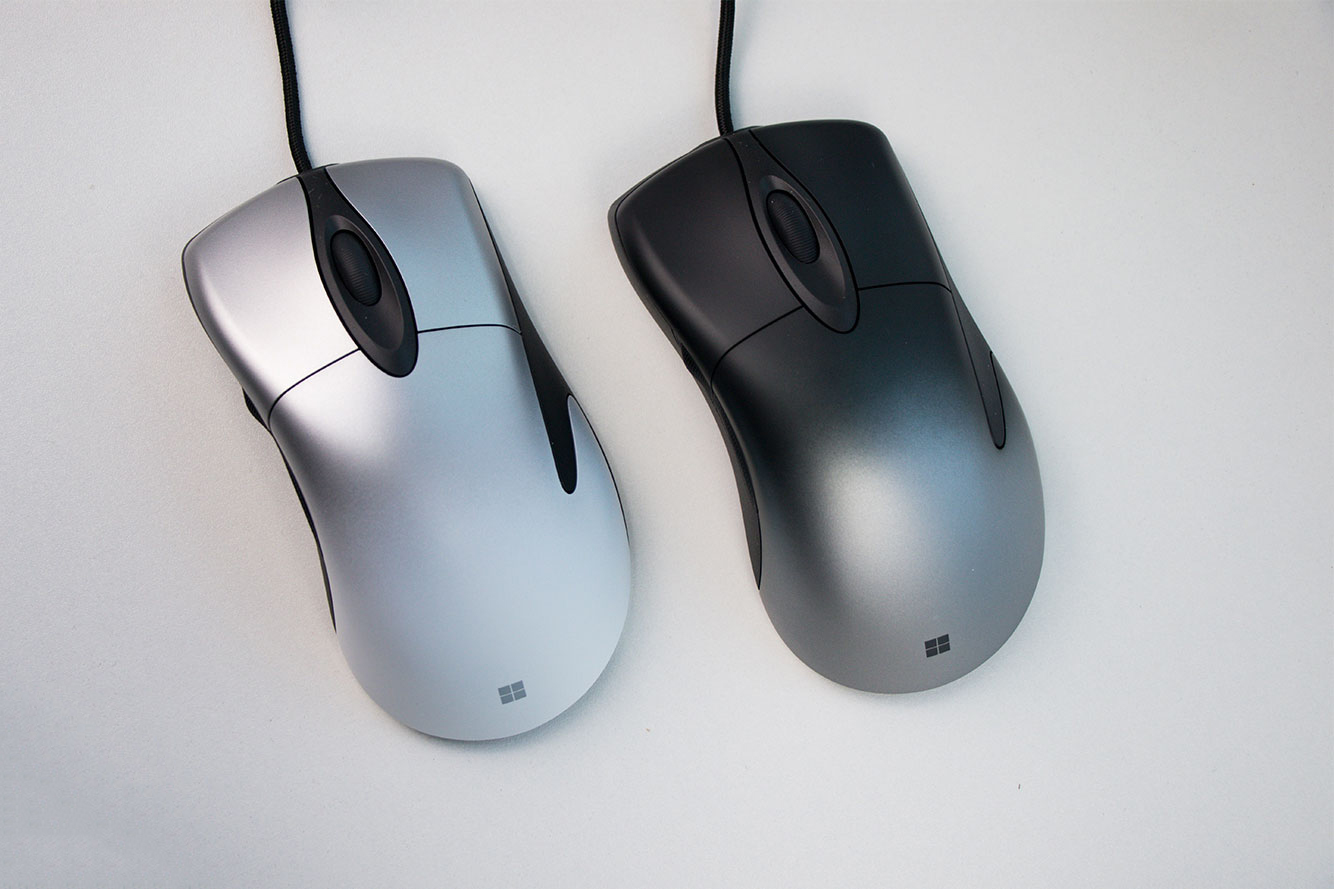 And the mouse upgraded the key coating, but also optimized the side skirt coating and side key texture, thus enhancing the key anti-skid and wear resistance.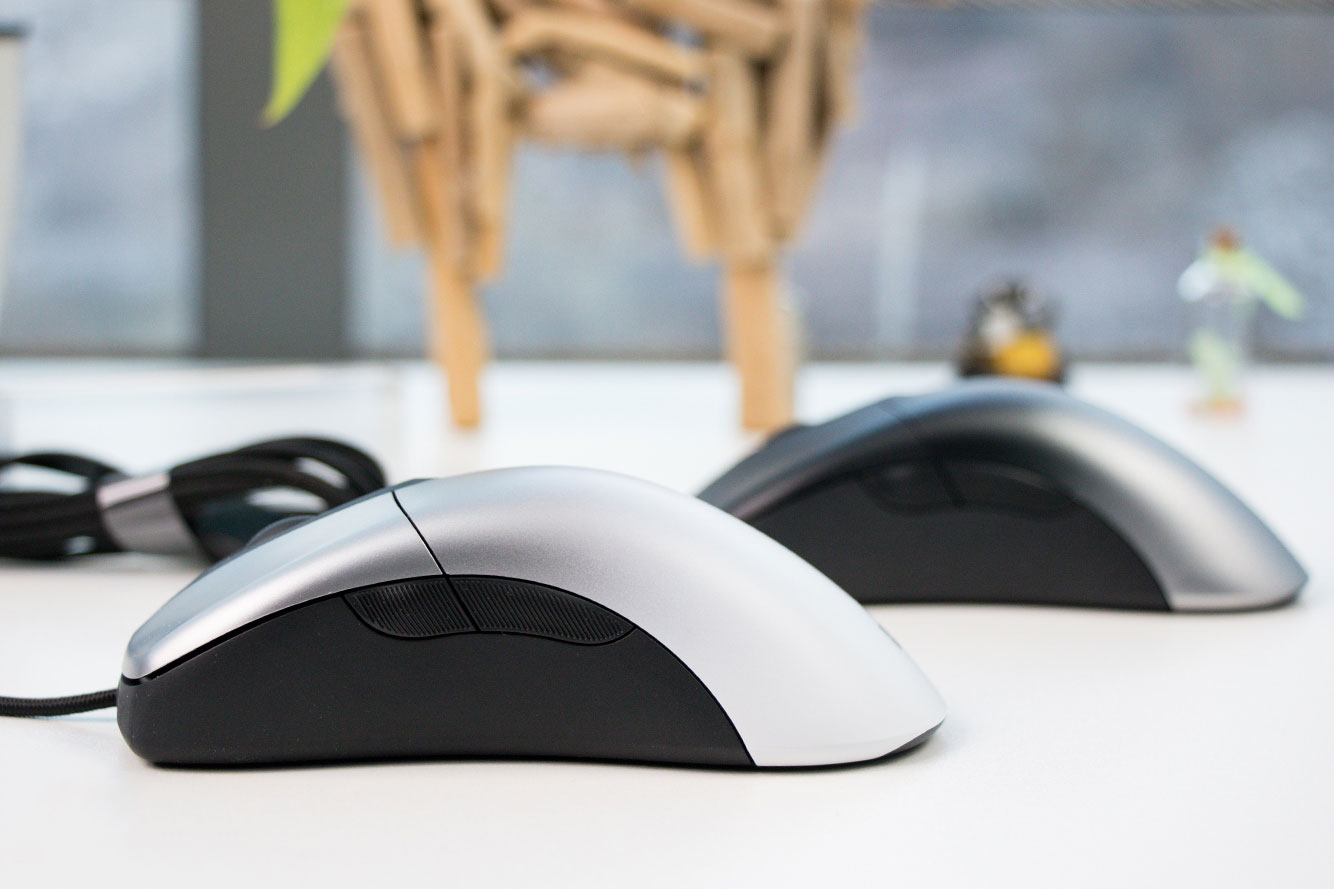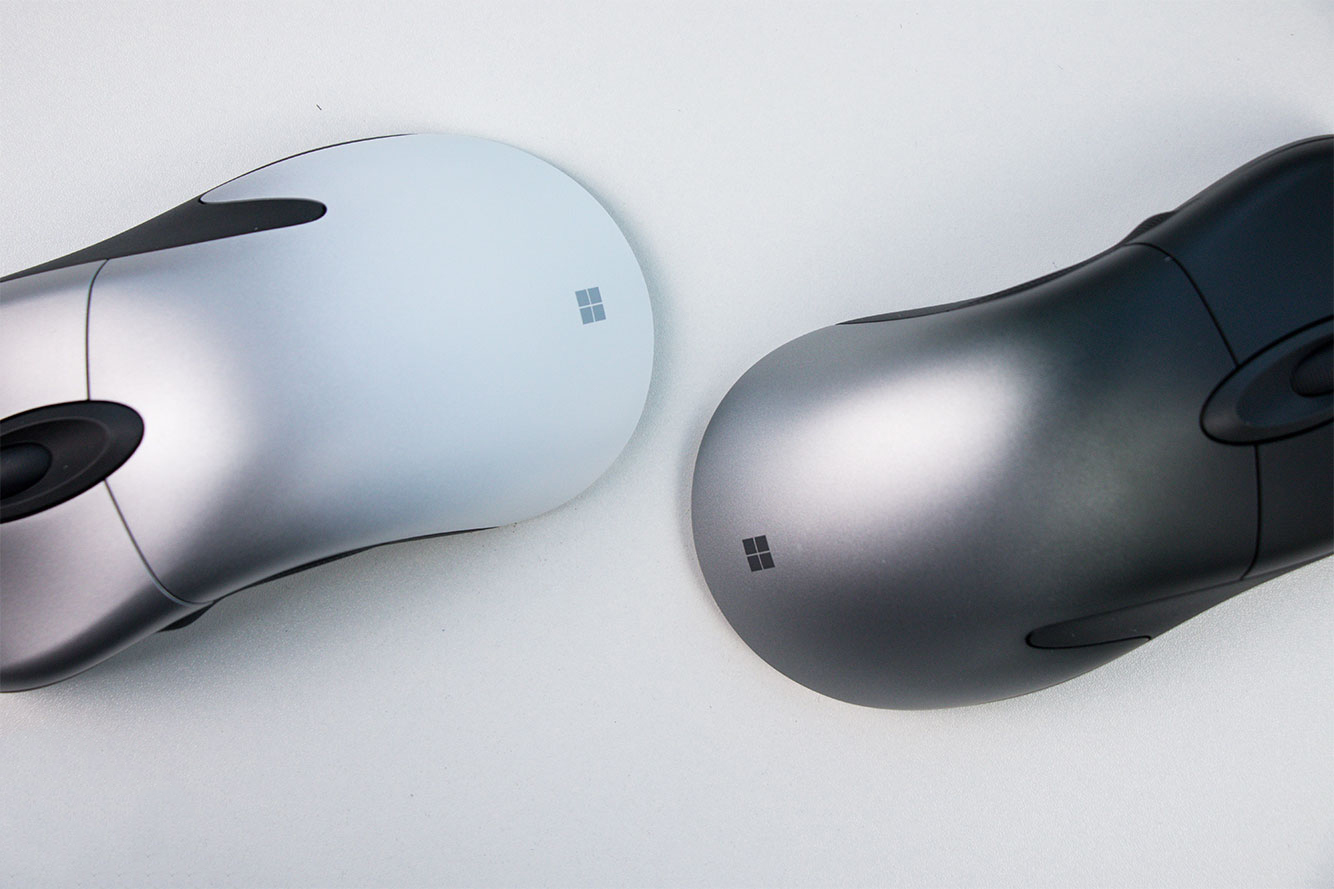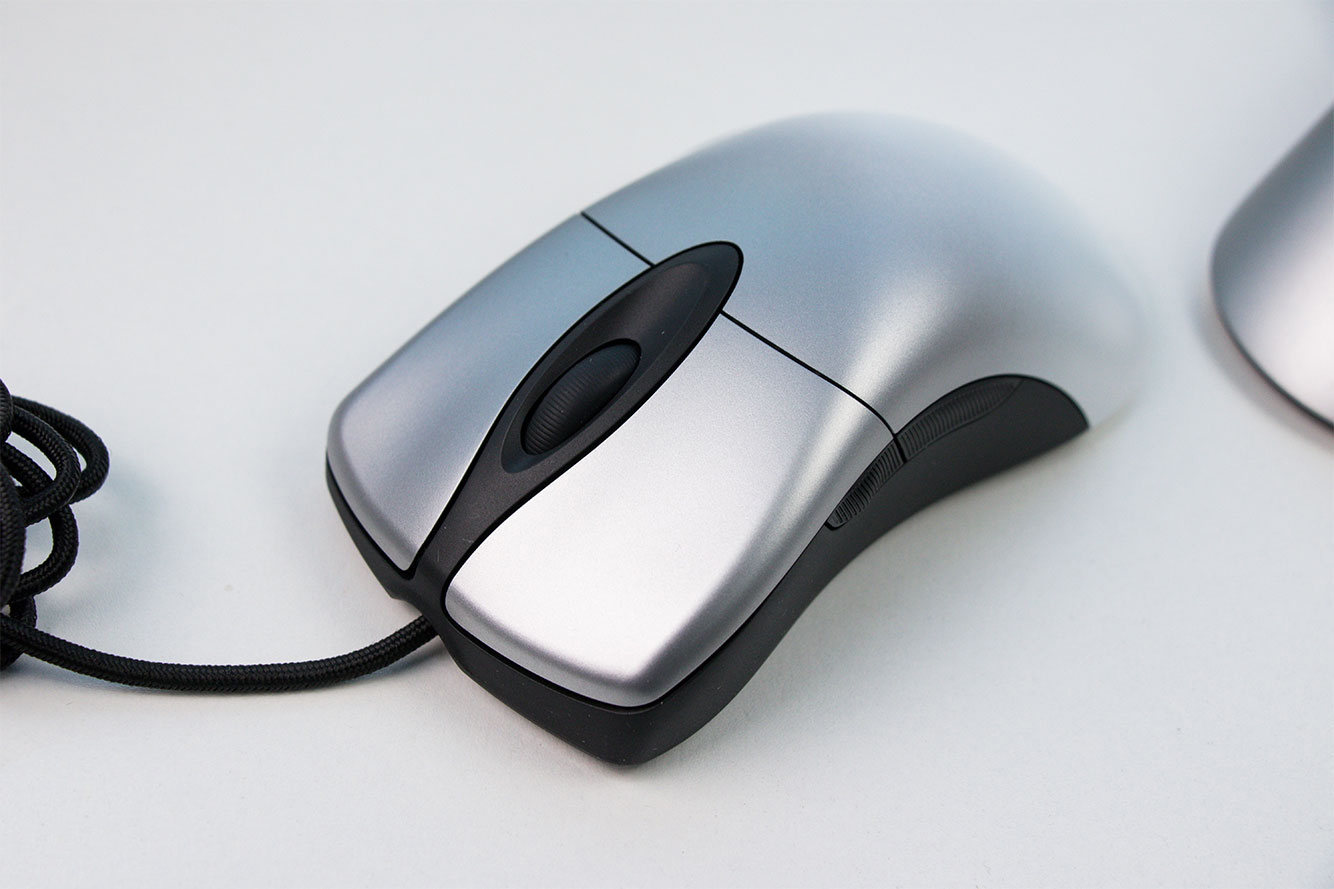 The mouse uses a durable braided cable to help players avoid mouse cable knotting while playing fiercely.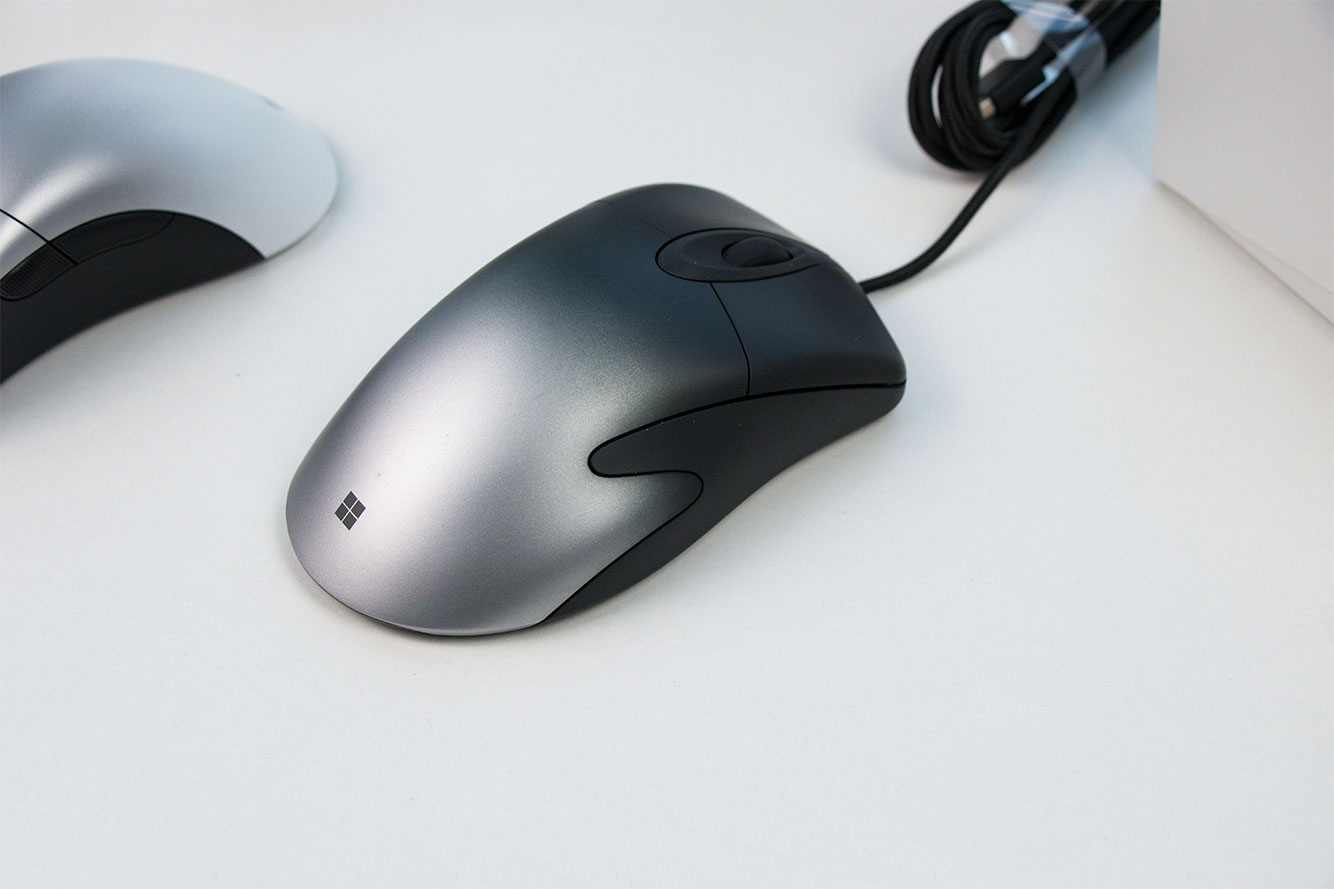 Mouse taillights Add a variety of color selection, users can customize the RGB taillights according to demand, to create a cool effect of personality.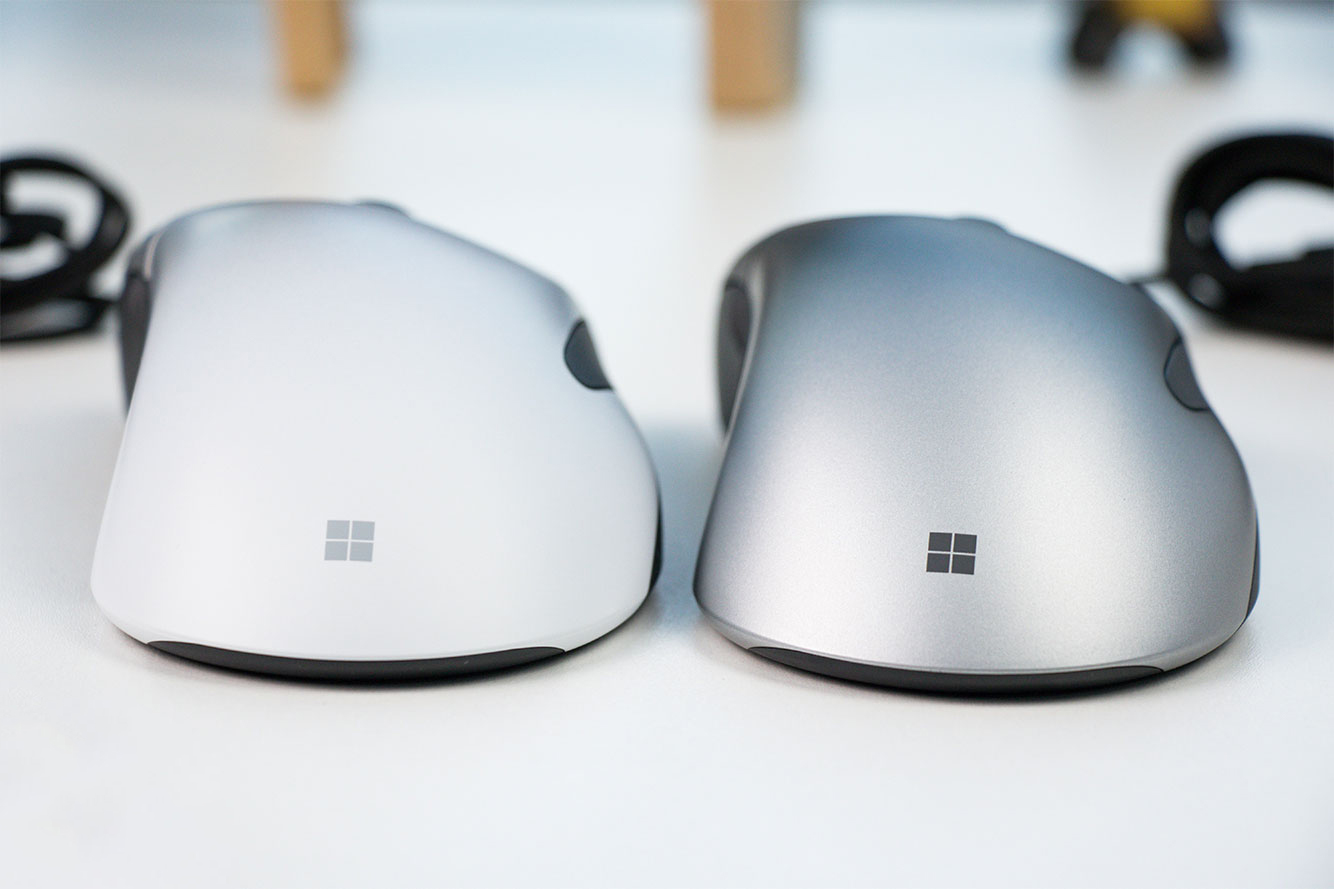 Microsoft PRO IntelliMouse Mouse uses Pixart PAW 3389 Pro-ms Custom Optical game sensor, mouse dpi up to 16,000, refresh rate up to 12000FPS.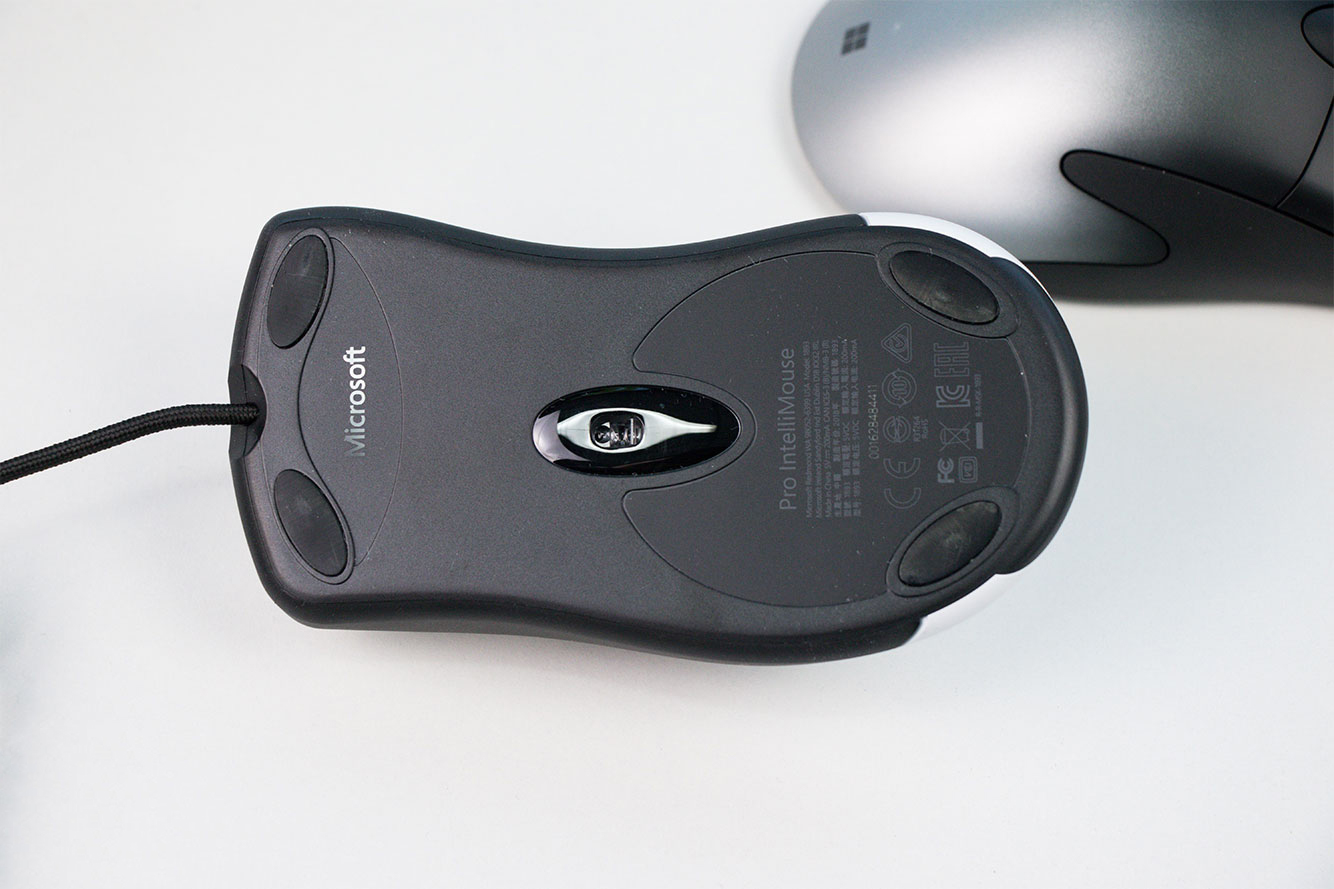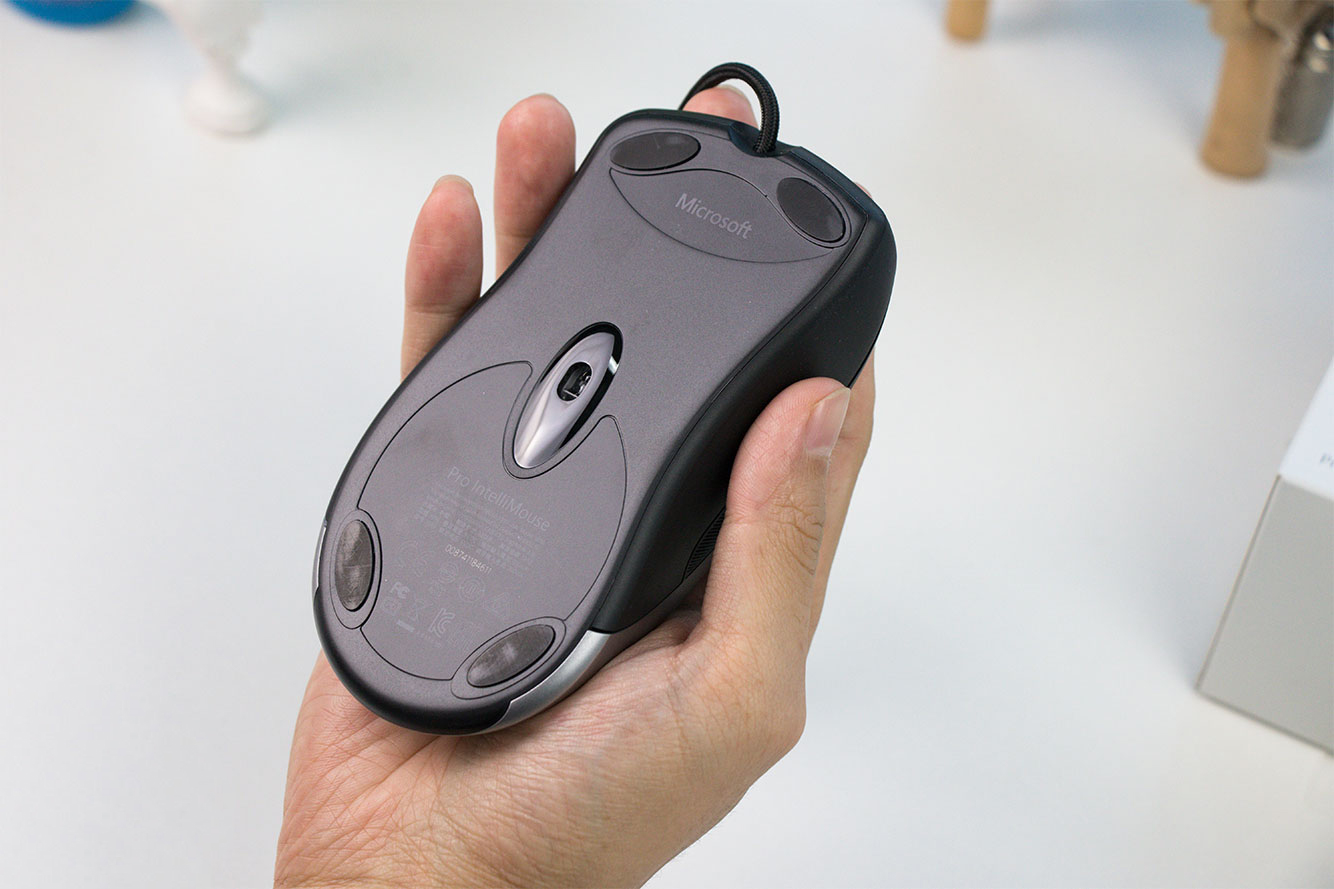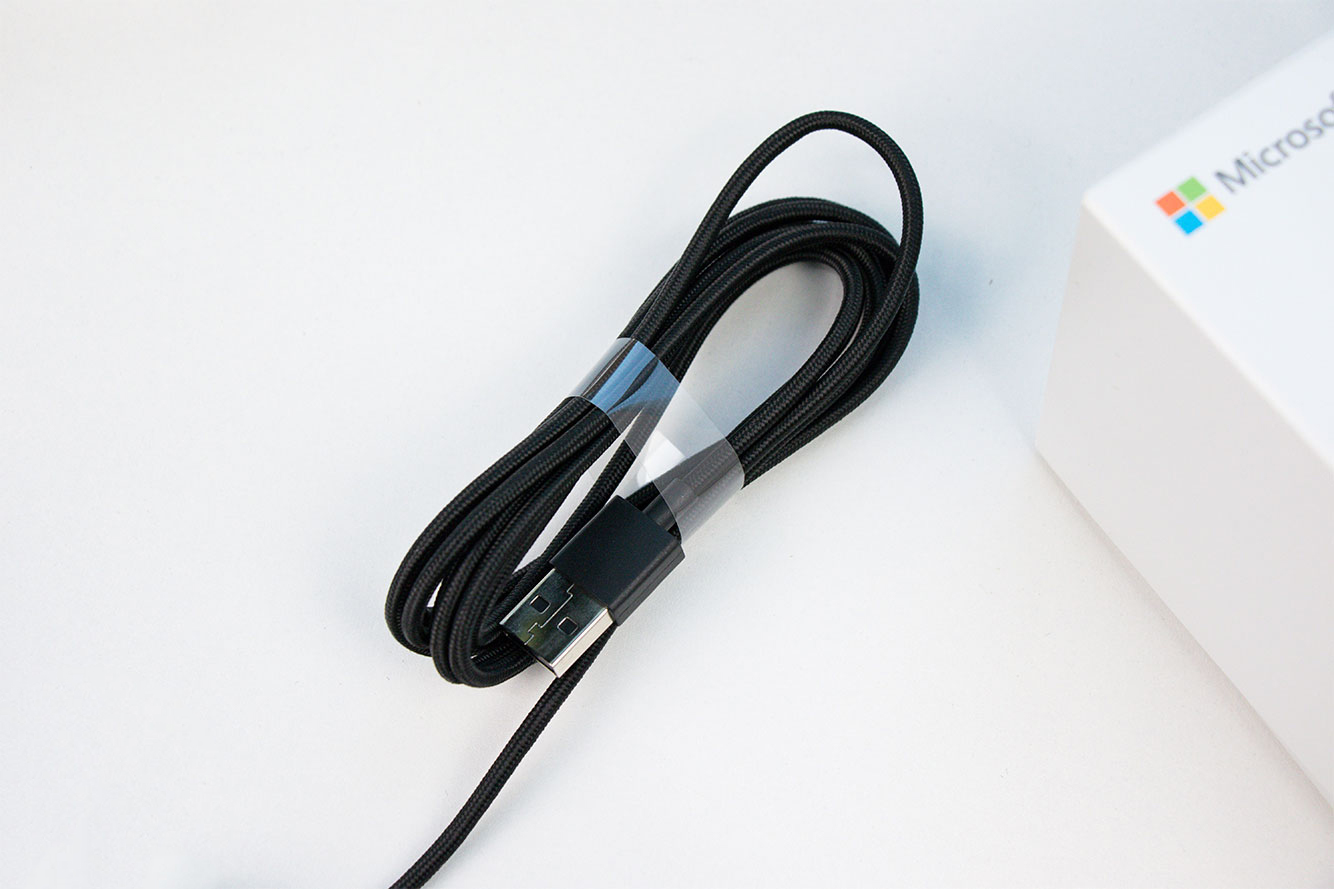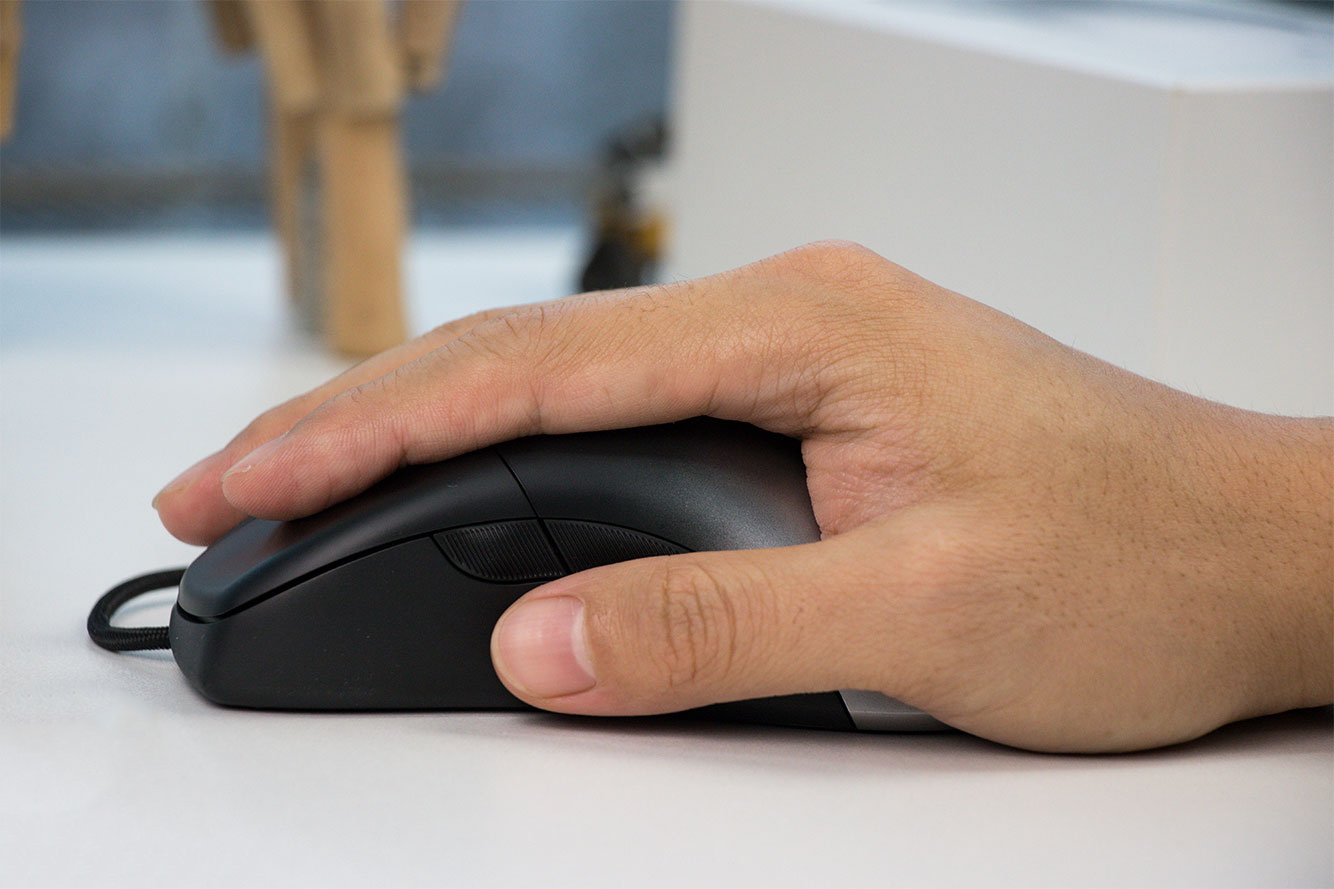 This all about of this awesome gaming mouse now.
0 customer responses