Huawei FreeBuds3 Review: What does it sound like with a self-developed Kirin A1 chip?
Posted in
Summary: In addition to emphasizing sound, it also has good battery life and noise reduction capabilities.
Real wireless headphones are gaining popularity with more and more young people as more and more mobile products start to remove the 3.5mm headphone connector. Compared to traditional wired headphones, the benefits of real wireless headphones are obvious, free from the constraints of the cable, not only in terms of ease of use, mobile device support is relatively more abundant.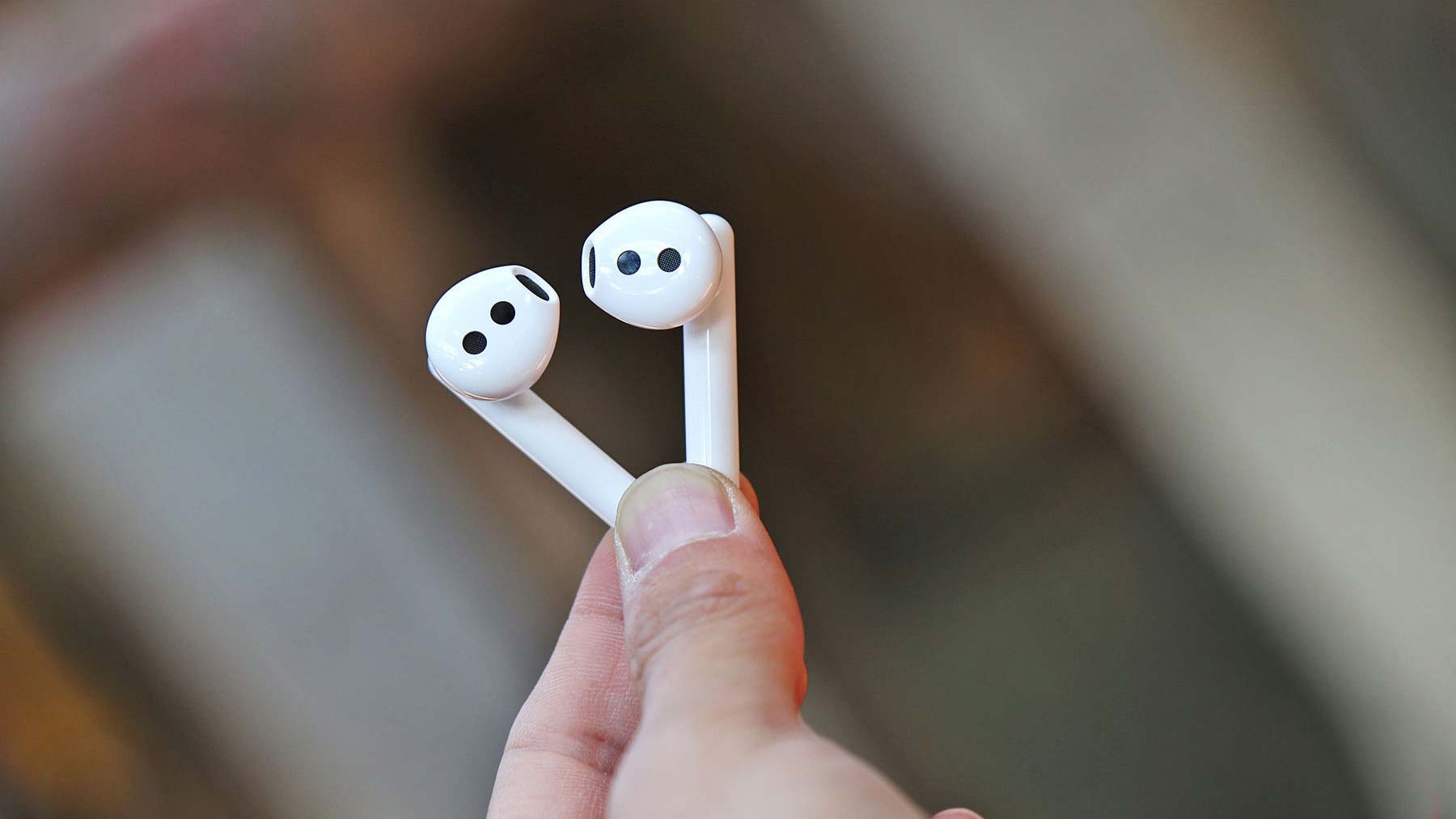 Today we're going to talk about the HUAWEI FreeBuds3 wireless headset, which was released with the Mate30 series a while ago. As Huawei's third-generation flagship wireless headset product, it has improved in quality, connectivity, battery life and so on, while also bringing active noise reduction. Let's get to know it.
Two color options for wireless fast charging
Start with what you can see at a glance. Like many of its products, the HUAWEI FreeBuds3 is equipped with a charging case with a circular design, while the surface of the box is lit up and feels very delicate.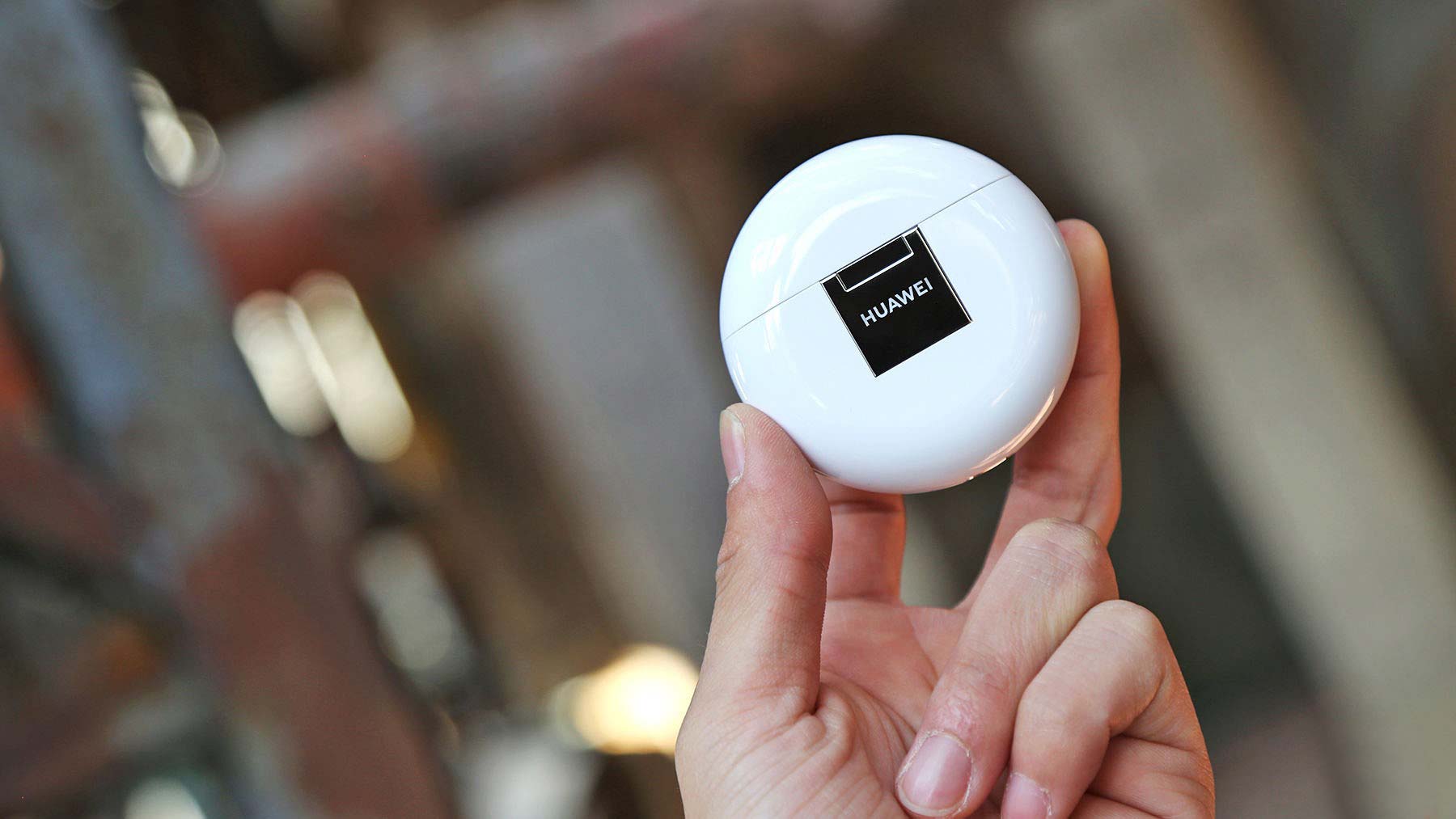 In terms of color matching, in addition to the ceramic white version we have in hand, this time it has a carbon crystal black version optional. Individuals prefer ceramic white color, look smaller and more elegant. Of course, good-looking or not is a more subjective thing, we choose according to their own preferences.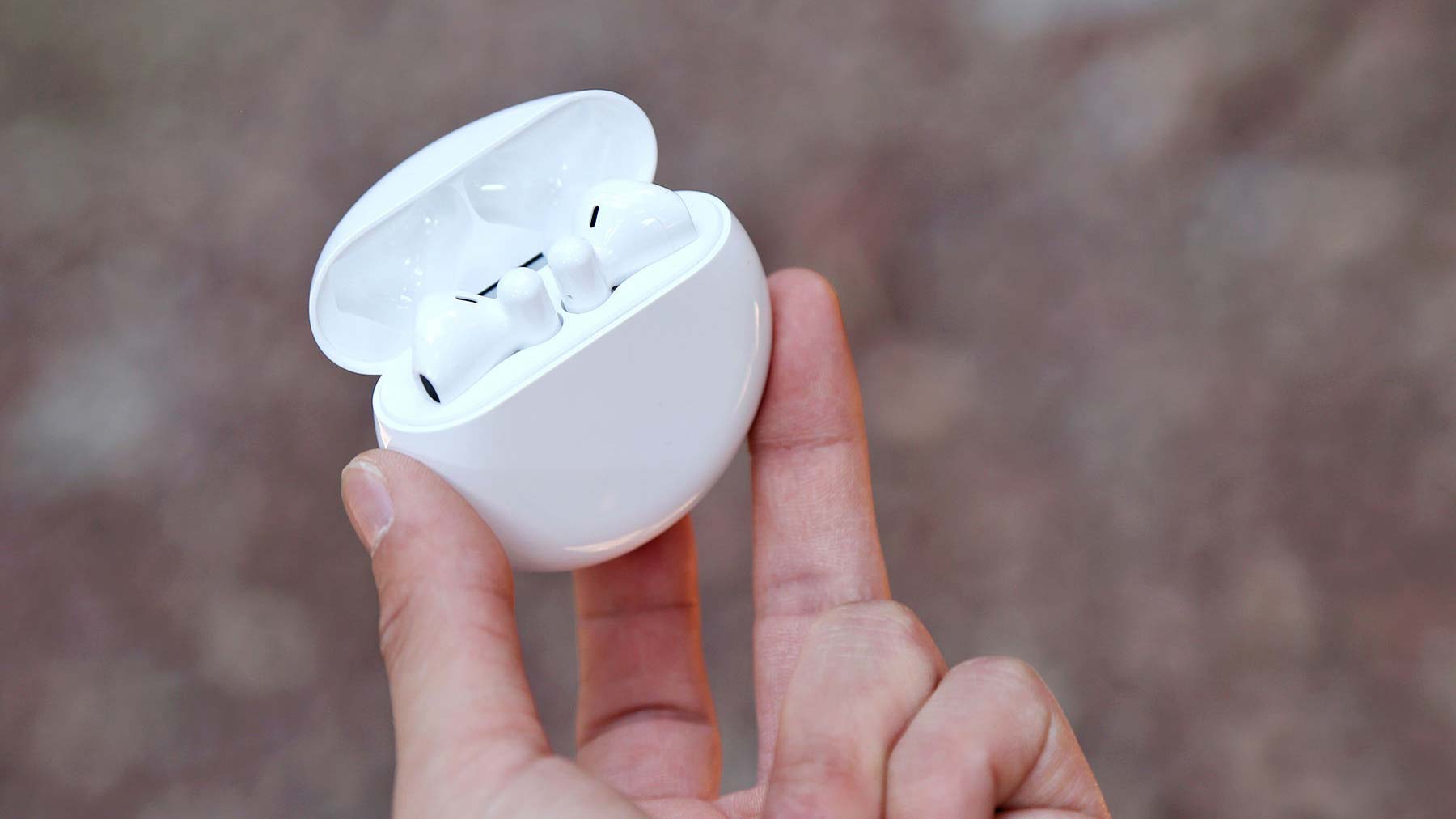 The charging port is located in the center of the bottom of the charging box and features the current mainstream Type-C interface, which also means it can share a charger with most phones for easy charging. In addition, the right side of the charging port is also set with an indicator light that you can use to see the charging status of the current charging case.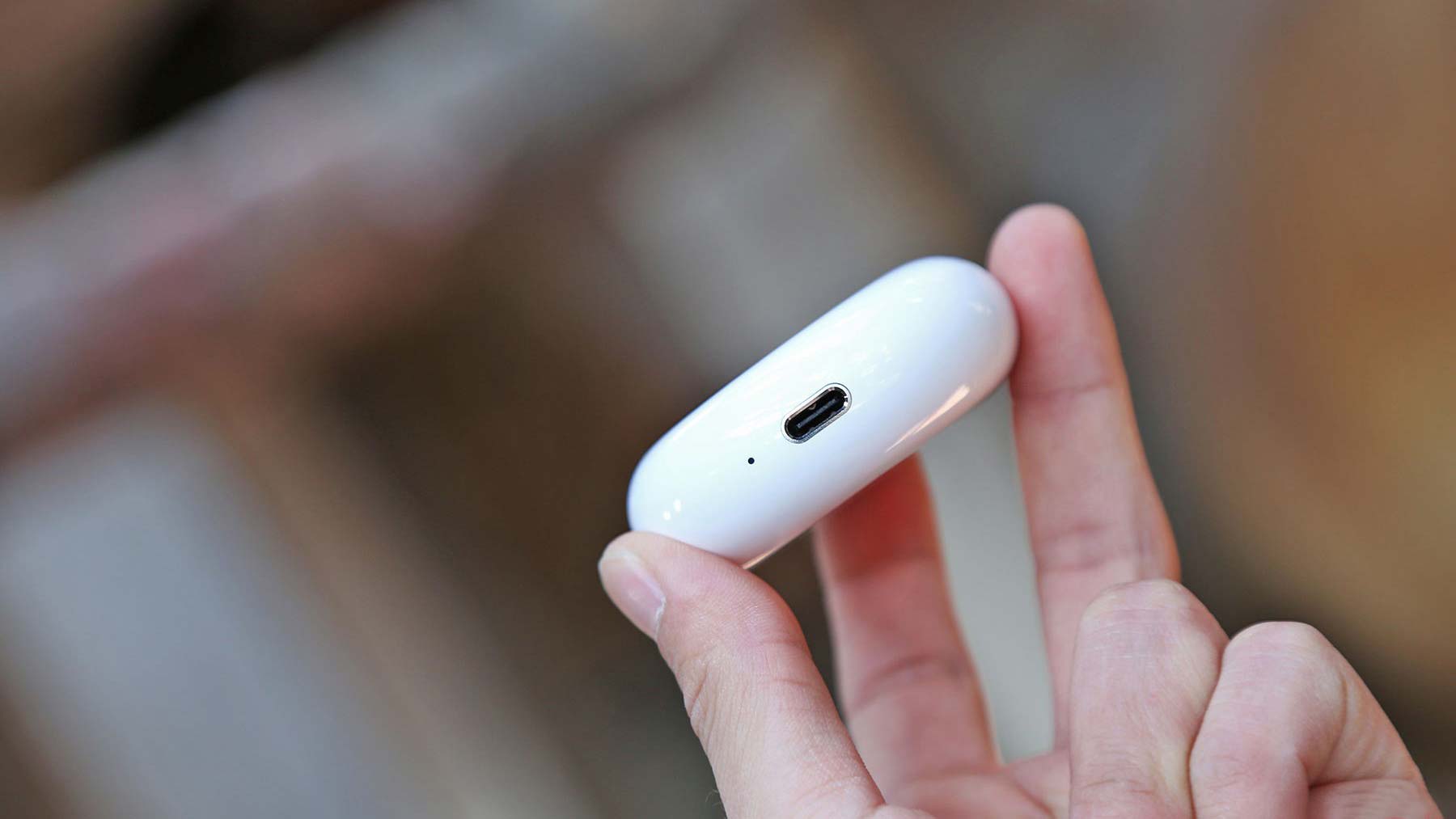 It's worth noting that THE HUAWEI FreeBuds3 supports 2W wireless super fast charging, but requires a charger size of more than 5V 500mA. Alternatively, you can charge your headset with a phone that supports reverse charging.
From our actual experience, in addition to Huawei phones with reverse charging capabilities such as the HUAWEI Mate20 Pro, P30 Pro, and Mate30 Pro, other mobile phone products with this feature are also suitable.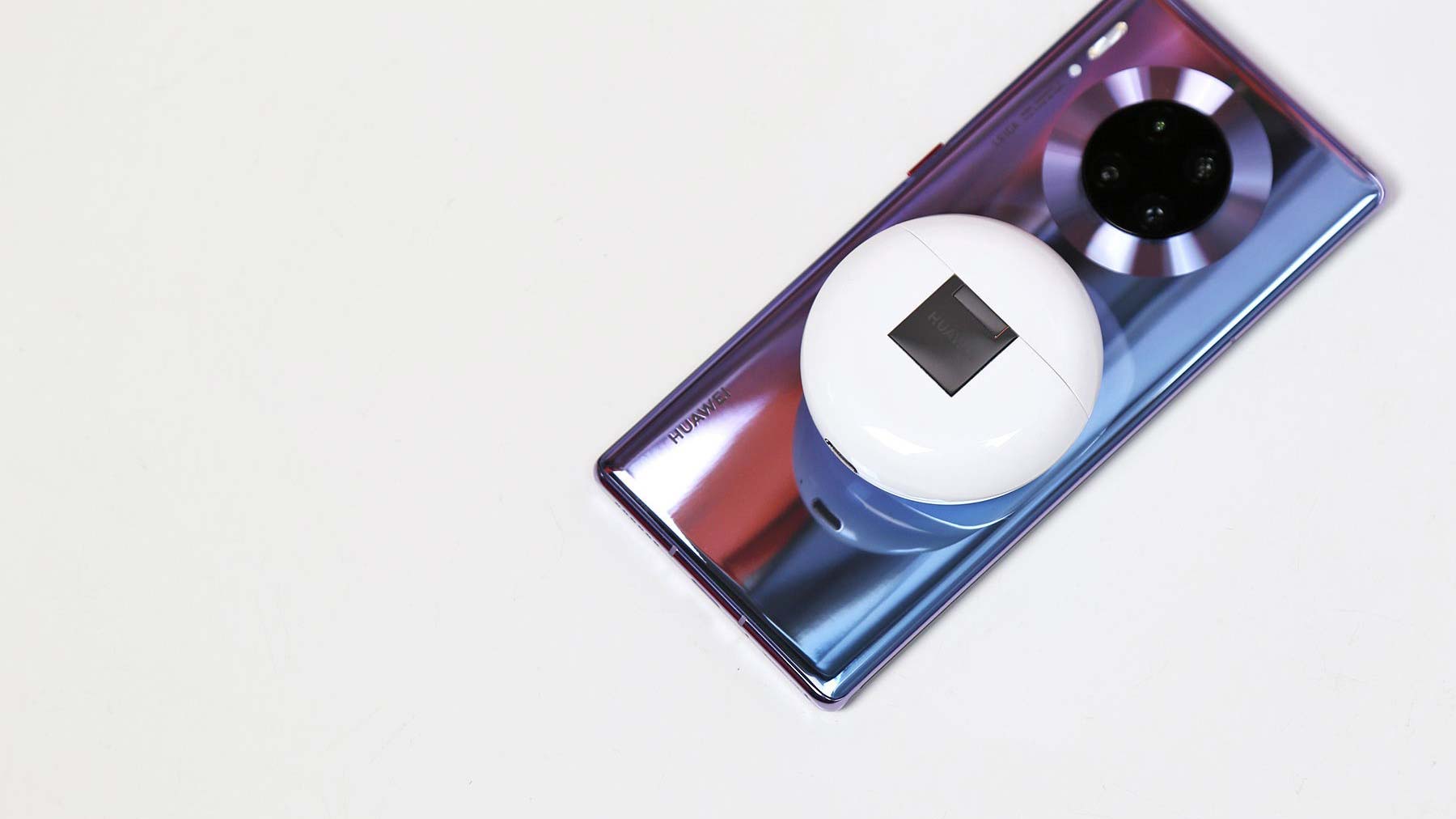 The HUAWEI FreeBuds3 headset body supports 4 hours of music playback time for the battery, and can support 20 hours of music playback with the charging case. However, there are many factors affecting the performance of the battery, each person's usage habits are different, the specific duration of the voyage will also have a certain difference, we as a reference.
Kirin A1 chip for wearables
The focus is on the Kirin A1 chip on huawei FreeBuds 3. It is a chip developed specifically for wearables by Huawei, integrating Bluetooth processing units, audio processing units, application processors and independent power management units, with emphasis on connectivity stability, anti-jamming, low power consumption, audio processing and more.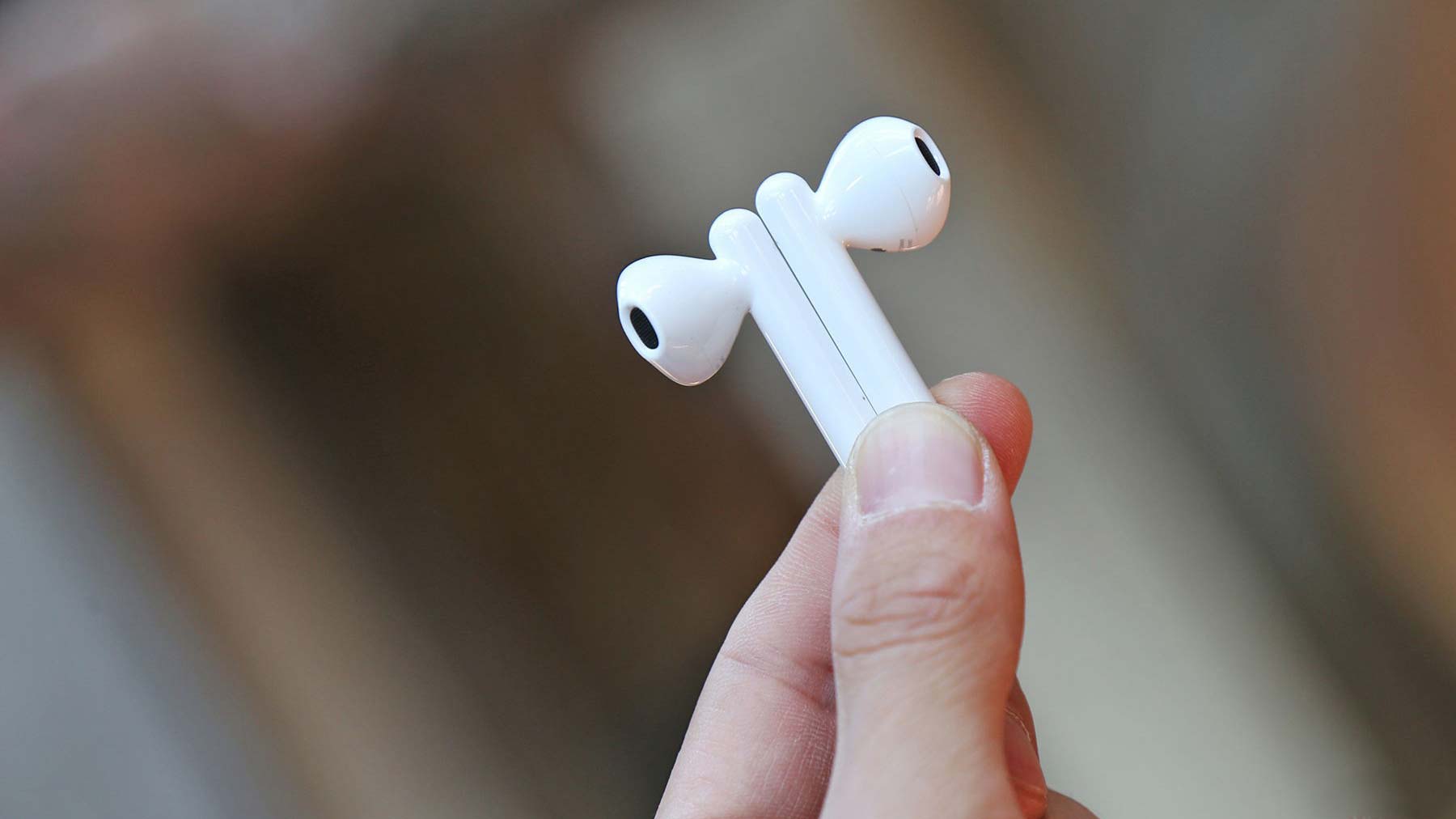 First of all, the connectivity part, which uses Huawei's self-researchdual dual-channel synchronous transmission technology (requires headset and mobile phone HOTA upgrade support), simply speaking, the headset can directly obtain the signal from the mobile phone side of the left and right channels, direct communication with the phone, thus effectively avoiding the interference between the two headphones, at the same time, This also makes it less power to transmit than most real wireless headsets today, improving the product's own battery life on the other hand.
As for the long-suffering delay of true wireless headset products, the Kirin A1 chip uses a low latency algorithm, which Huawei says can be reduced to 190ms when the FreeBuds3 is used with the Mate30 series of phones. Of course, this delay is still slightly higher than the wired headphones, but in terms of the actual game experience, basically can do "sound and picture synchronization", the overall performance is still good.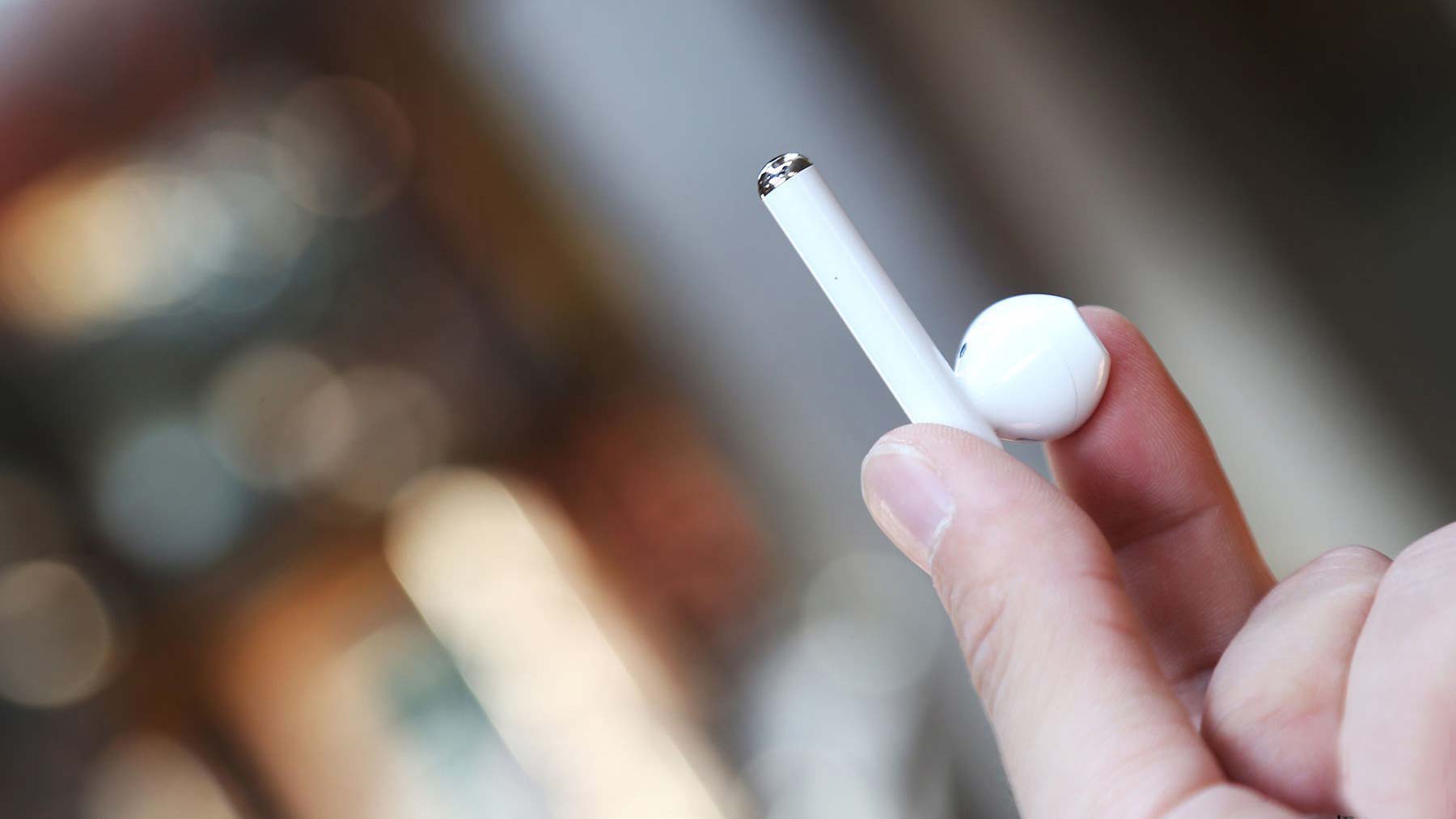 In addition to the above, the Kirin A1 chip integrates a 356MHz high-performance audio processing unit that handles high-fidelity audio in real time, combined with real-time call noise reduction algorithms for satisfactory music playback and call effects.
Semi-in-ear active noise reduction, good sound performance
There are many real wireless headsets on the market that support active noise reduction, but most of them are in-ear designs, and the biggest difference of HUAWEI FreeBuds3 is that it features a rare semi-open design.
In contrast, the advantage of in-ear headphones is that the sound inside the ear is more stable than the outside environment, noise processing is relatively easier, but there will be such as "stethoscope effect" and many other problems;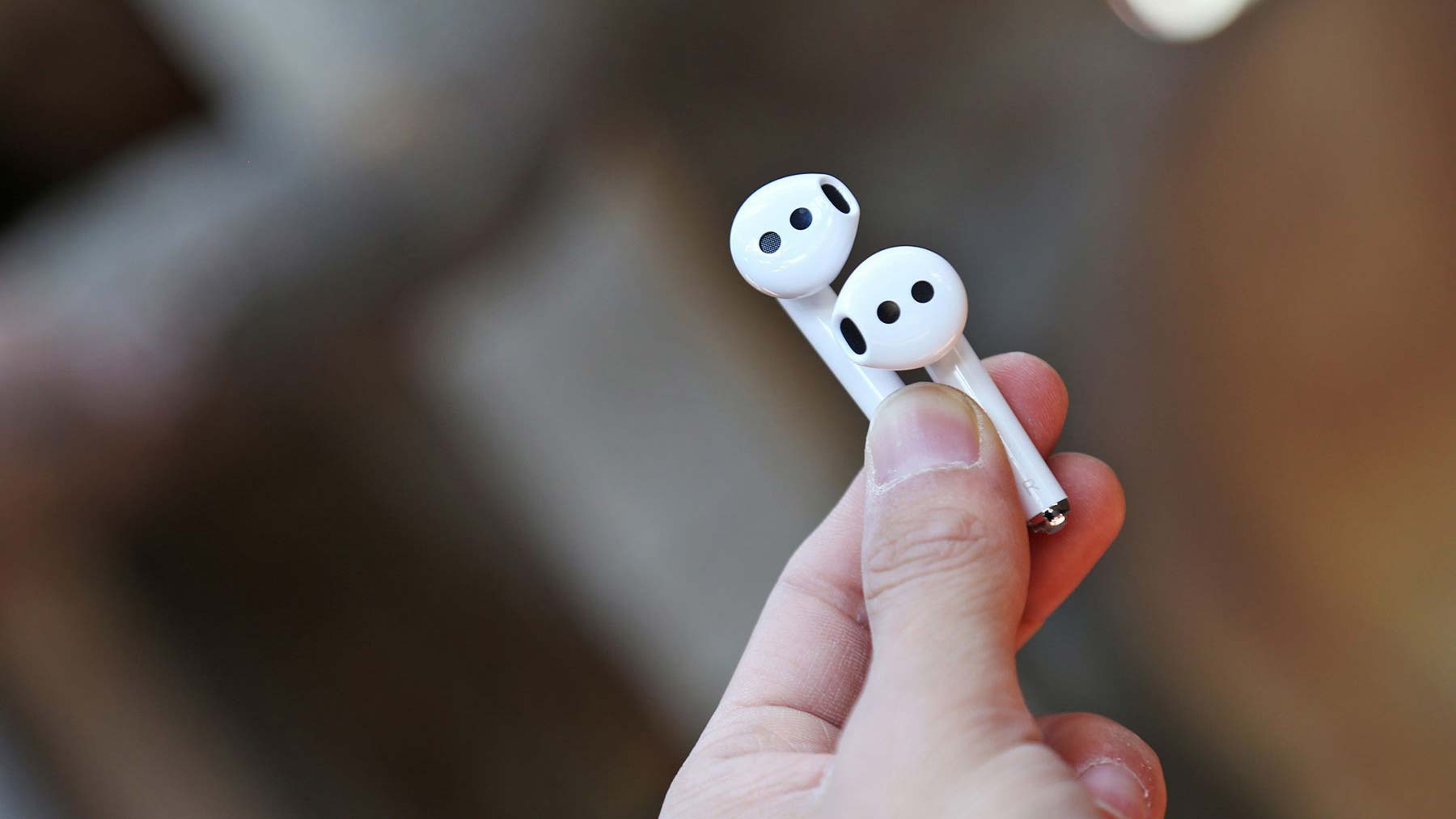 Return to HUAWEI FreeBuds3. Its overall noise reduction thinking is roughly the same as other noise reduction headphones, collecting ambient noise through two mikes on the headset, and then generating "negative" sound waves through the noise reduction algorithm, which then cancels out the negative ambient noise and the positive ambient ambient noise of the outside world to retain the normal source of sound.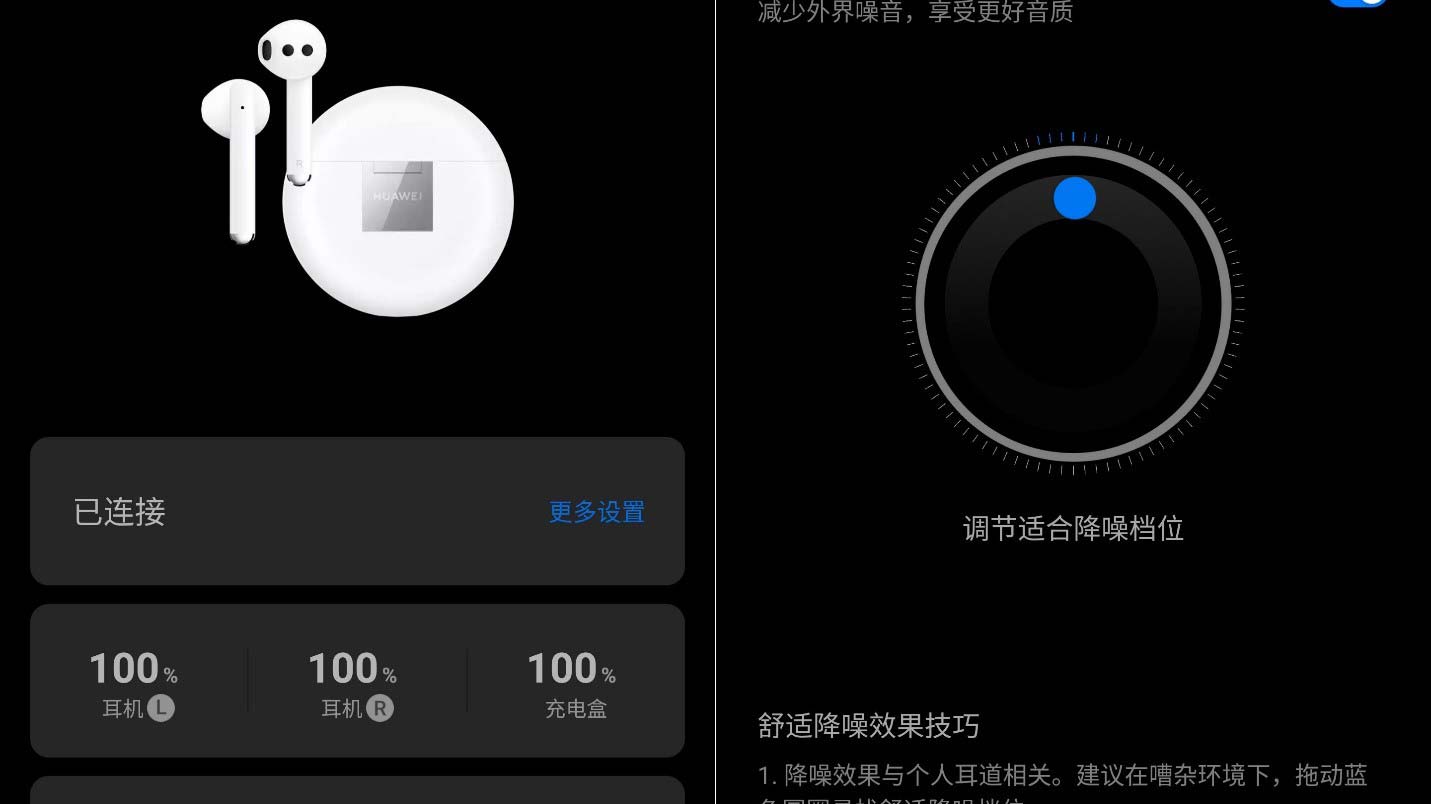 The principle is easy to understand, but it's really hard to get a better noise reduction effect. According to officials, This time Huawei made algorithmic optimization and data training for noise data in different ear canal shapes and in daily high-frequency scenarios. From our actual experience, in the subway train, after the opening of active noise reduction, you can obviously feel a lot quiet.
Operating in this way, by default, you can double-click on the left ear to turn on noise reduction, of course, you can according to their own needs, in the Huawei Smart Life app custom touch. Oh yes, its noise reduction effect also supports self-regulation, and normally only needs to be adjusted on the first use, which is still more convenient.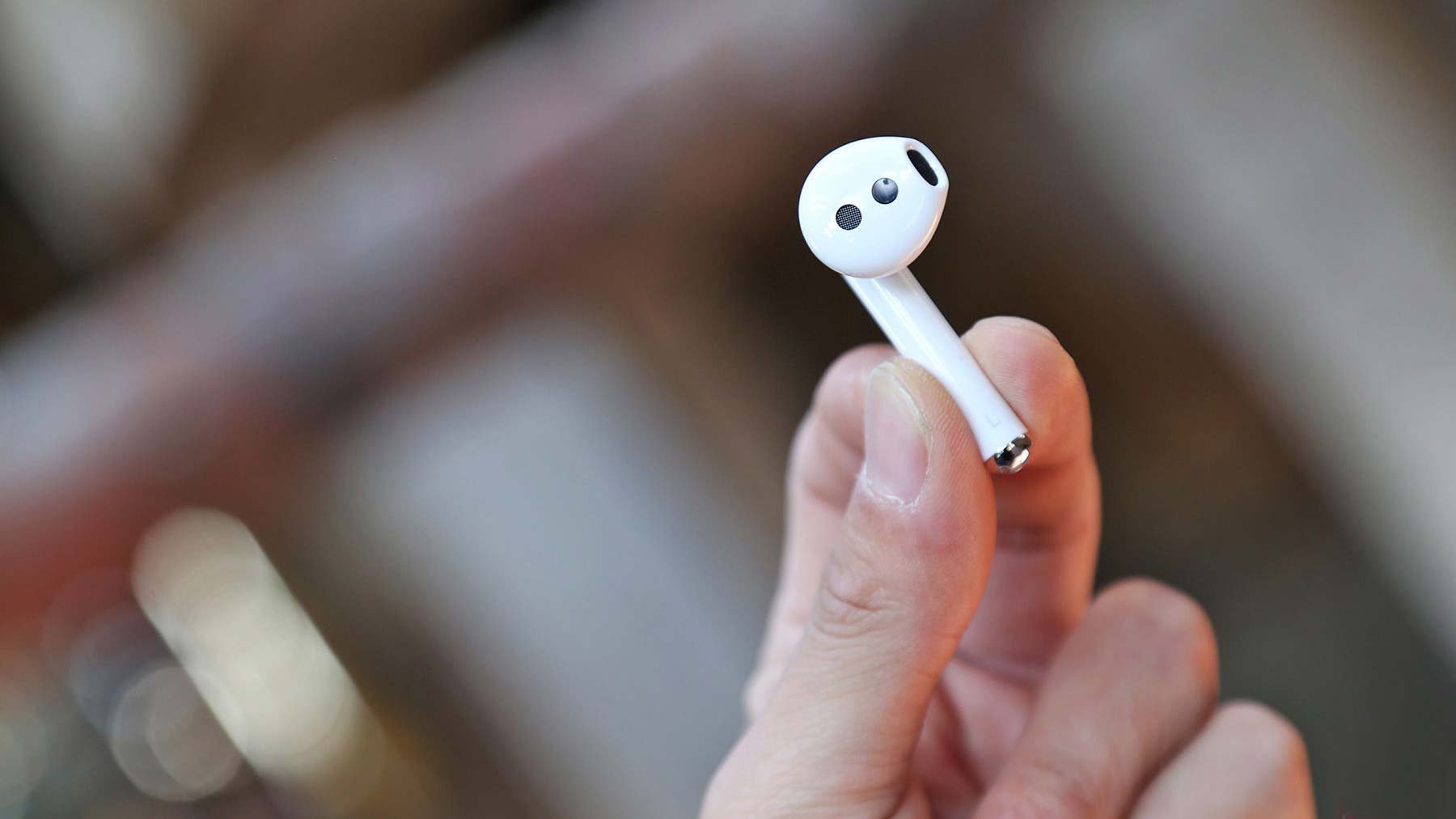 Finally, in terms of sound quality performance, HUAWEI FreeBuds3 uses 14mm motion rings, while the diaphragm ball top uses aluminum-magnesium alloy and PU suspension material, combined with the "Dolphin Sound Cavity Bionic" design, which can better beam the sound, making its three-frequency convergence more natural, but personally, the low frequency performance is better.
219.99$ at giztop, a true wireless headset with a satisfying combination of performance
In summary, it has a good sound quality performance on the basis of the emphasis on the product itself battery life and connectivity. In addition to active noise reduction, if not too much pursuit of "mute", it can fully meet your normal use needs. Huawei FreeBuds3, which costs very resonable, is currently on sale on third-party e-commerce platforms such as Huawei's official mall and JD.com, also you will get it here in giztop.com and friends who want to start real wireless headphones can consider it.
0 customer responses