How about the Meizu 16X
Posted in
Recently, Meizu 16X has been unveiled. Compared with Meizu 16th, the appearance of Meizu 16X adopts all metal body and concealed antenna design.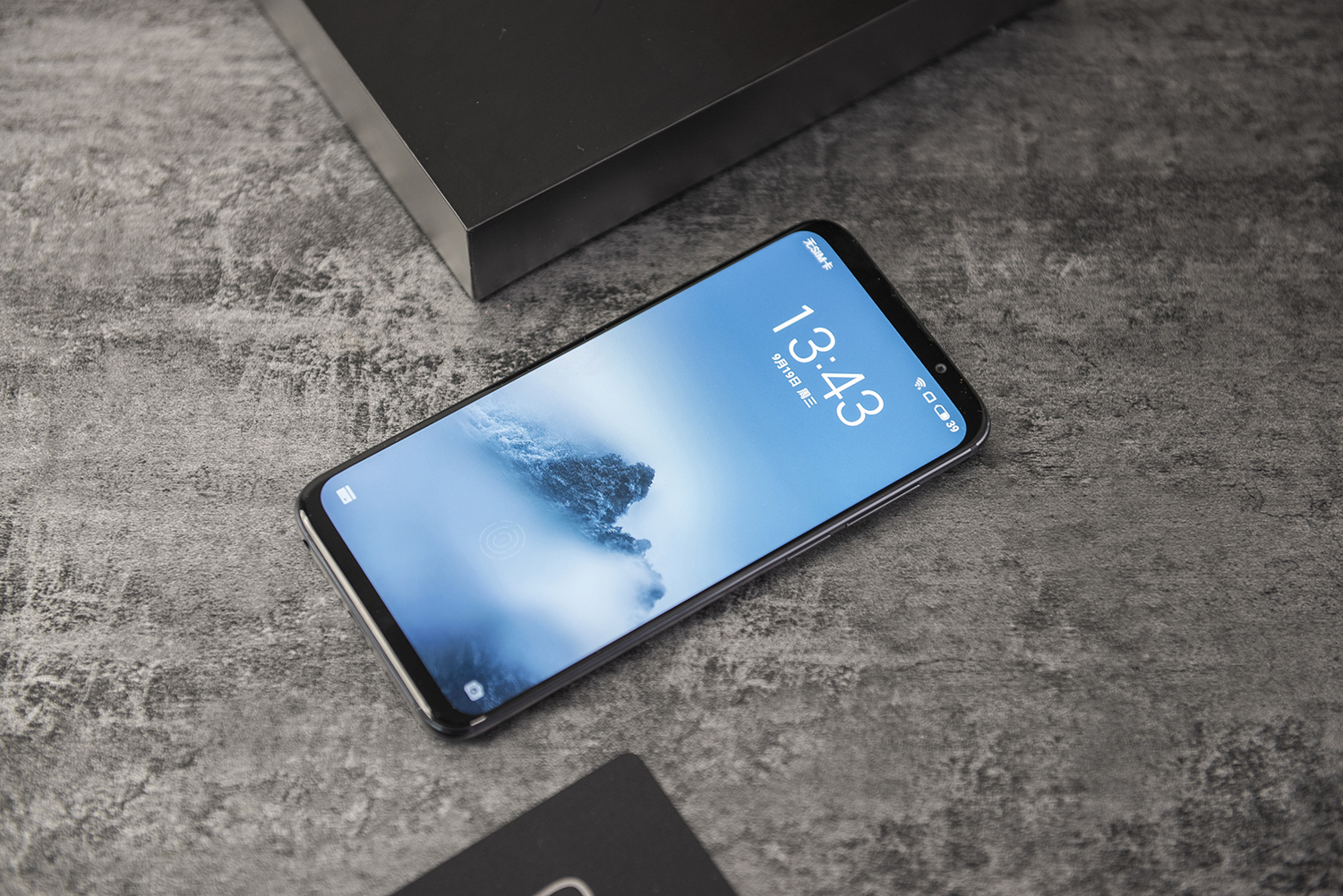 Meizu 16X comes with 12MP+20MP rear cameras with IMX380+IMX350 sensors. Also, the rear camera ships with AI scene recognition which change the camera settings to best suit what you are trying to shoot. Meizu 16X also supports triple lossless zoom and quad optical stabilization. Besides, the vertical rear cameras are set on the middle of the rear panel.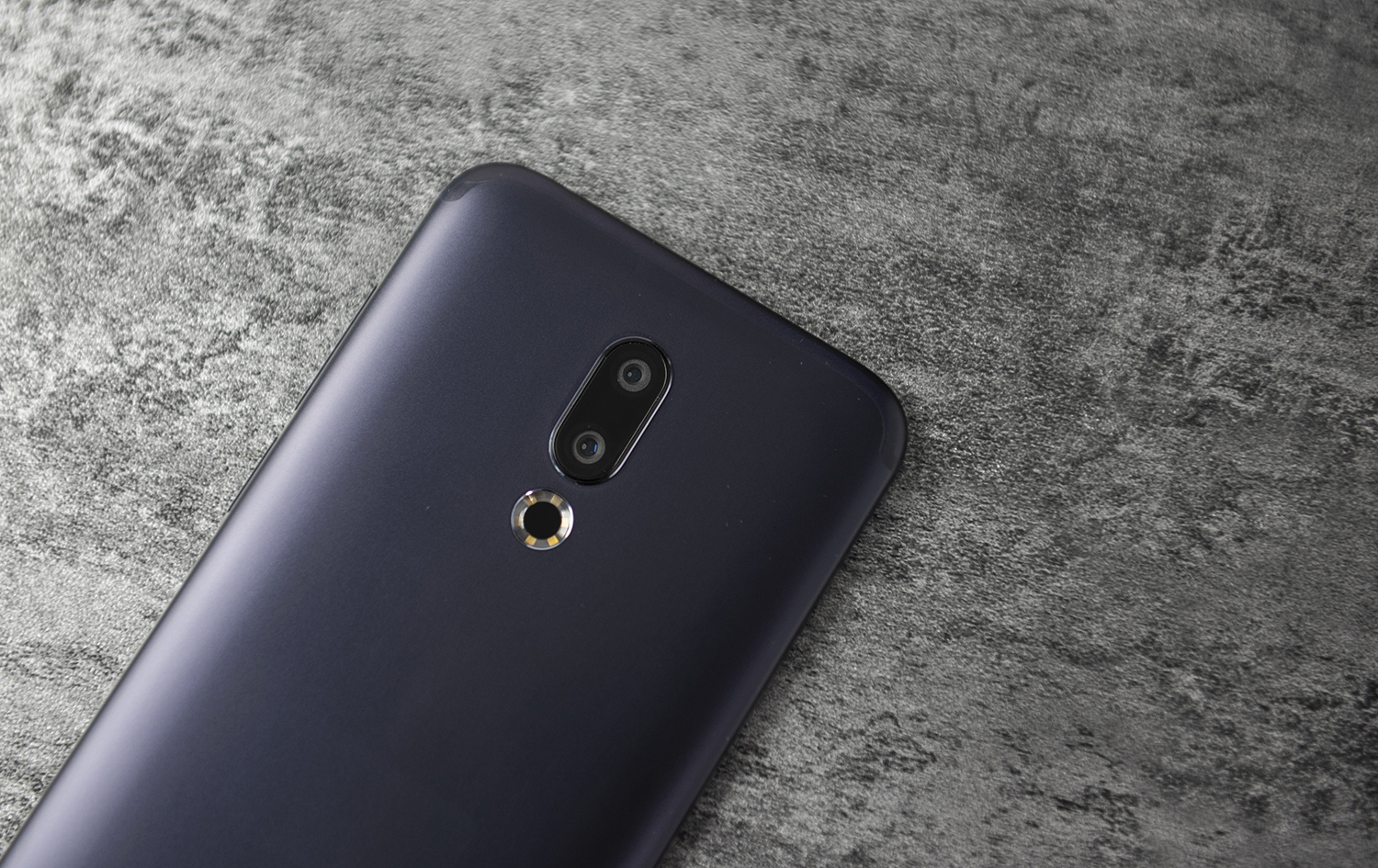 In the front camera department, it has 20MP sensors with 0.795mm. The front-facing camera can accurately recognize the surrounding scene and the main characters. It features the portrait mode that can blur the part outside the subject after recognizing the face subject.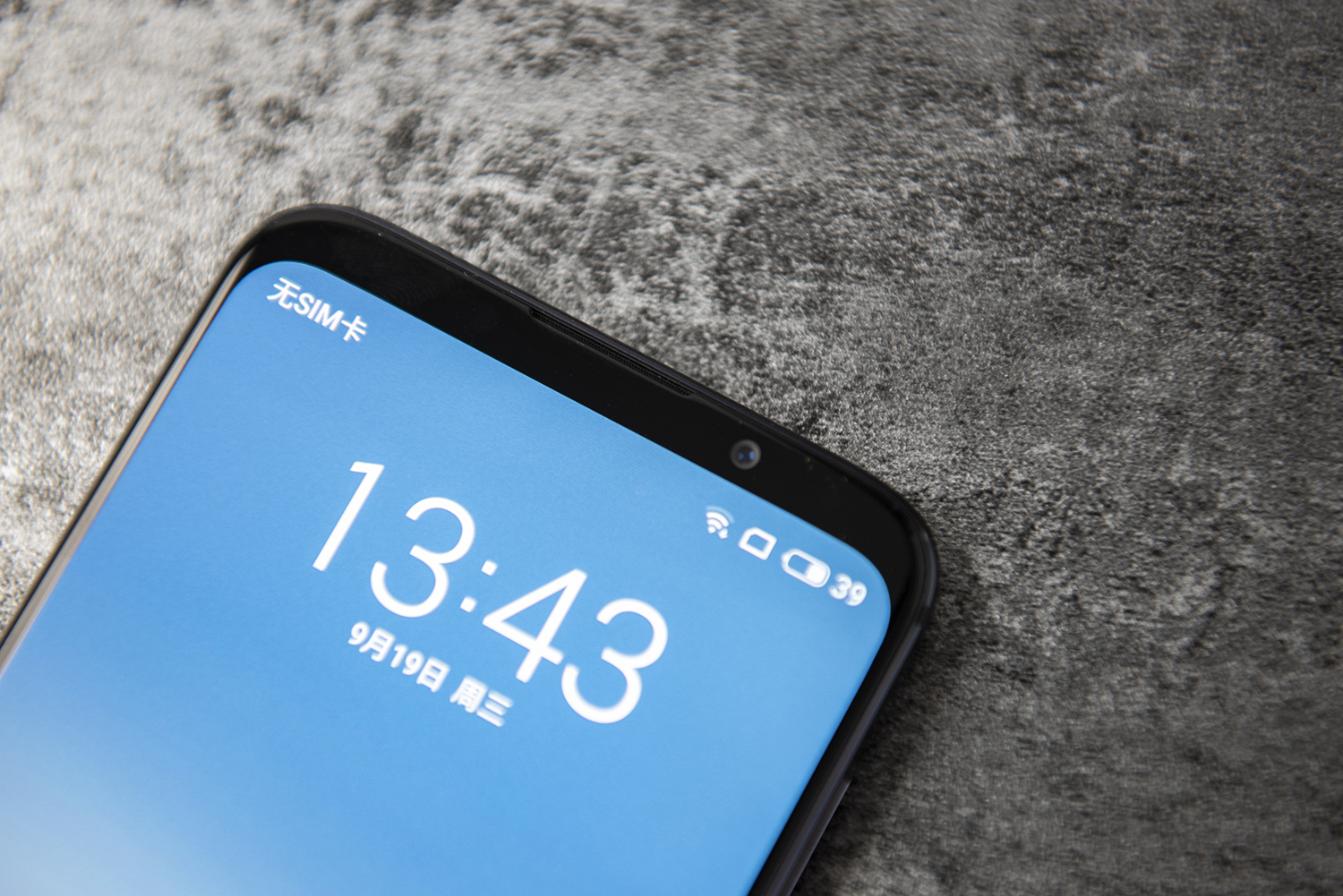 In-screen Fingerprint Unlock
When your finger is above the Meizu 16X, the UI area of in-screen fingerprint scanner will bright. Setting the finger to the unlock area for less than a second, the Meizu 16X will be unlocked. Generally speaking, it is very fast.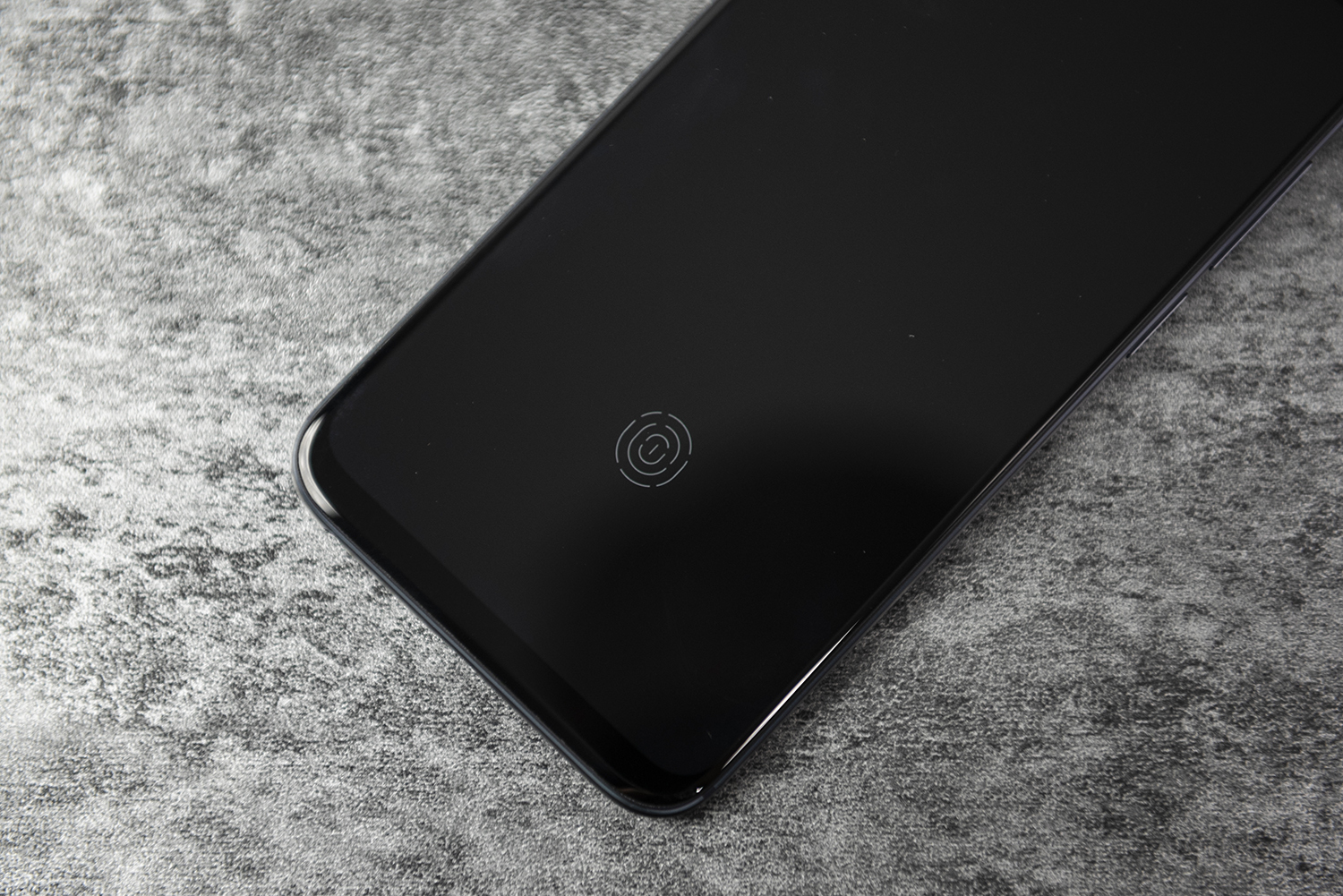 It has two ways to operate the handset. One of the ways is the gesture navigation scheme. Short pressing on the edge of the screen means return to the previous step. Long pressing means return to the mobile desktop. Pressing and staying long means start multitasking. The other way to operate the handset is based on the Android and mBcack. Pressing the bottom of the screen means return to the previous step. Pressing the bottom of the screen again means return to the desktop.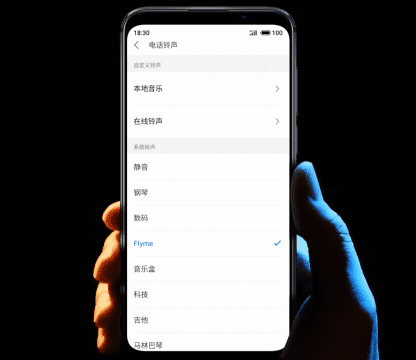 Although the Meizu 16X adopts metal body, four layers of optical coating are applied in, so the back of the handset looks great. The feeling of holding is good.As lack of the fingerprint scanner of the rear panel, the back of handset is smooth.
There are a lot of smartphones with notch display after the iPhone X has been released. Meizu is one of the few phone manufacturers that do not use the notch screen design. Meizu 16X still insists the symmetrical full screen design with 18:9 aspect ratio. It reduces the AMOLED screen bezel to 1.238mm, the screen to body ratio of Meizu 16X is up to 91.18%.Meizu 16X offers two version, which are assisted by 6GB of RAM having 64GB internal storage and 6GB of RAM having 128GB internal storage. It is priced at 2098 yuan and 2398 yuan.
Buy Link: Meizu 16X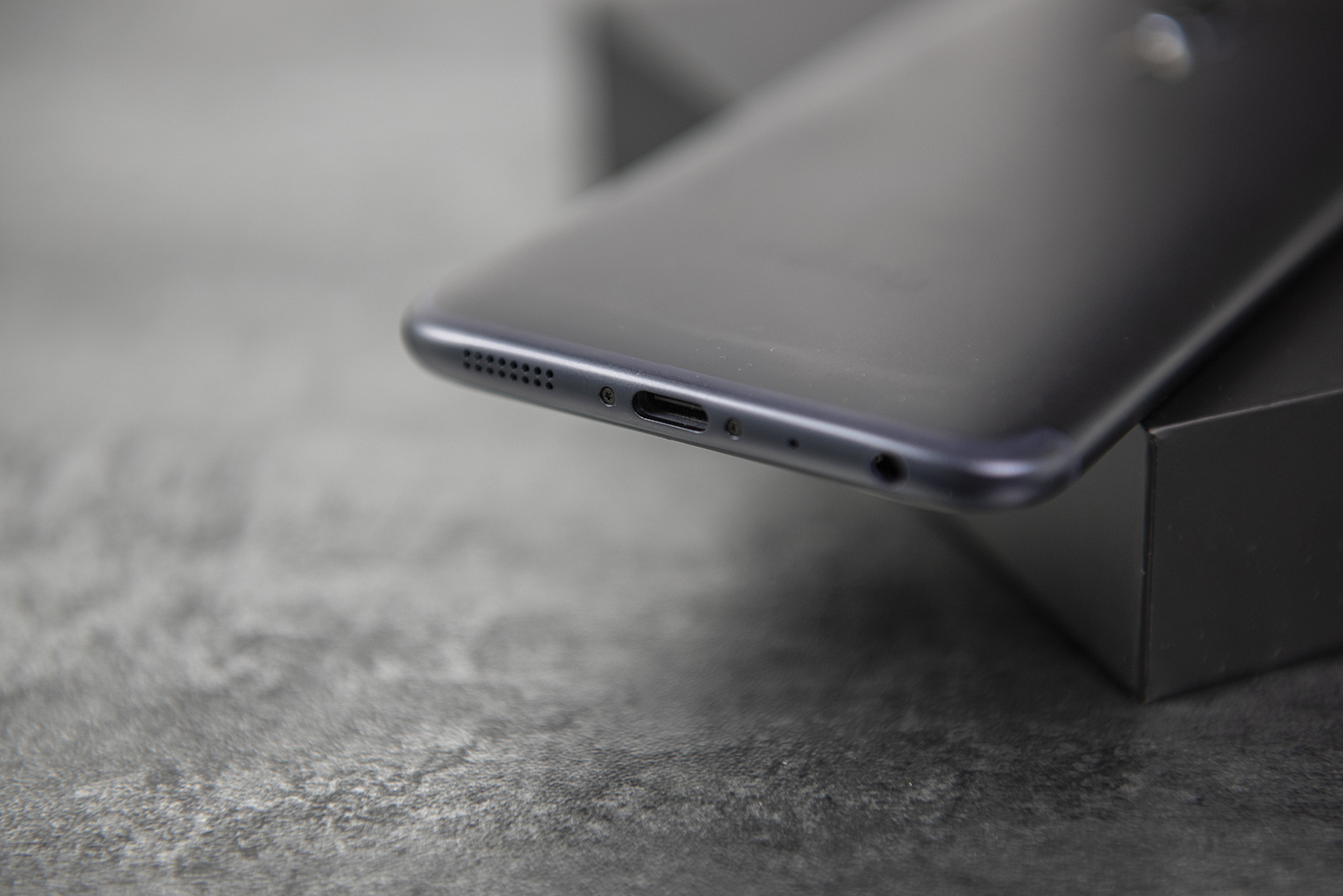 0 customer responses