Honor V30 Pro Experience: Support for dual-mode 5G, secure 5G phone choice
Posted in
Supported by the Kirin 990 Series chips, it not only delivers outstanding performance, but also supports dual-mode 5G.
At the Honor 20S launch in September, Premier Zhao Ming announced a complete upgrade of the Honor brand, with the previous V-Series, Digital Series, X-Series, Play Series, upgrade to Vera Series, HONOR Series, X-Series and Play Series. The V in Vera corresponds to 5 in the Roman numeral, representing 5G.
In addition to announcing the brand upgrade, Zhao also publicly said that the V30 series, which supports 5G networks, would be launched, though he did not give much product details. After almost two months, it is finally meeting everyone. The Honor V30 Series consists of two models, the Honor V30 and the V30 Pro, and here's a chat about the V30 Pro.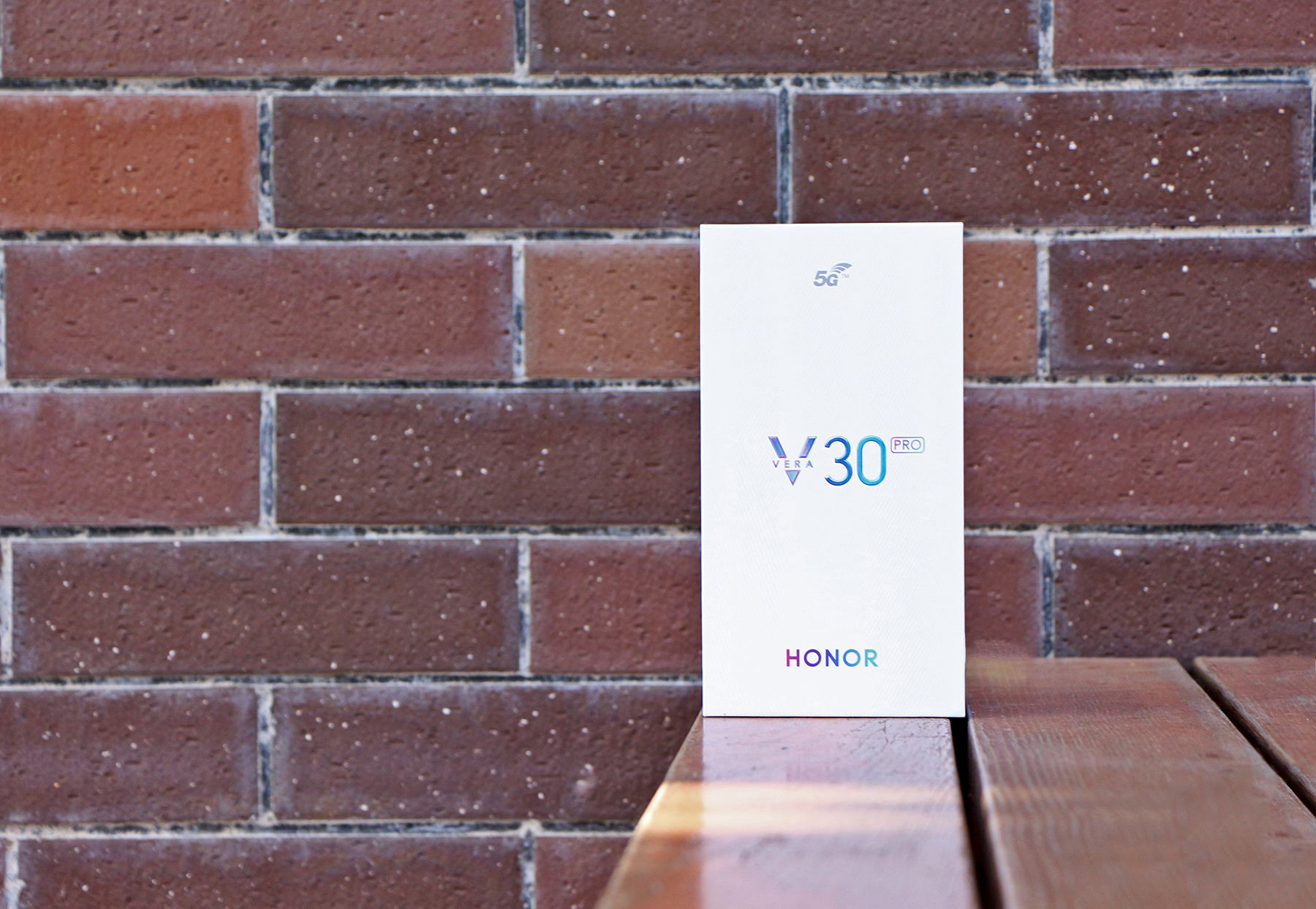 6.57-inch "double hole" screen with side fingerprints
Or start with the screen section. As with the previous Honor V20, the Honor V30 Pro has a full-screen solution for punching screens, with the obvious difference between the two products being that this time the latter is equipped with two front-facing cameras, correspondingly increasing the screen openings to two.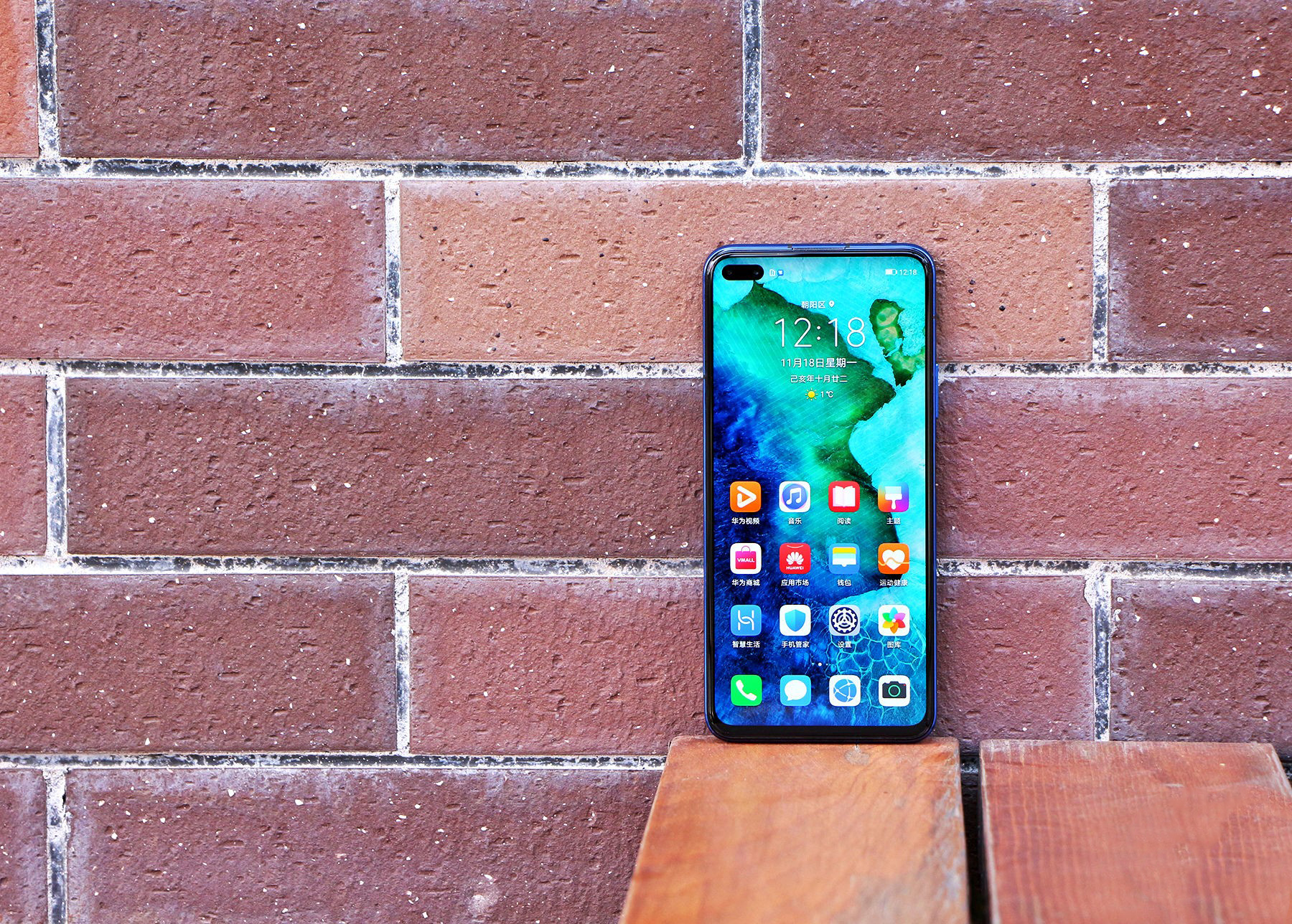 Although the official did not specify, but from the actual look of the camera, its opening is still a blind hole program. Of course, in addition to blind holes, the current common hole-punching scheme also has through holes. In contrast, the quality rate of blind holes is higher, while the effect of through holes on front camera imaging is lower, and both options have advantages.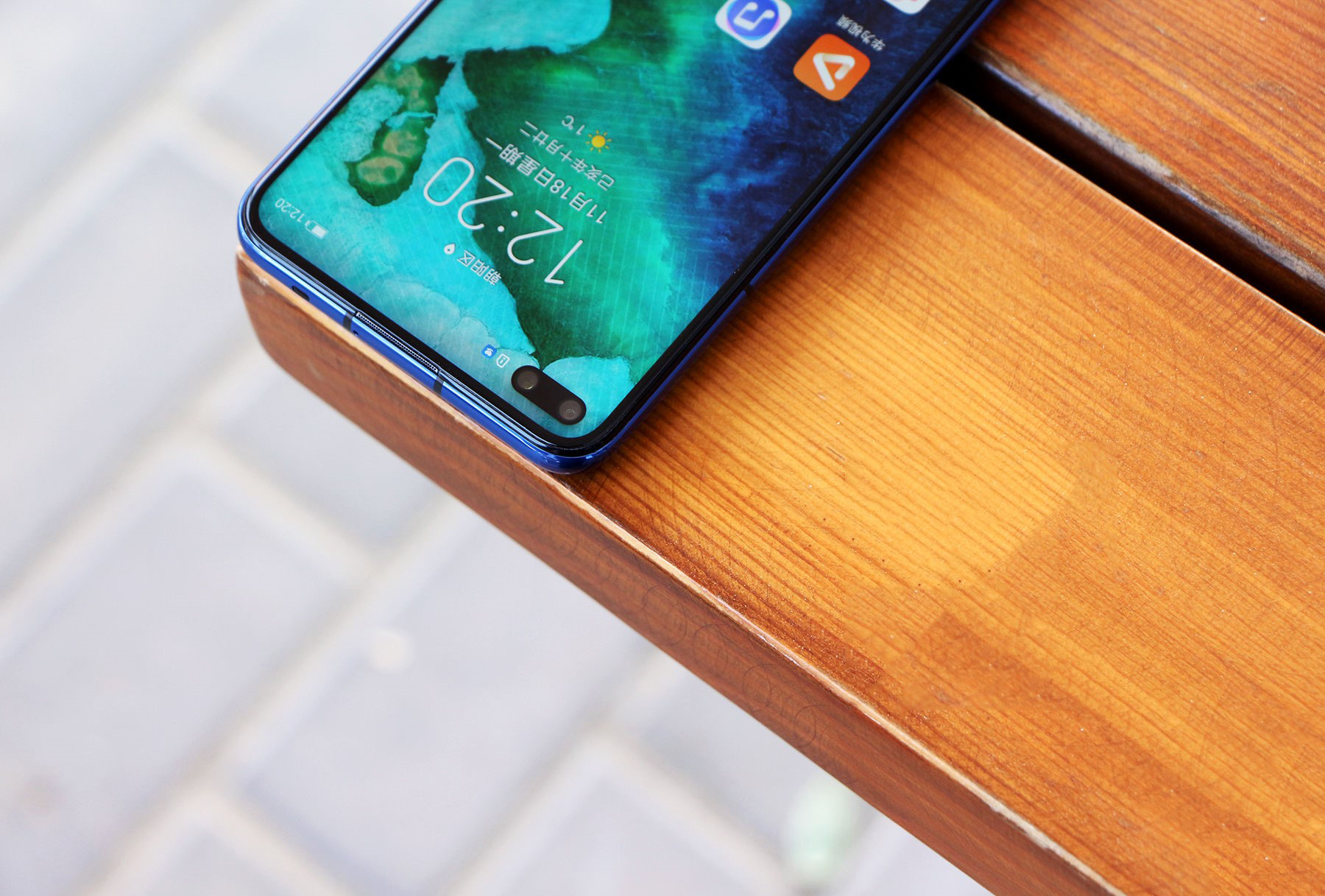 Specification section, the Honor V30 Pro is equipped with a 6.57-inch 20:9 LCD screen with a resolution of 2400 x 1080 (FHD plus), 400ppi, support sdCI-P3 color gamut, ideal for upper, left and right border width control, resulting in 91.46% Screen ratio.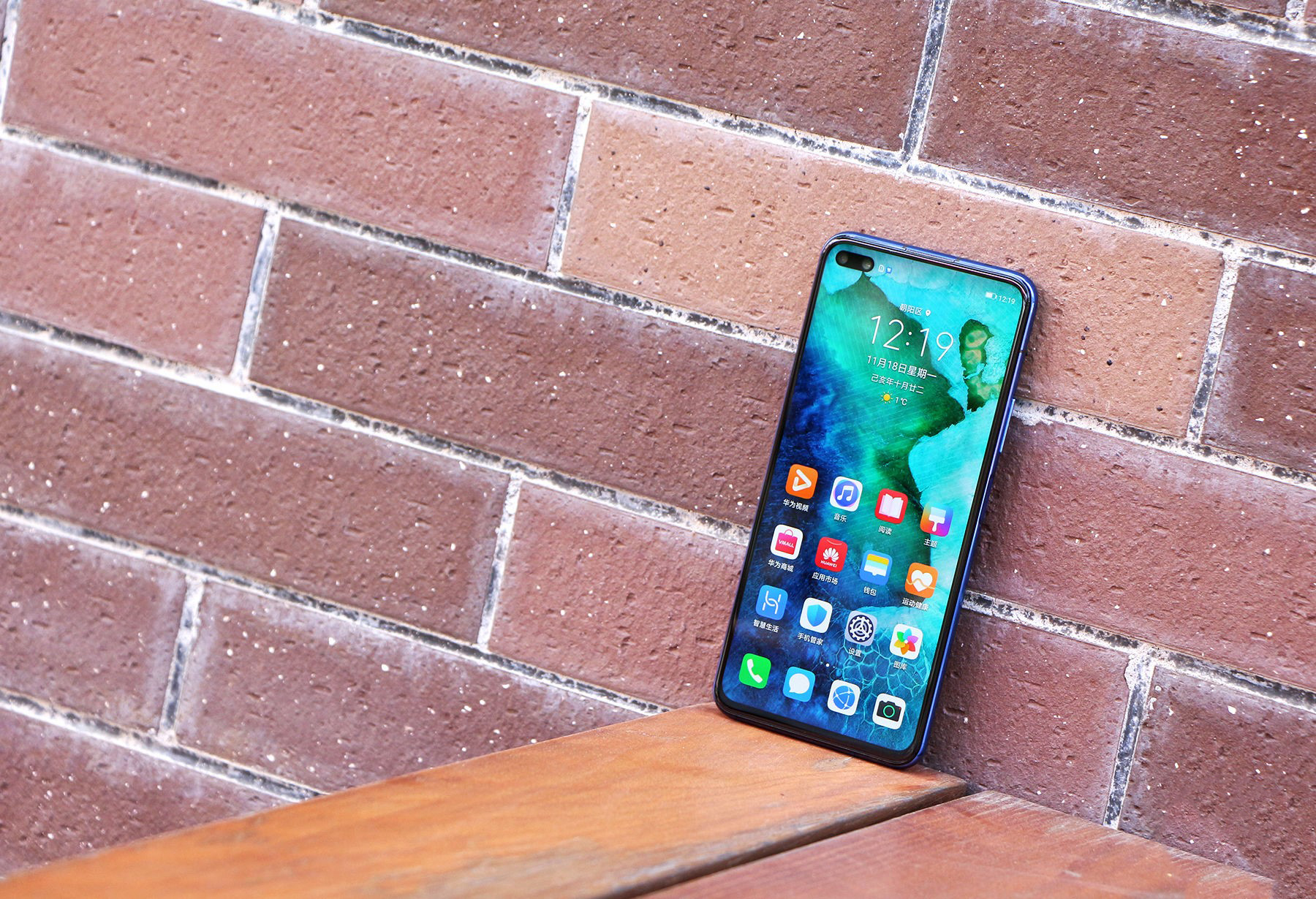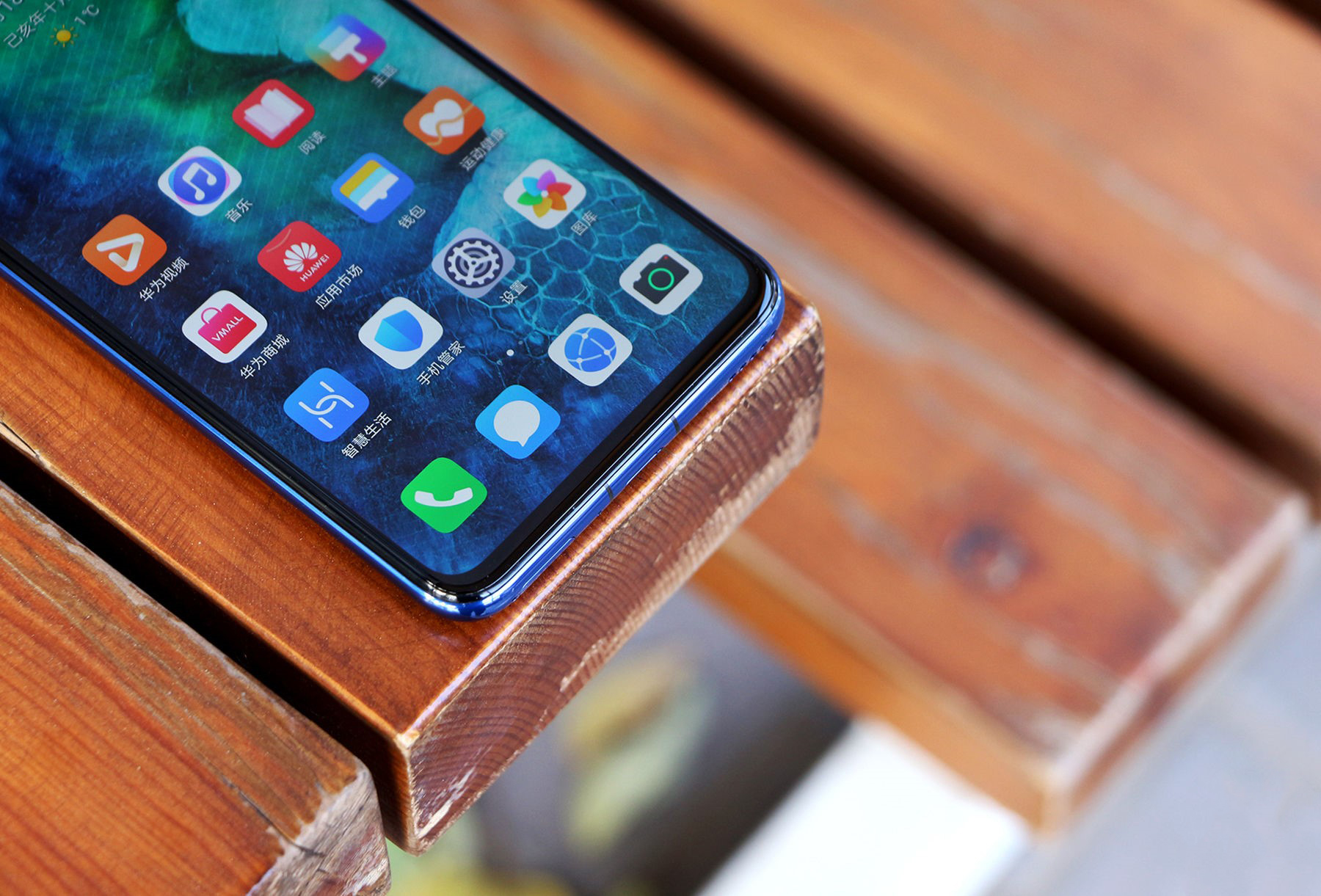 On the actual look, this screen is slightly colder, but you can adjust itself in the display settings according to your preferences. In addition, its single open aperture is relatively small, the top menu bar was elongated compared to the previous hole-in-screen mobile phone has been greatly improved, it does not look too sudden.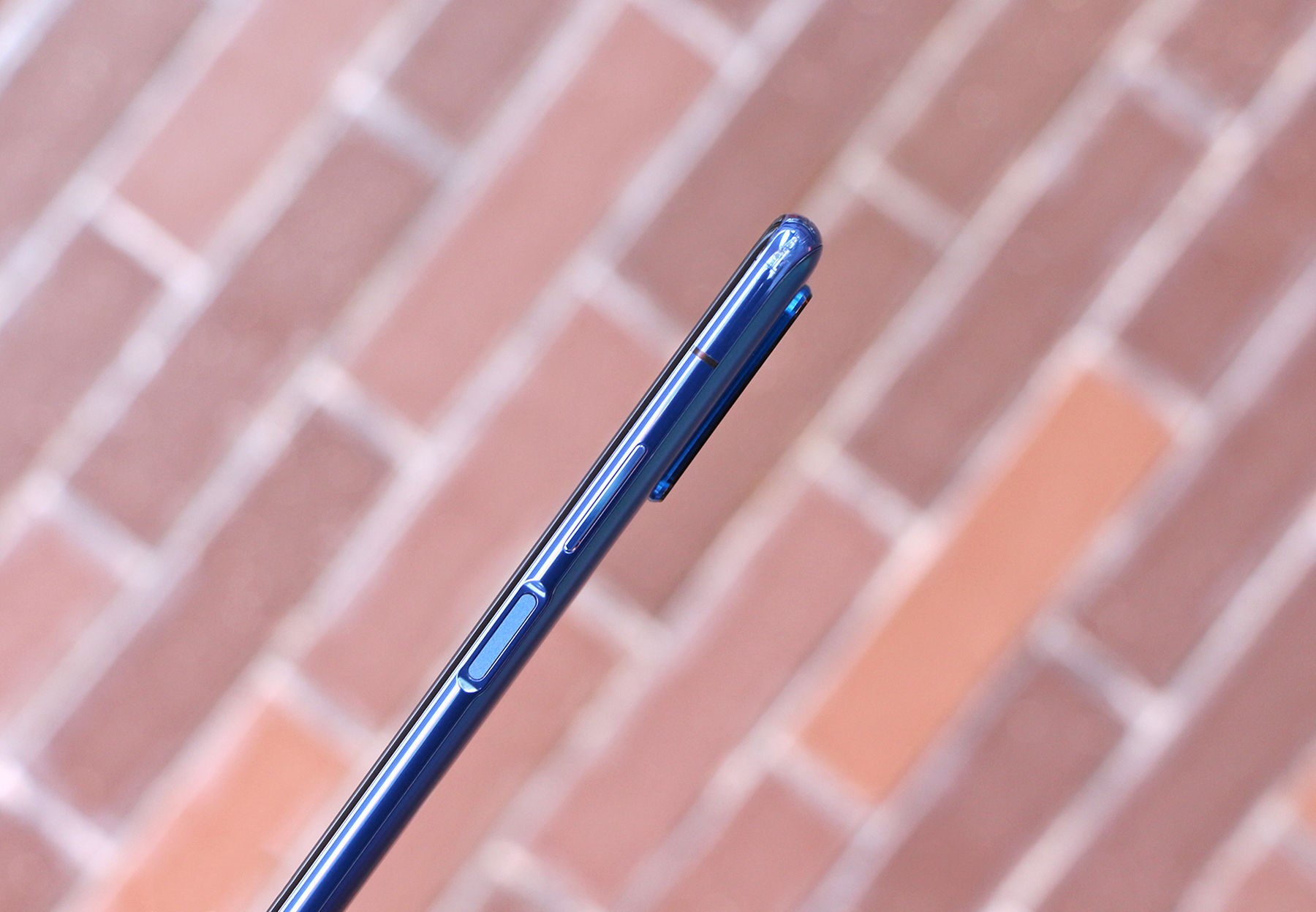 Because of the LCD screen, the Honor V30 Pro doesn't choose the current popular screen fingerprint unlock scheme, but uses a side physical button design (two-in-one power fingerprints), unlock speed and recognition accuracy, and is still better than most screen fingerprints.
Matte rear cover, "special" rear camera design
The Glorious V30 Pro offers a total of three color schemes, including Iceland's Phantom, Phantom River and Magic Starfish Blue. As far as the blue version of the starfish we get is concerned, the color transition is gradually lighter from bottom to top, the front looks blue overall, and when the light hits up from the side, it will have a slightly purple effect.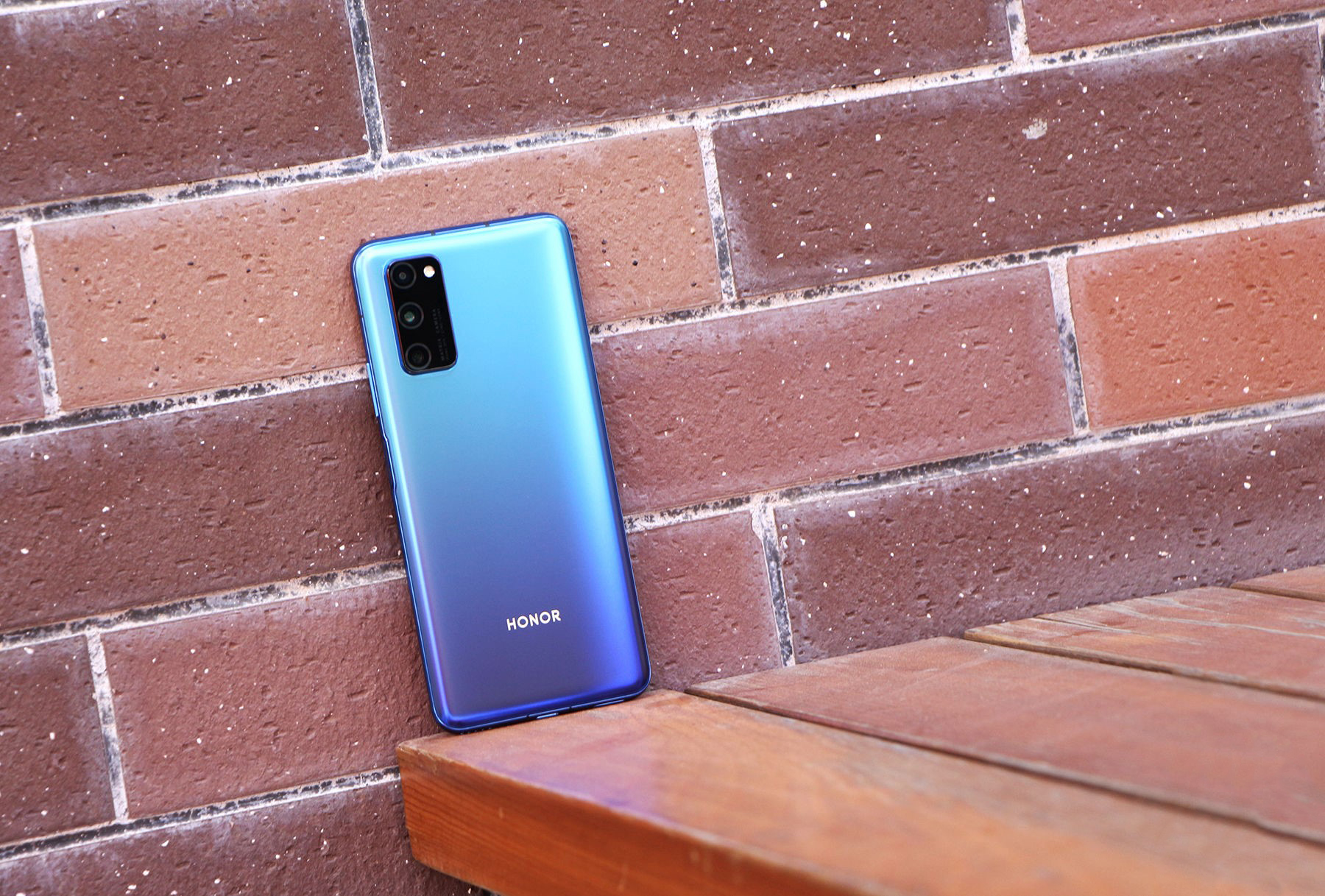 Process treatment, this time it also used a recent period of time more popular frosted glass, in addition to touching the feel is very delicate, also not easy to touch fingerprints, later care more convenient, love clean friends should be more like.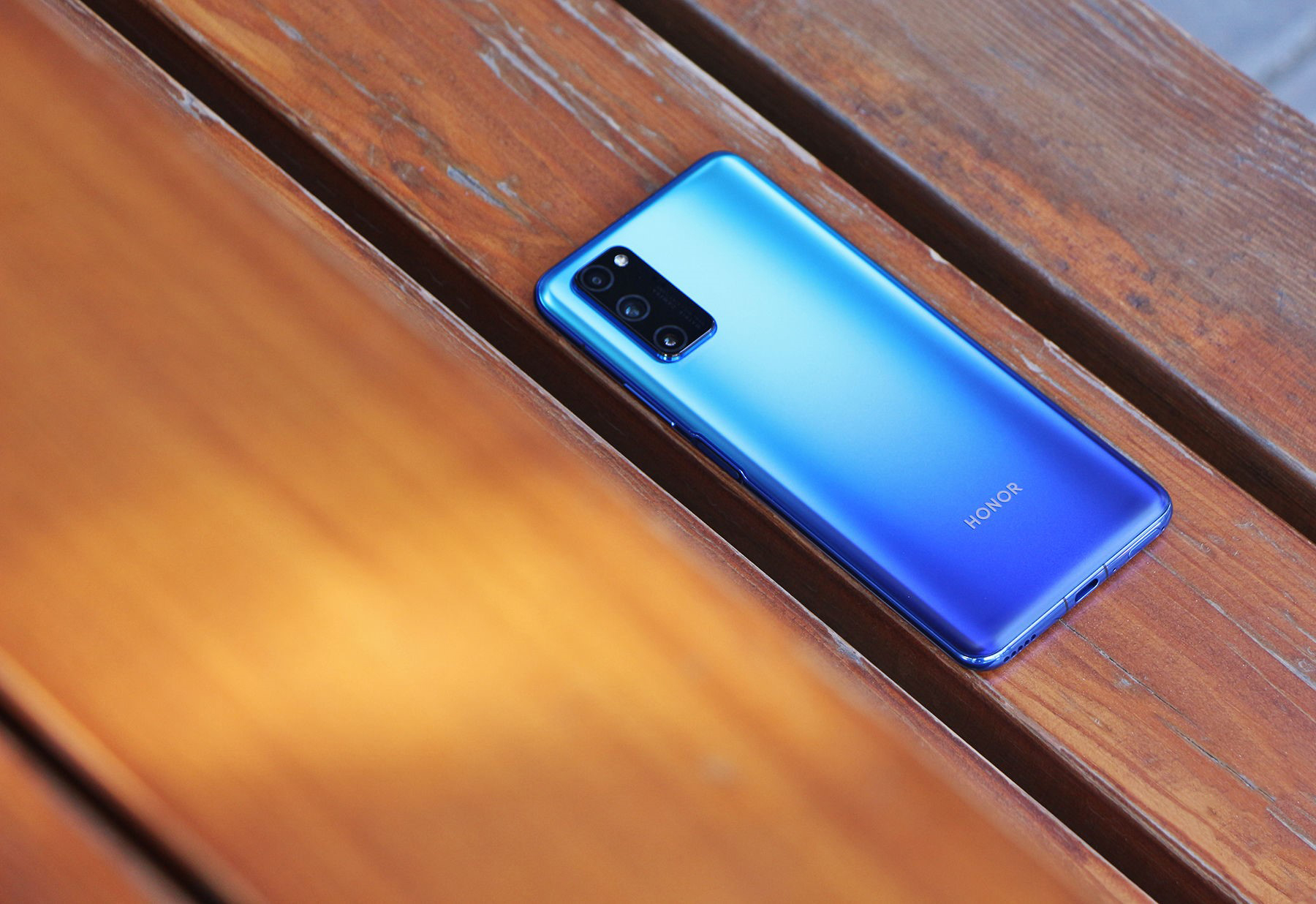 In addition to the main color matching and craftsmanship, the rear camera design is also a very characteristic place on the back of the glorious V30 Pro body, which uses a rectangular design, as to whether it is good-looking here does not do too much discussion, but still quite recognizable.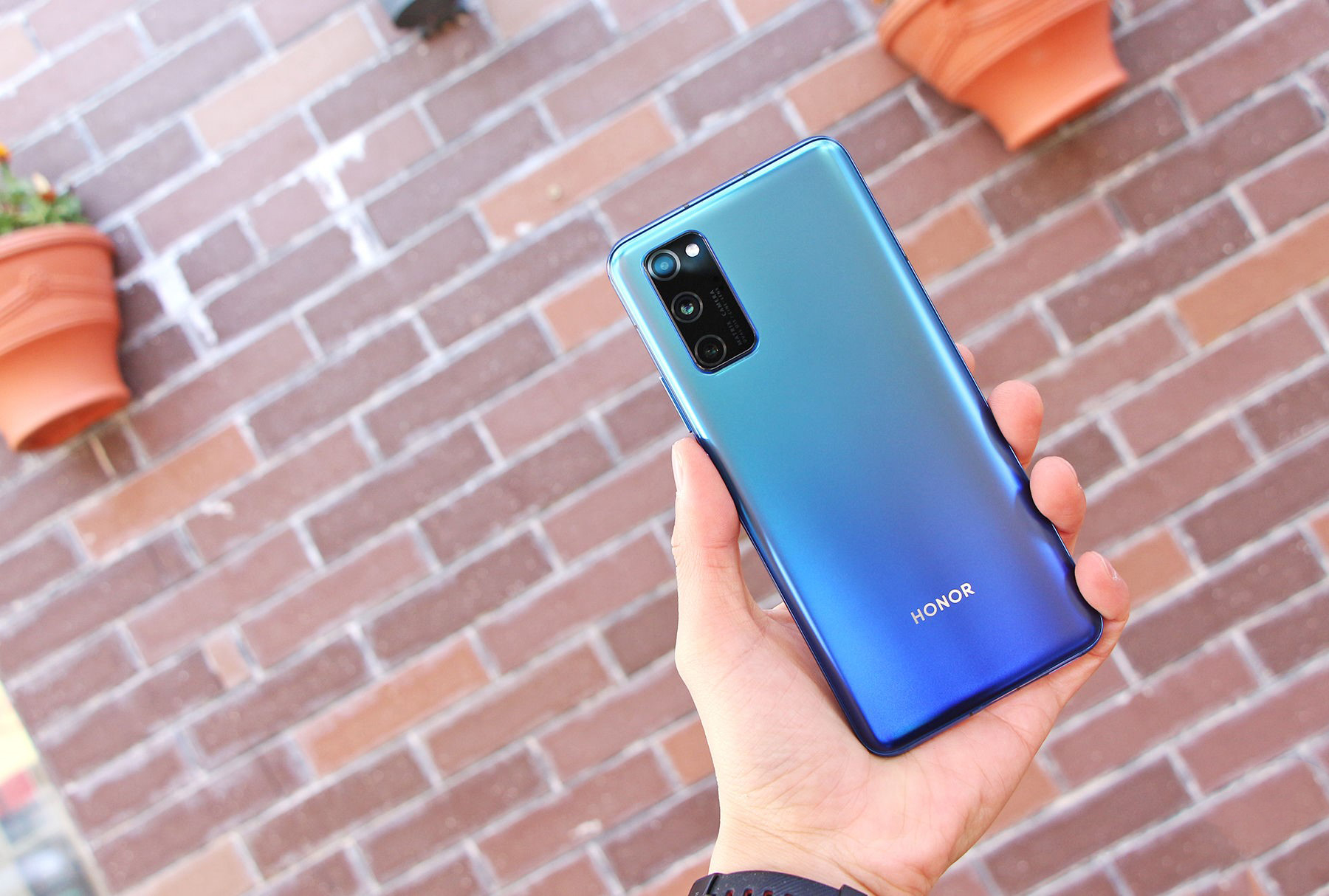 In addition, Do not know that you do not notice, its three camera module contour size is consistent, so the visual effect will appear relatively regular, which is not common in many other mobile phone products.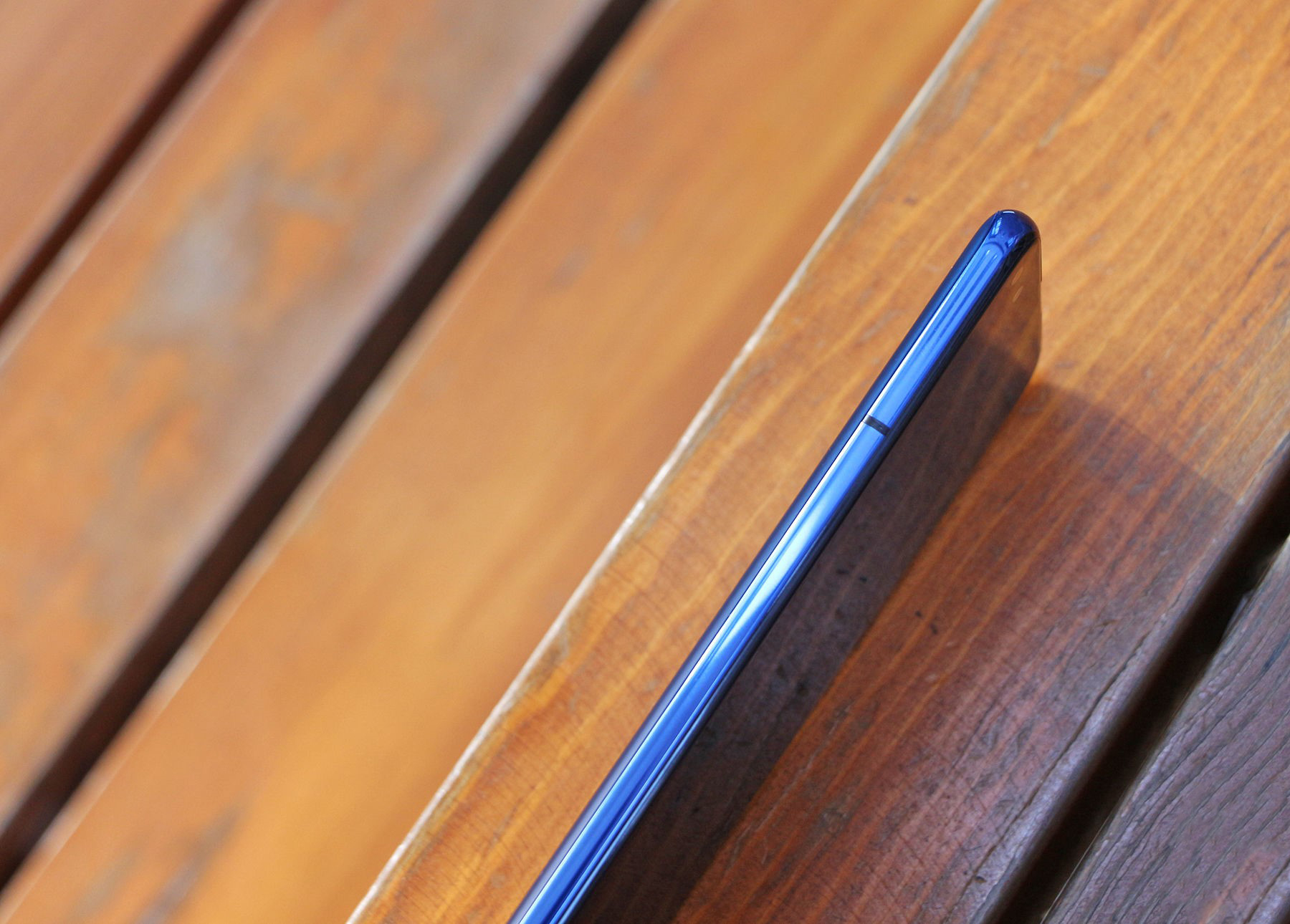 Grip, according to official data, the Honor V30 Pro body is 162.7 mm in length, 75.8 mm wide and 8.8 mm thick. Because the rear cover has done a certain degree of arc processing, coupled with the body is relatively slender, holding, the fuselage and palms have a good fit.
Front ultra-wide-angle dual-camera, rear super-sensitive three-camera
The ability to take pictures is something that Honor has always emphasized, and the Honor V30 Pro is no exception here. It uses an officially known "Matrix Camera Breakthrough Camera Matrix" to further enhance integrated imaging capabilities.
For selfies, its front-facing camera consists of a 32-megapixel master and an 8-megapixel ultra-wide-angle lens. On the feature app, in addition to face unlock and AI beauty selfies, this time it also supports the pre-portrait super night view mode.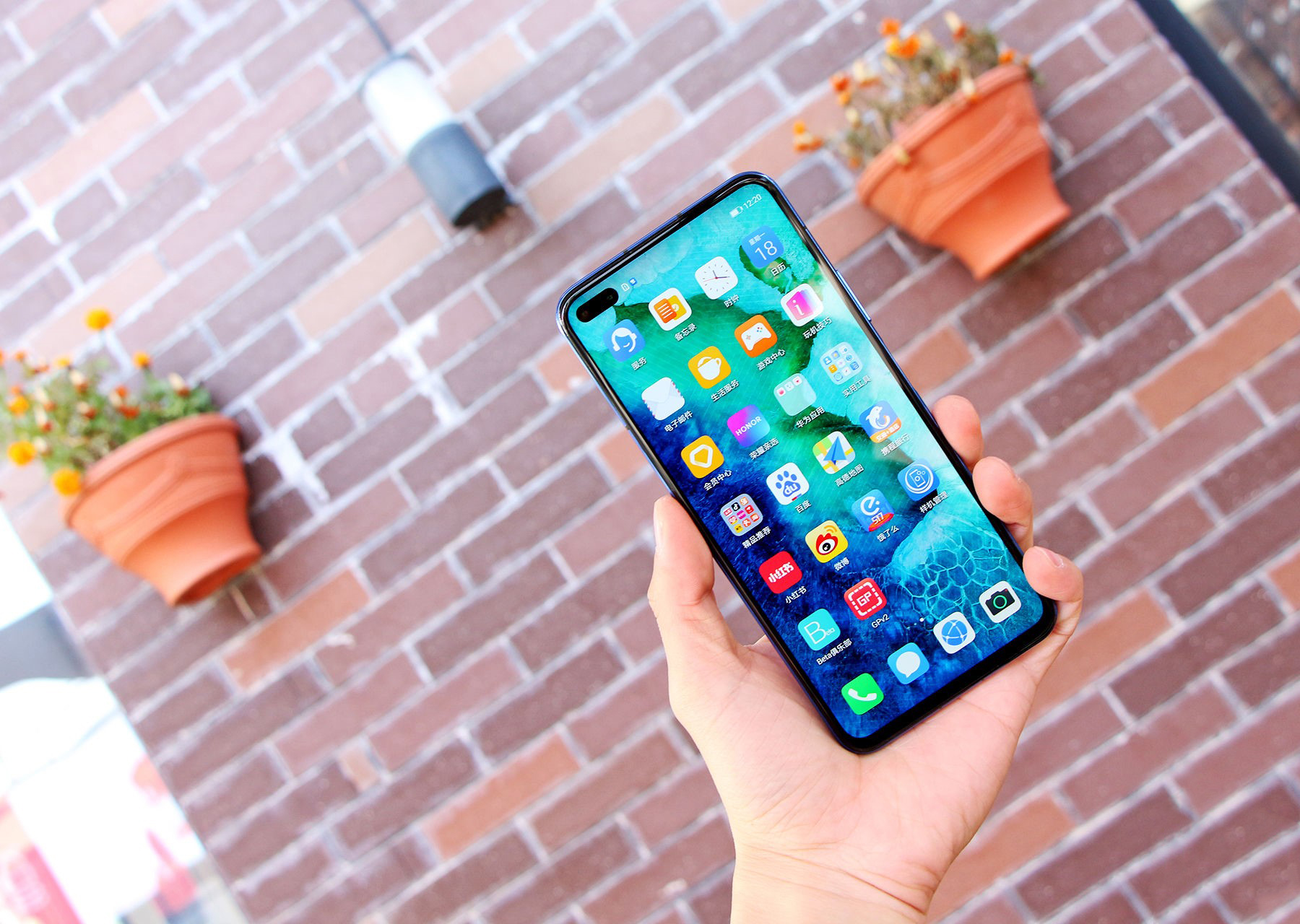 The Honor V30 Pro's rear camera features a three-camera design with a main and movie lens (ultra-wide angle) and telephoto, with 40 megapixels, sensors for the Sony IMX600 (RYYB arrangement), F1.6 aperture, optical stabilization support, and ISO up to 409600.
With a 12-megapixel lens and a 109-degree viewing angle, the movie is available for macro shooting with AIS ultra-wide-angle night scenes. The telephoto lens is 8 megapixels and supports 3x optical zoom and optical stabilization.
The following is a sample of the real shot, without any post-treatment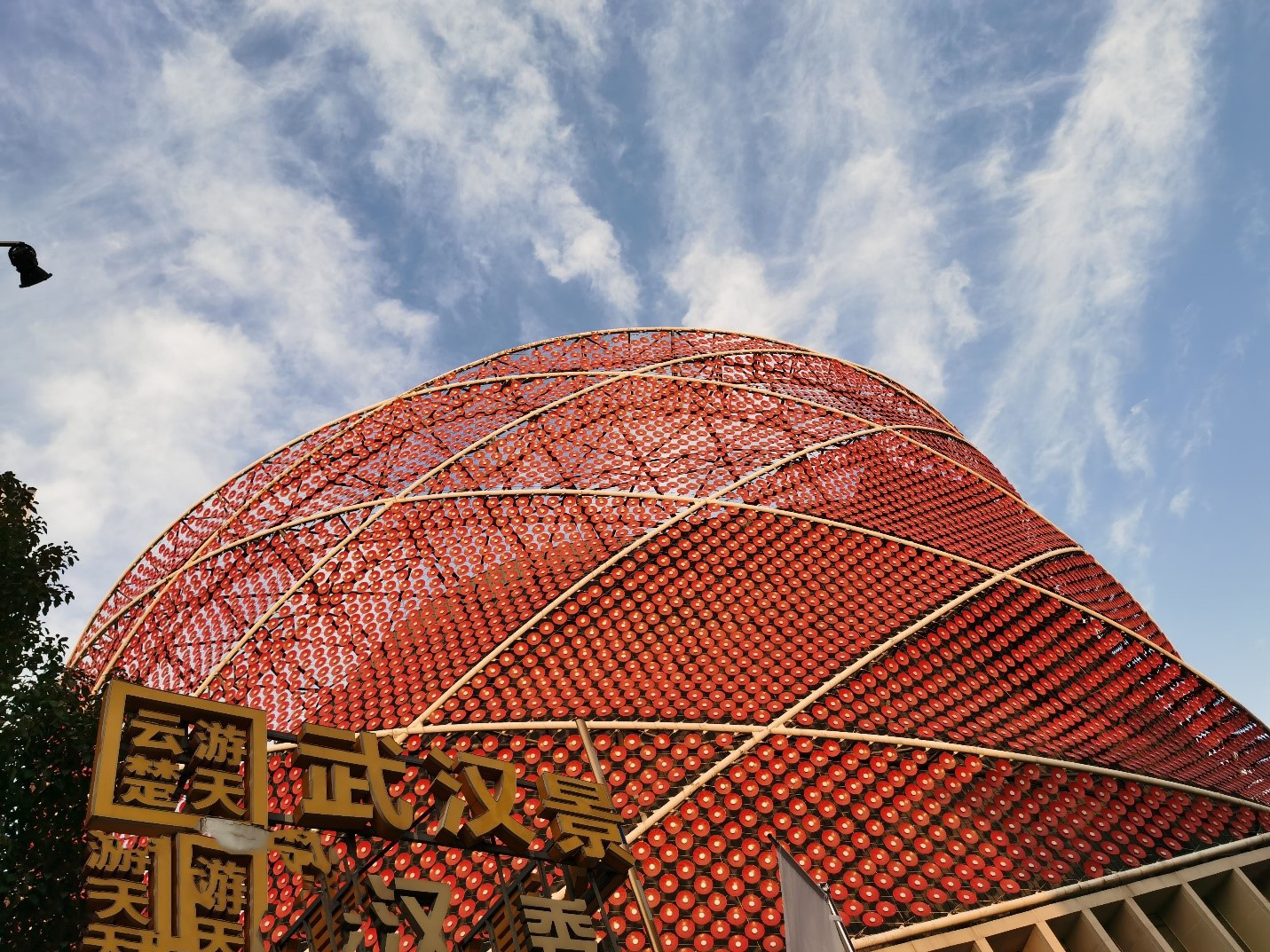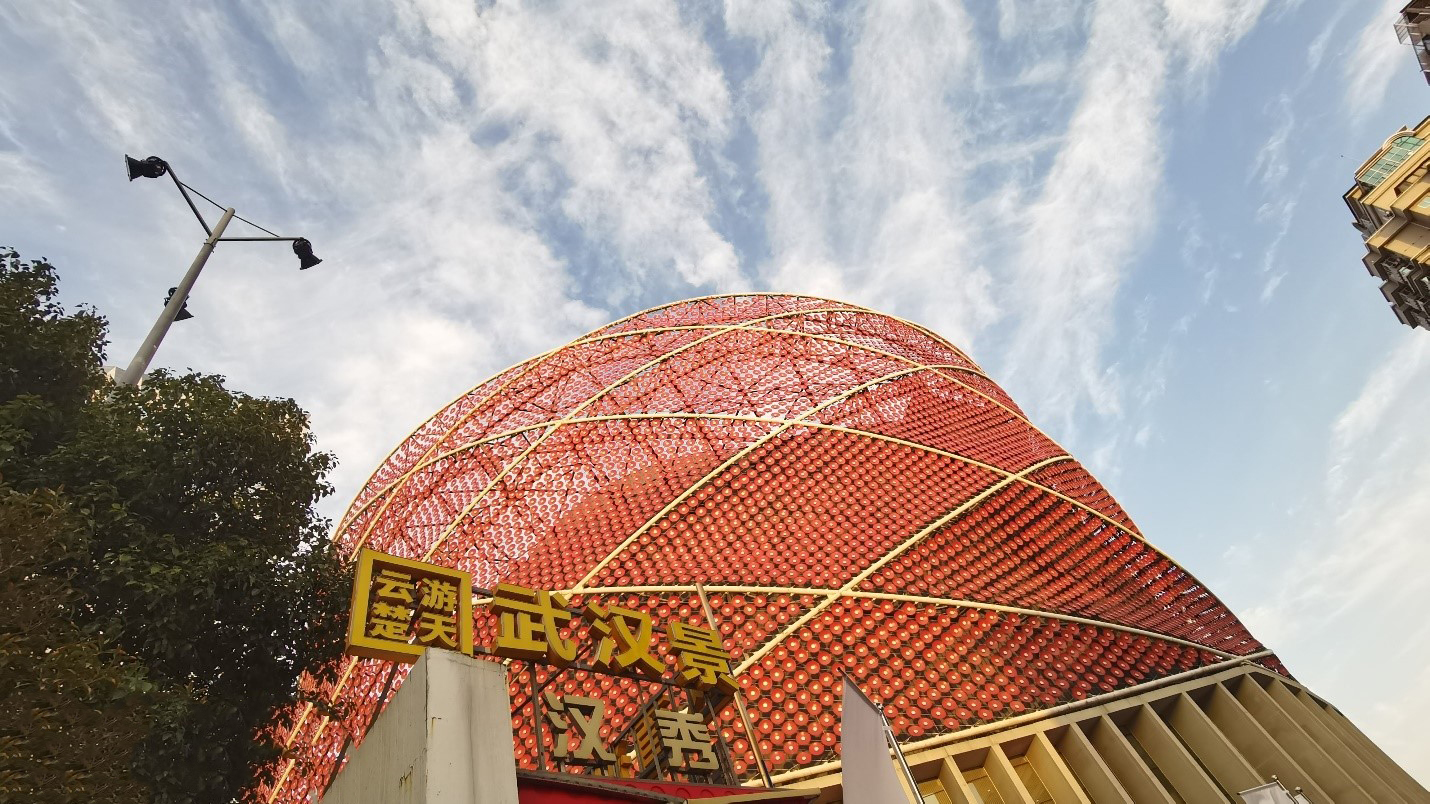 Ultra wide angle
3x zoom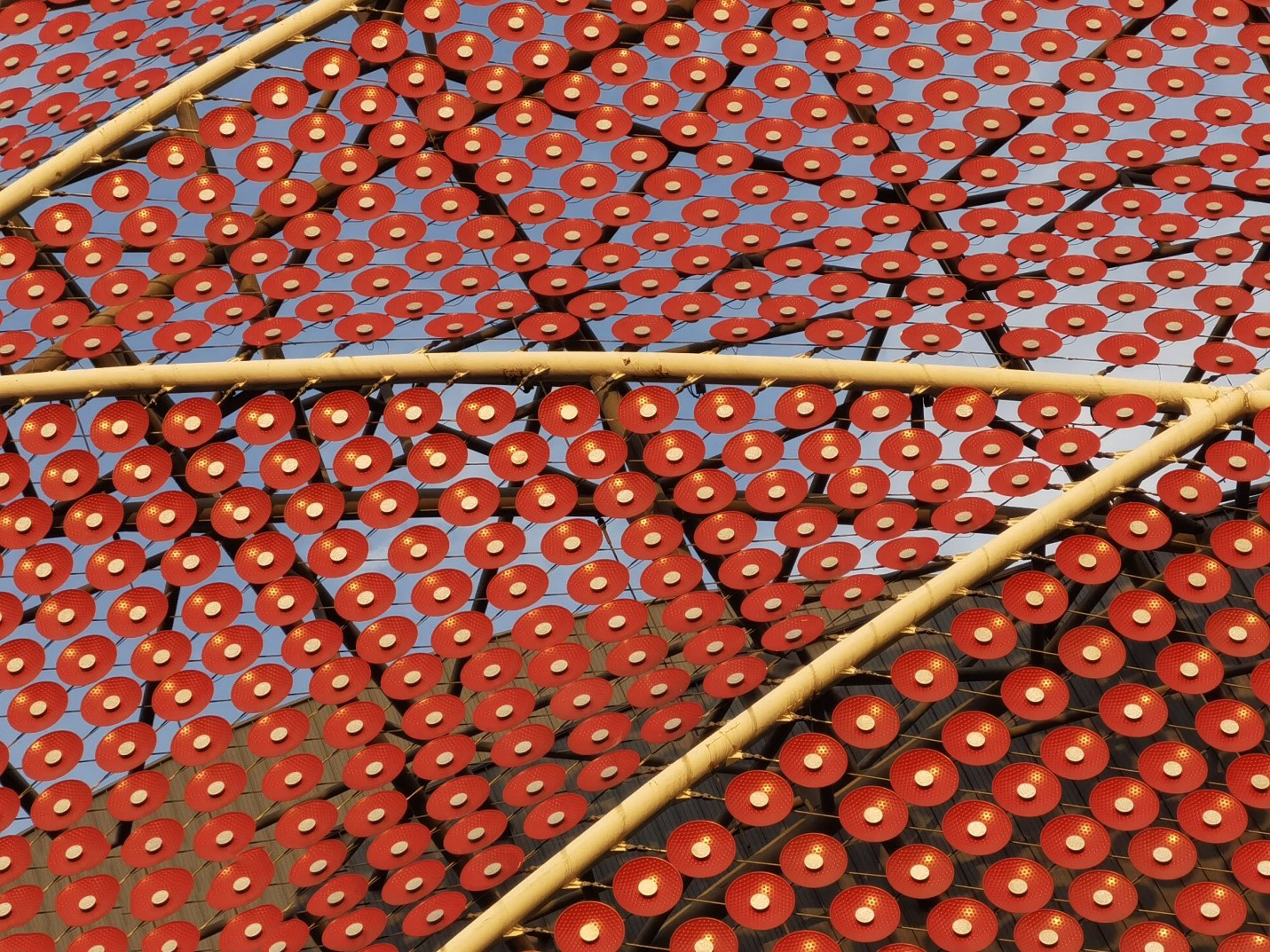 5x zoom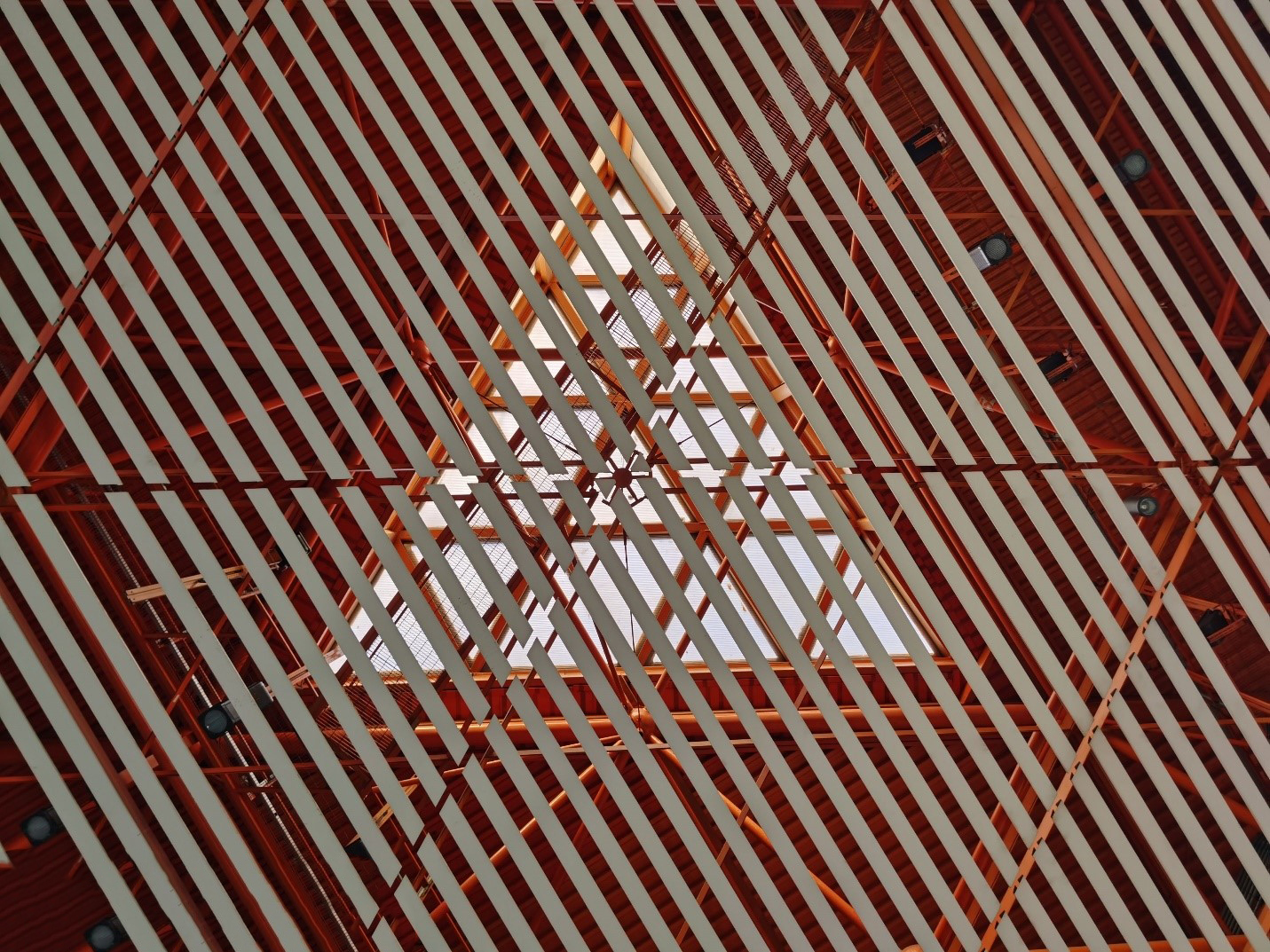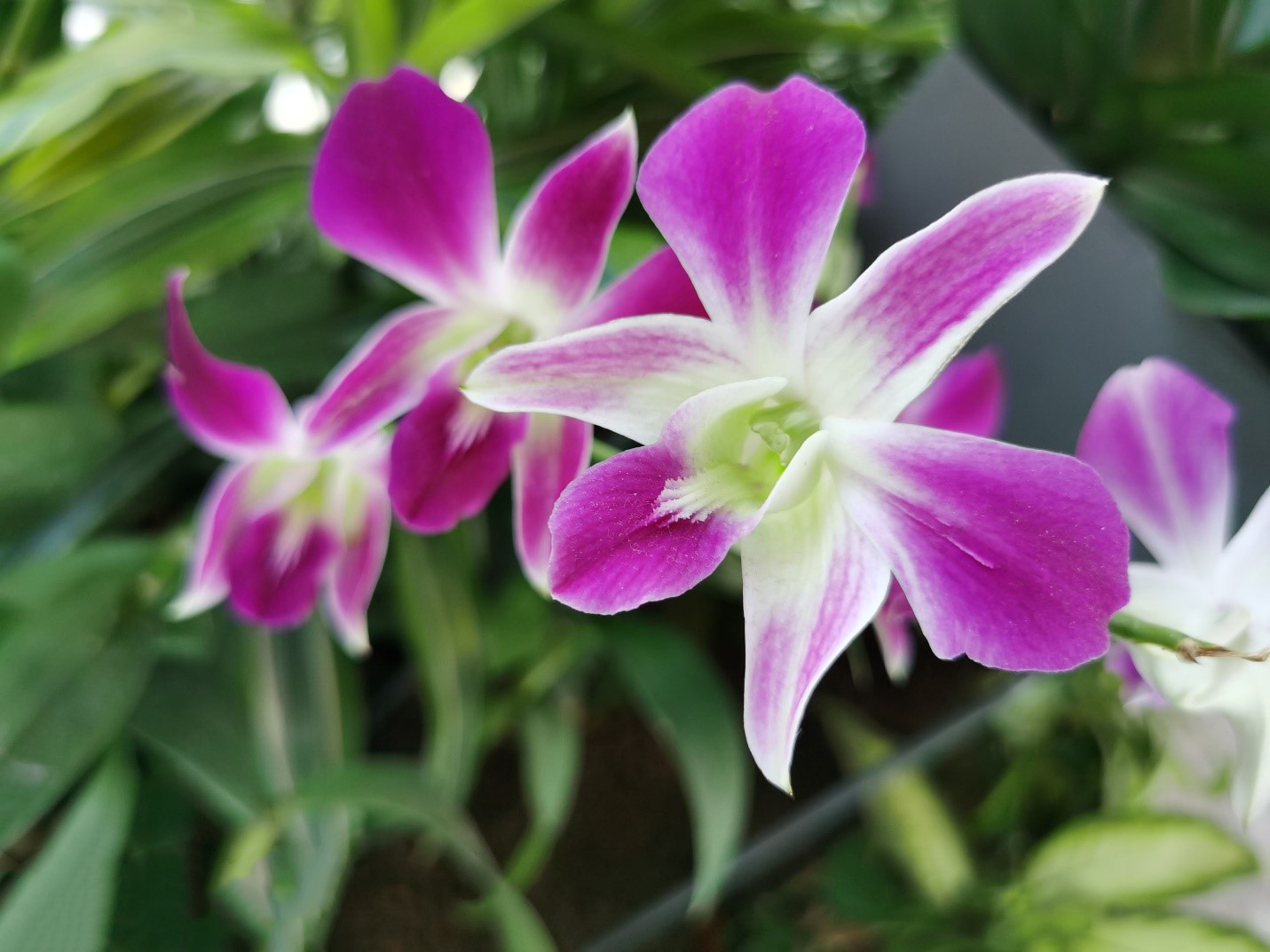 Portrait mode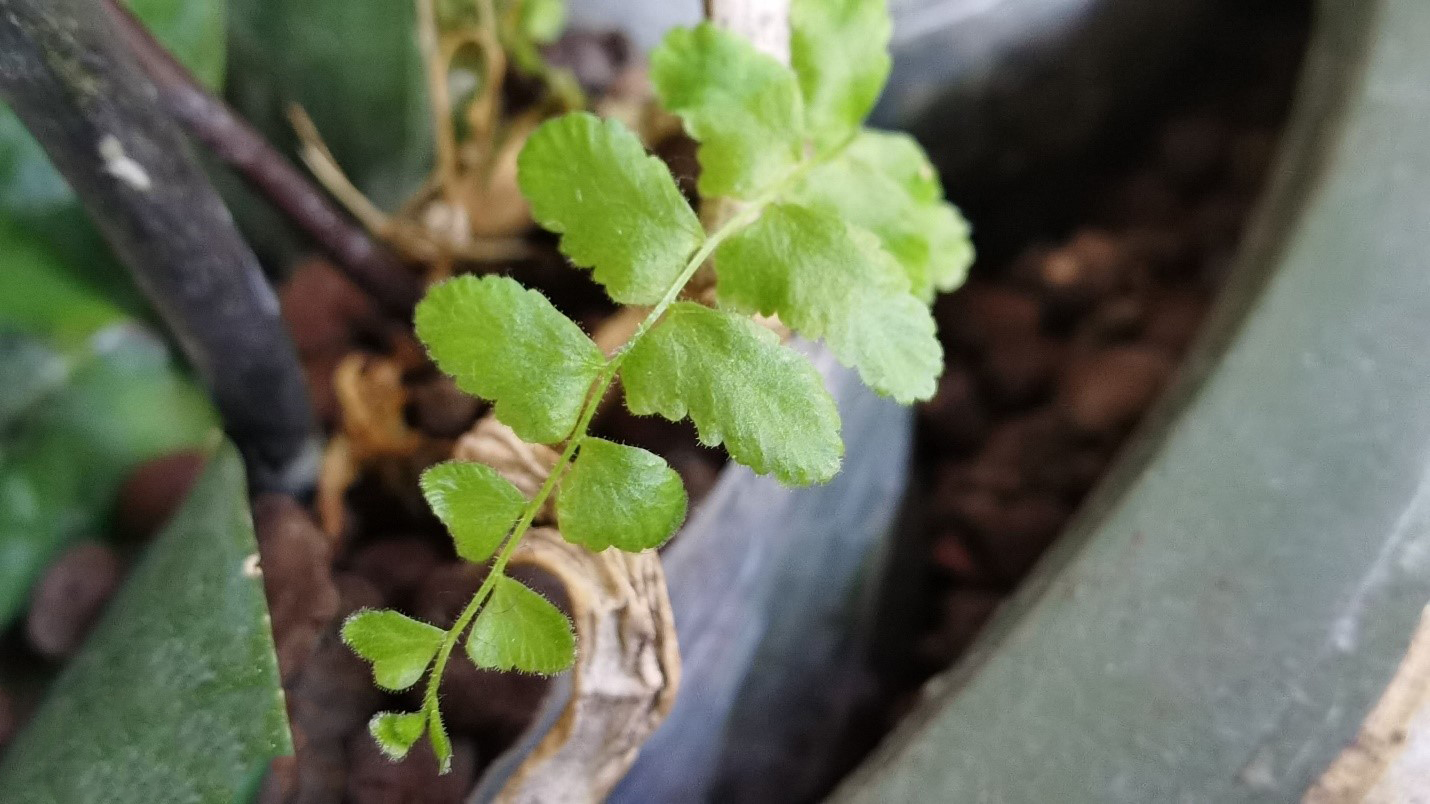 Macro mode
Night Mode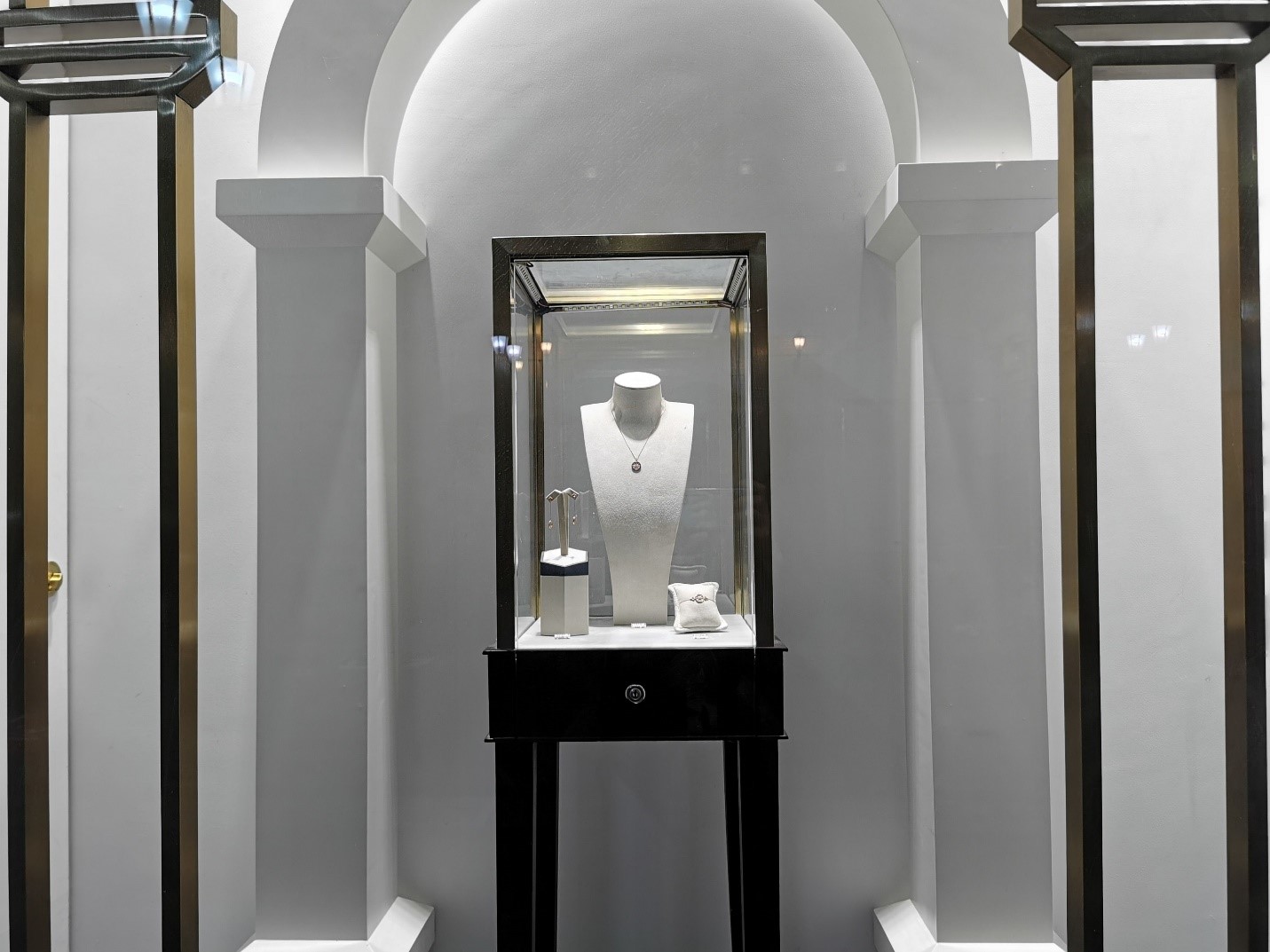 Night Mode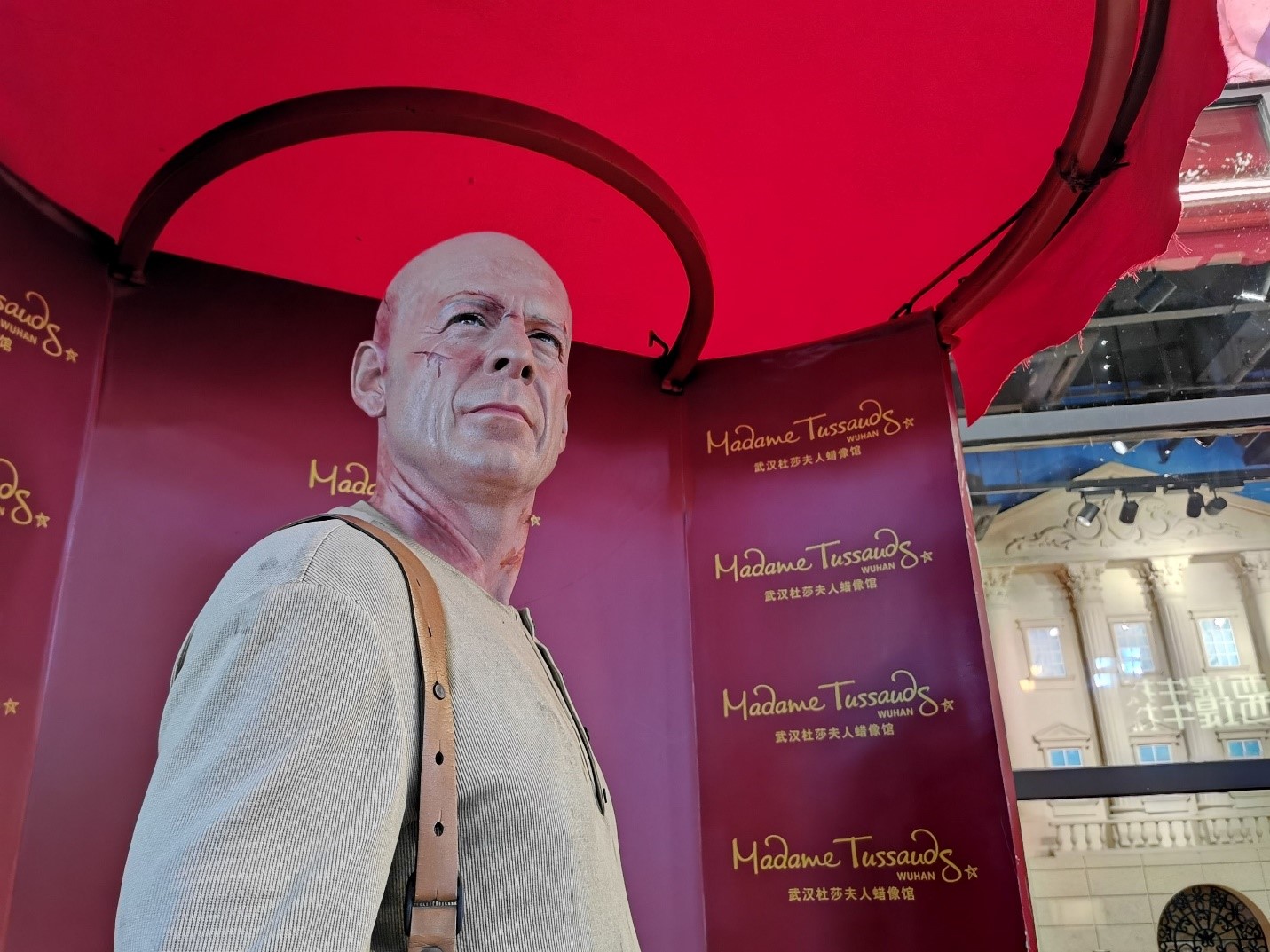 Night Mode
A brief summary of the photo-taking effect of the Glorious V30 Pro. From the sample we've got, it's great for zooming, even with 5x zoom, with a relatively stable imaging capability.
In addition, in night scene mode, it is more satisfactory for the restoration of details. However, during the actual shooting process we noticed that there was a waiting time of 5 seconds to take a picture in night mode, and you needed to maintain a position as much as possible throughout the process.
Kirin 990 Series Chip, Dual Mode 5G
In the core hardware configuration, the Honor V30 Pro is equipped with the Kirin 990 5G SoC, which features a three-stage energy efficiency architecture design of "2 large cores plus 2 medium cores plus 4 small cores", 7nm plus EUV production process, with the Kirin 970 as a reference, and a 12x improvement in AI performance ahead of Samsung Exy nos 9825 and Qualcomm Dragon 855.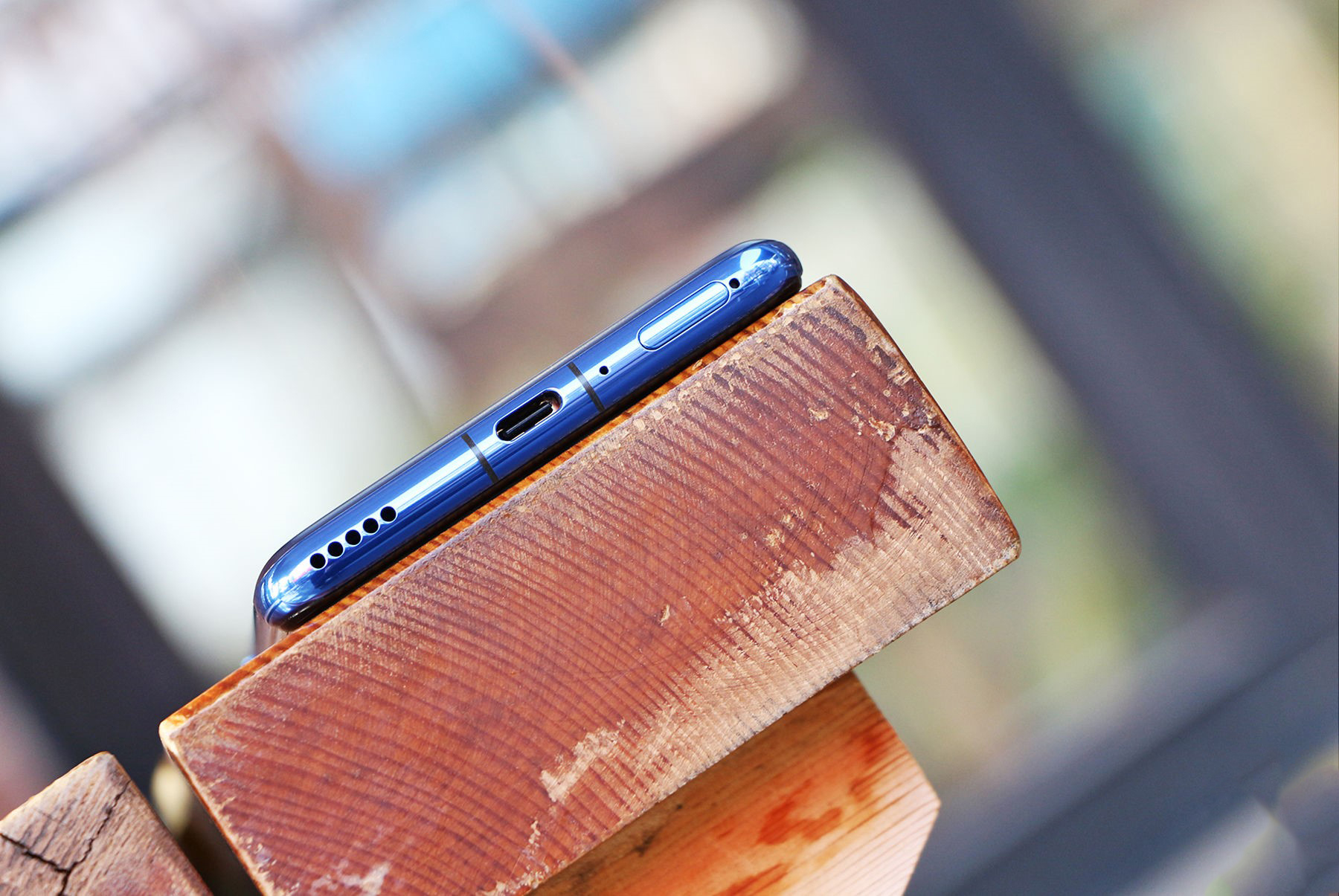 In the 5G section, the Honor V30 Pro supports both NSA and SA networking, and according to previously officially published data, the Kirin 990 5G can achieve a peak download rate of 2.3Gbps and an upstream peak rate of 1.25Gbps in the Sub-6GHz band.
Of course, since the 5G network is still in its early stages of construction, the actual network speed performance is not stable, even in the same place, the results may be quite different.
As for whether starting with 5G phones now should only consider products that support dual-mode products, in the long run, while supporting both networking methods of the product is of course the most secure, but if your change cycle is between a year and two years, there is no need to worry about the NSA phone cannot use the problem.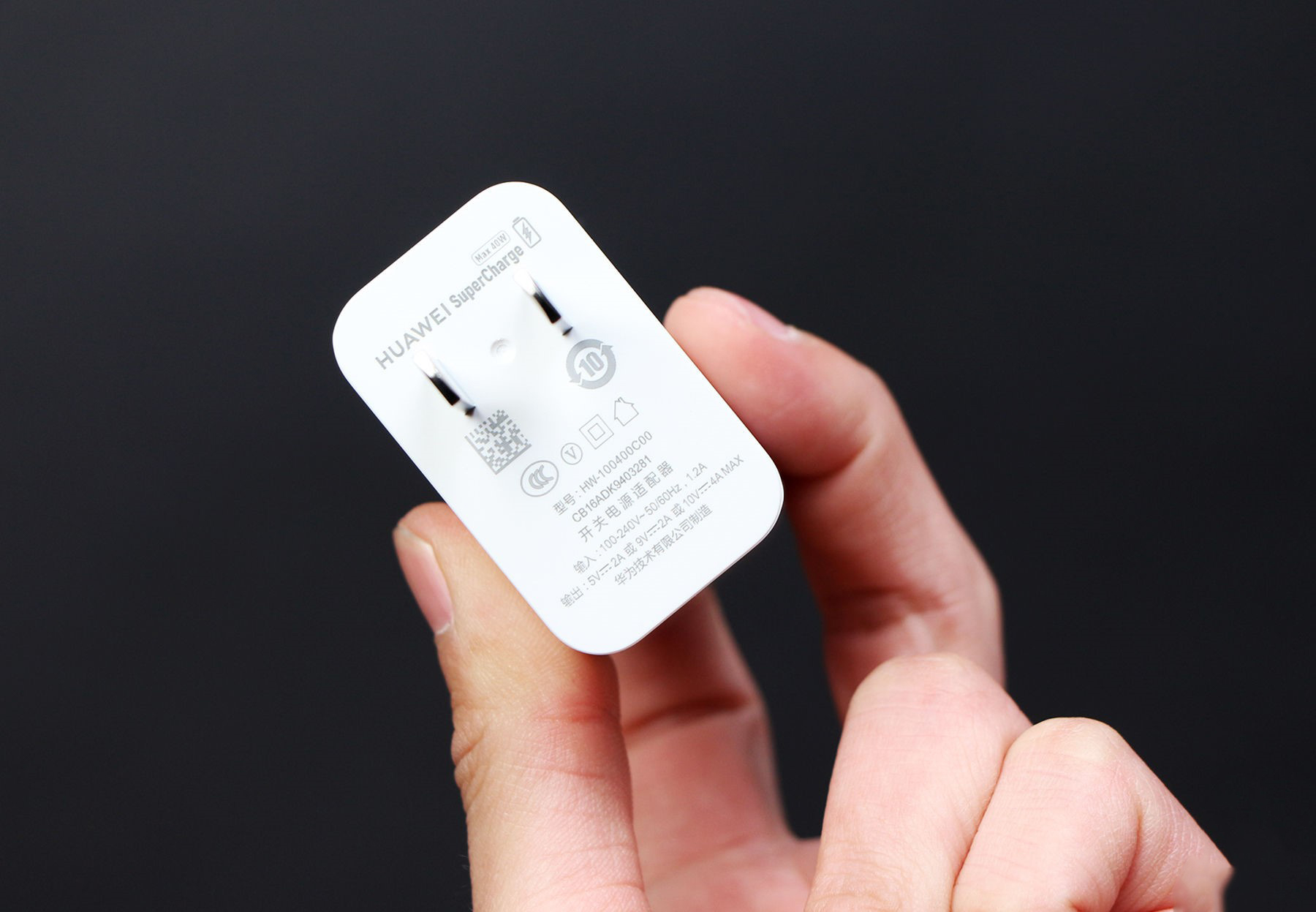 It's a little far away, back on the product, and the Honor V30 Pro is well supported in terms of battery life and cooling in order to meet the 5G network's use. With a battery capacity of 4100mAh, it supports 40W wired Super-Fast charging and 27W wireless super-fast charging, and can be charged from zero to 52% in half an hour with a Honor wireless charger (27W).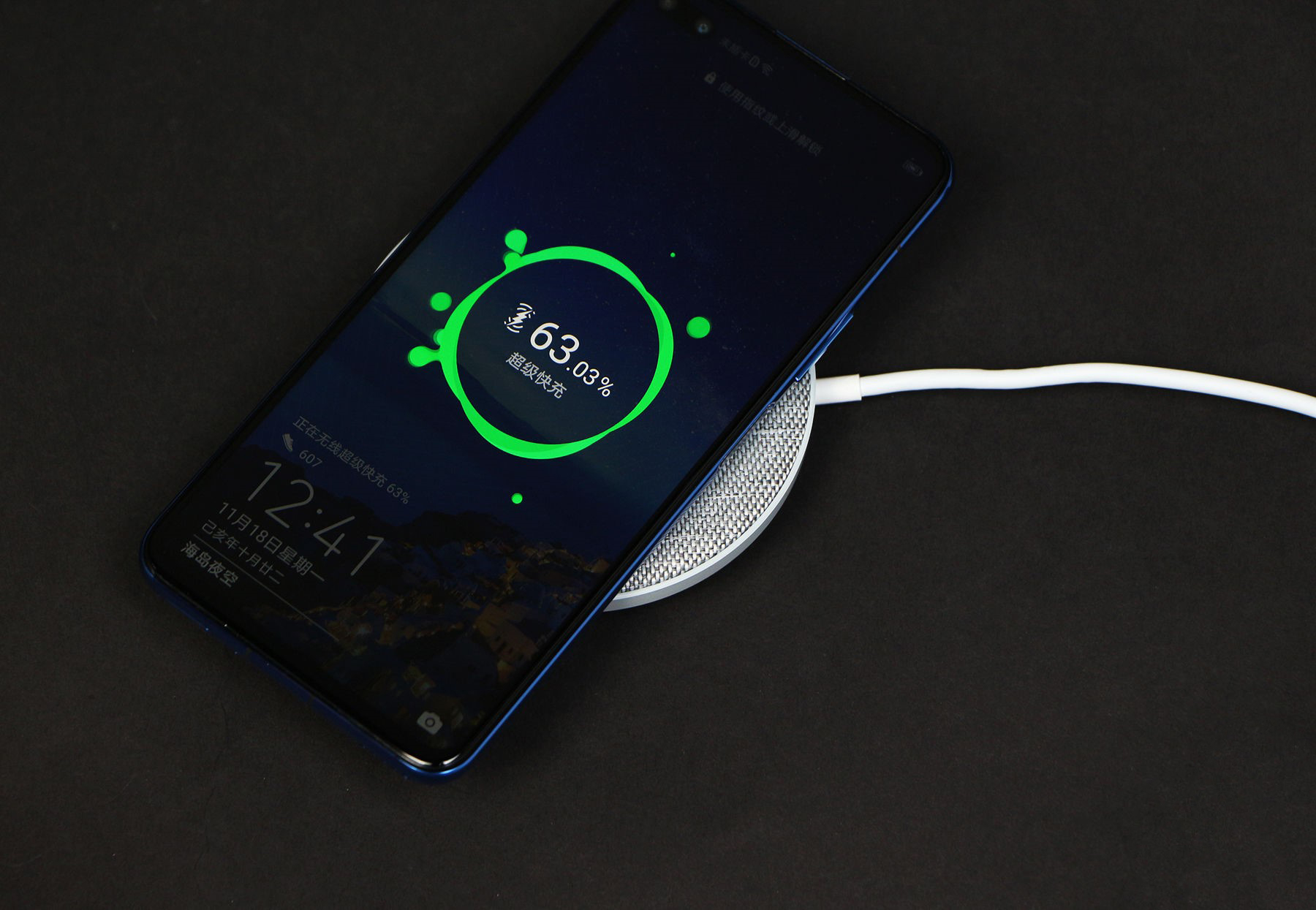 At the same time, with the support of large batteries, it also brings wireless reverse charging, which can be used to charge mobile devices that support wireless charging. It may not be used often, but in some cases it is always useful to have an emergency response.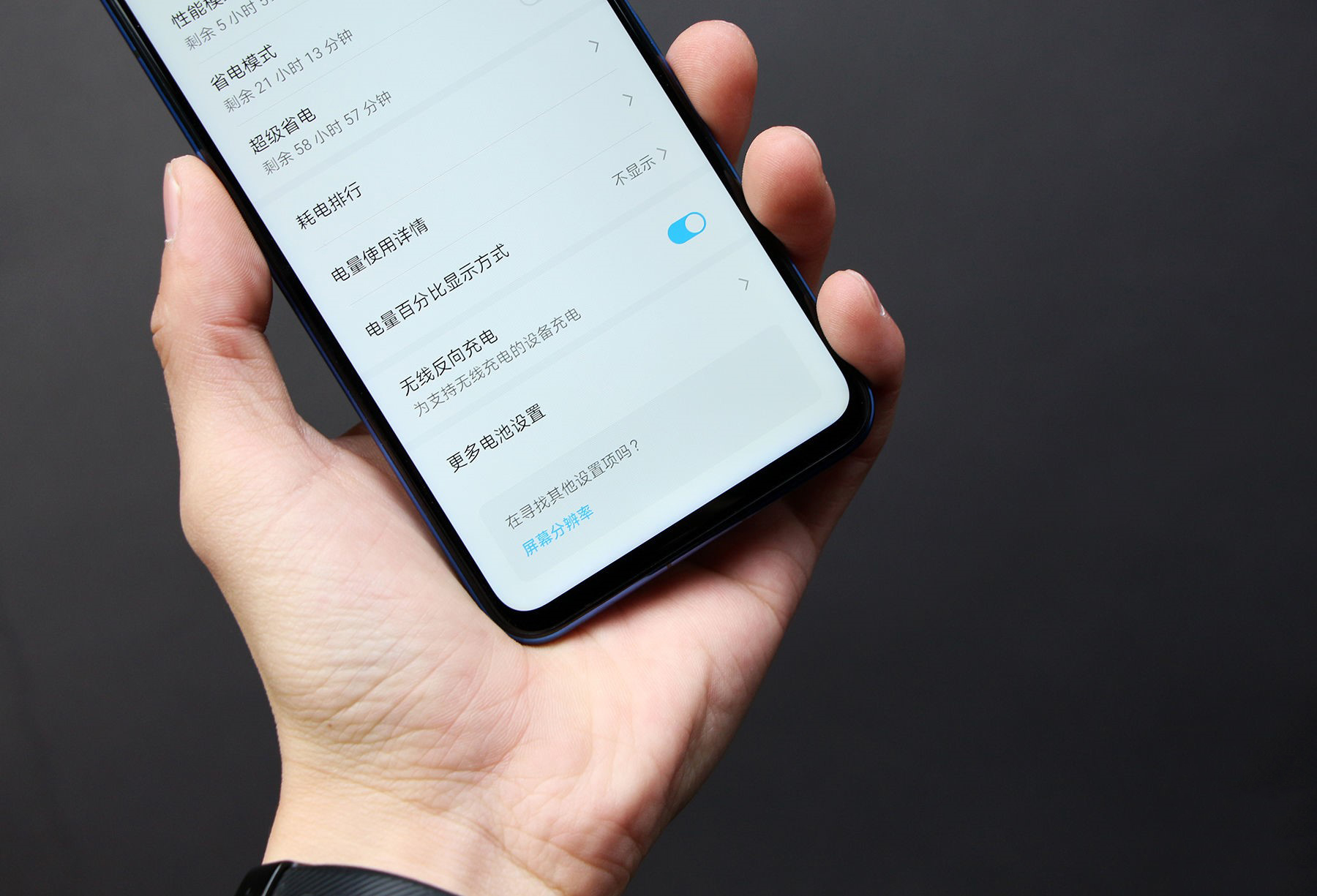 In terms of heat dissipation, the Honor V30 Pro uses a liquid-cooled cooling solution, and Honor says its body is equipped with the industry's largest 8mm tube diameter heat pipe, which is nearly 60% more heated than the 5mm heat pipe.
Available from 3899 yuan, currently the cheapest Kirin 990 5G phone
As the first 5G phone to glorify, one of the highlights of the Glorious V30 Pro is its ability to support both the NSA and SA's 5G networking, which means it is well positioned to support the 5G network in both the short and long term.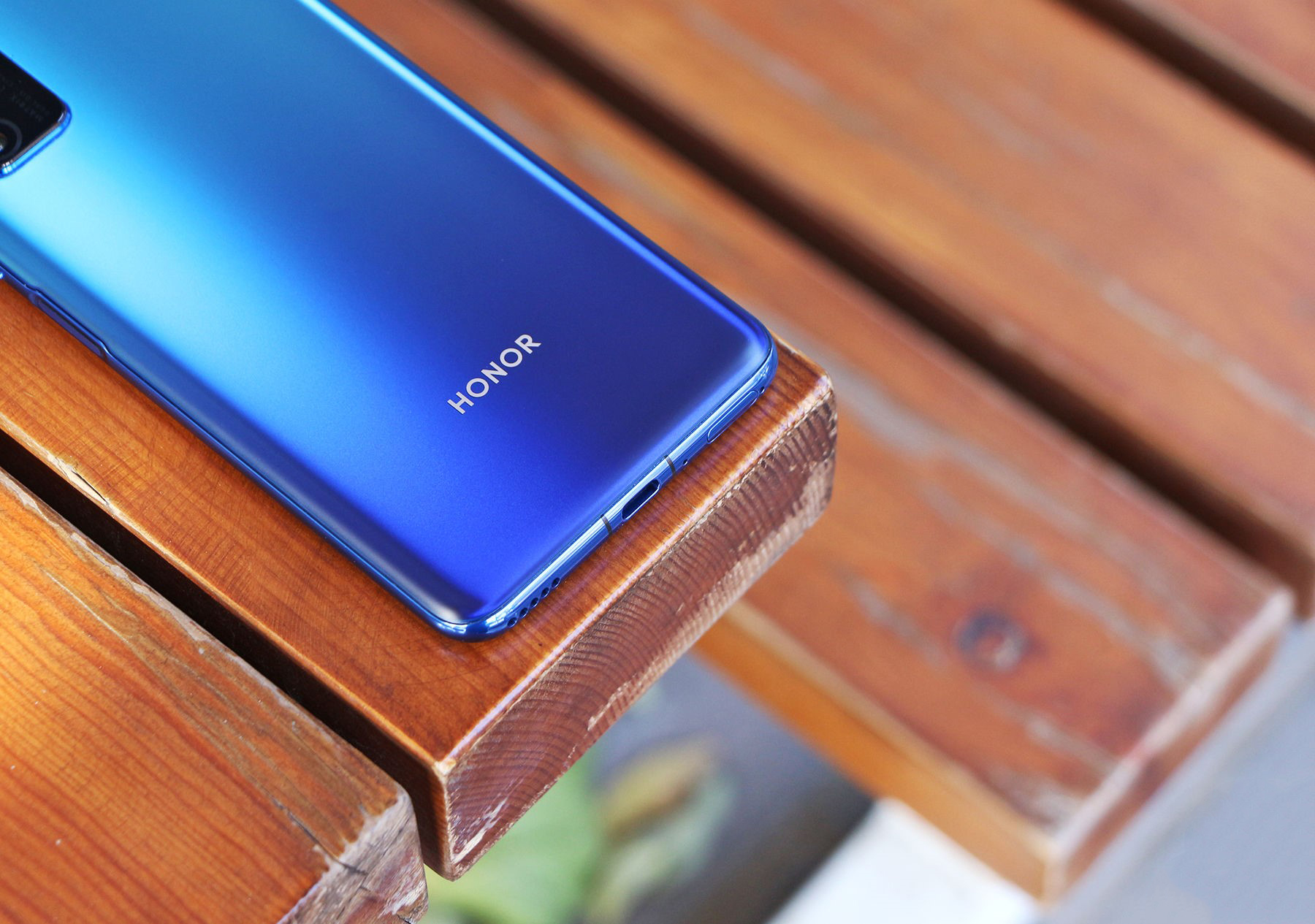 In addition, excellent self-timer and photo-taking capabilities, multi-functional NFC, dual Wi-Fi technology that can transmit data in both 2.4GHz and 5GHz bands, 40W wired fast charge, and 27W wireless fast charge are also added.
Overall, 5G, performance, photography, battery life, these are the most common lying points of concern to all of the products in the Honor V30 Pro, all of which are doing well.
0 customer responses